4 excuses that keep would-be entrepreneurs from getting started (and how to overcome them)
Don't let excuses stop you from becoming a rockstar entrepreneur. Discover how creators can overcome the 4 common excuses for not starting their dream business.
August 6, 2019 by Taylor Barbieri
---
You really shouldn't become an entrepreneur.
You're not an expert in your field, so no one's going to take you seriously.
Plus, you don't have thousands in excess cash, so it's not as if you could fund your business, anyway.
You should just give up and stay in your 9-to-5 -- at least you know how that works.
I'm not one for bursting bubbles, but this is one I have to pop immediately.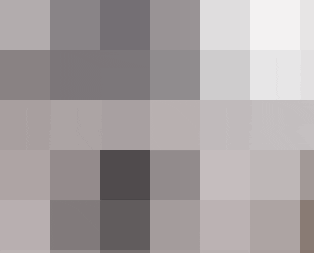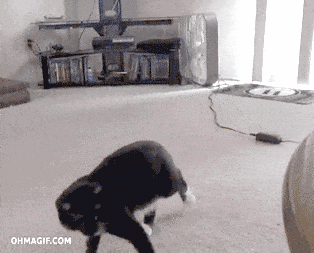 Regardless of who you are or what you're good at, you're capable of becoming a business owner.
It may take more effort than you were counting on, but it's totally doable.
This guide will break down four excuses that keep would-be entrepreneurs like you from transforming your creativity into a profit-making business.
Our first is arguably the most pervasive of the bunch: not knowing how to start a business.
Excuse #1: I don't know how to start a business
So you want to start your own business, but you don't know what to do.
Fortunately, there are 30.2 million small businesses in the United States -- 99.9% of all American business -- which means that there's an abundance of helpful information out there.
While men and women usually prepare for self-employment differently -- women seek both professional advice and to improve their skills, whereas men reach out to potential customers -- a mix of both research-based and in-person preparation is best.
To start, if you search for something like "how to start a business in [your state]", you'll get millions of helpful hits.


If you're more of an in-person learner, check out your city's chamber of commerce or SCORE chapter to see if they offer basic seminars -- most do so at least monthly.
As for how to start a business from home, you may (but not always) need to file some paperwork with your state and federal government depending on what business structure you want to operate under.
Of course, you also need to learn more about running a business.
Coursera, EdX, and Skillshare all offer free and paid business-related courses that can give you a solid foundation as an entrepreneur.
To brush up your marketing skills specifically, HubSpot Academy offers many free courses and certificates worth checking out.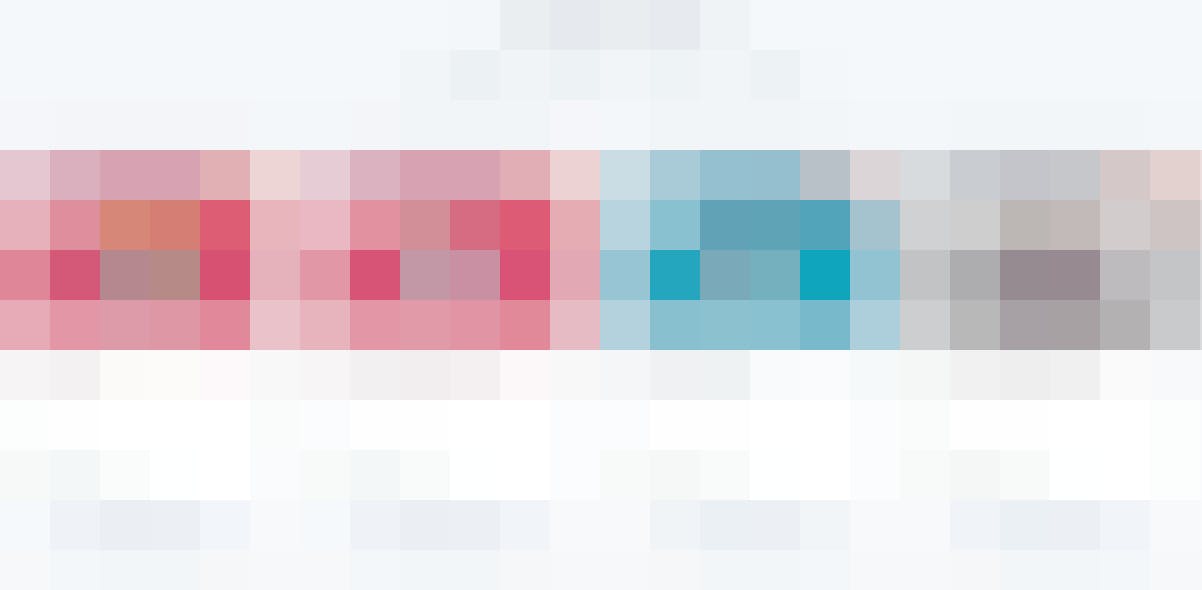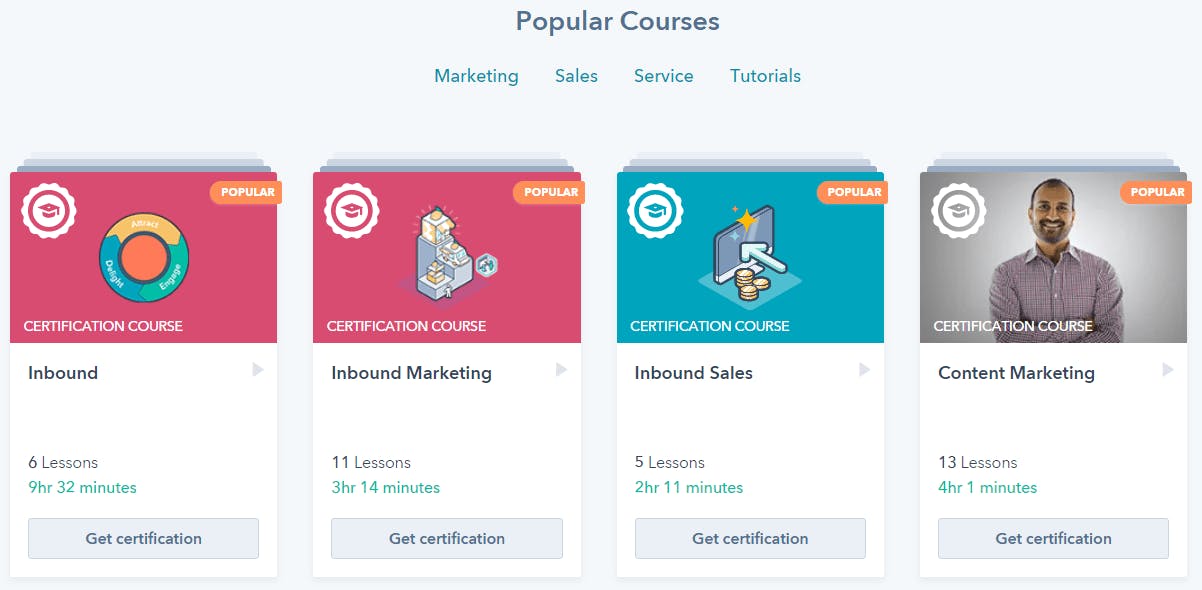 Of course, you can't go wrong with blogs, videos, and other free content from marketing powerhouses like CoSchedule, Content Marketing Institute, and Buffer, either.
It's important to balance this tactical knowledge with real-world stories from both successful and growing entrepreneurs, however.
Medium and Quora are two excellent resources for stories and tips from real-world business owners, but a quick internet search can yield thousands of inspiring stories on other platforms, too.
Side Hustle Nation's podcast -- The Side Hustle Show --  is a must-listen for creators who want more in-depth interviews from business owners.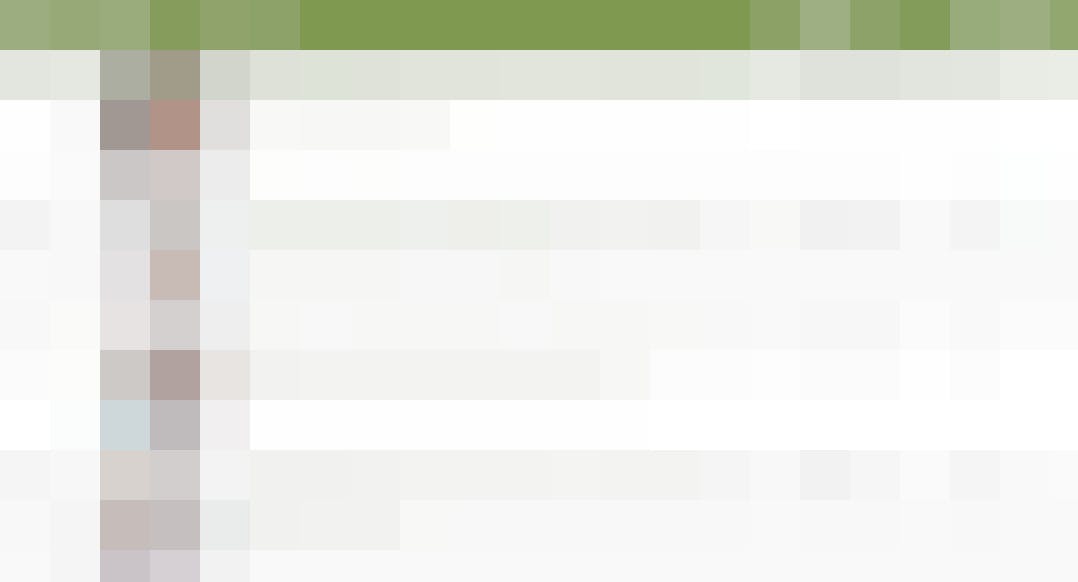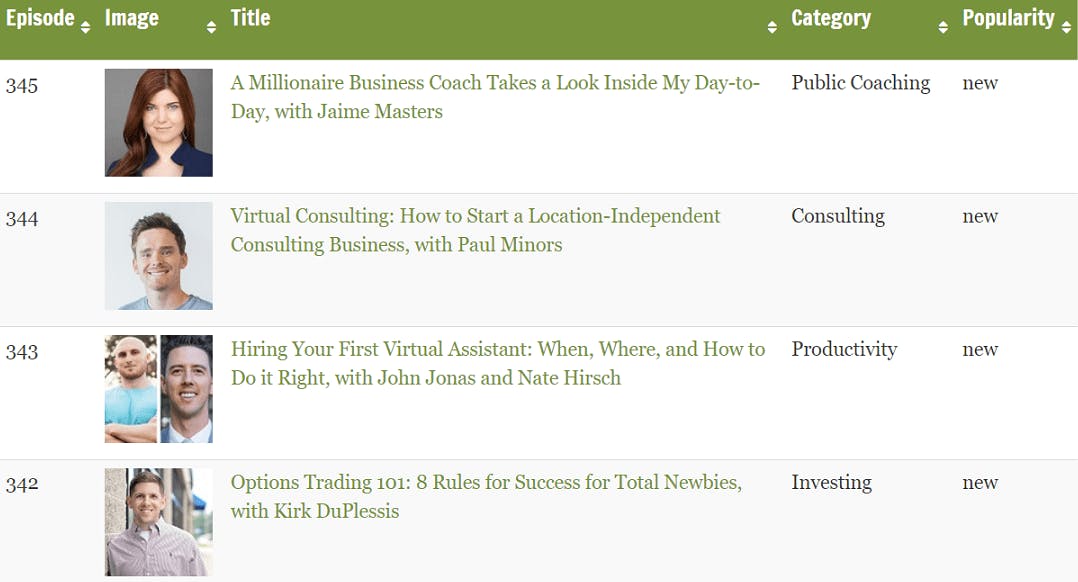 If you're looking for digital product creator-specific examples, check out these examples of successful creators on Podia.
Don't focus just on reading up or asking other entrepreneurs about their successes, however -- learn about their failures, too, as research has shown that hearing of others' failures can lead to learning transfer.
Lastly, don't be afraid to connect with other entrepreneurs and professionals as you're getting started.
Entrepreneur Jenna Kutcher, for example, reached out to a local accountant for information about the legal and financial sides of starting her business.
Adam G. Force, likewise,  spoke to several experts in his field about the feasibility of his product idea before deciding to pursue different ideas.
Speaking to experts in your field can seem intimidating, but can help you determine whether an idea is worth pursuing and the risks and opportunities involved in doing so.
So if know-how about how to start a business is keeping you from becoming an entrepreneur, don't let it.
Pretty much everything you could ever need to know, from legal and financial requirements to insight from other entrepreneurs, is available for free online.
And if you need more personalized advice, legal and tax professionals and other entrepreneurs are more than happy to help.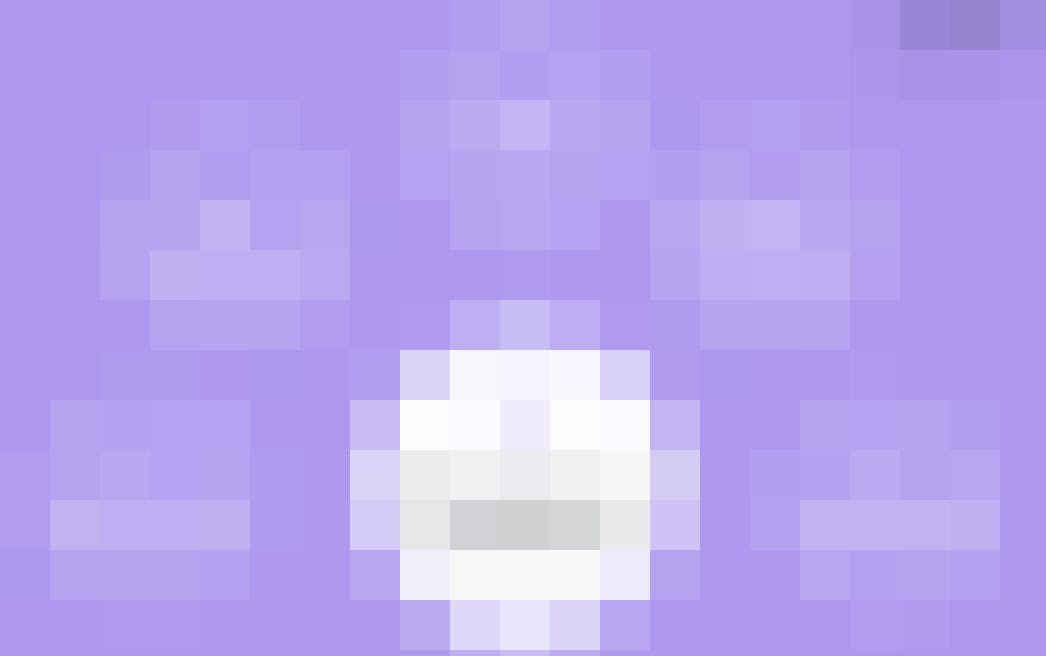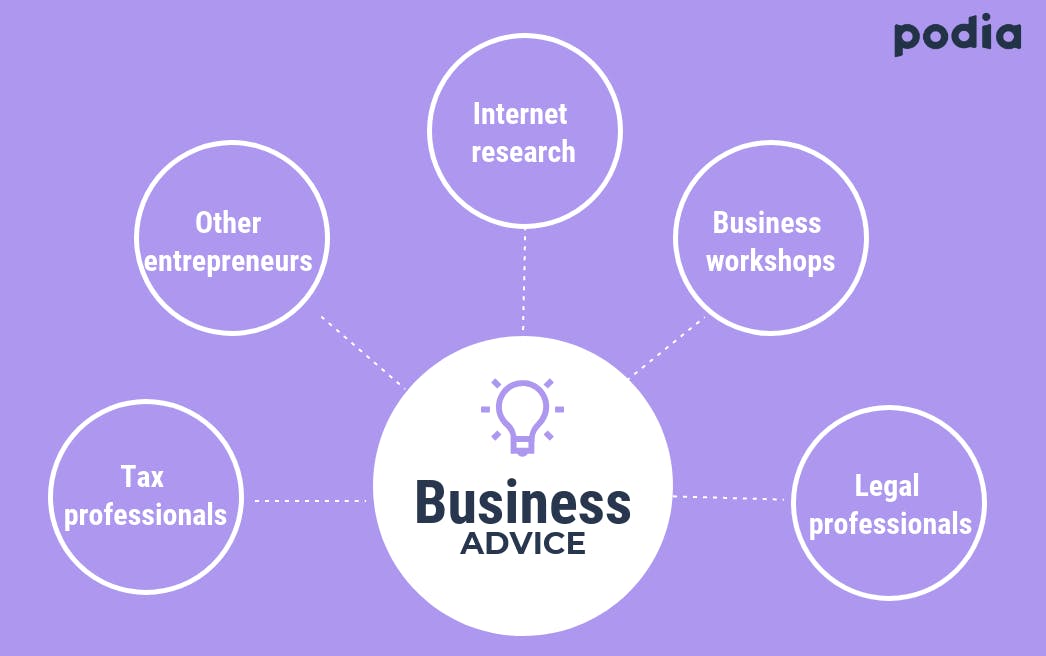 Of course, it doesn't do you any good to know how to start a business if you don't have any good ideas, right?
Wrong.
Excuse #2: I don't have any good ideas
You want to start a business but have no ideas, or at least no good ideas.
Here's the good news: you don't need a unique idea for your business.
In fact, it's better if there are companies offering similar products because it proves there is a market willing to pay for what you want to sell.
So if you're stuck for ideas, consider your own frustrations and concerns, read the news, talk to your friends, and/or peruse customer reviews from the websites where you most frequently shop.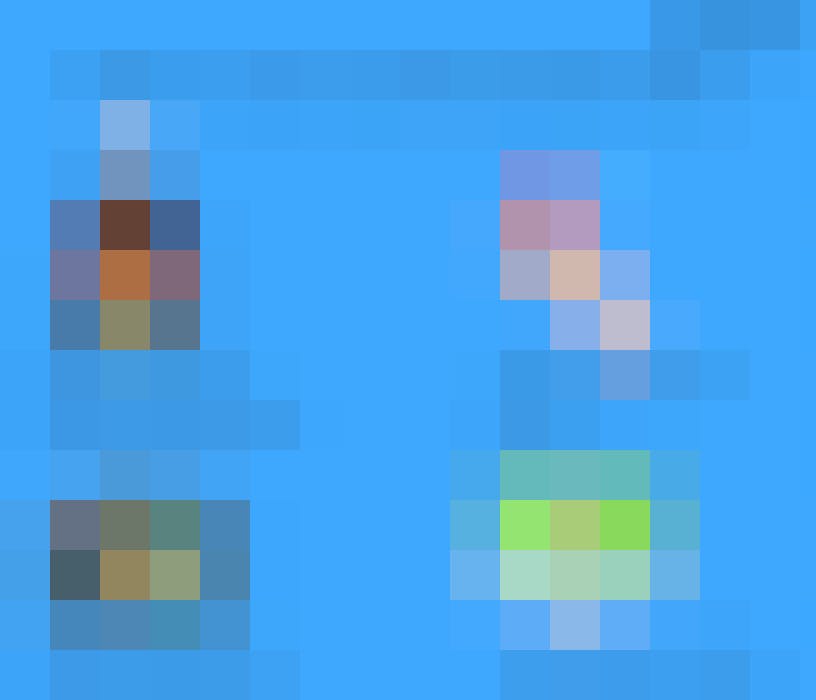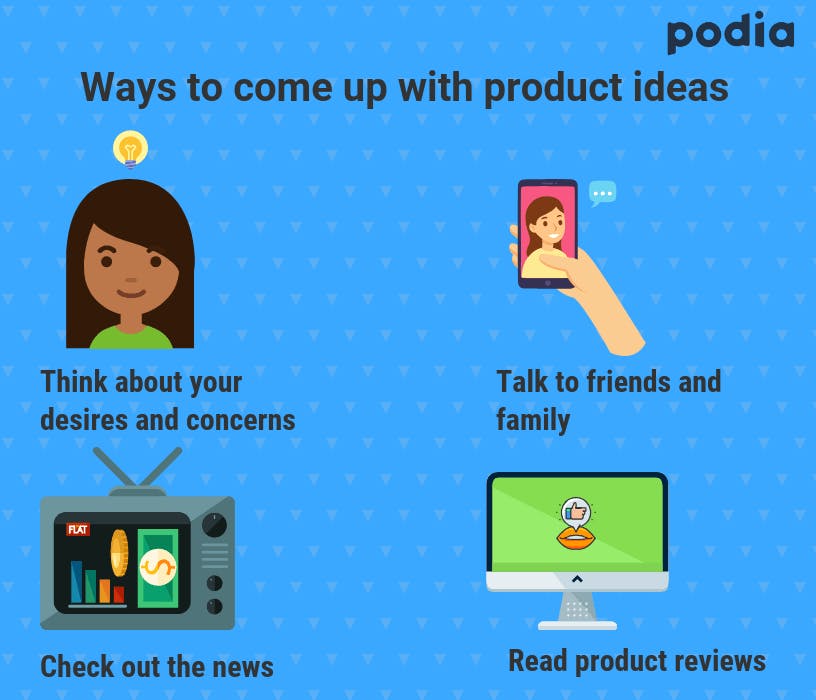 By taking a little time for contemplation, you'd be surprised at what customer concerns you learn about and the ideas they spark.
The founder of Casper mattresses, for example, started the brand when he saw there were only two major mattress brands on the market and that there were significant opportunities for innovation and disruption.
Similarly, Venmo started when one of the co-founders forgot his wallet but didn't want to pay Venmo's other co-founder back by check or PayPal.
So, give it some thought, and don't let the potential competition scare you. If there's competition, there's an opportunity to make yourself stand out.
For example, Nisolo makes shoes and accessories -- it's hard to think of a  more saturated niche than that.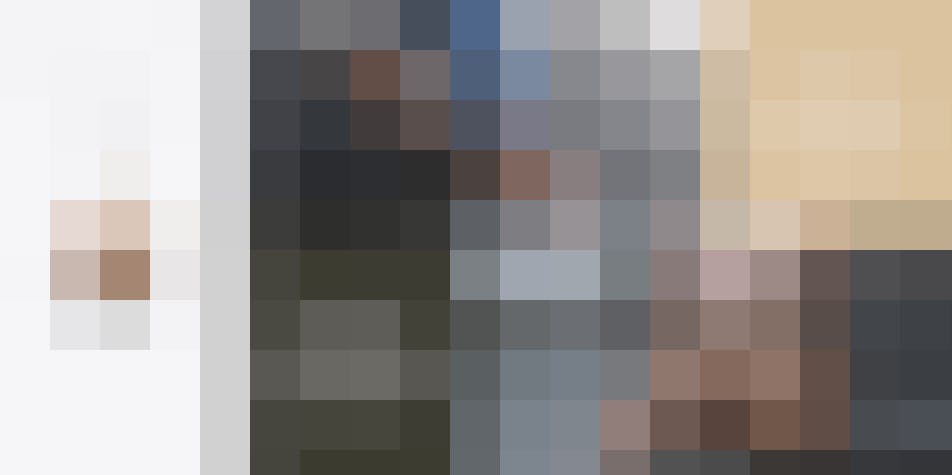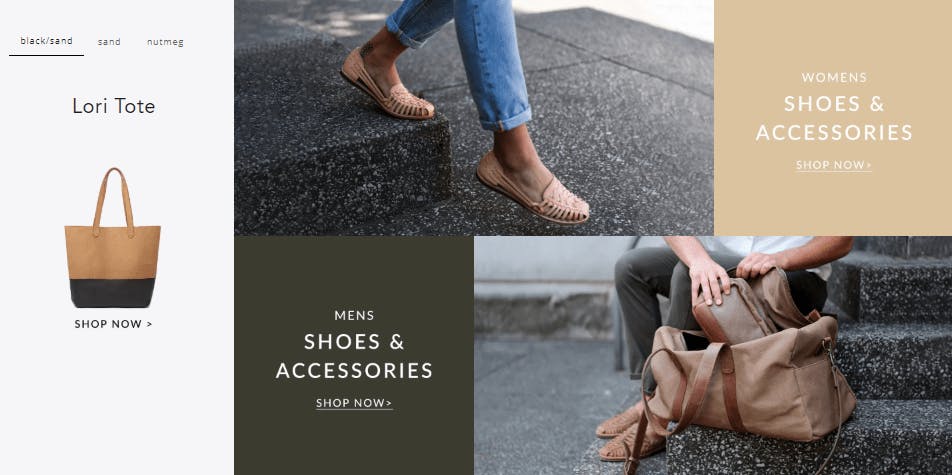 However, Nisolo set itself apart by using leather from tanneries that treat animals ethically, paying its producers fairly, and offering fashionable yet affordable accessories, among other things.
When coming up with your product ideas, don't just pick features that you think your audience will like, or that sound impressive.
Ask your customers what they're looking from in a given product and brand, and then design your business to cater to their preferences.
However, it's not enough to research and interview your audience.
You should also create a product prototype to see how well people respond to your idea.
A product prototype can also help you learn more about your customers' preferences and work towards developing a sellable final product.
Venmo, for example, started as a basic service over SMS before it grew into the more advanced product it is today.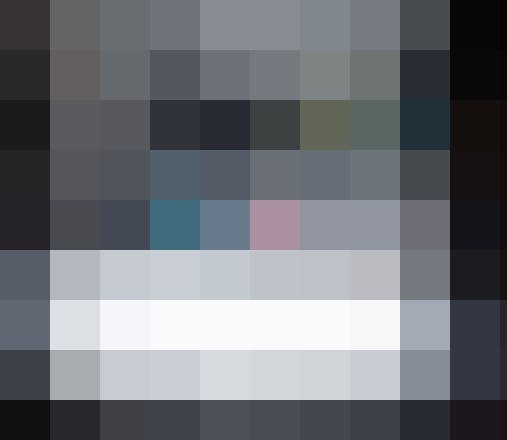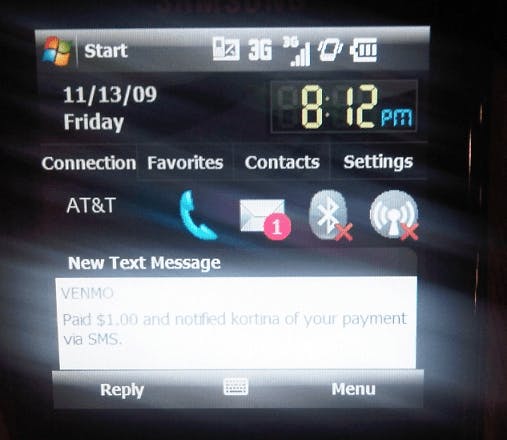 Likewise, shoe-selling site Zappos started with founder Nick Swinmurn posting images of shoes on his website and then buying those shoes from local shops after customers ordered them on Zappos.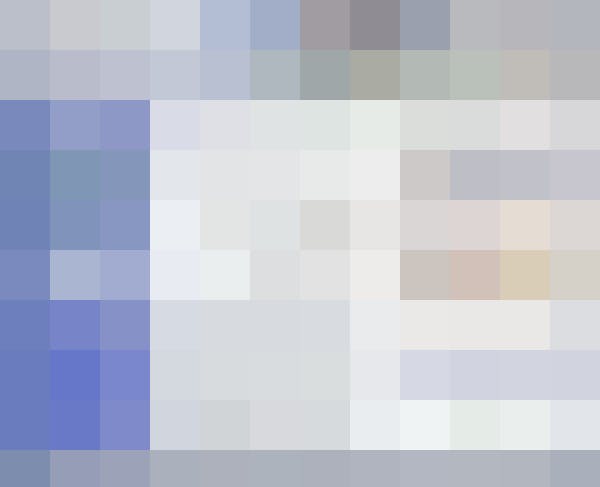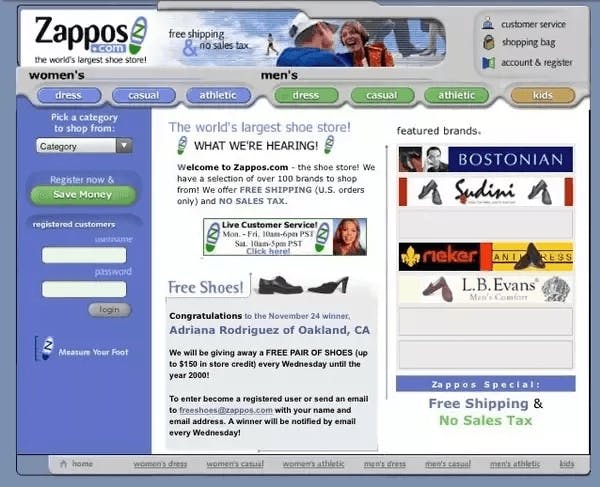 Just remember that when designing your prototype, you should create a product that appeals to a targeted group of people.
In Venmo's case, this was probably people who wanted to send payments through their phones, whereas Zappos' target group was likely people who wanted to shop for shoes online.
As an example of why picking a niche is so important, consider Red Bull. The founder of Red Bull initially had low sales because he didn't have a specific group of people in mind when he started out.
He decided to market heavily to students and then saw much higher sales numbers.
However, while identifying your target group for your prototype is half the battle, the other half is understanding them on a holistic level. So, as you're getting to know potential customers in interviews, don't focus on product features alone.
The qualities and services your customers want from a brand are just as important as the features of a product.
For example, 71% of consumers want a consistent customer service experience across channels, but only 29% of consumers receive it.
Another 66% of shoppers have said a brand's transparency affects their buying decision, and 52% said a brand standing for larger causes that align with their personal values impacts their decisions, too.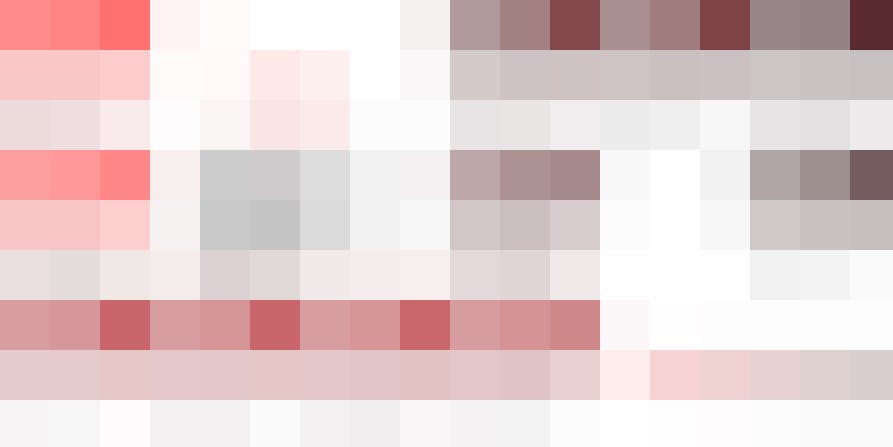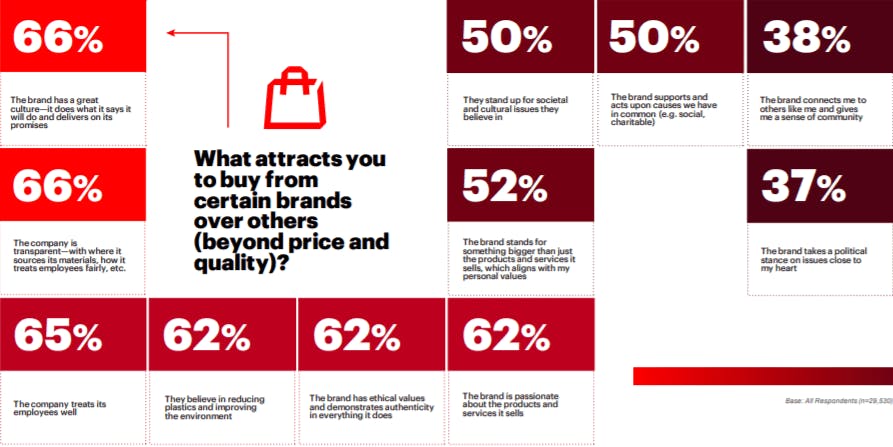 For further inspiration and ideation to bust your no-ideas-barrier, here are some online business ideas, unconventional side business ideas, and online product examples to get your imagination going.
Otherwise, once you have your idea, just focus on researching your audience so you can figure out what features and qualities they want out of your brand and product.
Assuming you have the time for it, that is.
Spoiler: You do.
Excuse #3: I don't have the time or money to run a business
Starting a business doesn't take as much time or money as you might think.
For time, you'll need to reprioritize your schedule and procrastinate less (if that's something you struggle with, of course).
Sacrificing time with family and friends, your health, or your work commitments isn't worth it in the short- or long-term.
However, some leisure activities can go, especially when you consider Americans spend an average of 5.24 hours per day on sports and leisure.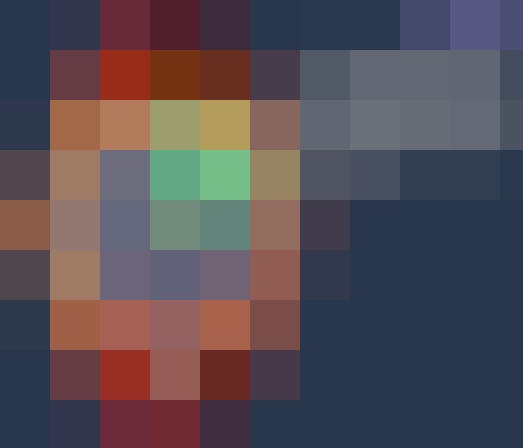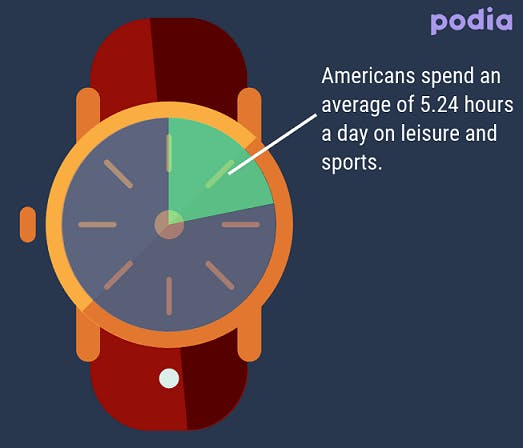 Reality TV casting producer and director Kirsten La Greca spends around 20 hours per week on her ecommerce business -- time she found after reducing time spent watching TV.
Similarly, Dr. Shaan Patel works 60-70 hour weeks, yet has appeared on Shark Tank and launched two startups that generated over 10 million in revenue.
While Kirsten and Dr. Patel's examples may seem like extremes, they illustrate how anyone can make time for starting a business.
If you're someone who scrolls through Facebook in the mornings or when going to bed, read business publications like Fit Small Business or Harvard Business Review instead.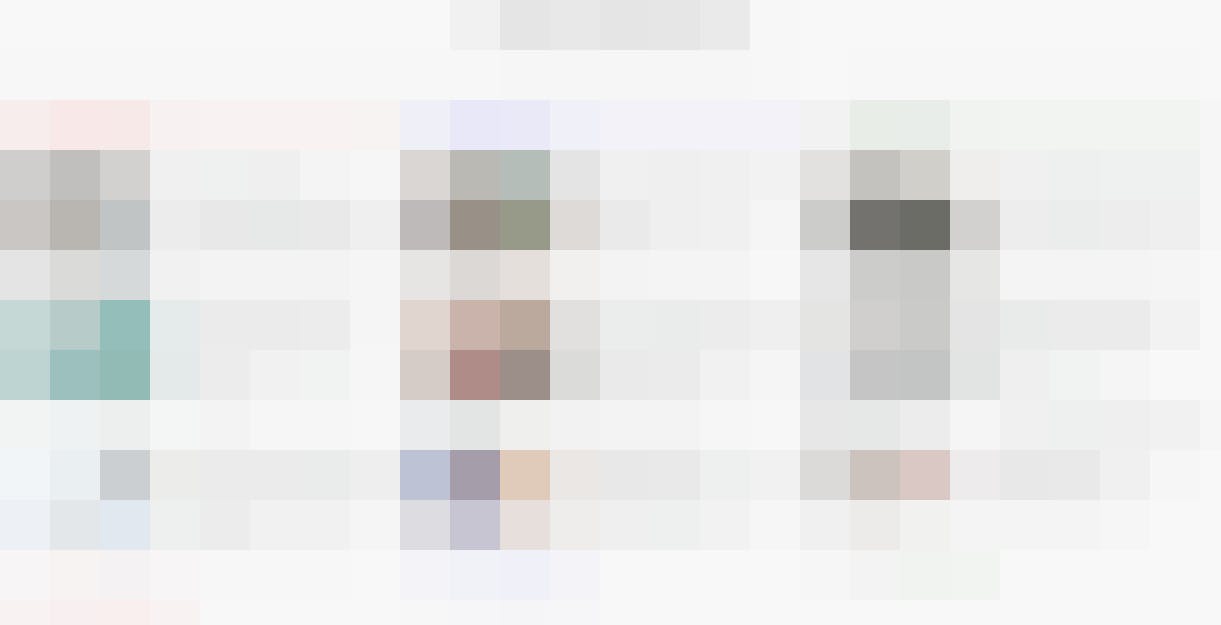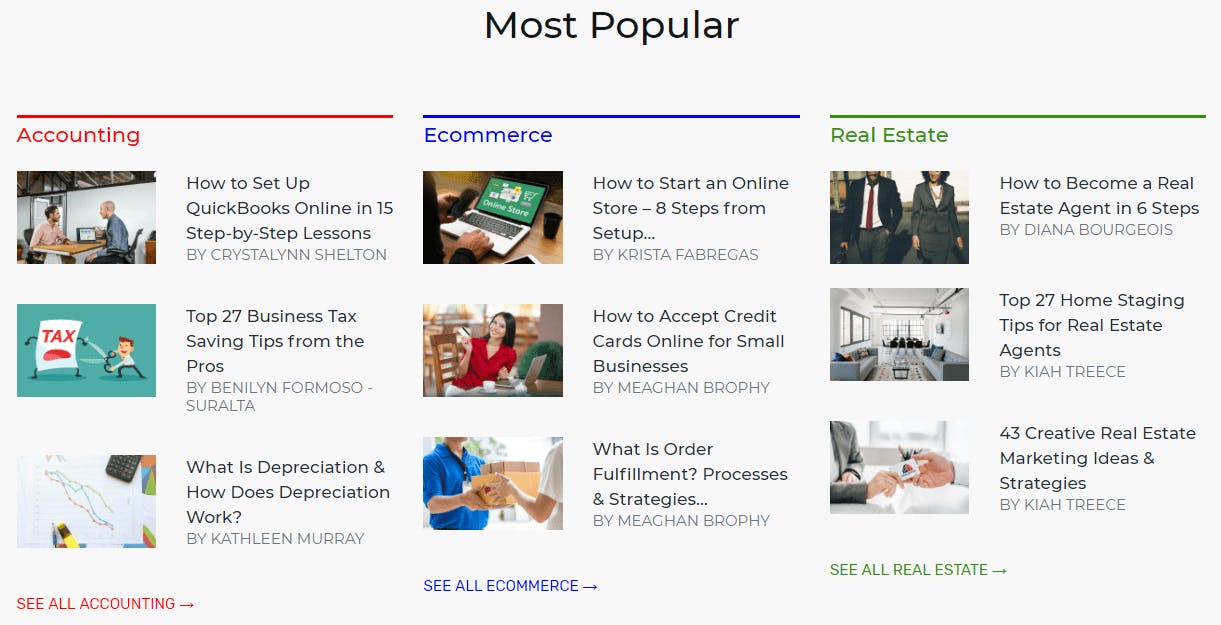 Drive to work every morning? Don't listen to the radio -- listen to podcasts about entrepreneurship in its place.
Even though it may not be enjoyable at first, these simple swaps can help you to invest more in your business and earn more from it, too.
Speaking of investments, you don't need to spend thousands to get your business up and running.
For your business website, you can set up a functional and visually-appealing website for as little as $9 per year with Carrd.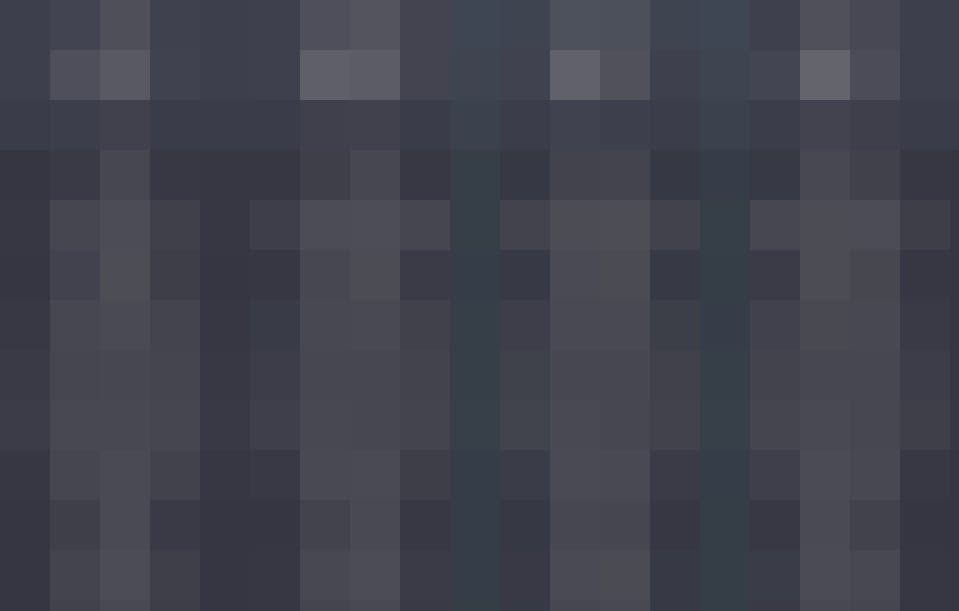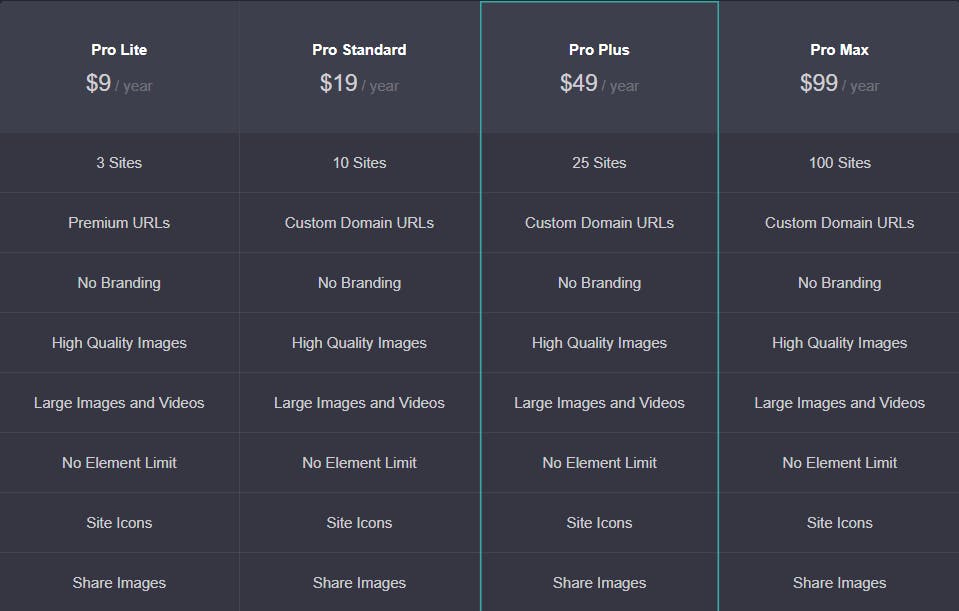 You'll also need an email list so you can start collecting potential customers who want to learn more about your brand.
This can cost as little as $9.99 per month with Mailchimp, and a little more with tools like AWeber or ConvertKit.
Once you have products ready to sell, you'll need a storefront to sell them from.
WordPress offers near-limitless customization, personalization, and features, but can require paid themes, multiple expensive plugins, and hours of regular maintenance to keep running.  Fortunately, there's a WordPress alternative.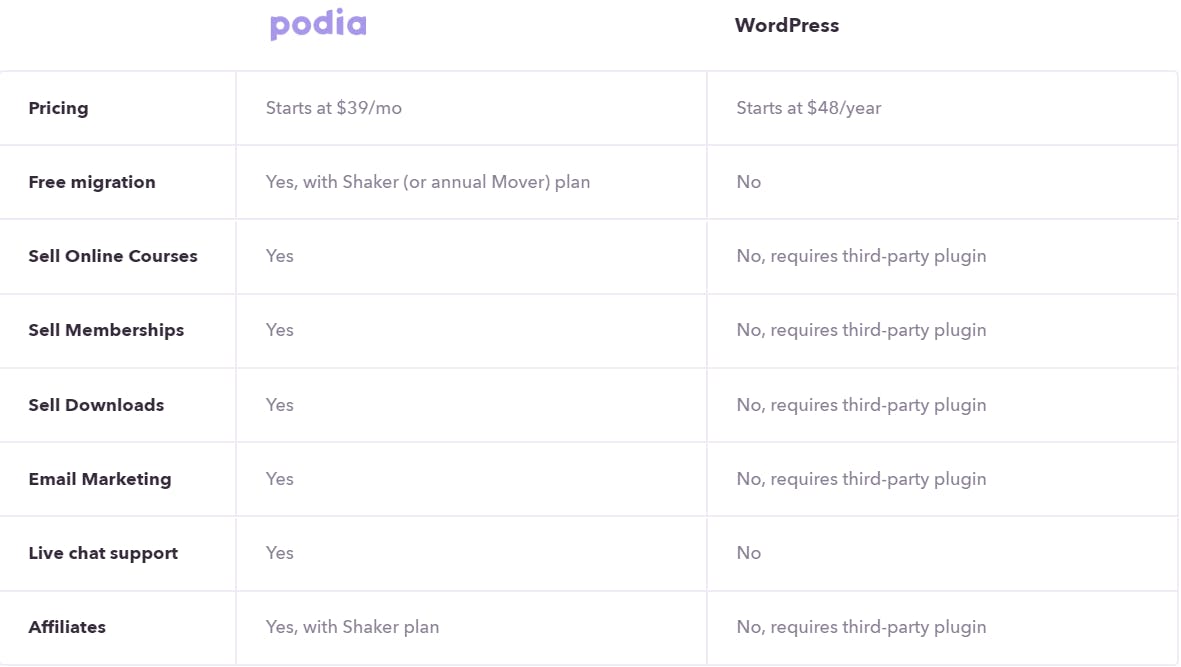 Podia is a more affordable and low-maintenance option for creators who want to focus on bringing their products to life and not organizing their storefronts.
Podia also comes with built-in email marketing features, sales pages, and the ability to sell an unlimited number of online courses, memberships, and digital downloads -- all perks you can try out with a 14-day, no-hassle free trial.
Although it can be difficult to spend on your business before you start making sales, investing in the right tools helps attract more customers (and sales) from the get-go.
And the sooner you have the right tools in your bag, the sooner you can stop worrying about how you're going to generate more income and start actually generating it.
That's the point, isn't it? After all, of the many reasons why side hustlers started their businesses, 22.8% said it was to diversify their income in case they were laid off, 46.1% wanted to pay off debt, and 65.9% wanted more spending money.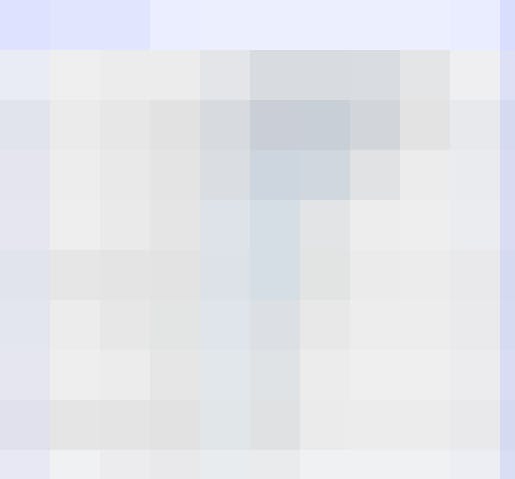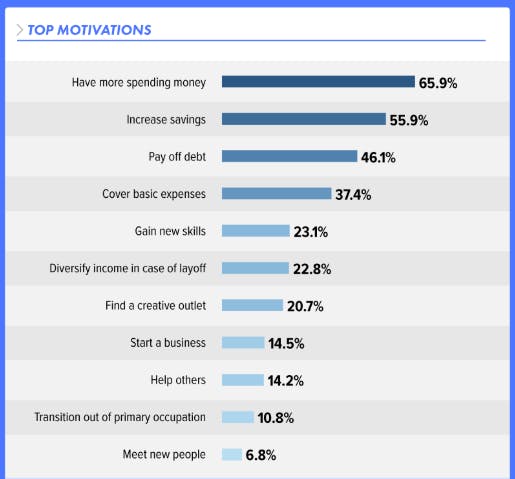 Similarly, 54% of business owners said they earned more after being self-employed, with online business owner Sireesha Narumanchi saying that starting a side hustle increased her financial stability, among other benefits.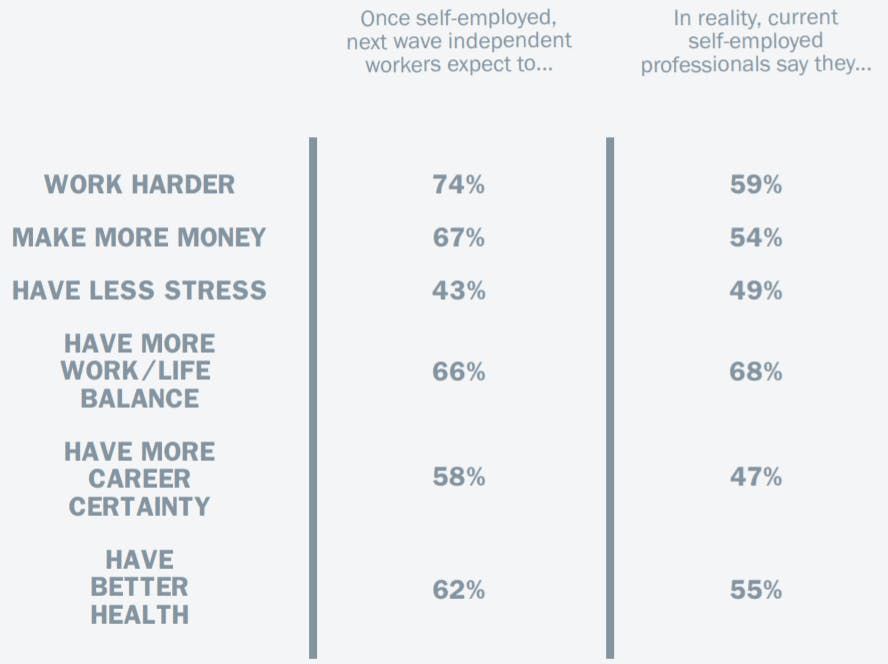 Basically:
To create products that your customers will love, you'll need to spend some money on developing and marketing them.
You'll need to swap out some leisure time to work on your business, too.
Neither challenge is insurmountable, and our last excuse for the day isn't either.
Excuse #4: I'm not an expert
As a business owner, your credentials don't matter much.
For example, a friend invited Isabel Roff, entrepreneur and fashion designer, to co-start a streetwear business with him.
Although Isabel didn't have any formal training in fashion design, her friend thought she had a "good sense of aesthetics and enough knowledge of the fashion industry."
Isabel's example isn't an anomaly.
Most side-hustles don't require years of expertise, but rather basic knowledge and a willingness to learn.
Besides, your credentials probably rank pretty low on your customers' list of product priorities, far behind things like product quality, customer service, and positive reviews.
That's just the tip of the priority iceberg for your customers, too. Check out the numbers:
53% of shoppers have said that product quality is more important than price when it comes to making a purchase.
I.e., they'd rather have a great product made by someone with unknown credentials than a mediocre product created by someone with a wall full of certifications. They're willing to pay more for it, too.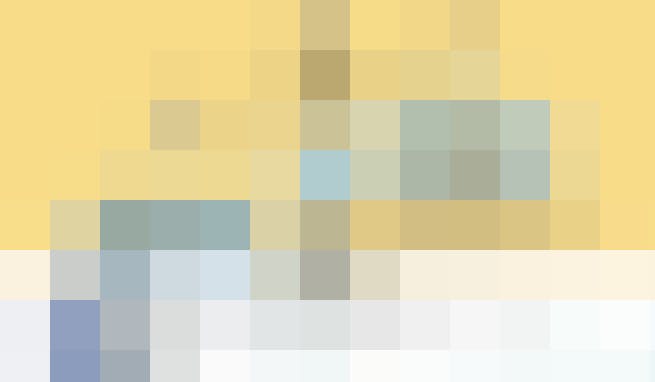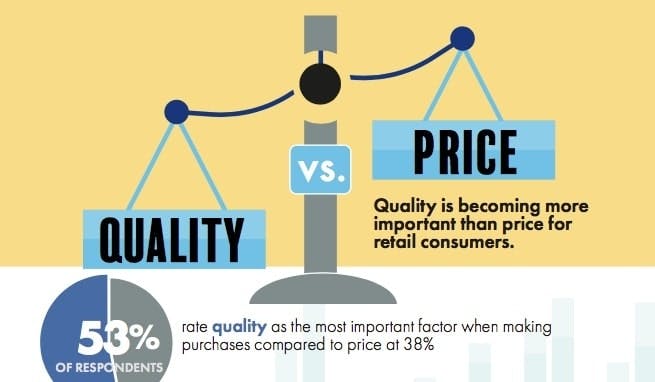 94% of consumers have said easy navigation is the most important website feature, so creating a website that's more user-friendly matters a lot more than your expertise, too.
And lastly, 90% of millennial shoppers have listed authenticity as important when deciding which brands to support, though 57% of consumers feel that less than half of brands create authentic content.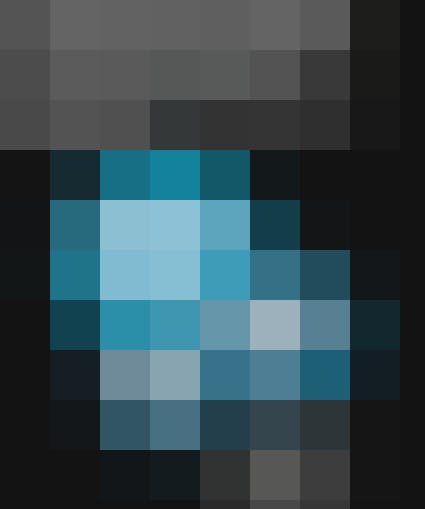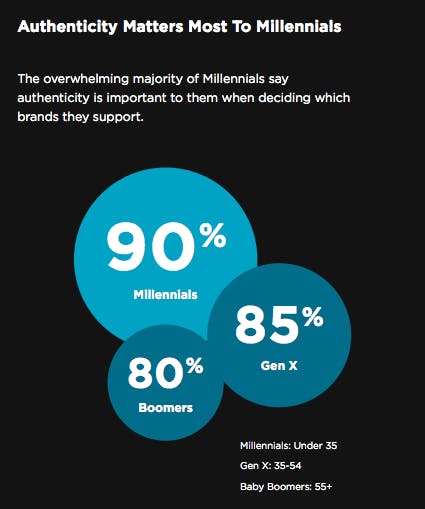 Therefore, always being genuine and honest with your customers in all of your brand communications -- blogs, social media, and the like -- can go along way in winning your audience's loyalty. Don't pretend to be someone you're not, inexpert or not.
So, what if there's a side-hustle you really want to pursue, but don't have the background knowledge or skills for?
Then do whatever you need to do to brush up on your skills -- read a book, talk to other professionals, or take on some volunteer or reduced-rate projects.
The only way to overcome this excuse is to act on it and grow.
Take Erica Gellerman as an example. Erica decided to pursue marketing and writing-related side-hustles.
Though she had knowledge of marketing, she chose to head back to the basics before pitching her marketing services.
To grow her writing side-hustle, she cold-emailed several blogs to get some of her work published and ended up finding a client that not only appreciated her work but wanted to pay her for it, too.
It took her 10 tries before she found that person, but find them she did.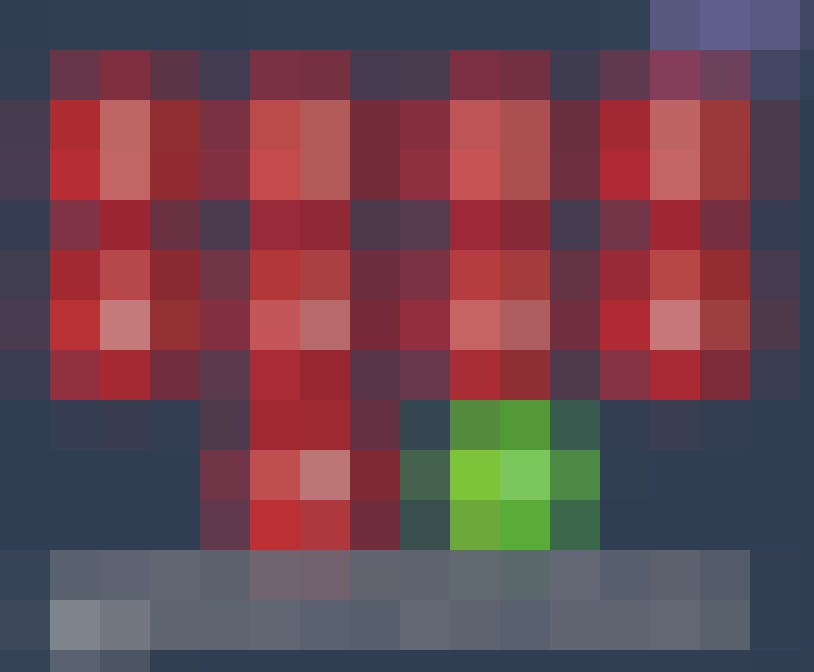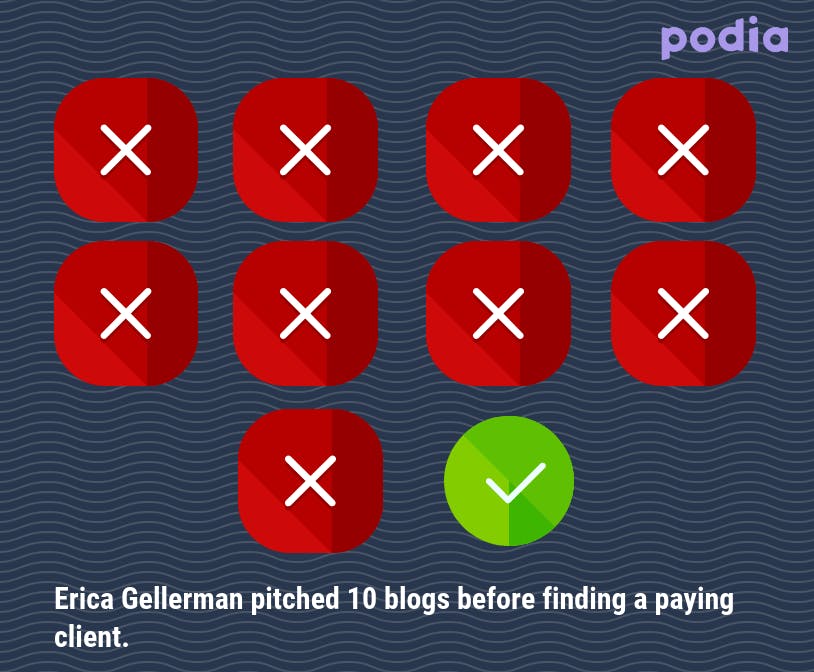 As Erica's example illustrates, whether you pick a side-hustle you have experience in or not, you'll probably need to freshen your skills before officially offering your product anyway.
So not being an expert in your field yet isn't a burden for an entrepreneur.
It's an opportunity, and it's one worth seizing.
The 10-Step Product Bootcamp
Your next successful project starts now. Learn everything you need to know to create AND launch your next digital product in 10 steps.
Get access
Excuses have no place in an entrepreneur's life
Starting a business is intimidating.
But if starting a business is something you aspire to do, don't let excuses hold you back.
Some of the most common excuses that keep would-be entrepreneurs from following their dreams include:
Not knowing how to start a business. There are millions of helpful articles and videos online -- plus mentors, other entrepreneurs, lawyers, and accountants -- to help aspiring business owners like you succeed.

Not having a good product idea. Businesses don't need products that are "better" or more unique than those of their competitors. What they need are products and marketing messages that address their customers' problems, desires, and values.

Not having time or money. It's entirely possible to start a business for a few hundred dollars -- or even for free -- with a little research and ingenuity. You don't need to work full-time on your business to make it a success, but reprioritizing your time can help.

Not being an expert. When starting out, don't focus on your lack of experience or credentials, but on giving your customers the best products possible. It's that easy.
So whether you want to create a side-hustle or a full-time business, sell physical products, or produce digital products, there's no excuse worth holding you back.
You can do this, and when you do?
It's going to be great.