How Rachel Simmons scaled her offline mission with an online course
Read how author and educator, Rachel Simmons, transitioned her offline business into an impactful online course to scale her mission and profits.
November 1, 2019 by Cyn Meyer
---
Imagine you're a renowned speaker and New York Times bestselling author. 
You've been on Oprah and Good Morning America and have picked up a steady following within your area of expertise. When you're not at speaking gigs, you're scheduling meet-and-greets.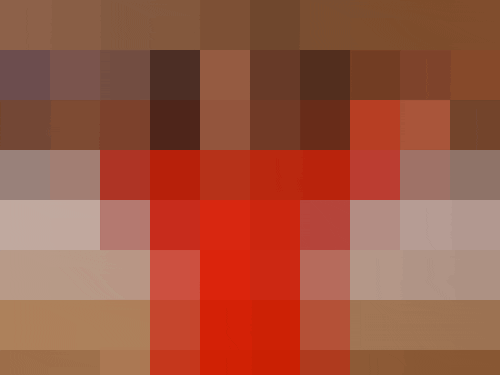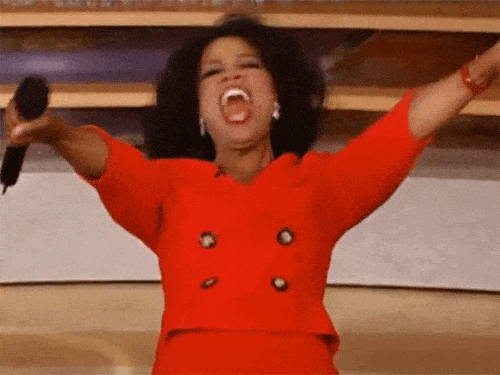 If you're Rachel Simmons, this is your reality. 
A little more about this inspiring "leader for life":
With all of that clout behind you, creating an online course to spread your mission when you're not globetrotting should be a piece of cake, right?
Not quite.
Even Rachel Simmons needed to brush up on her digital strategies to take her booming offline business into the online realm -- which is where Podia came in.
We sat down with an instrumental member of her team and course creation process, Lexi Merritt, to learn more about Rachel's strategies, successes, and her team's advice for first-time creators. Here's what we learned.
How Rachel heard her audience loud and clear
To understand Rachel's journey, you'll have to start at the beginning, where Rachel had all the acclaim she wanted before she started her online course. 
With that acclaim, though, came a challenge. As her audience continued to grow, the time Rachel had to help them overcome their hurdles grew slimmer, and there was only so much she could pack into a meet-and-greet after her speaking events.
Plus, her schedule was taking away even more time from raising her own daughter.
She needed a way to connect and educate more audience members without burdening her already hectic day-to-day further.
So she scaled her business with her first online course.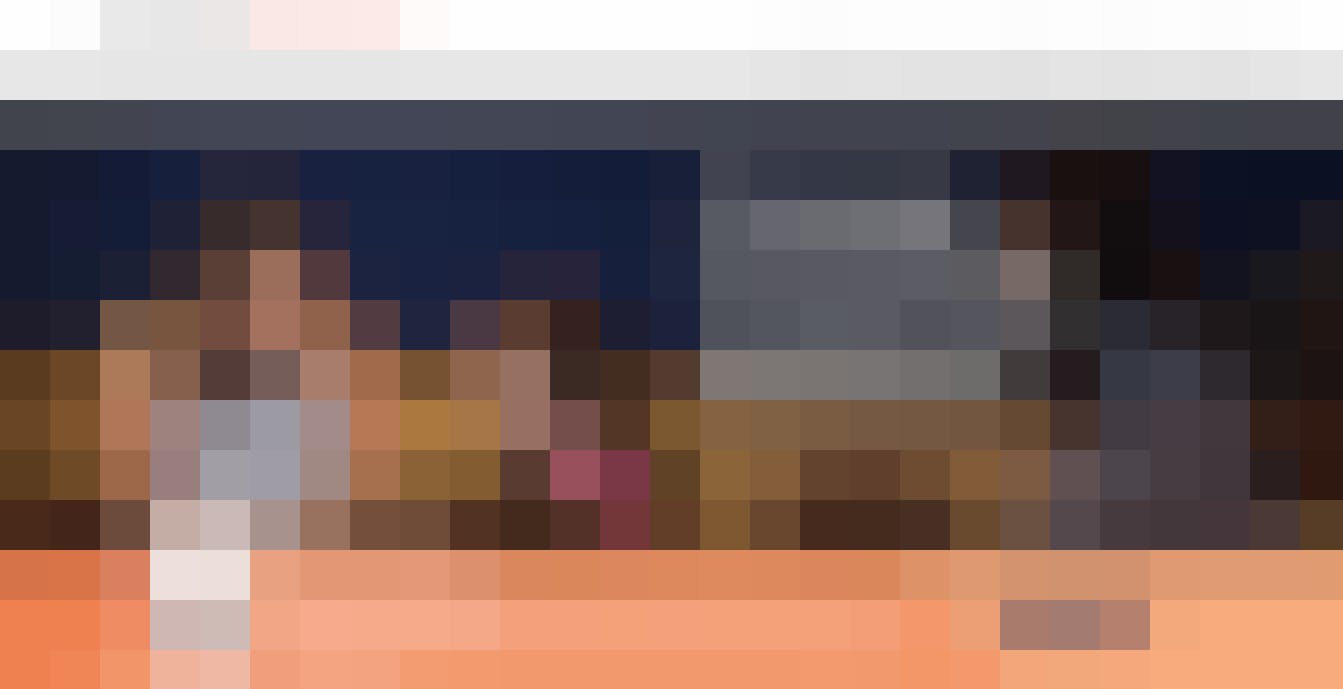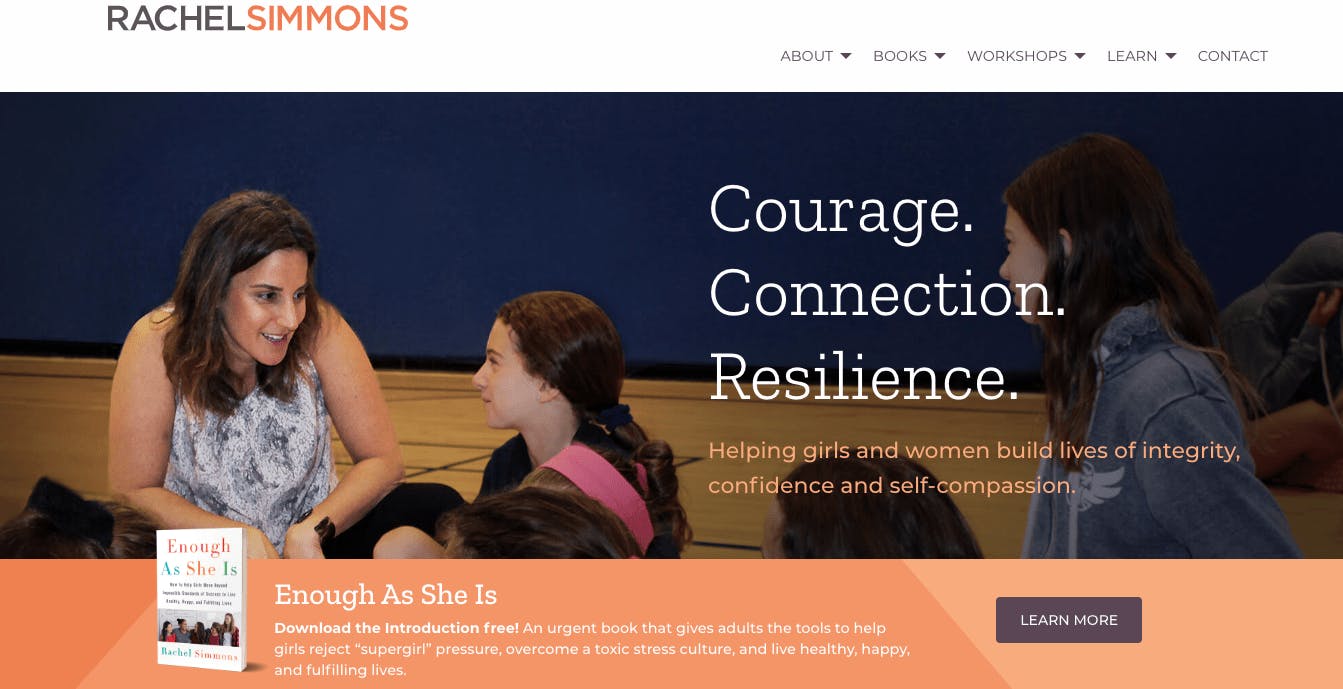 Her online business isn't the only thing that scaled, though. Her impact did, too. 
Rachel is able to reach even more people than she did in person through online courses, which means she's making a greater difference. 
How did Rachel get here? Her audience spoke and she listened.
Rachel listened to her biggest fans who showed up to her book signings on her Enough As She Is tour. They came up to her after her presentation, and their message was clear -- they still needed help. 
"I still need to learn self-compassion. I still am so deeply self-critical," they resounded. "I'm still experiencing all of this achievement pressure at work, and I'm beating myself up when I can't get it right. I'm still comparing myself to others."
This vocalized pain point from her audience stirred up Rachel's lightbulb moment, and she decided to launch an online course.
So she found a content expert, Lexi, to help her put it together, and got to work.
Rachel and her team supported the online course idea with further market validation by asking Rachel's audience what they wanted to learn more about, gathering simple but critical feedback.
Feedback which isn't just necessary for creating products, but integral for keeping customers down the road, too.
In fact, even a year after customers are asked for feedback, they're half as likely to cancel service or look toward a competitor. And businesses that inquire about their audience needs generate more profit than those who don't engage with their customers at all.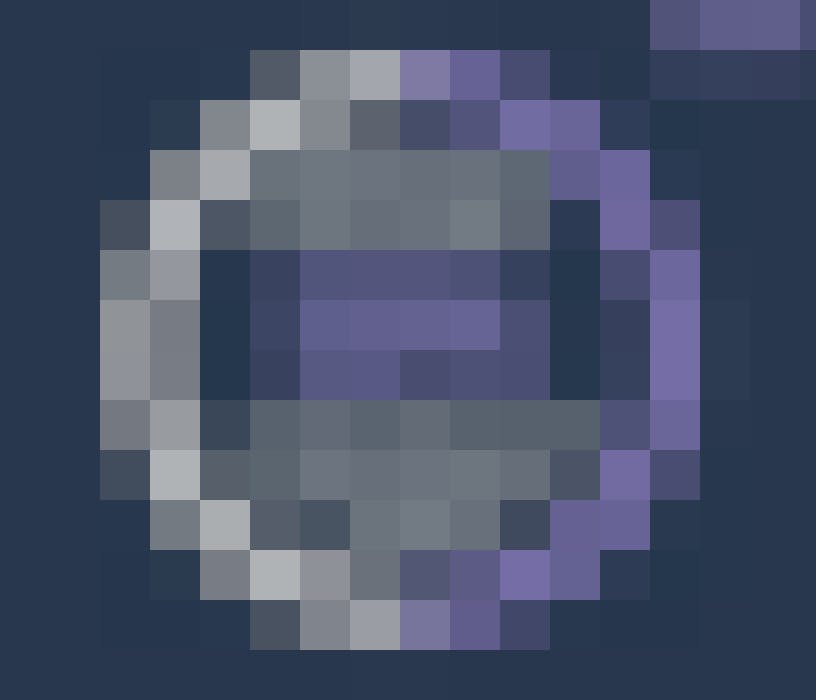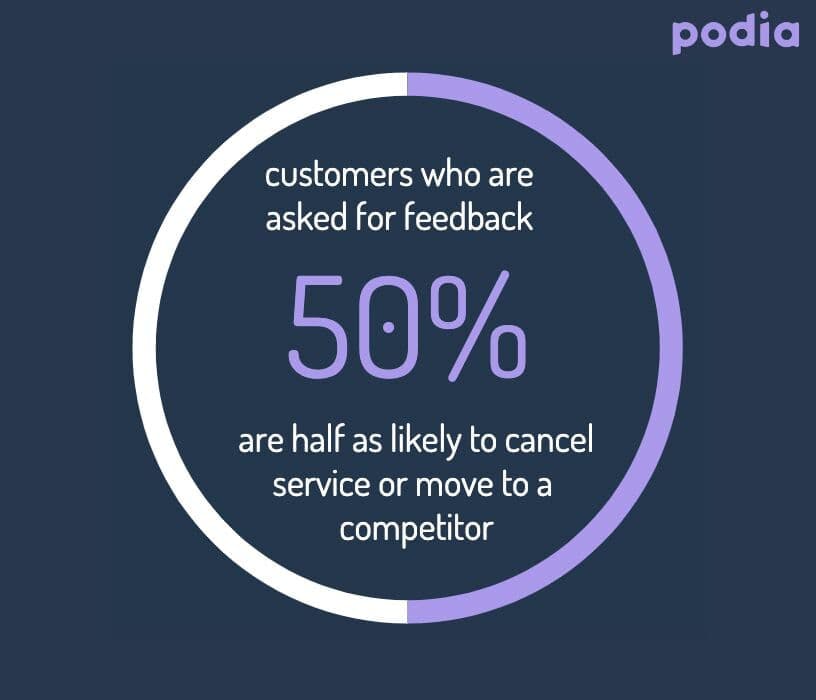 When Rachel and her team asked their audience for feedback, sure enough, they noticed a theme. They indeed wanted help solving their problems related to self-compassion and self-criticism.
"75% of the people who were answering that poll were saying they were interested in strategies and tools to help girls develop such skills," Lexi proclaims.
And thus, Rachel's task force turned her audience's voice into her first online course, Enough As We Are.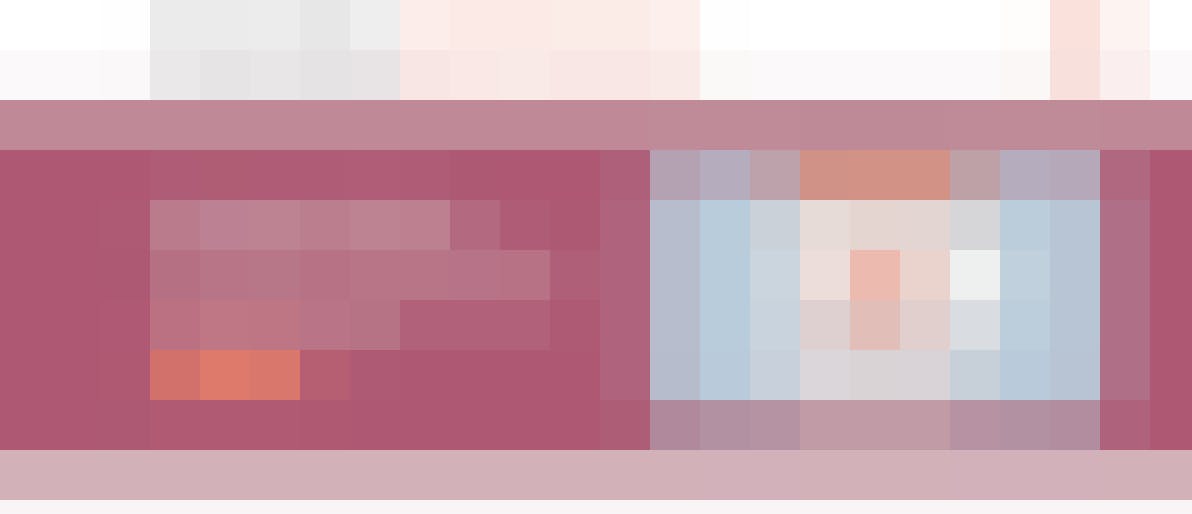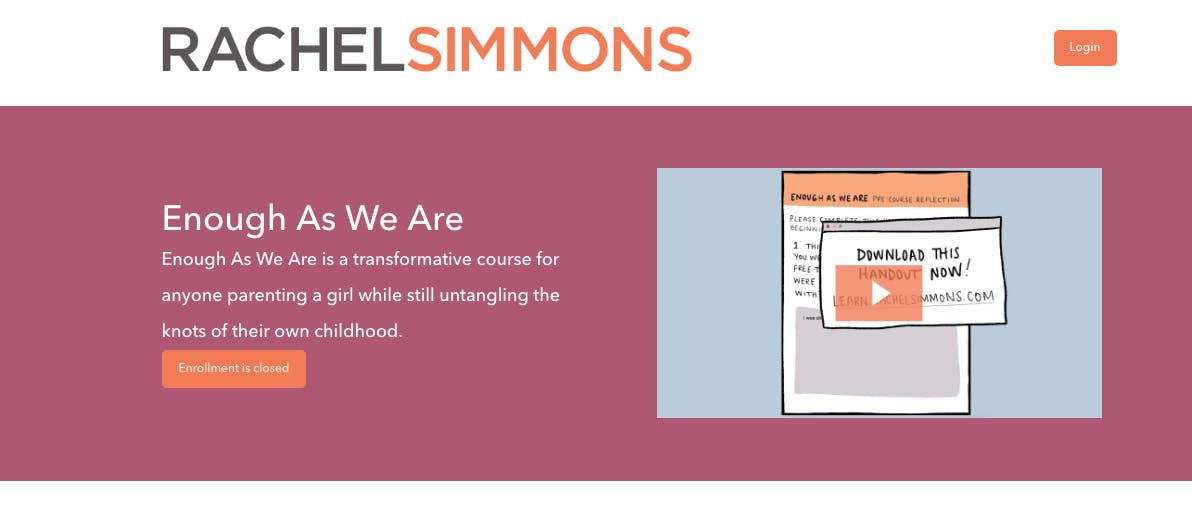 The power of listening to your audience cannot be understated -- after all, Rachel's success is directly linked to her empathy and understanding of her audience.
The snag is that not everyone has the option to talk with their audience at meet-and-greets like she did. 
Fortunately, there are methods to tap into your audience's needs without the same face-to-face time. Conducting industry research and social listening, for instance, are just two potential strategies.
By taking the time to dive into social listening insights in particular -- where you glean sentiments from your online audience on social channels -- you'll have a better understanding of:
Industry intelligence - the best products in your market and the latest trends

Competitive intelligence - what your competition is up to, what your shared audience feels about them, and how your brand is different

Brand intelligence - how people feel about your brand and customer experience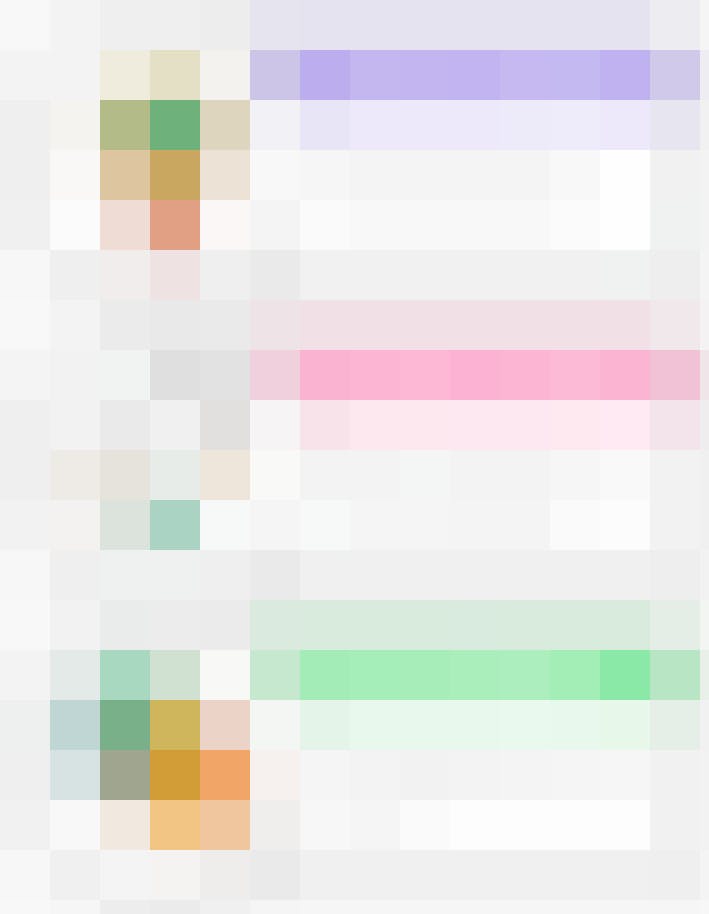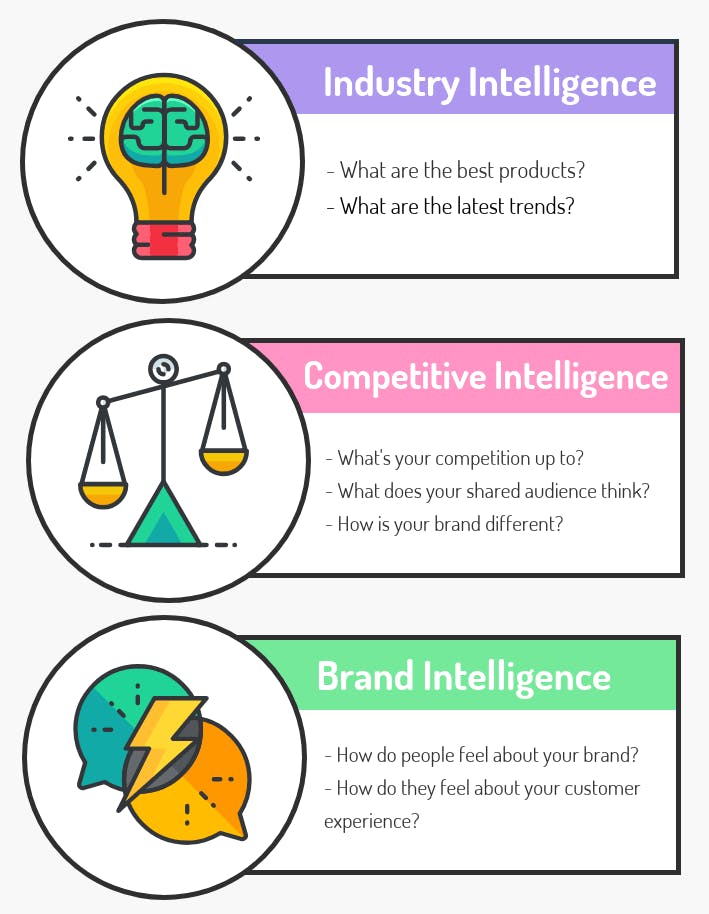 Of course, even with this research in hand and a smorgasbord of audience feedback, Rachel still had to contend with a big transition, and you probably will have to, as well.
Transitioning Rachel's offline business to a live online course
Up until her first online course, Rachel's business model centered on her skills as an on-site educator. She had a talent that really set her apart: her ability to absorb scholarly material and transfer it to her audience. 
This talent characterizes her style as a community leader.
Lexi explains it well: 
Rachel takes "scholarly articles and geeks out . . .  on content that the average parent isn't going to delve into . . . like psychological research." She then "translates [how the solution works] for the everyday person."
A vital part of delivering this complex-to-simple content is by creating a bonded community of students who can learn from interactions with not only Rachel but also each other. 
This helps foster a sense of community, something Rachel wholeheartedly wants to flourish, whether it's at her live speaking events or on her online platform.
And there's a good reason to want that.
Online communities are not only a strong foundation for providing a communal learning platform, but they also create a significant return for brands. 
That's what the majority say, anyway: 77% of companies believe an online community significantly improves their brand's exposure, awareness, and credibility.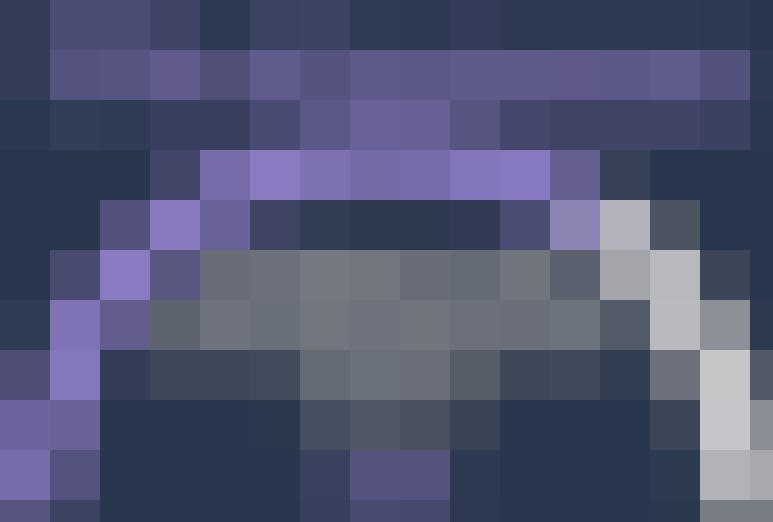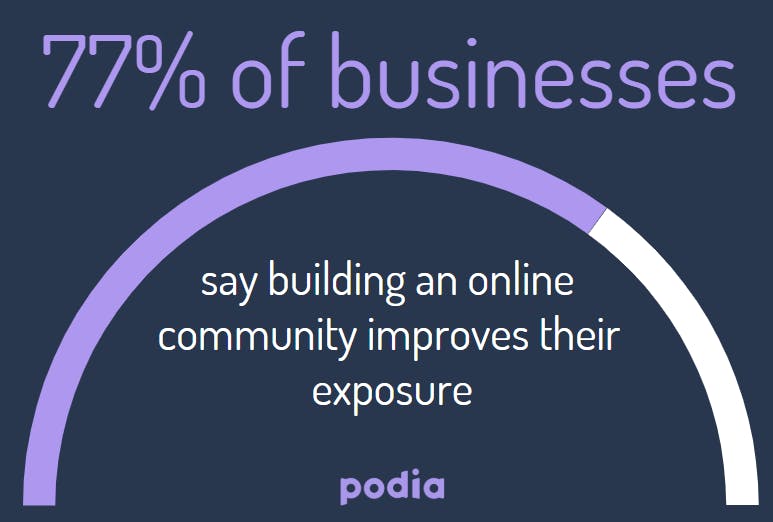 If you're wondering how Rachel accomplishes such a vibrant community through her online course, she uses a live element. Her 8-week Enough As We Are course is a live course where students come together during weekly video conferences using Zoom.
"It's so impactful for the other people in the course to be able to hear those experiences and know they're not alone and they're not the only one who might still be struggling," Lexi reports. 
How do they bond? Often, and maybe surprisingly, it's over video conferencing. 
It's little wonder why -- live conferencing is a powerful way to connect people. 90% of remote employees claim that video conferencing helps them feel more connected to their team members.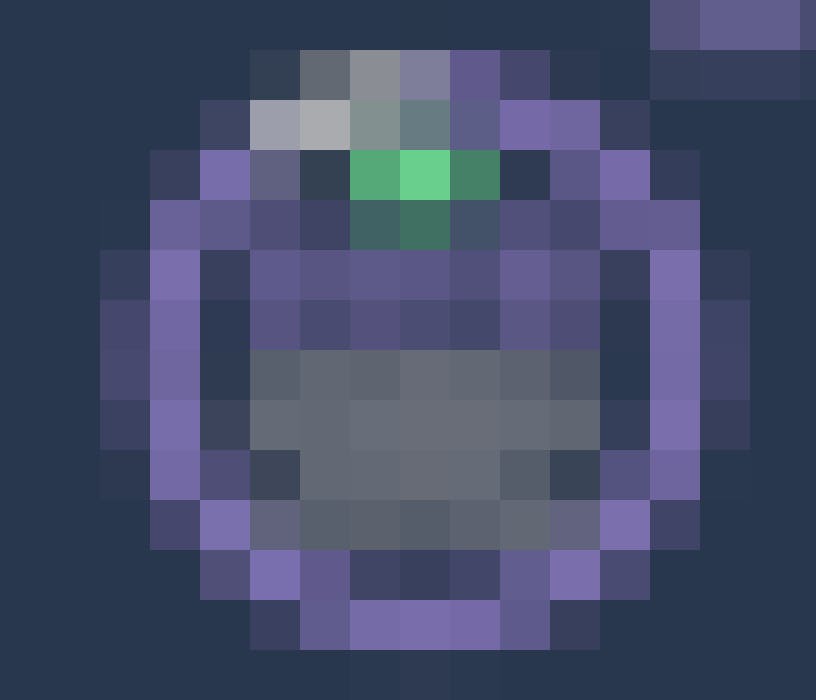 So it follows that a group of students can thrive just as much with the same connection. By building camaraderie and trust between customers, this tight-knit online community serves as the foundation of Rachel's online course.
Of course, even something as human-driven as Rachel's course and community needs a digital helping hand. That was definitely true when it came time for Rachel to connect her offline audience to her online products.
Rachel's email marketing strategies
To bring her audience from offline to online, Rachel used her existing email list to convert contacts to an advanced registration list. 
Basically, she asked people who were already on her email list the same questions she asked in-person, such as, "Hey, do you want to learn more about this?" 
In turn, her students were given a chance to pre-register for her course and sign up for the live session during her open enrollment window in a follow-up email sequence. 
Surprisingly straightforward, right?
Using email marketing to connect and engage with customers isn't just a straightforward tactic, though. It's a proven one. 59% of consumers believe email marketing influences their purchase decisions.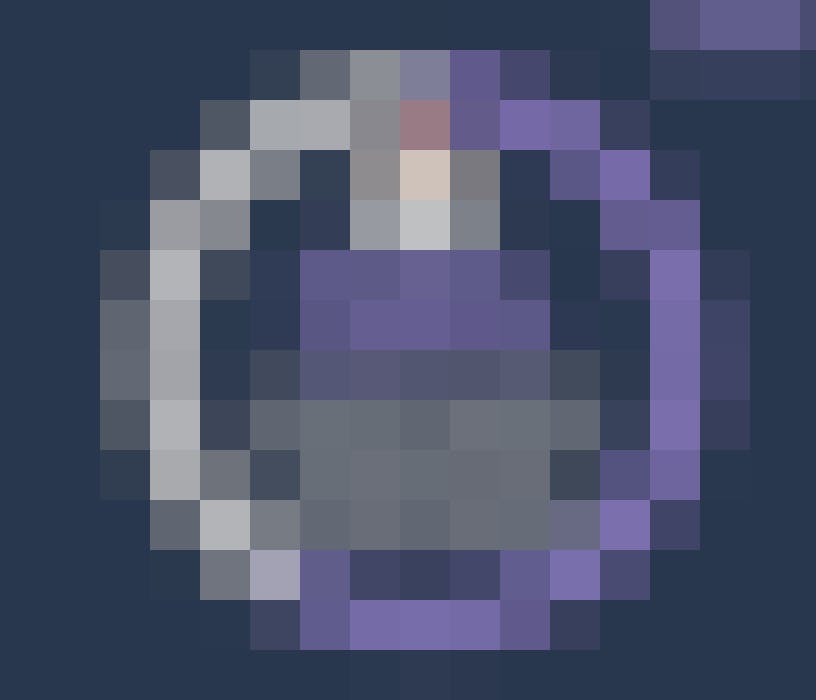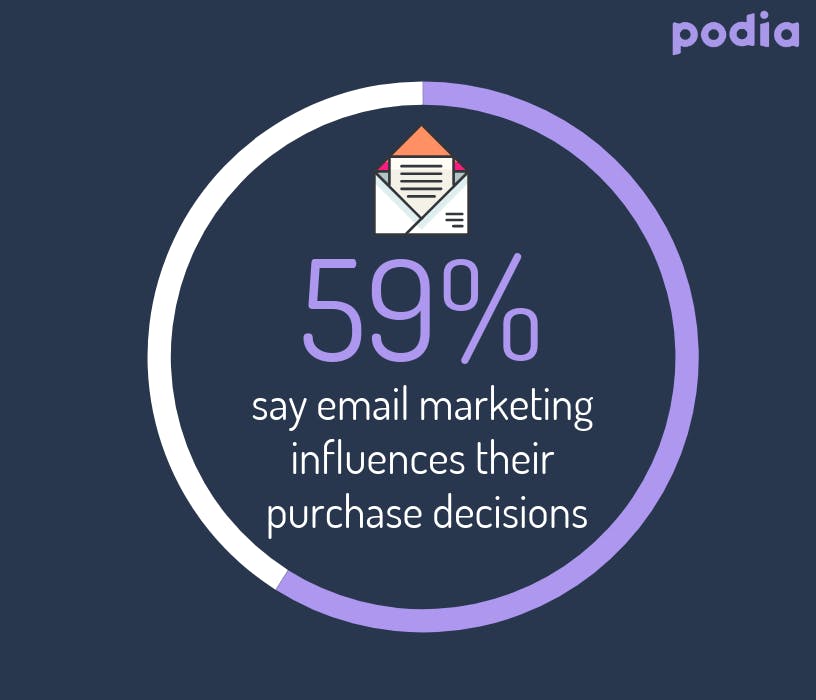 Don't have an email list? No need to fret. We've drummed up a step-by-step guide on how to build an email list. Hint: there are four easy ways to do it.
Content marketing
Build a relationship with your audience
Create lead magnets with landing pages
Write killer email copy
Otherwise, outfitted with direct validation from her audience and a lead-converting email funnel, Rachel's next step was to find a platform to cover the logistics. That's where Podia came into the picture.
Rachel's experience using Podia to sell online courses
After evaluating a few platforms -- and being quoted $1,000 for a site design -- Rachel's team decided to go with Podia because it was the most cost-effective and had the best value. 
Using Podia, accommodating Rachel's audience is simple. "They can download any of our free downloads, and also find out more about the course or other things that we offer," Lexi explains.
The 10-Step Product Bootcamp
Your next successful project starts now. Learn everything you need to know to create AND launch your next digital product in 10 steps.
Get access
Rachel's marketing director relies on Podia as her all-in-one solution, where she publishes her online course offerings on a nestled mini-site. 
"I would describe Podia as a one-stop-shop for both collecting leads for potential online course sales or product sales and selling the product itself."
As an example of how Rachel's team uses Podia, check this out. Rachel offers her audience access to free valuable content and lead magnets, such as Rachel's Top 10 Girl Tips.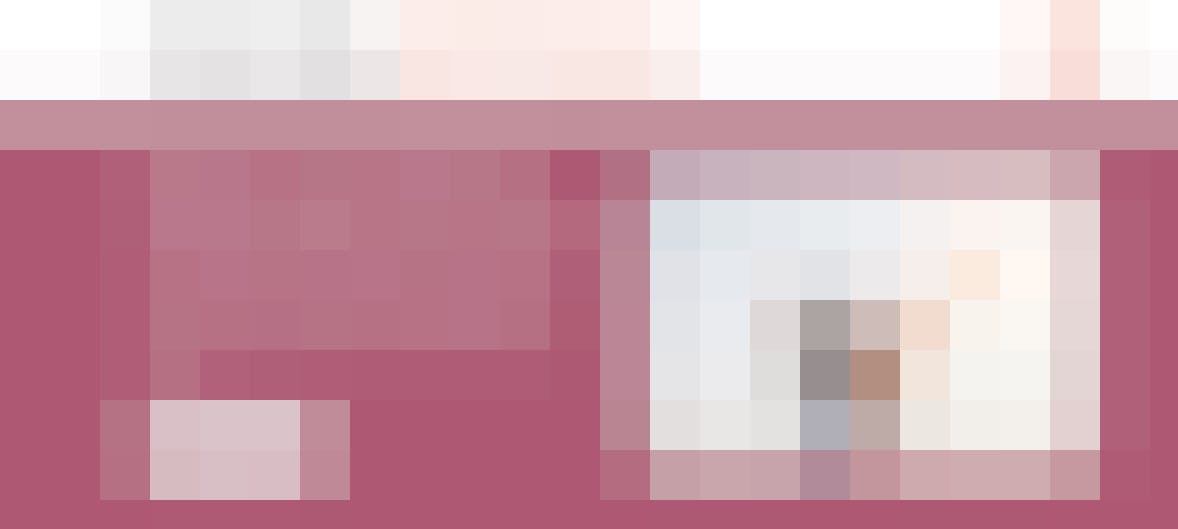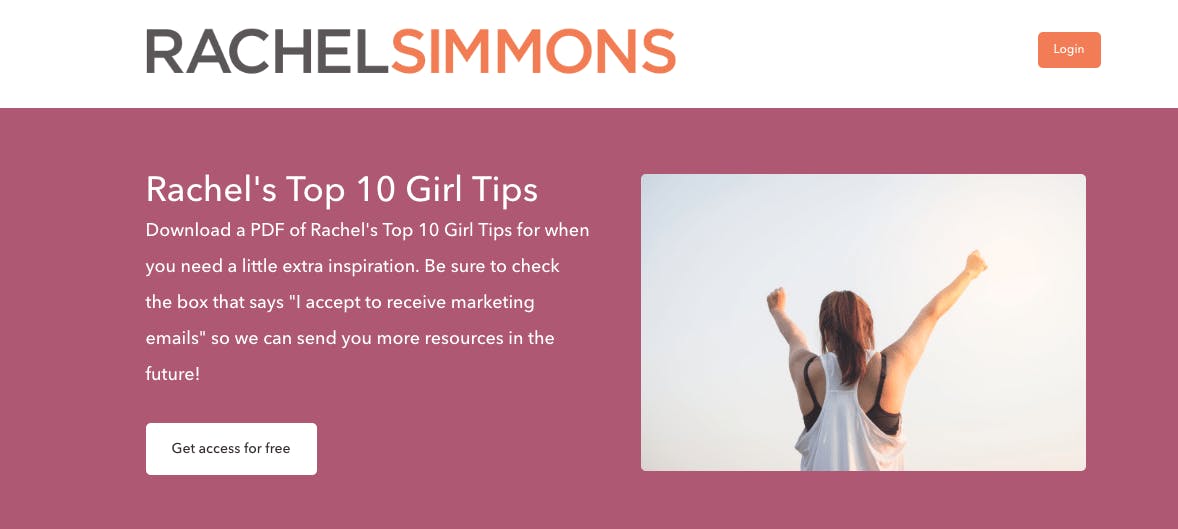 Meanwhile, Rachel is able to gather more email subscribers, stay connected with them, and continue to address their challenges through her other info products for sale. 
For an established authority figure with plenty of golden tips to share, Rachel's product lineup has no cap with Podia. The platform makes it easy to publish unlimited digital products, such as Rachel's parenting course and "Enough As She Is" Introduction.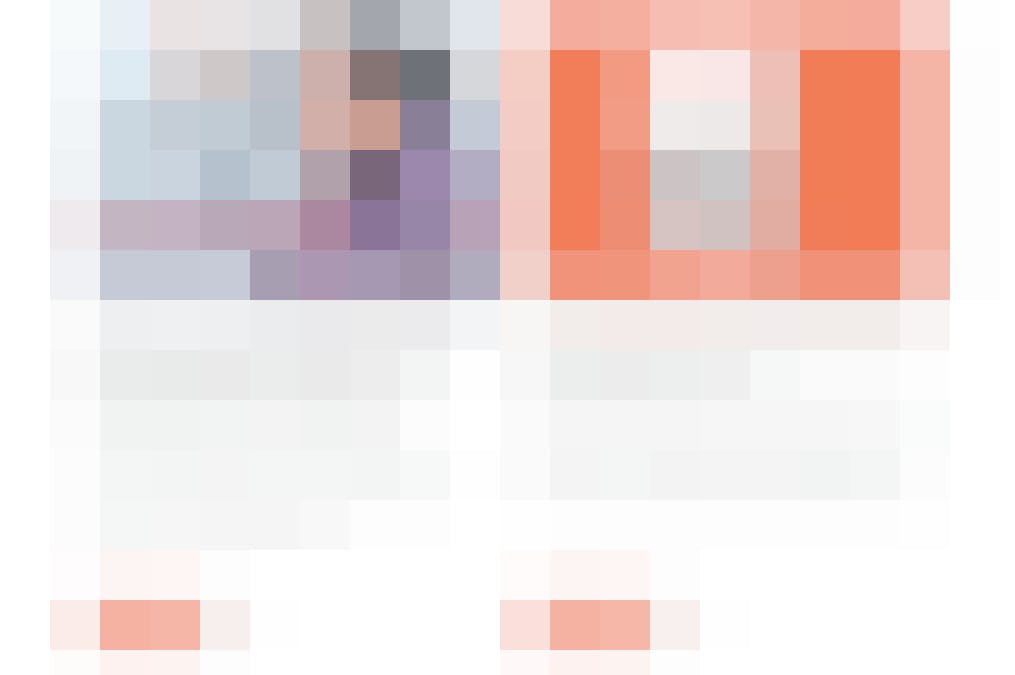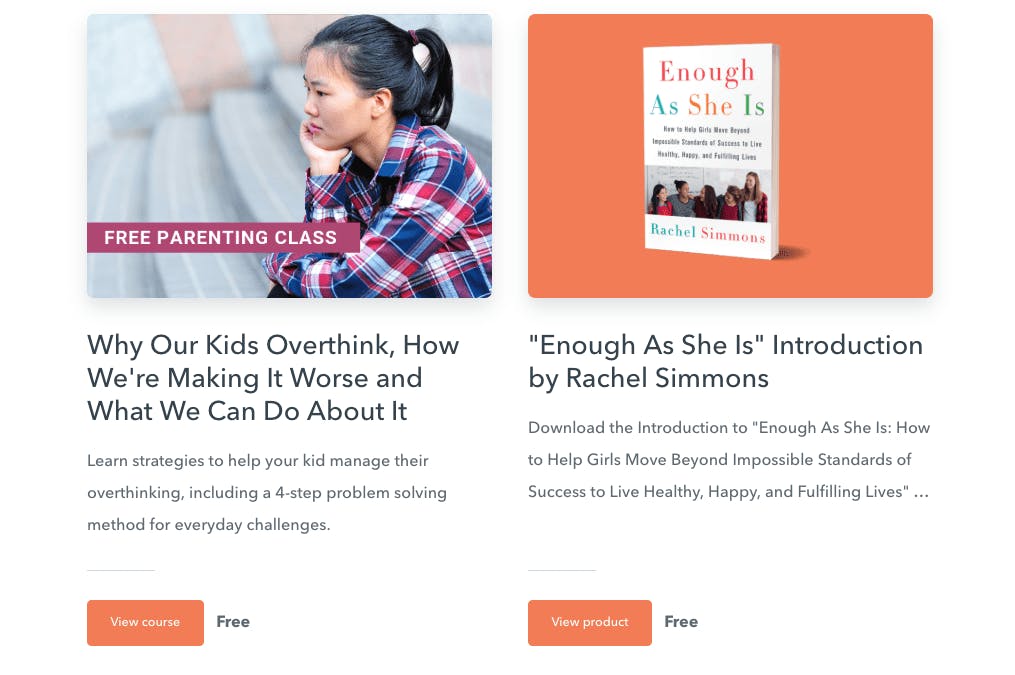 In other words, Rachel's team can create multiple avenues for growing their audience without sinking too much time into maintaining those digital offerings once they're published. 
The platform is also simple for her online community to use -- another important factor for Rachel's business.
Since Rachel's audience consists of "moms and dads, and people with kids who don't have a lot of time," ease-of-use is a linchpin for providing a positive customer experience. "They don't have a lot of energy or even motivation to learn how to navigate a platform." 
"With Podia, it's just so simple, and it makes it so easy to use that they can just log on," Rachel's online course developer boasts. 
"It's very intuitive for them, and it's very easy for us to reach them in a lot of different ways and offer them a lot of different things without having to point them all over the place."
As far as business growth goes, it also makes perfect sense to prioritize Rachel's student's user experience. When it comes to interfacing with an online platform, for every dollar spent on creating a better user experience and smarter design, the return on investment is $100.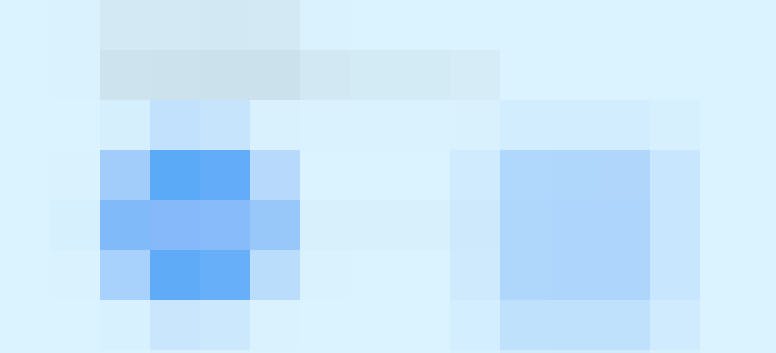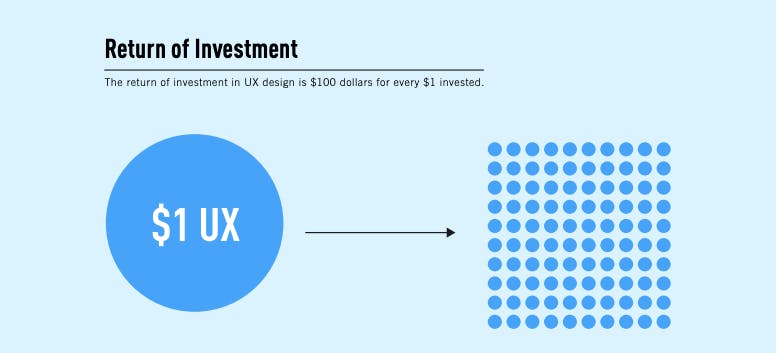 Finally, Podia's relentless customer service allows Rachel's team to enhance her business as it grows. 
Finding support "should be the goal of any entrepreneur, and specifically, solo entrepreneurs," Lexi pronounces. "Because there's just no reason not to at least find another . . . stream to be able to support you." 
Which is exactly what Podia's support team provides. 
(You can experience the stellar service yourself with a no-hassle 14-day trial if you're curious.)
Not only is attentive support readily available around the clock, but Rachel's team finds the platform's development crew is always open to advancing its features and constantly incorporates suggestions from creators like Rachel and her staff.
For example, in less than a year of using the platform, "the sales page process has become a lot more intuitive since we joined, which wasn't actually that long ago," Lexi explains. "The biggest changes we've seen have been made to the editor."
Other significant platform updates include the addition of quizzes and the ability to sort published products into categories. 
Thanks to those changes, Rachel's team is now able to sort her digital products between her free resources and courses.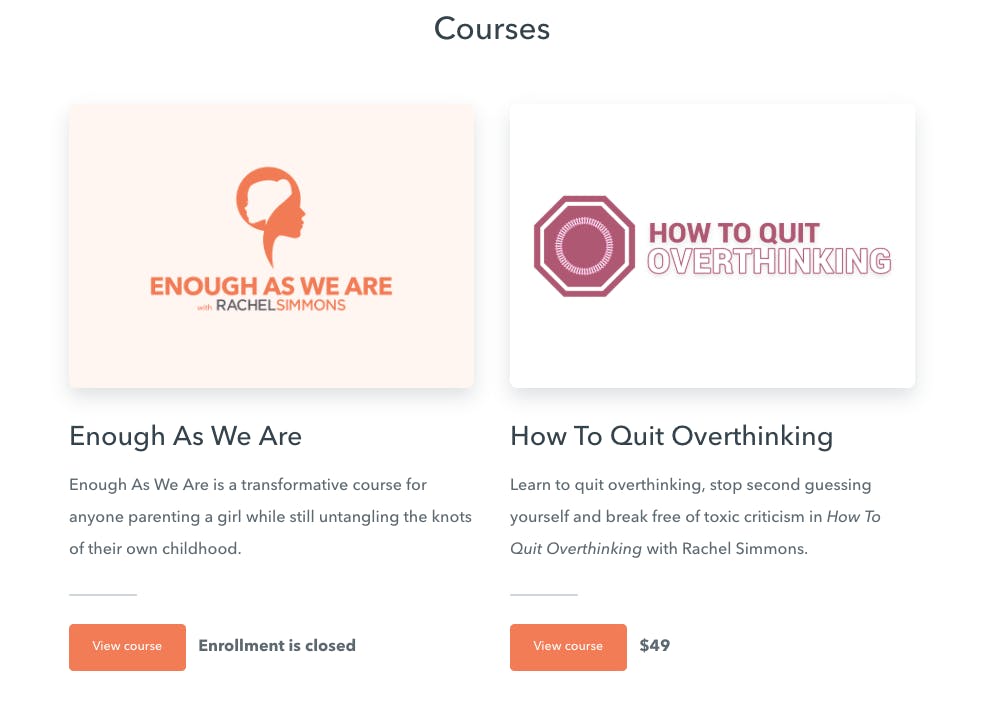 Speaking of creators' needs, Rachel's team leaves us with a few words of wisdom.  
Rachel's advice for first-time course creators
For those of you just starting out, Rachel's team has a few pieces of advice to offer. 
First, they urge you to use an online course to scale your business and leverage your time. It's done wonders for Rachel's audience and outreach.
As a single mom and entrepreneur, Podia has given Rachel the groundwork needed to spend more time with her own daughter, be choosier about travel, and keep connecting with people even when she's working from home.
Something you can do, too. 
Additionally, when creating your course, Rachel's team suggests using a live element to build rapport and camaraderie amongst your online community. 
There's nothing like being able to see and hear a person to connect with the scope of their experience. When it comes to building trust, a very valuable ingredient of Rachel's business, video performs nearly as well as face-to-face interaction.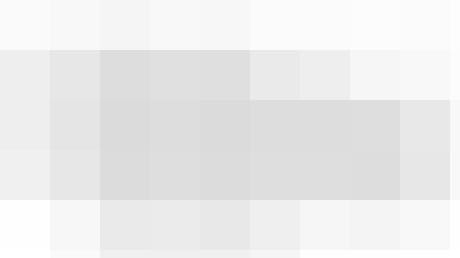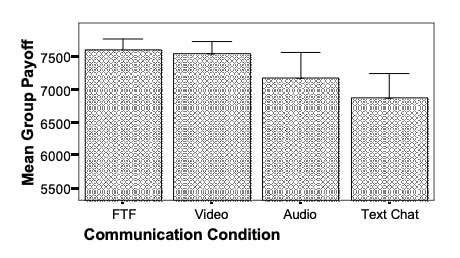 As we learned, Rachel and her team prefer to include a live video element, and their platform of choice for live video conferencing is Zoom, though there are many other great potential platforms.
Another golden tip from Rachel's team is not to go overboard and try to cover too much in a class, which is a strategy they picked up from their consultant Tara Mohr.
Instead, teach just enough to get your students to achieve their desired results. 
There are two main reasons why this works so well:
Your students won't fall victim to cognitive overload, which is when your audience doesn't retain the information you're trying to deliver because you bombard them with too much info
Your students only care about achieving their desired results
Finally, if you're apprehensive about tackling something brand new, don't be. 
The way Rachel approaches any risk is to:
"Ask yourself, 'what's the worst that can happen?' and 'do you have the resources to deal with that?'" 
And then keep asking yourself those questions as you scale. 
Will there be bumps in the road? Definitely. 
But between your willpower and a platform like Podia supporting you, it doesn't have to be a road you go alone. 
I'll let Rachel's team close us out:
"Podia is your best bet for doing it all in one place."