How to design custom landing pages in 1 hour or less
You need landing pages to grow your email list and your business. Get started designing your own landing pages on Podia with this guide.
November 8, 2019 by Taylor Barbieri
---
It's that time of the month again -- when you start beating yourself up about your business. 
Sales aren't where you wanted them to be, your marketing campaigns aren't faring any better, and your to-do list is still woefully incomplete. 
Building a landing page -- especially a robust landing page -- has been on the docket for a while now, but you still haven't done it. 
Landing page builders can get expensive, and you don't have the time to write those 3,000-world landing pages everyone seems to love. 
But what if I told you that landing pages are easy to create and you can do it without using expensive software, hiring a copywriter, or losing a week to the slog?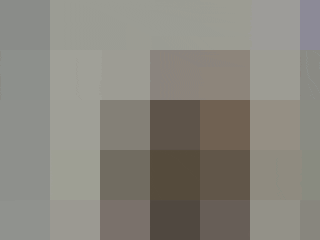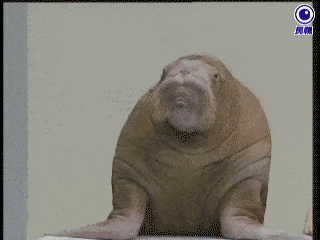 If I've piqued your interest, then you're in the right place. Read on to get the quick-and-dirty on landing pages, including what, why, and how to put together your own in just a few hours.
What is a landing page?
Landing pages are where your visitors "land" after learning about your website or product from another place. 
Website visitors are often taken to landing pages after clicking on an ad or link in a blog post or video. 
For instance, a Google ad will take you to this Sprout Social free trial landing page, and a YouTube ad might take you to this landing page for the Dickinson TV show.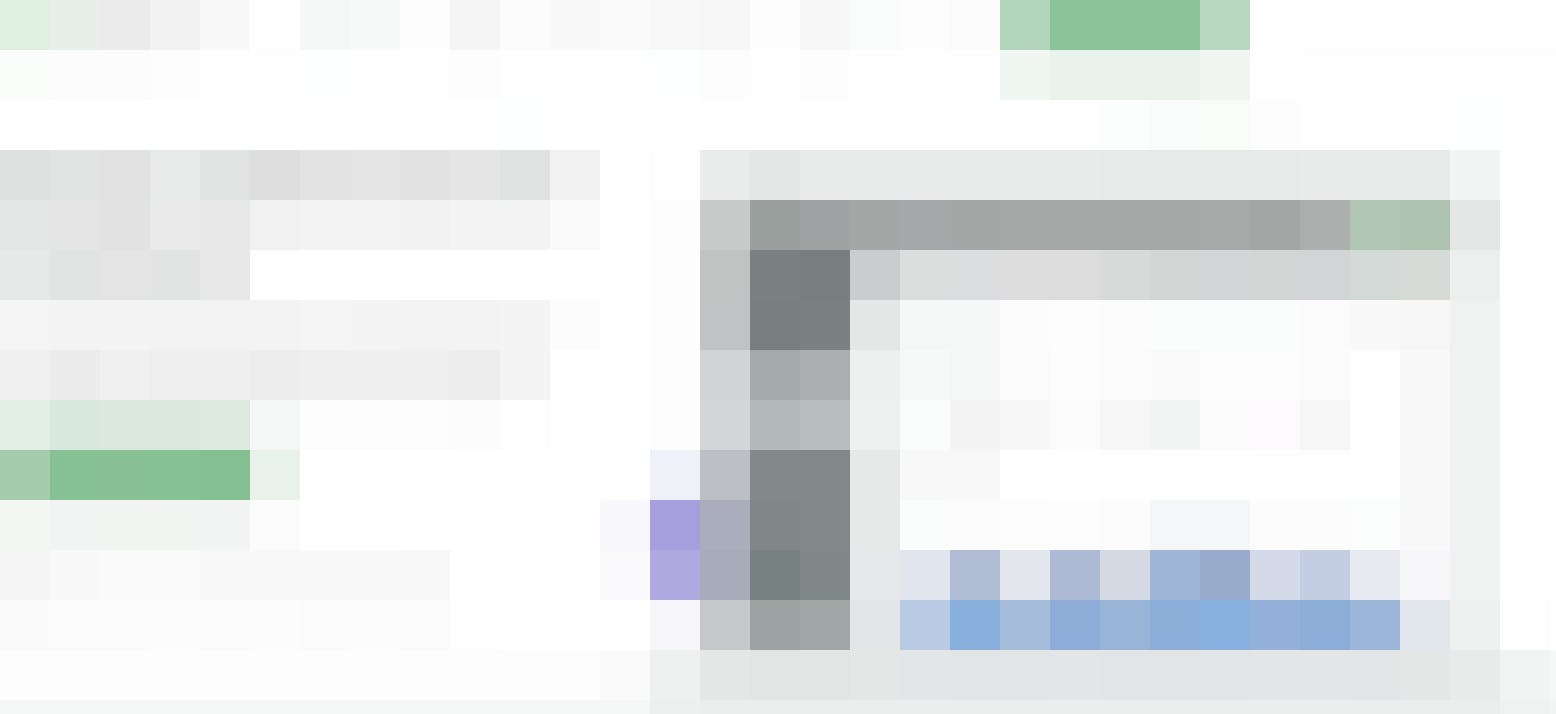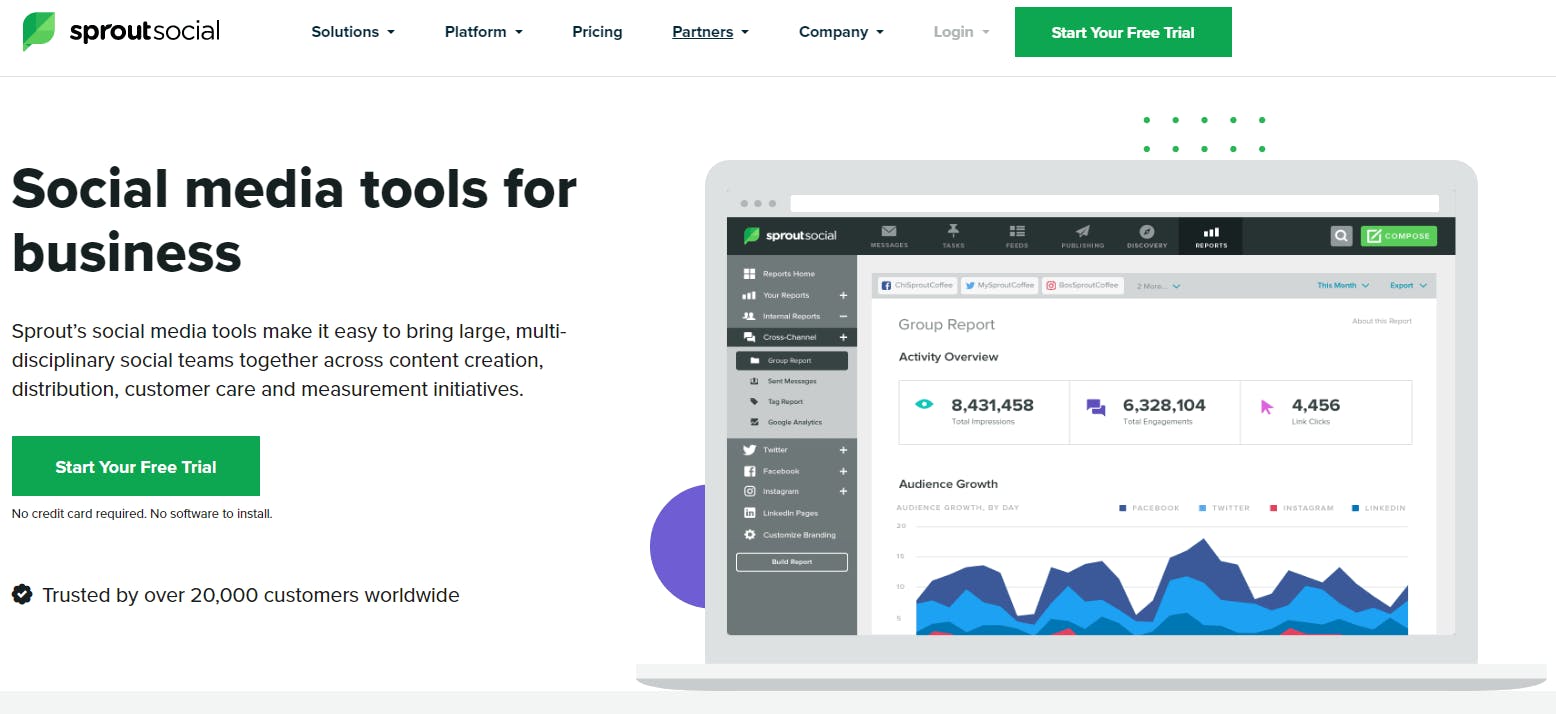 The reason you would want website visitors to go to a landing page over any other page on your website is so that you can grow your email list. 
And that -- your email list -- is the rub, as the bard once said. The purpose of a landing page is to convert your website visitors into email subscribers, who you can then convert into loyal customers.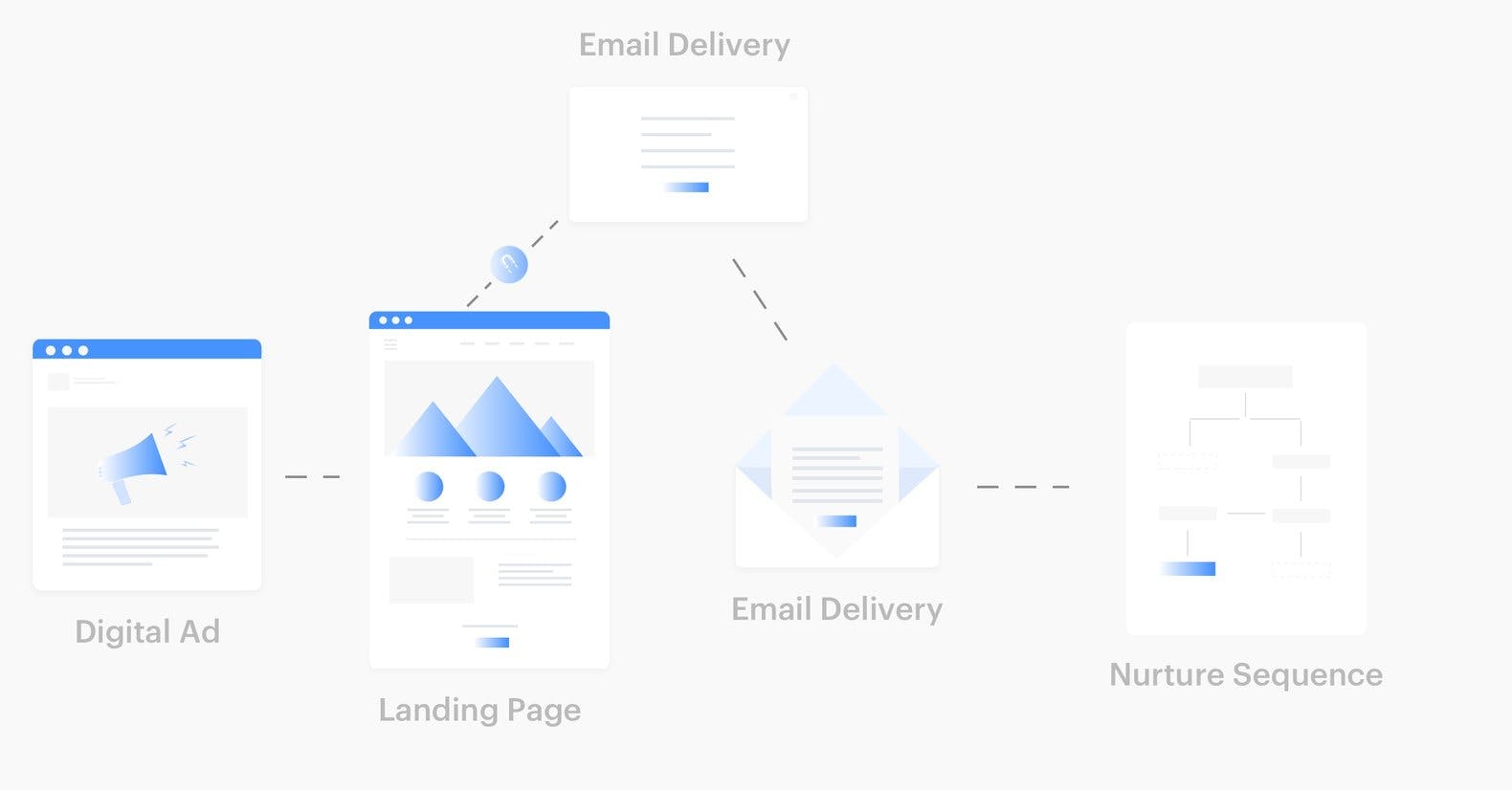 Because of that, it follows that the primary purpose of your landing page should be to collect emails, usually accomplished by giving away free content in the form of lead magnets.
A lead magnet can be any free content you give your subscribers for joining your email list, though ebooks, videos, checklists, and email lessons are some of the most common lead magnets. 
The secret to making either your landing page or lead magnet work comes down to two ingredients: customer research and journey mapping.
Customer research helps you understand how to word and design your landing page, as well as what you should offer as your lead magnet, to maximize the number of visitors who join your email list. 
Creating a customer journey map can help you understand the ways in which a customer could learn about and interact with your brand, known as touchpoints, including how they would come across your landing page. 
77% of organizations have said email is the top customer touchpoint, and 47% of consumers have ranked emails as their preferred way for communicating with brands. 


For those reasons and more, you'll want to make it easy for your customers to join your email list -- that's what a landing page does. 
But that's far from all a landing page can do. 
Why use landing pages?
There are four benefits to using landing pages:
To grow your email list

To qualify and segment your email subscribers

To validate a product idea 

To give visitors a good impression of your brand
As mentioned earlier, the primary reason to use a landing page is to encourage website visitors to join your email list so you can send them more targeted marketing messages. 
Though some landing pages encourage visitors to make a purchase, that's not the typical use of a landing page. 
Why? Because When subscribers hear about your business or brand, chances are they're not ready to make a purchase right away. They need to be nurtured, and for that to happen, they need to be on your email list.
Note, however, as your list grows, you'll want to stop sending emails en masse. 
Your subscribers are a diverse group of folks, and you could probably further divide your email list into segments, or sub-groups based on customer traits, preferences, or demographics.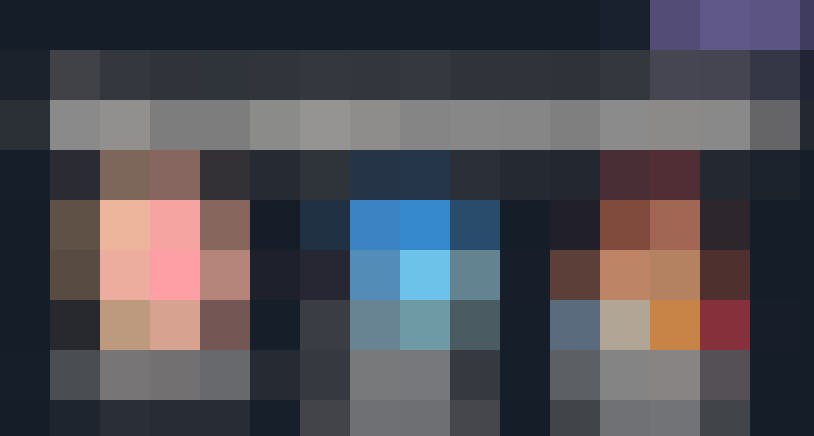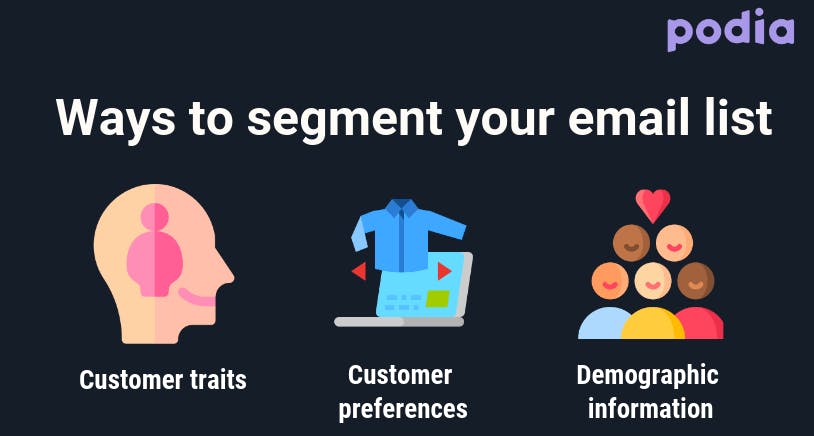 By dividing your list into groups and tailoring your message to each group, you can send targeted emails that could increase the odds of your emails being opened and, ultimately, of those customers purchasing from your brand. 
One way you can use your landing page to segment your list is by including a survey or questions as part of your signup form.
For example, TopMoving, a moving company, asks for a subscriber's zip code, how many bedrooms they're moving, the dates of their move, and where the subscriber is moving to before asking for their name and email.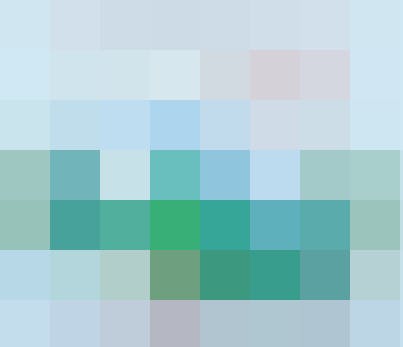 This could, in turn, help TopMoving to send demographic- and location-specific emails and offers to subscribers. 
Besides growing and segmenting your list, you can also use a landing page to validate your product idea, even if you have nothing to sell. 
Instead of having customers purchase your product from your landing page, you could instead let them pre-order it or join your waitlist. 
If your pre-order numbers or waitlist reaches a certain threshold, you'll know whether you should proceed with your idea or go back to the drawing board. 
Viable Labs tried validating their idea for a deck of ideation cards by creating a landing page. Within one week, they had earned 73 email subscribers or about 10% of those who visited their landing page.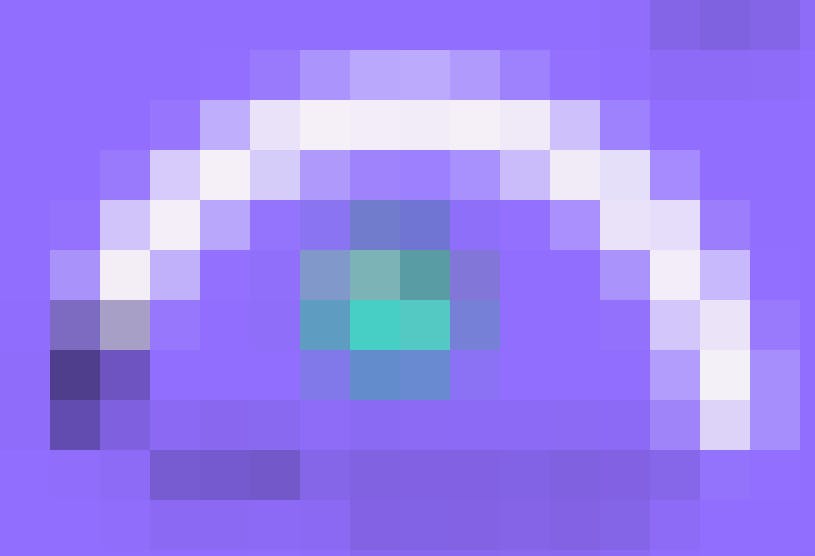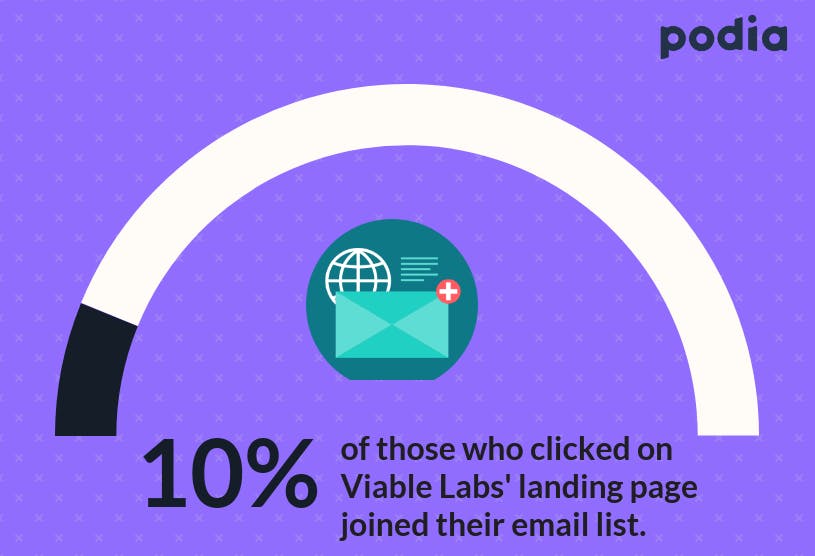 While those numbers are nowhere near enough to provide solid validation, it signified that Viable Labs was on the right track.
Aside from growing your list and helping segment it, there's a fourth benefit to using landing pages: boosting visitors' impression of your brand, which can, in turn, mean more email sign-ups. 
Google recently made an update to their search engine results pages (SERPs) -- as of June 2019, no domain can appear more than twice on a given SERP. 
This means that, in theory, links from smaller brands could have a better chance of appearing on a SERP. 
To make the most of this update, there are a few things you could do to make your landing page shine. 
The first is for your landing page to promote a particular product or lead magnet and not just share information about your brand. A recent report found that Google showed more domains when searchers were looking for transactional information, i.e., information about a product. 
To capitalize on your brand impression, you'll also want to make your website visually appealing. 
Visitors formed an opinion of a website within 0.05 seconds, according to one study, so it's key to make your website pages, including your landing page, immediately likable and pleasing to the eye.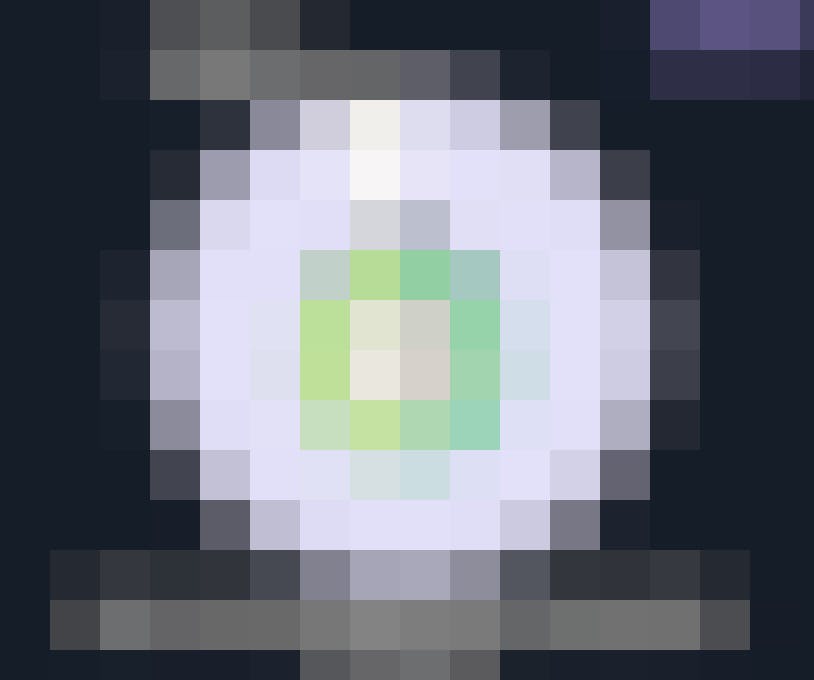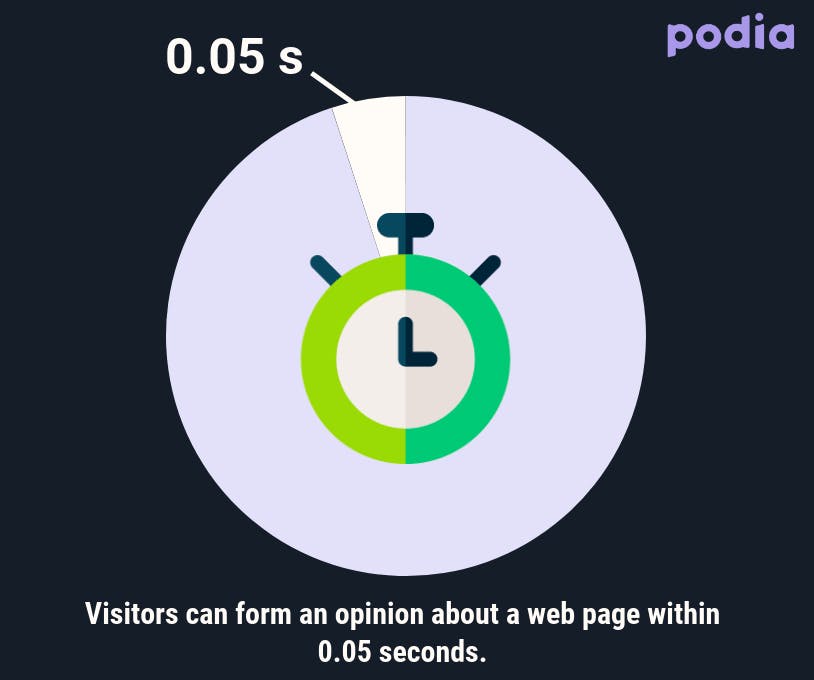 Basically:
Landing pages accomplish a lot more than just getting people to sign up for your email list (though that's definitely the big sell). They're great for brand impressions, segmenting users, and validating product ideas, too.
Of course, not all landing pages are made equal. To get the most out of your landing page, you'll want to keep these heuristics in mind. 
Landing page best practices
There are hundreds of ways to make your landing pages more appealing to your visitors and multiple landing page builders you could use to build visitor-converting landing pages. 
Here are six proven and common ways to transform a landing page from just okay to outstanding.
#1. Make the benefit clear
You'll want to clearly state your lead magnet's benefit in your landing page headline because that's one of the first -- and perhaps only -- things a website visitor will see. 
Vacation planning company, Ziccaso, did an excellent job of stating the value and benefit visitors would get from using their service in their landing page headline for tours to Germany.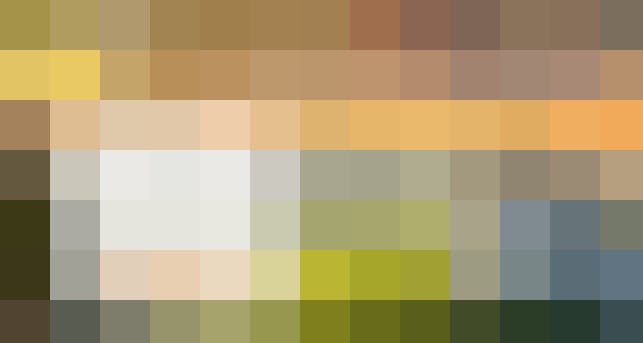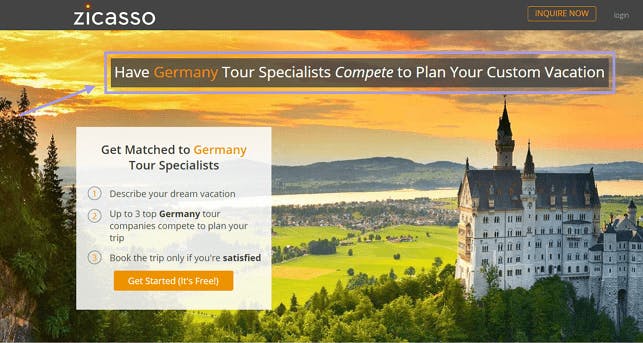 They did it in one line or less, too.
This isn't to say that you can't or shouldn't explain the benefits of the product or lead magnet you're offering on your landing page. You should. Just prioritize the above-the-fold space (the screen users see immediately upon landing), so it's clear and concise.
You can save spelling out the full benefits later on in your landing page, as you see Professional Digital Solutions doing below.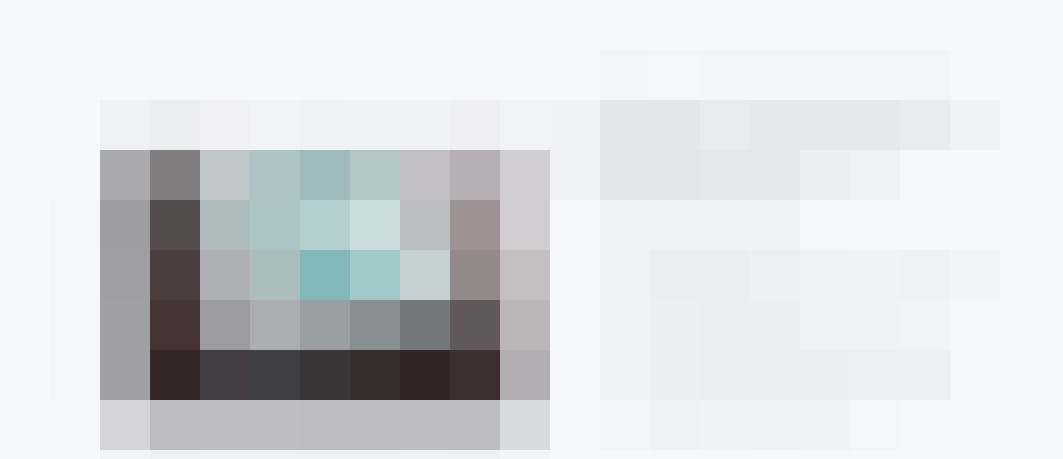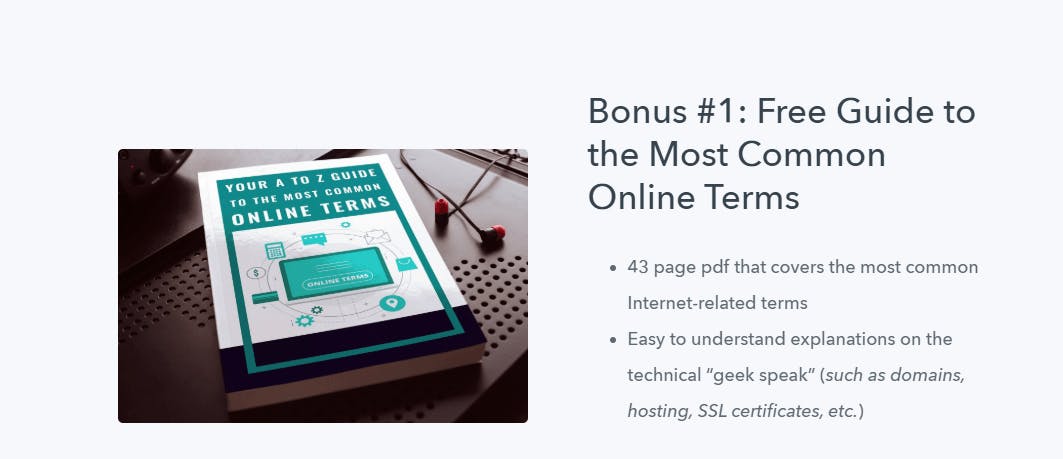 Worried that digging into the nitty-gritty benefits will make your landing page too long? Don't be. Different products call for different-sized landing pages.
#2. Find the right length for your landing page
Although landing pages can be as long as you'd like, you may want to take Quicksprout's advice and make your landing page as long as it needs to be relative to what you're asking customers to do. 
If you're asking them to join your email list, you could probably write a landing page under a few hundred words. Ask them to demo or purchase expensive software, on the other hand, and you'll need something much longer. 
Matching length to your 'ask' can have big benefits to your bottom line. Designboost saw 13% more email sign-ups and 25% more click-throughs to their courses page when they used a shorter homepage.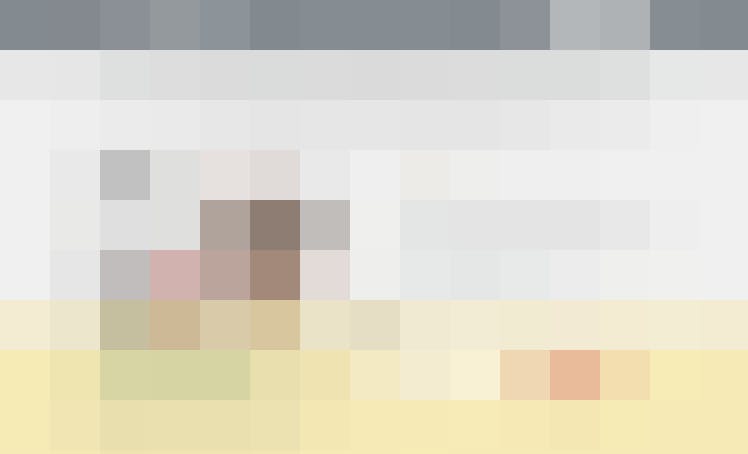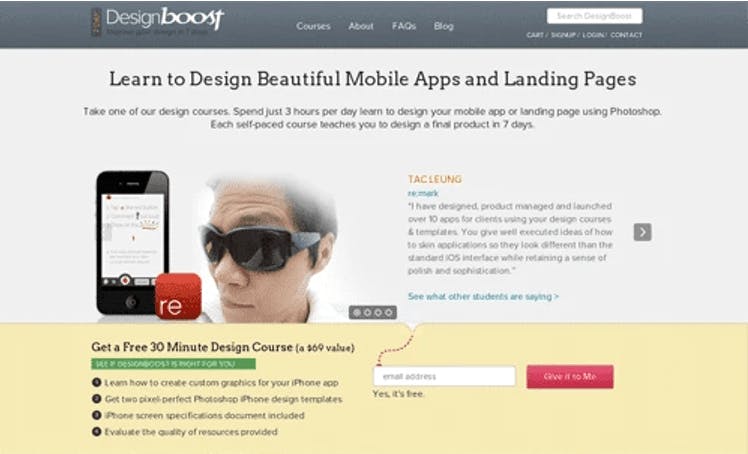 However, there are countless stories of brands seeing success with longer pages, too, so feel free to experiment until you find what works best for your customers. 
And whether you opt for a short or long landing page, be careful not to cover your landing page in walls of text. 
That can be off-putting to website visitors, especially those who are scanning for key information. 
Which is why the next best practice is worth a thousand words, so to speak.
#3. Use videos on your landing page
One way to cut down on text and make your landing more engaging, informative, and memorable is by including video. 
57% of marketers used video on their landing pages, and 83% of marketers believe that video is becoming more important for sales and marketing.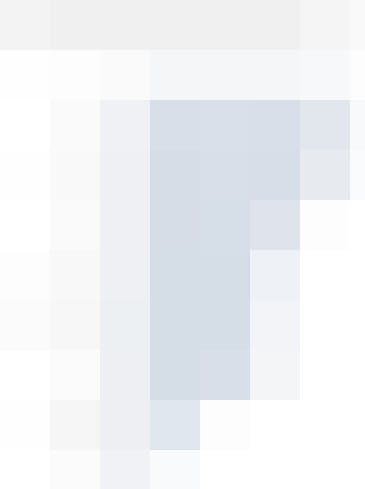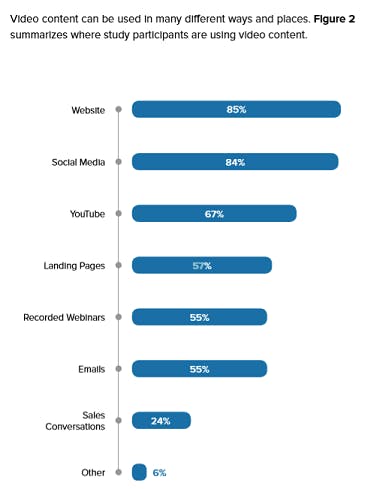 You don't need to hire a videographer to shoot your landing page video, either. 
You can easily shoot professional-quality video on your smartphone or use a tool like Wyzowl to create explainer videos.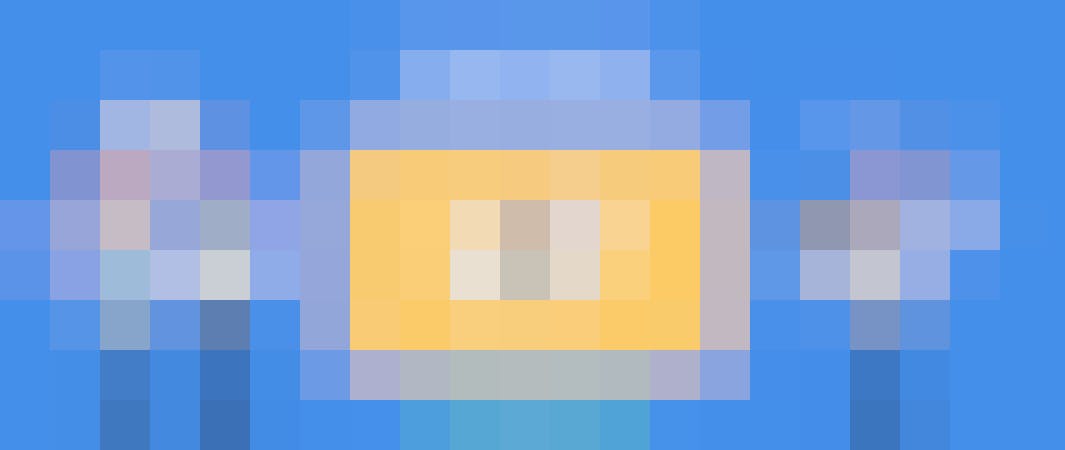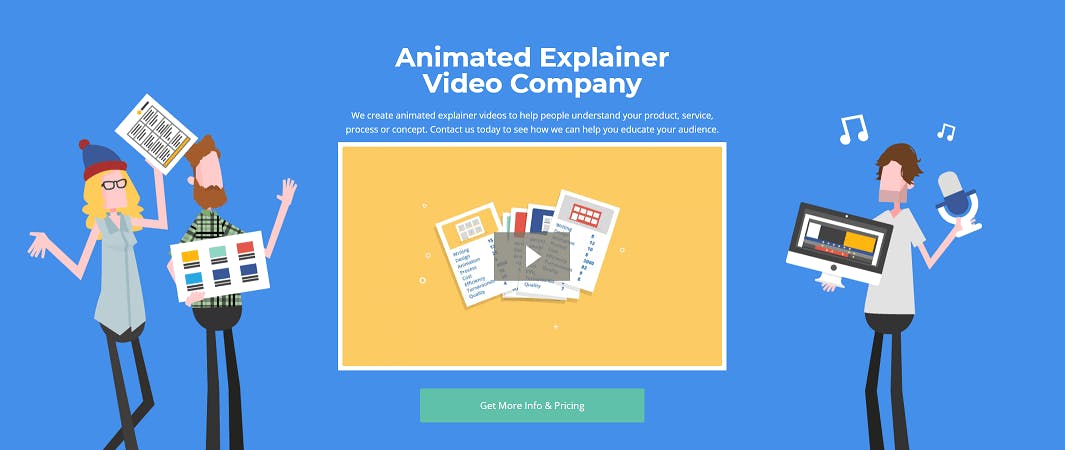 If you do include videos on your landing pages, and you really should, just keep in mind that video files can get big without some intervention.
Which is why intervention is, of course, our next best practice to follow.
#4. Keep your landing page on the light (load) side
Research by Google found that 70% of mobile landing pages took more than five seconds to load visual content above the fold, and more than seven seconds for visual content below the fold. 
While that may not seem like a big deal, slow page speeds can deter customers from staying on your page and taking action, which defeats the purpose of a dedicated page landing page.
Specifically, Google found that if page speeds go from one to five seconds, there's a 90% chance a visitor will "bounce", or leave the website page.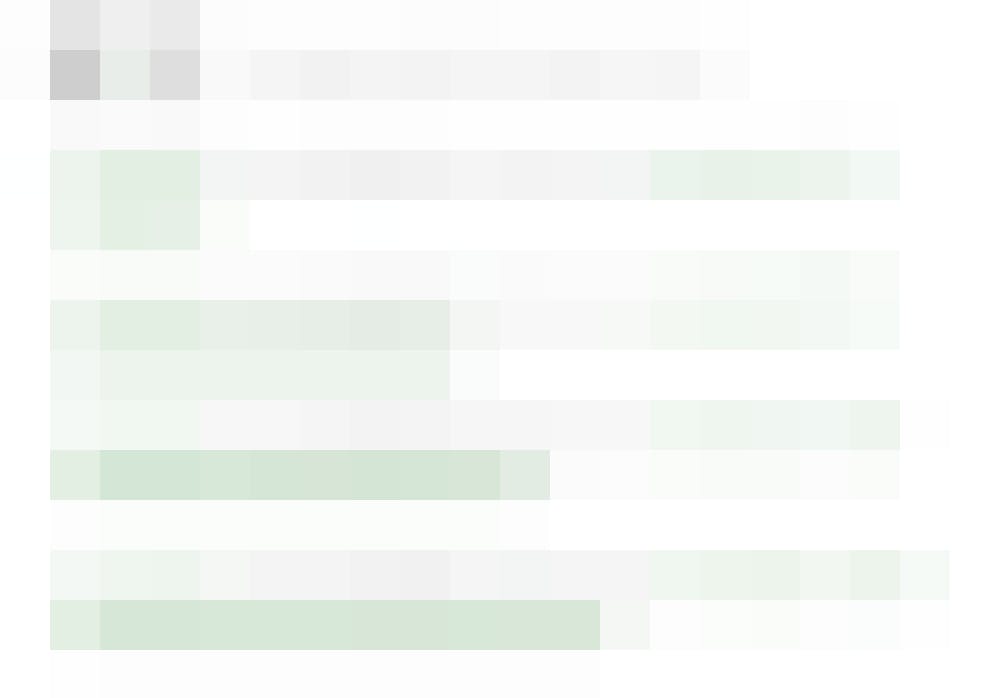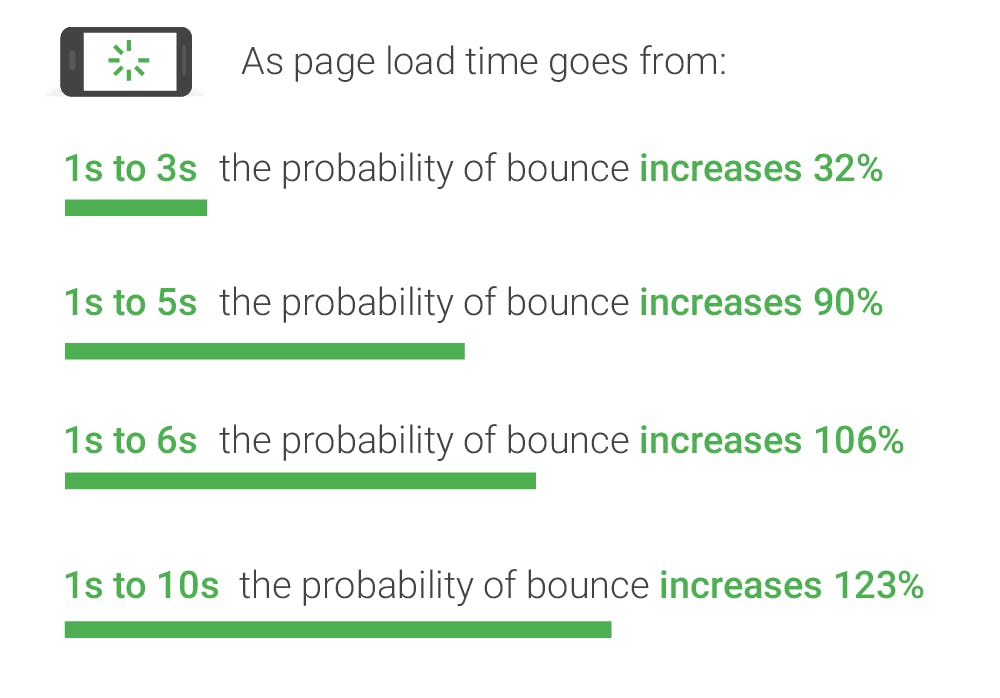 So, anything you have on your page -- such as video or images -- that increases your load time is, in a very real sense, directly decreasing your bottom-line results. If you want your landing page to work, keep it fast, and compress every element you can.
Optimizilla's Image Compressor is a great tool for -- you probably guessed this one -- compressing images, GIF Compressor works well for small gifs, and Handbrake will wrap your videos in a neat, fast-to-load bow.
Now, let's change gears and talk action.
#5. Choose one CTA (and just the one)
With the content of your landing page taken care of, it's time to think about your call to action (CTA). 
A CTA tells your subscriber what they should do on your landing page, like download an ebook or join your free trial. 
In a study of over 330,000 CTAs, button CTAs had a better conversion rate than those that appeared as images, so it's probably best if you stick with the tried-and-true button format than something more avant-garde.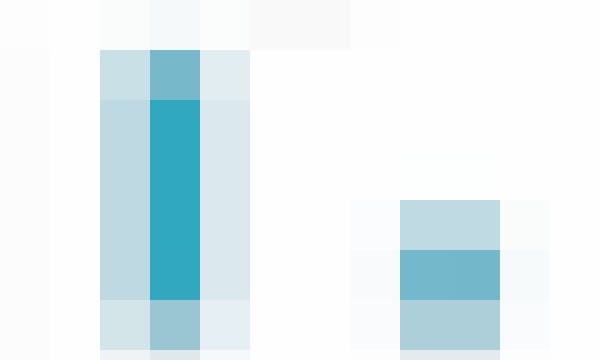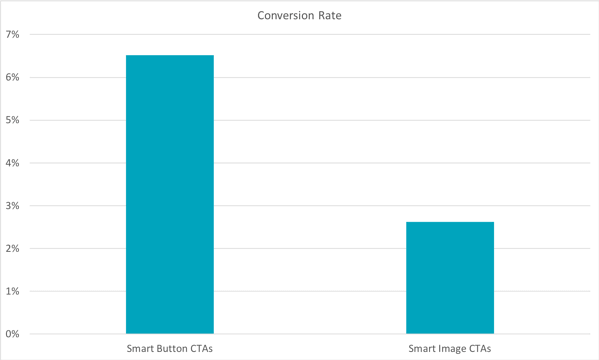 Speaking of CTAs, you don't want to mention it just once on your landing page and call it a day -- you'll want to repeat it multiple times, and perhaps change up the phrasing so that visitors will be more likely to pay attention, as Zicasso did with their CTAs.  
As an example to follow, check out Falcon.io, which features three CTAs on their landing page.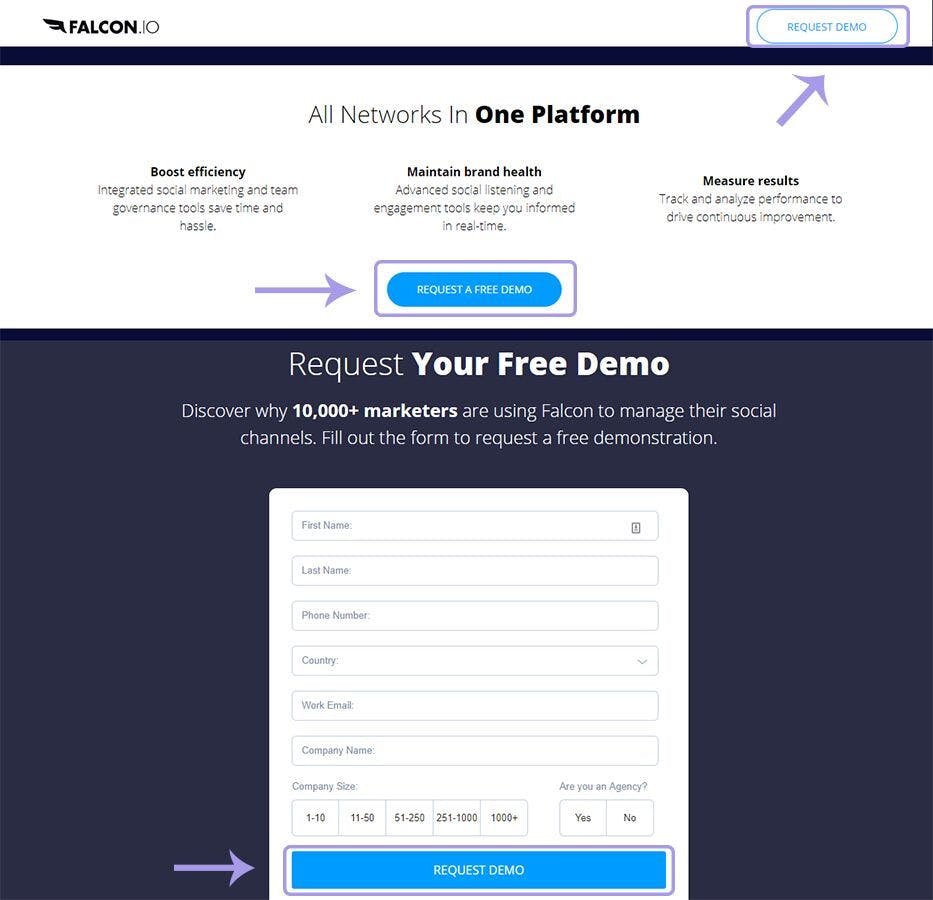 While it's not uncommon to include multiple of the same (or slightly reworded) CTA on a landing page, don't including CTAs asking visitors to do different things, like join your email list or get a free consultation. 
Too many CTAs can confuse and overwhelm visitors and may decrease their chance of taking the action you wanted. It's OK to repeat the same CTA, even encouraged, but it's far less effective to have competing CTAs.
After designing your CTA, there's one final element to consider: how complex your landing page, and its elements, should be.
#6. Keep it simple, silly (KISS)
Originally gifted from the U.S. Navy, the KISS principle, or "Keep it simple, stupid" principle, is a well-loved pneumonic in both design and copywriting. 
The gist of it is that whenever you're building a system to accomplish something, such as a landing page to net emails, it's best to keep it as simple as possible.
This is especially true for the sign-up forms on your landing pages. Generally, the shorter you can keep them, the better your results will be.
Quicksprout's landing page converts at a phenomenal 67.2%, for instance, and only requires visitors to enter their website URL.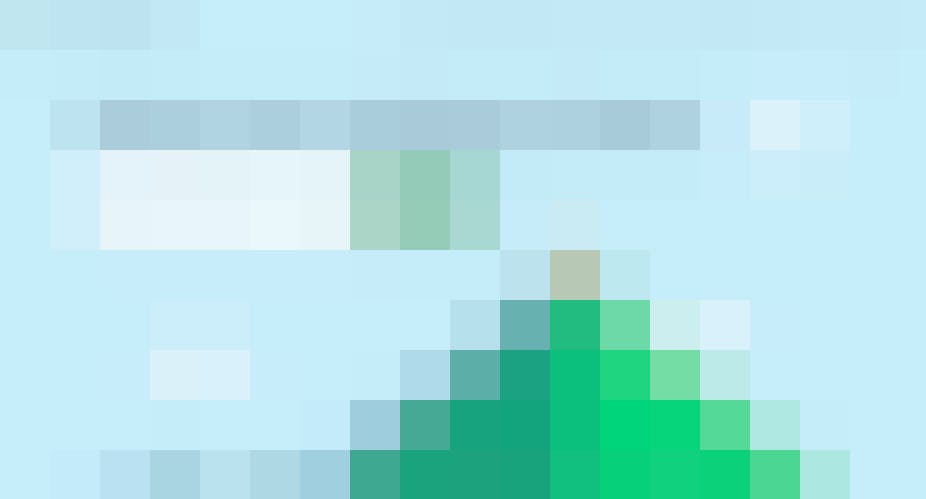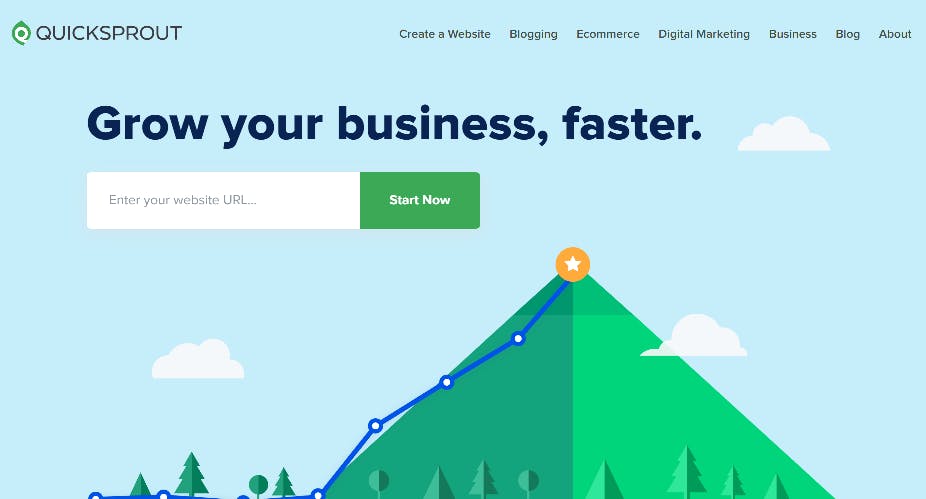 Similarly, Crazy Egg saw many more completed purchases by setting by separating the email and password and payment information sections into two separate sections. 
However, there have been many a tragic tale about oversimplified forms, including one instance where shortening the form dropped conversions by 14%, so while short and simple is good, don't go overboard with your mincing.
As a rule of thumb, if something in your form matters to both your customers and yourself, it's probably good to keep. If it only matters to you, on the other hand, toss it and see what happens.
Now, on the note of simplicity, don't neglect to consider the scope of your overall design.
Websites with low visual complexity and high prototypicality were ranked favorably by viewers, according to one study. 
Visual complexity, in this context, is a measurement of how rich the visual stimuli of a page is. The more visually robust it is, the longer it takes for the brain to process the information.
A website with low visual complexity probably has few images and text and a great deal of blank space, like this landing page from Shipt.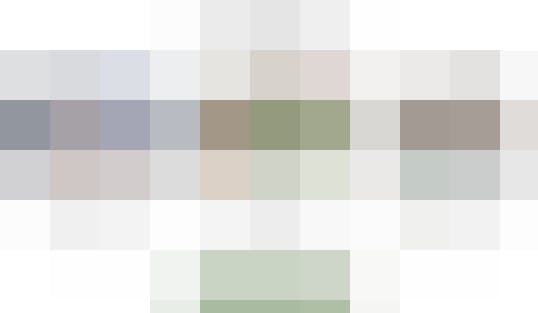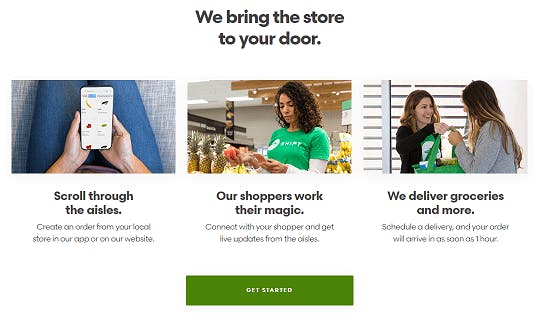 Prototypicality, on the other hand, refers to how a website fits with a viewer's idea of what a given website should look like. 
For instance, it makes sense that this productivity webinar landing page from content marketing expert, Brittany Berger, features bright colors, conversational language, and emoji -- drab colors and formality don't exactly say "productivity boost".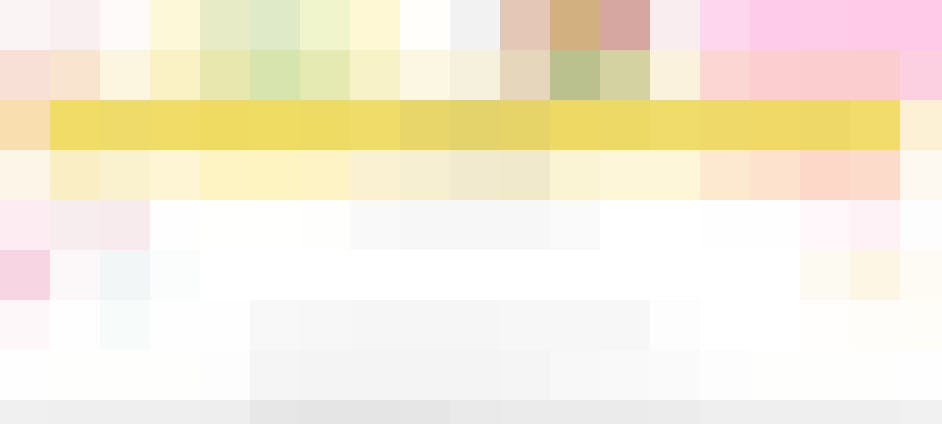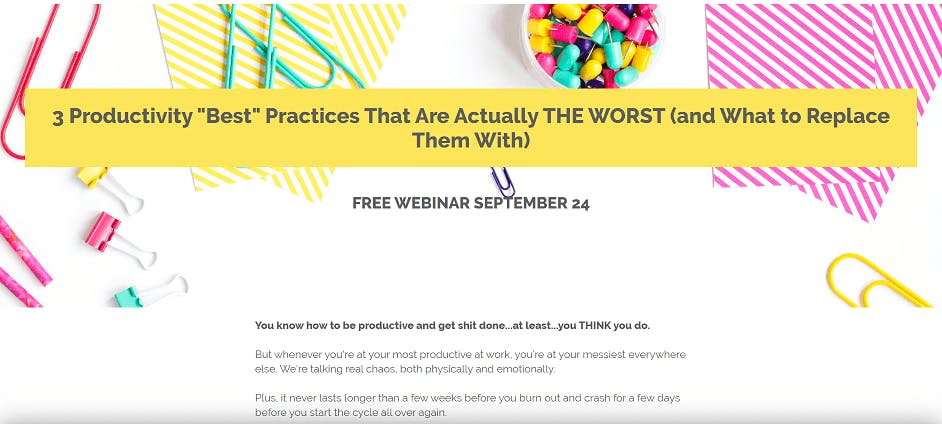 However, Brittany's style would probably be ranked as low on the prototypicality scale for something like a doctor or lawyer's website, where muted colors and neutral language are more common. 
OK. This brings us to an end of our best practices, which just leaves one last thing to do today: putting them into use. 
How to create a landing page with Podia 
Creating a landing page in Podia is as easy as Sunday morning. 
To get started, log in to your creator dashboard and click on "edit site" beneath your business name.  (If you don't yet have a website, you can start yours for free today and follow along.)


Next, you'll be taken to a blank screen that looks similar to the one below. 


Click on the "add page" button to create your totally customized landing page. From there, you can click "appearance" to pick the color scheme for your website. 


Next, you'll want to click "page details" so you can make your website more user- and search engine-friendly. 


Under "page details", you can change your page's name and its URL, so it's not a string of random numbers that no one will remember. 
You can also add a meta description, which is the short description beneath your link in the search engine results page (SERP). This may seem unimportant,  but it can give potential website visitors enough information to determine if they should visit your page or not. 
You can also add a social media image so that an image will appear when people share your landing page link on social media instead of just a link.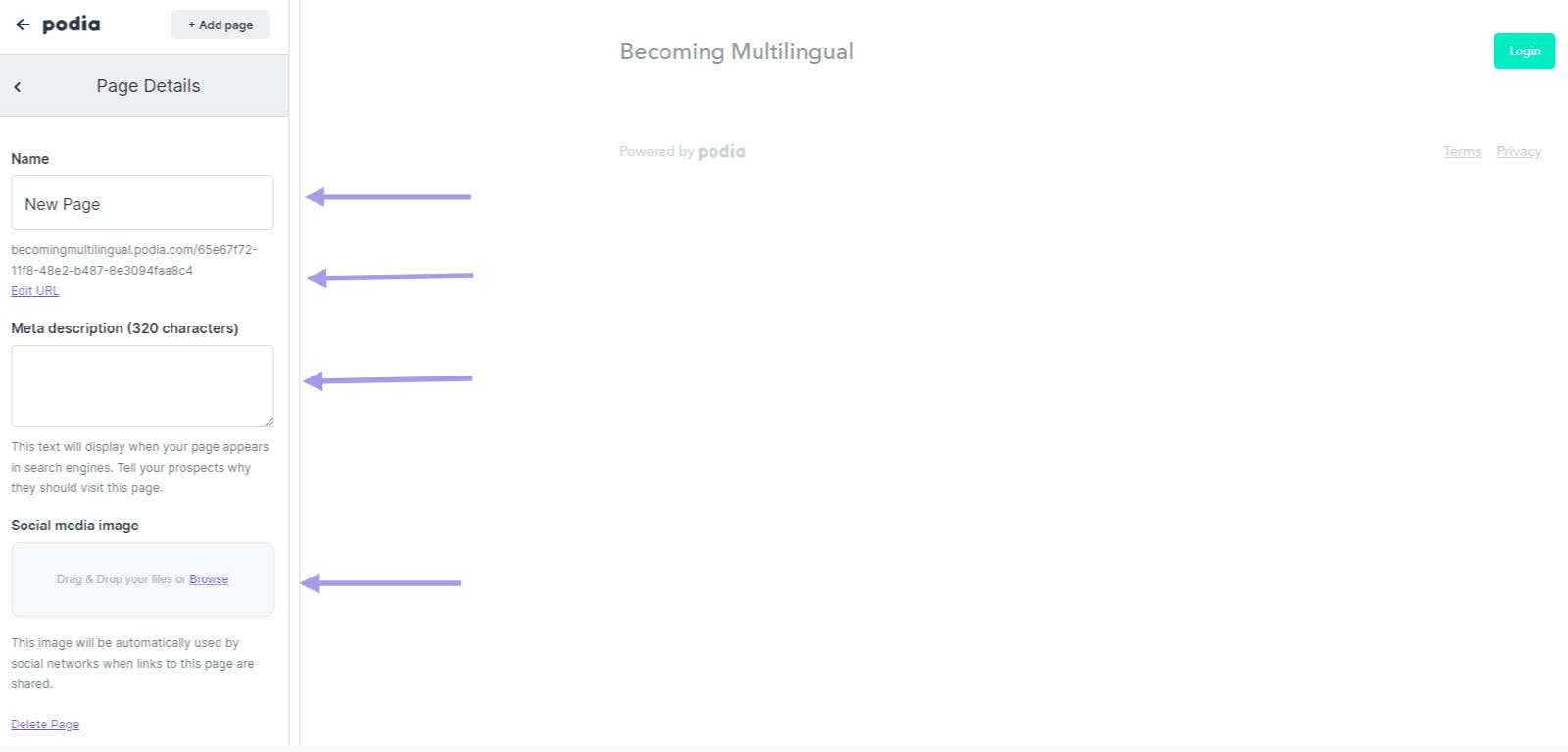 Here's what my page details looked like after I filled everything out.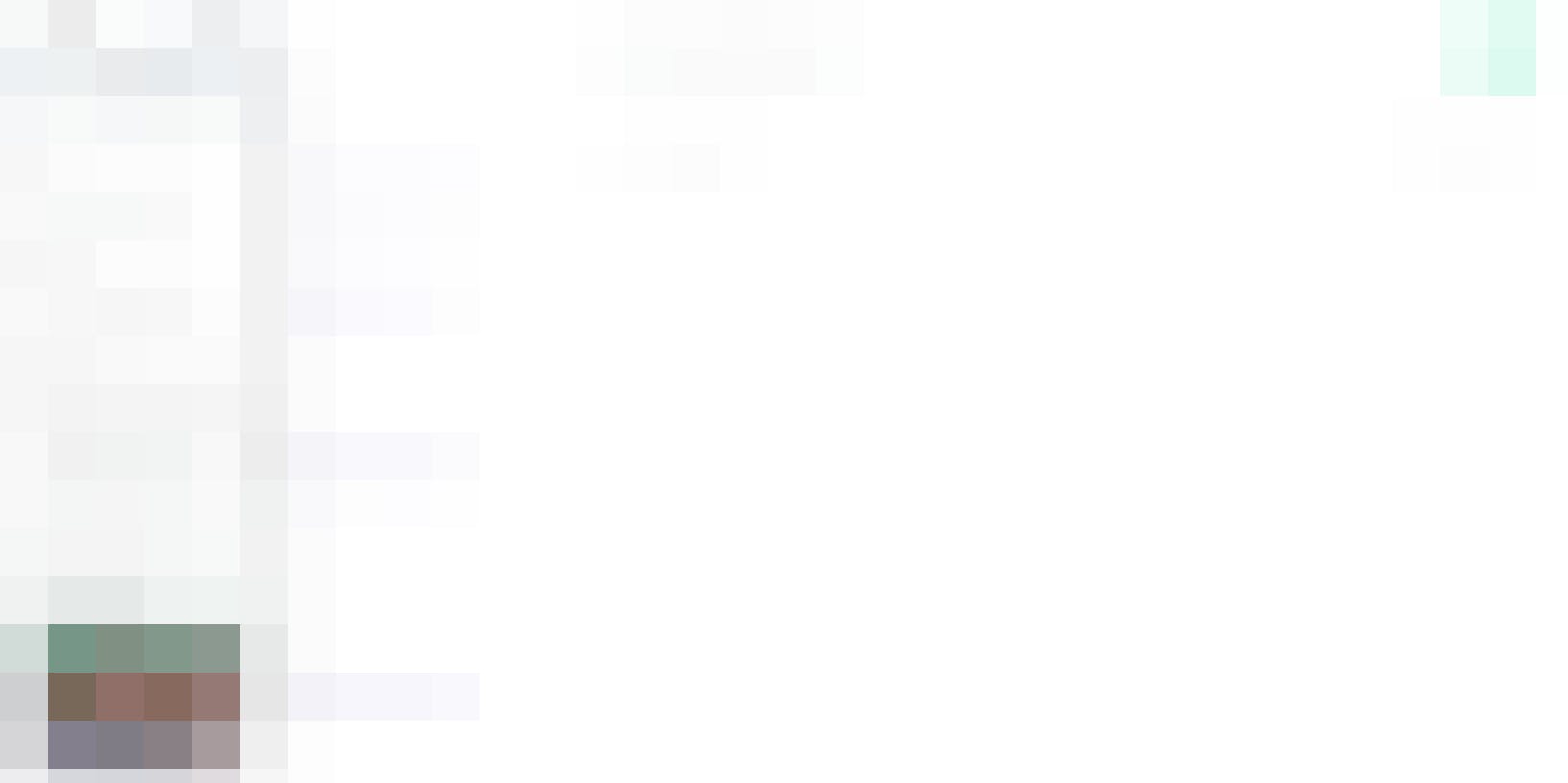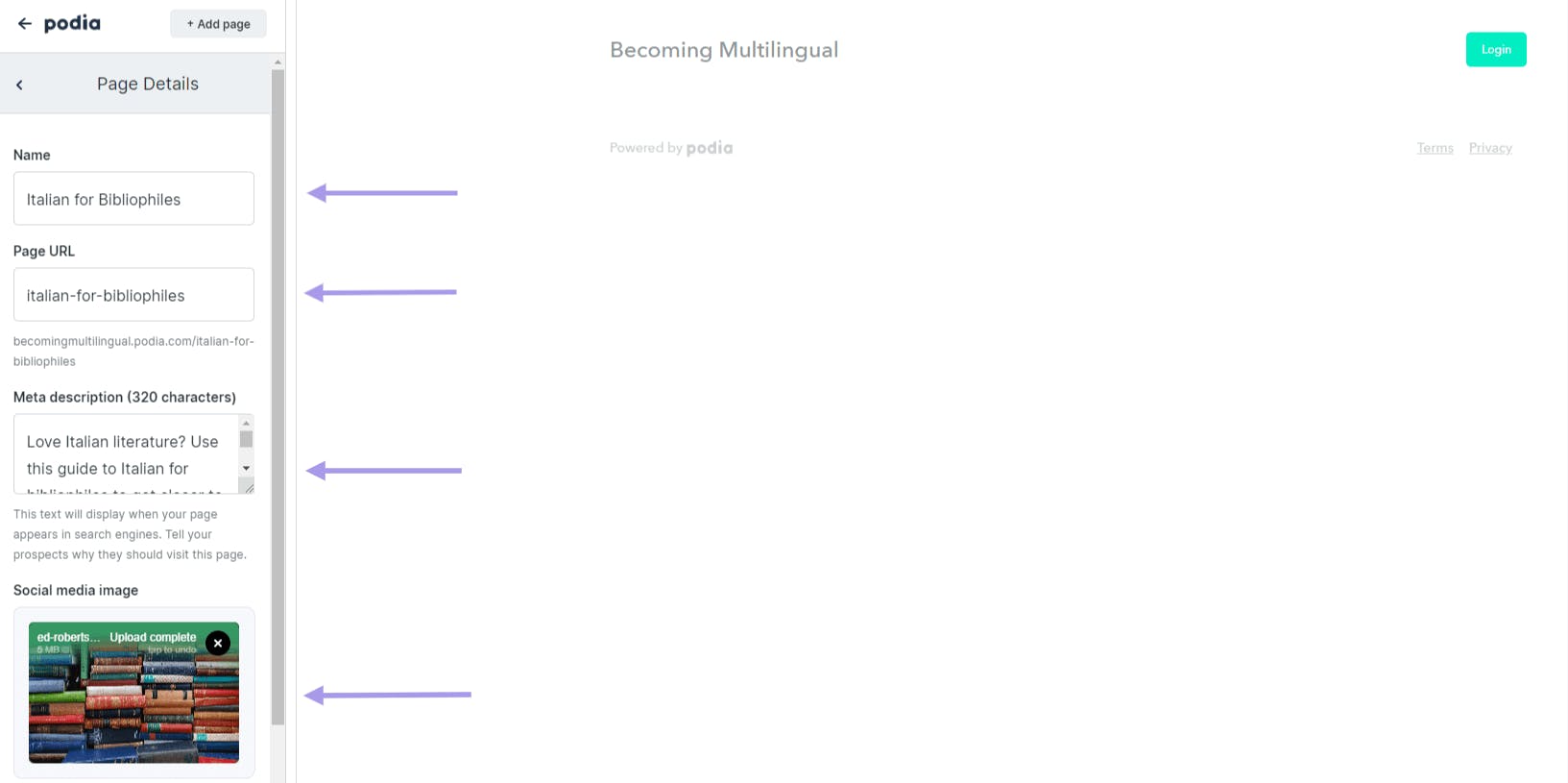 If you're ready to publish your page from here, you can click the "publish" button at the bottom of the page.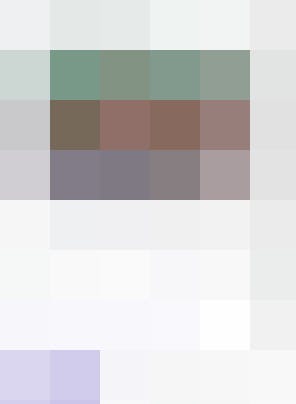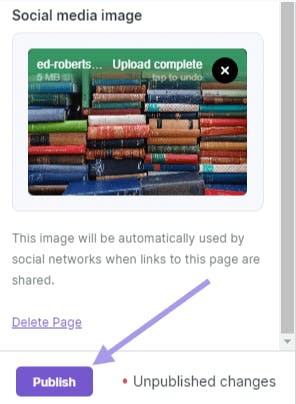 Otherwise, you can press the back arrow in the "page details" button and edit your page further. 
Once you're back to your dashboard, click "add sections" to start adding in customer-converting elements to your landing page like text, video, and testimonials. 


Simply click the plus sign on each element and it will be added to your landing page. 
You can edit each element using the design editor on the left-hand side of your screen and add as many text blocks, videos, images, or other elements as you like to your landing page.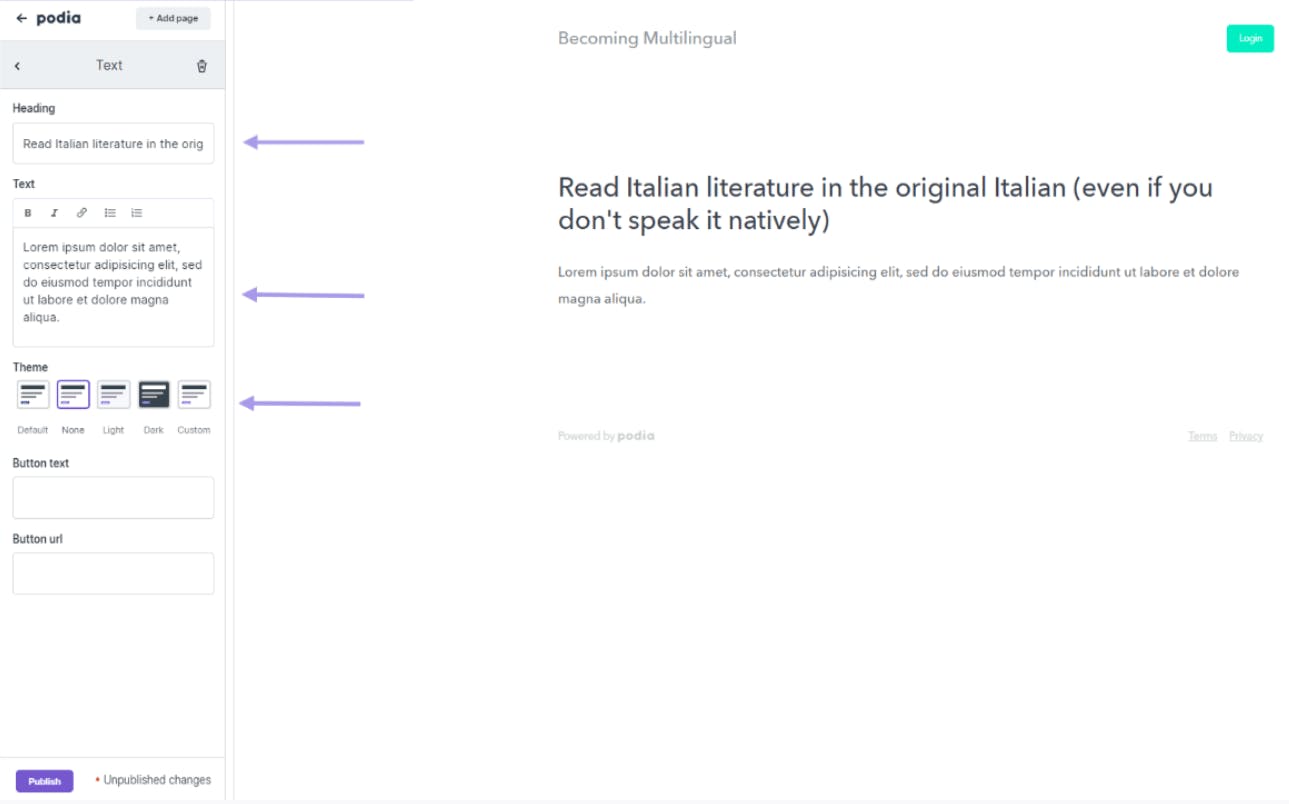 If you decide that you'd like to rearrange the order of your landing page elements, simply click and hold down whatever element you want to move, and then drag it up or down. 

And there you go! In less than an hour, you can create a customized landing page full of conversion-boosting copy and elements. 
For more inspiration on how to use custom pages to design great website pages, check out this custom pages webinar with our Director of Customer Success or this custom pages how-to video. 
The 10-Step Product Bootcamp
Your next successful project starts now. Learn everything you need to know to create AND launch your next digital product in 10 steps.
Get access
Use a landing page to grow your email and customer base
Landing pages are pages website visitors go to after clicking on an ad or another link. 
The main purpose of a landing page is to collect visitors' email addresses so they can enter your sales funnel and be sent more targeted email messages. 
There are four benefits to building a landing page for your lead magnet or product, including:
Growing your email list

Segmenting your email list

Validating your product ideas and assumptions

Improving visitors' impression of your brand
To reap the benefits of having a landing page, you'll want to follow landing page best practices, such as:
Making the benefit of your lead magnet clear throughout the landing page

Keeping your landing page concise but informative

Including video on your landing page

Optimizing your landing page for loading speed

Featuring your CTA prominently on your landing page and using only one CTA per page

Making things simple (design and otherwise)
Told you that you could pull together a landing page without shelling out thousands on copywriters and website designers. All that's left to do now is what you already do best: create.