The digital entrepreneur's guide to influencer outreach
You want to partner with influencers, but have no clue where to start. Use this guide to start reaching out to influencers and growing your audience.
August 14, 2019 by Taylor Barbieri
---
You've done everything you're "supposed" to do to promote your business, from interacting with your customers online to building your email list.
Those tactics did help you grow your business, but now you're at a plateau, so you're thinking about giving influencer marketing a try.
You keep hearing about the astronomical ROI brands see from working with influencers, and you're wondering if it could work for your business, too.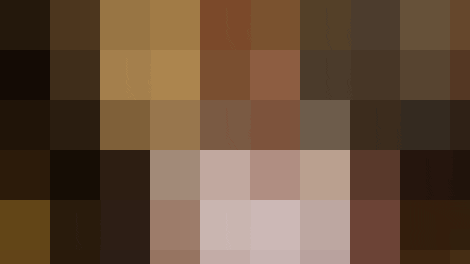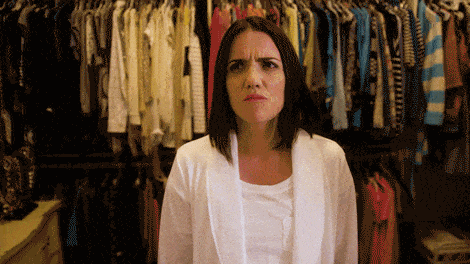 The thing is you have no idea how to reach out to influencers, let alone if your business will benefit from working with them.
It can -- and will -- but you need to be smart about how you approach influencer marketer. Today, we'll show you how to take that approach with six simple steps for reaching out to influencers and planning your influencer campaigns.
There's no time like the present, so let's get to it.
How to reach out to influencers in 3 steps
Step #1: Research influencers
Before you contact any influencers about partnering with your brand, first conduct influencer research to see which influencers fit with your:
Niche

Audience

Brand personality

Marketing budget
There are plenty of tools you can use to find influencers on social media.
SocialBlade, for example, can tell you the follower count, engagement rate, average number of likes and comments, and many other metrics for Instagram, Twitch, Twitter, and YouTube influencers.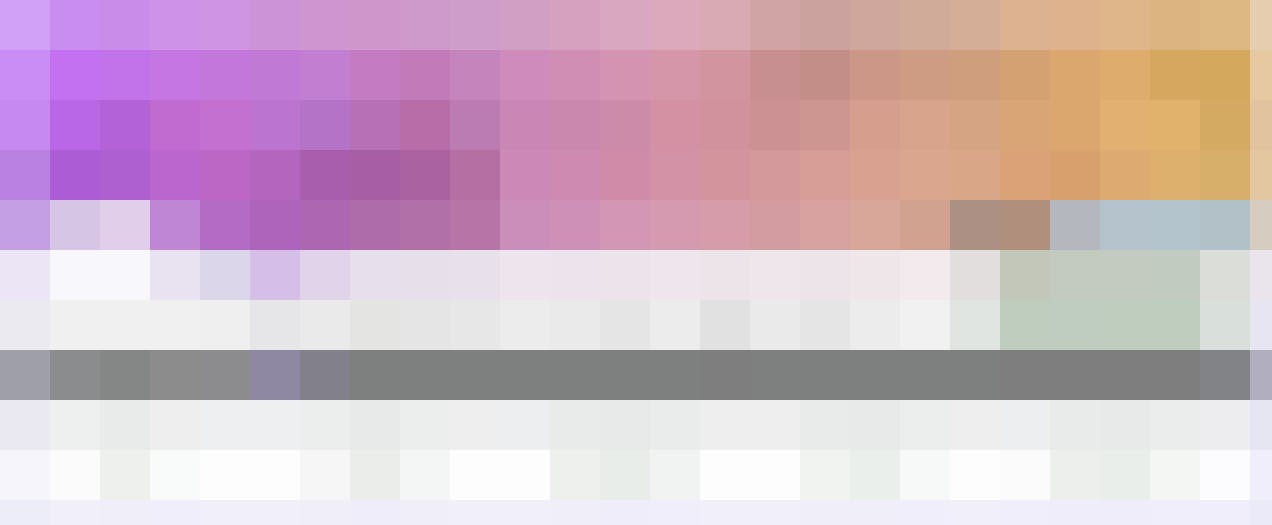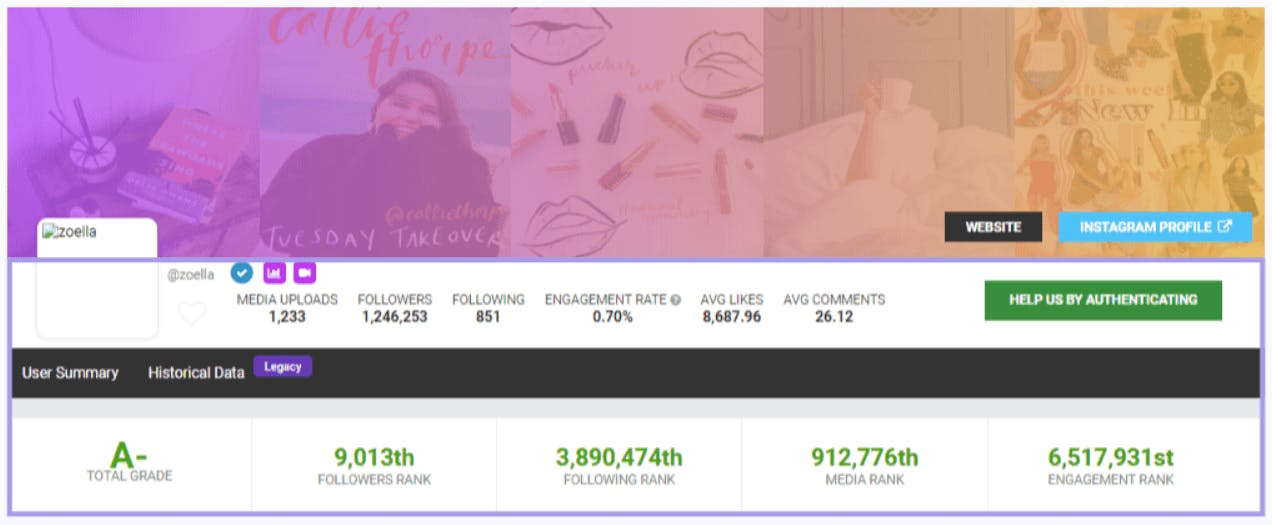 Similarly, Awario is a social listening tool that can help you find conversations across the internet based on certain keywords.
As a result, you can join popular conversations and find the brands and influencers who lead these conversations, too.
HypeAuditor can help you identify how many genuine and fake followers an influencer has, in addition to measuring their advertising performance, audience demographics, follower growth, and more.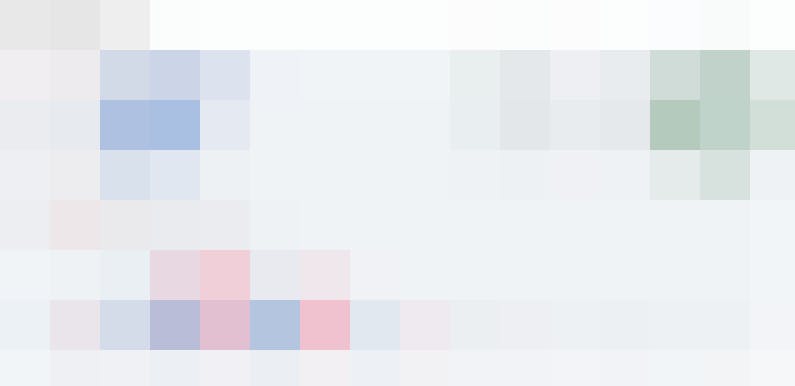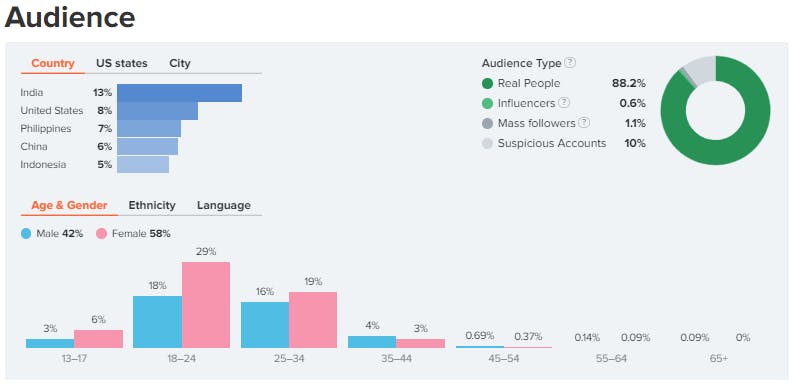 As you're using these various influencer tools, there's one metric you'll want to pay particular attention to -- engagement.
85% of marketers have said engagement data such as comments and shares are the biggest indicators of success for an influencer marketing campaign.
Notice that it doesn't include follower counts. While you'd be forgiven for thinking that influencers with millions of followers have the best engagement rates, micro-influencers tend to have better engagement and better overall ROI for brands.
A micro-influencer is an influencer with 1,000 to 10,00 followers, although this definition can vary pretty heavily.
Despite their small follower count, 56% of marketers have said that micro-influencers are the most-cost effective influencers to work with.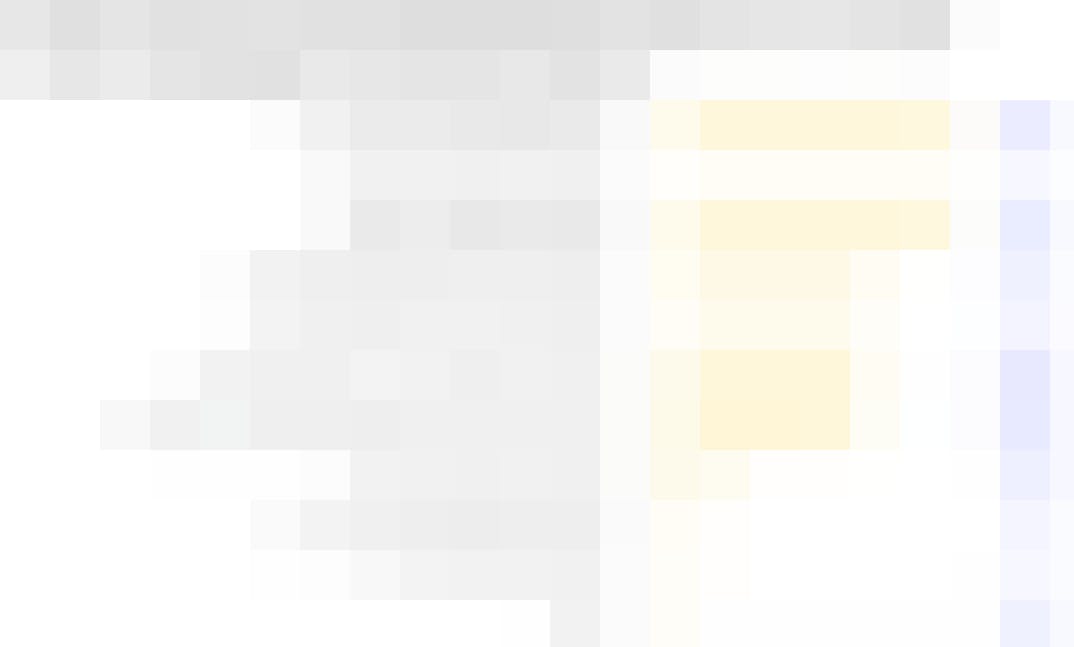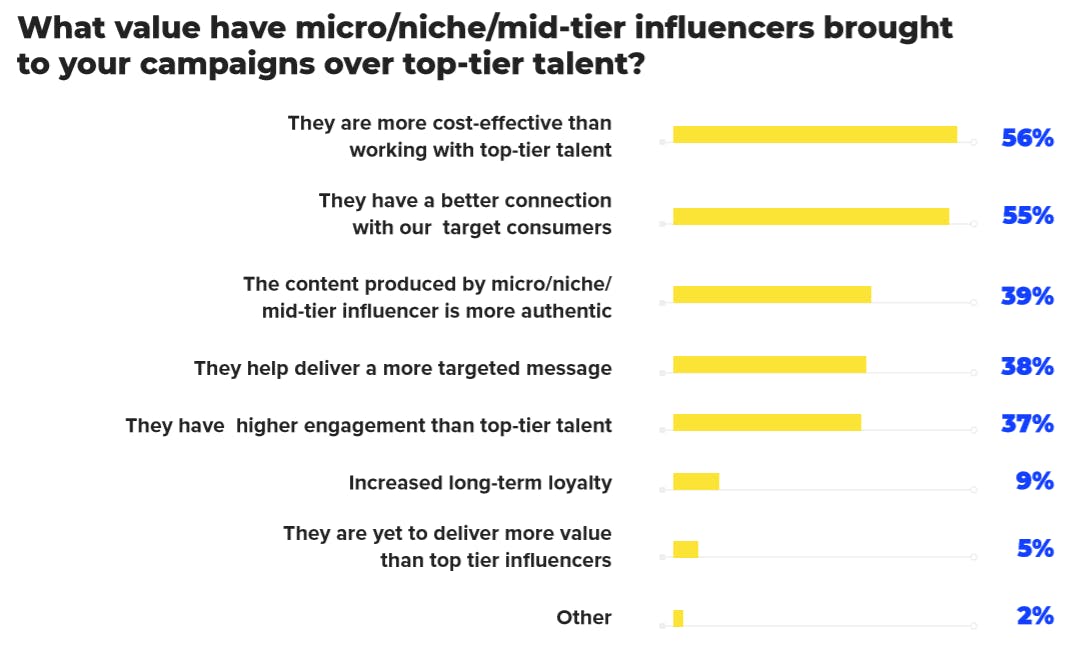 55% of the same marketers also said micro-influencers are better connected to their audience than influencers with bigger followings, with which may contribute to smaller influencers generally having better engagement rates than more verbose influencers.
For example, Instagram influencers with less than 1,000 followers had a 10.1% engagement rate, whereas those with less than 100,000 had a 5.3% engagement rate.
For influencers with over a million followers, their engagement rate was a slim 0.02%.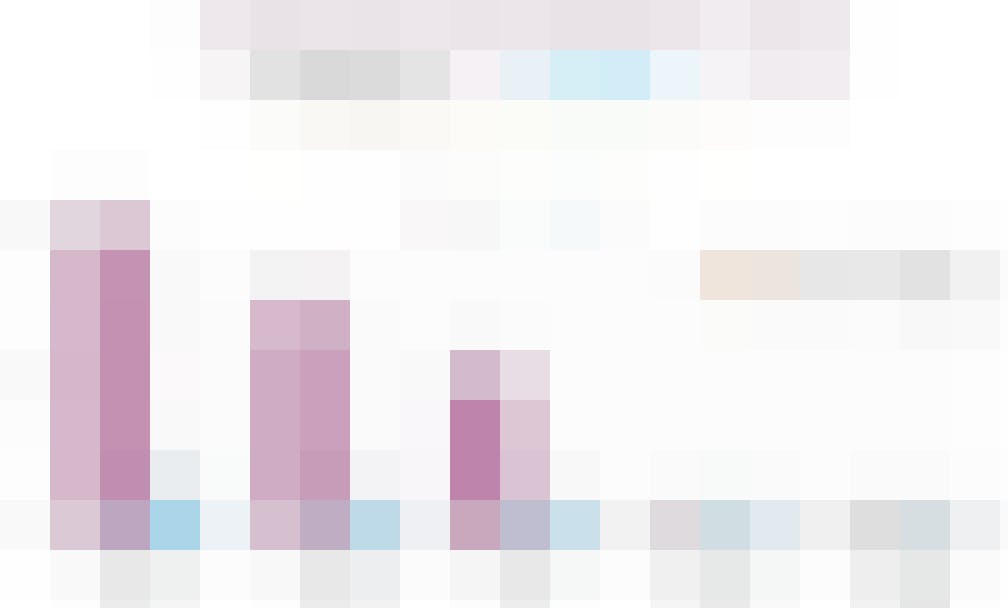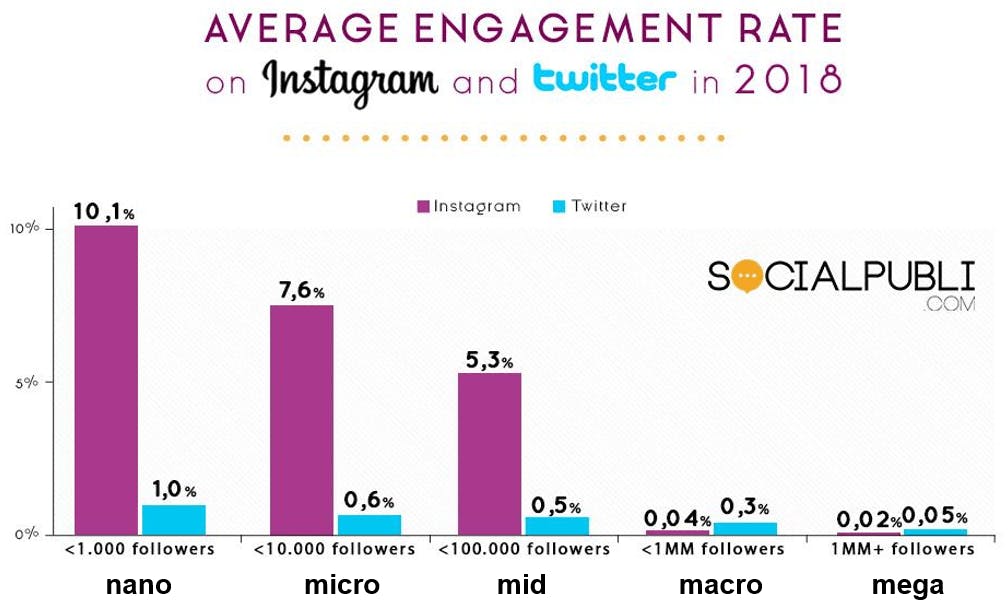 To raise an influencer's engagement rate and your potential sales even further, seek out influencers who genuinely care about your brand's values and ethics.
Influencers who care about a brand's mission will likely be more authentic when talking about your products. This can make their audiecne excited and interested in your business. Genuinely enthusiastic influencers make for greats members of your brand ambassador program, too.
Laura Gordon of Christmas Central, for example, said it was important to work with influencers who are "a true partner and cares about what you are trying to execute."
So to summarize:
Before reaching out to your favorite influencers, check out their stats with tools like SocialBlade and HypeAuditor. Then, look at how well they fit your niche, brand, and audience.
If they aren't a good fit across all fronts, they aren't a good fit period.
The same goes for your budget, too, which is our second step.
Step #2: Figure out how much you can pay
Influencer fees are all over the place.
The general fee structure many influencers use is $100 per 1,000 followers, plus additional fees and considerations.
However, not all influencers follow that formula.
Micro-influencer Ondia J. uses the following formula to calculate her rate: the time needed to create the promotional content, plus the materials she needs to create the content, plus to value it will give the brand.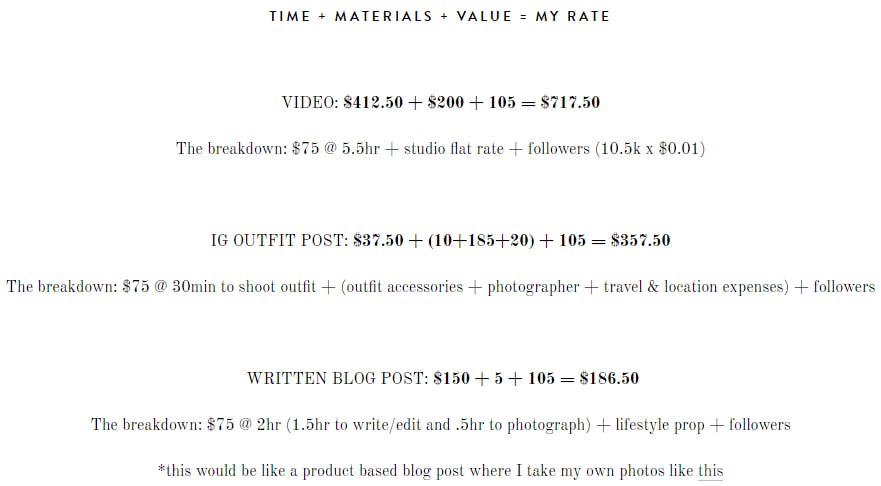 In contrast, influencer Christina Galbato typically charges $2,200 for an Instagram post but offers a bundle of three posts for $6,000 instead of $6,600.
As you can see, prices for working with influencers can vary drastically. Fortunately, many influencers offer pricing plans to work with almost any budget.
Some may offer sliding scale fees for growing brands they believe in, or fee tiers based on a brand's size and budget.
Alternatively, you may find an influencer who has had few or no brand deals before and is looking to grow their influencing-generated income.
51.6% of micro-influencers want to become full-time content creators, for example.
However, 62% of influencers earn less than 10% of their income from influencing-related activities.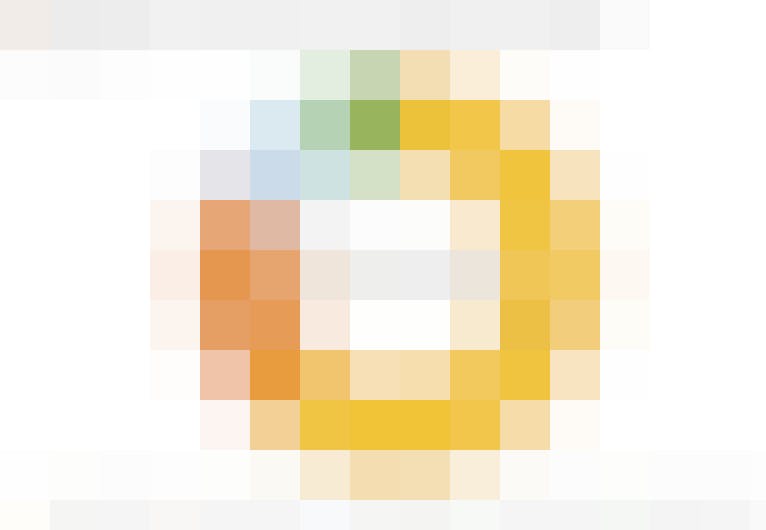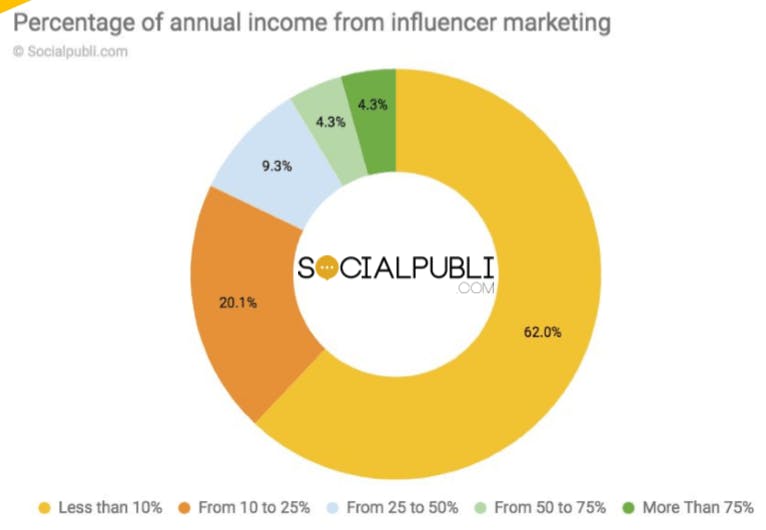 So in return for helping them to build up their sponsorship portfolio and their reputation as a professional influencer, some smaller influencers may offer a reduced rate.
As you're comparing fees, determine whether it makes financial and marketing sense for you to work with one or multiple influencers for your campaign.
For example, 37% of marketers worked with one to 10 influencers in an average influencer program.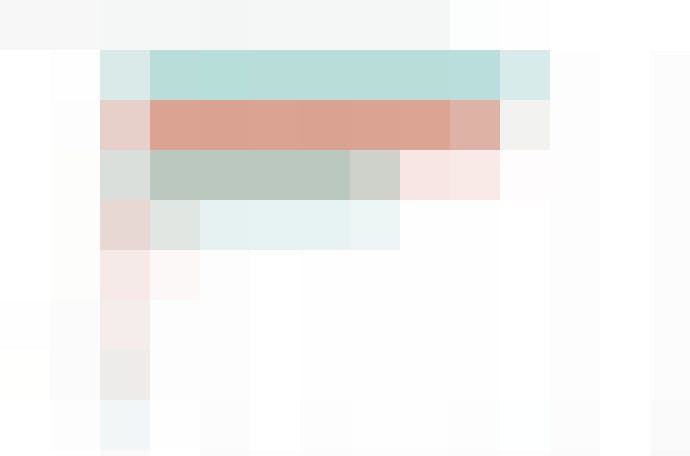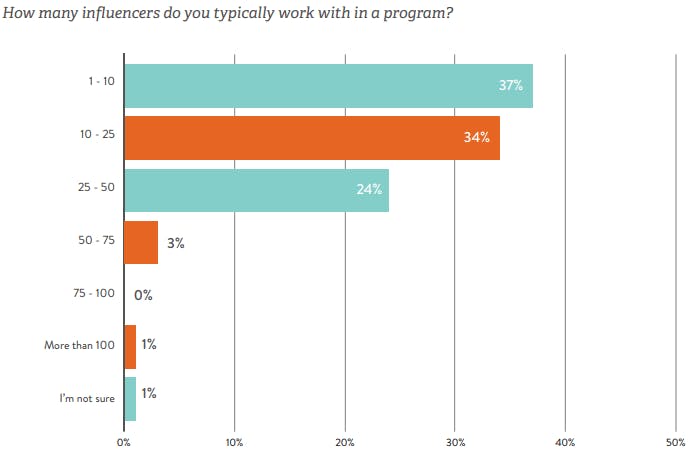 By working with multiple influencers, you could target multiple small but highly engaged audiences.
However, if there's an influencer who has a higher fee but excellent engagement, it can make sense to work with just him instead of several others.
Note, however, as a digital product creator, giving the influencer a free course or membership plan to complete isn't a practical way to compensate the influencer.
Digital products can take too long to complete, and most higher-profile influencers will probably charge you for the time they had to spend completing your product, too.
Besides, digital products don't lend themselves to lengthy reviews and tutorials in the same way physical products do.
Regardless, once you have your influencers picked out, it's time for the pitch.
Step #3: Craft your influencer pitch
You should interact with influencers before requesting a partnership.
For his influencer outreach campaign, Eugene Mota interacted with influencers by sharing their content and interacting with them on social media, among other things.
He did at least one week before contacting them via email, but often much earlier than that.
As a result, Eugene saw an 80% response rate -- or 17 out of 21 -- from the influencers he pitched.
When you're ready to pitch your influencer, check if they have a "work with me" document outlining their guidelines for working with brands, such as Jenn of Hello Rigby's "Advertise" page.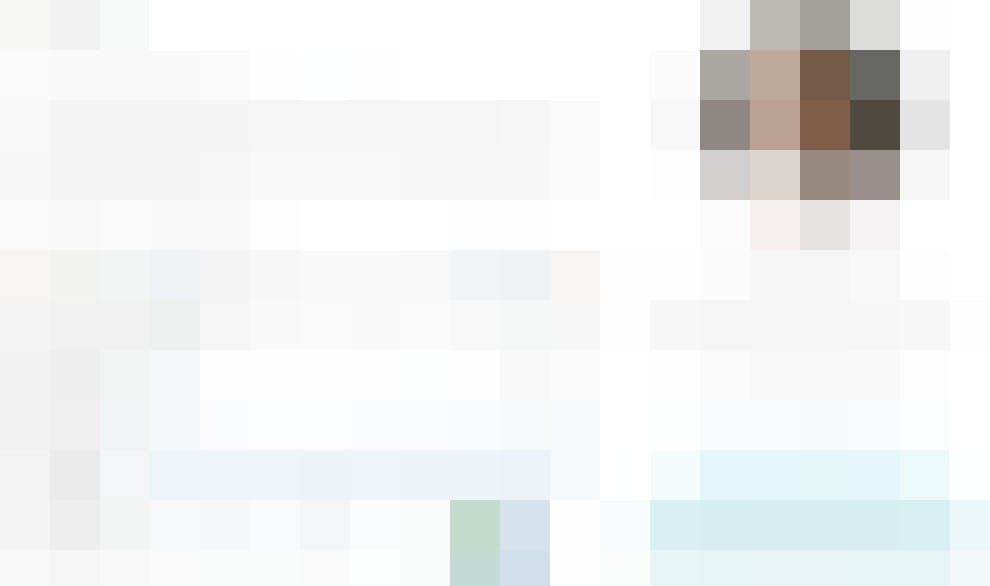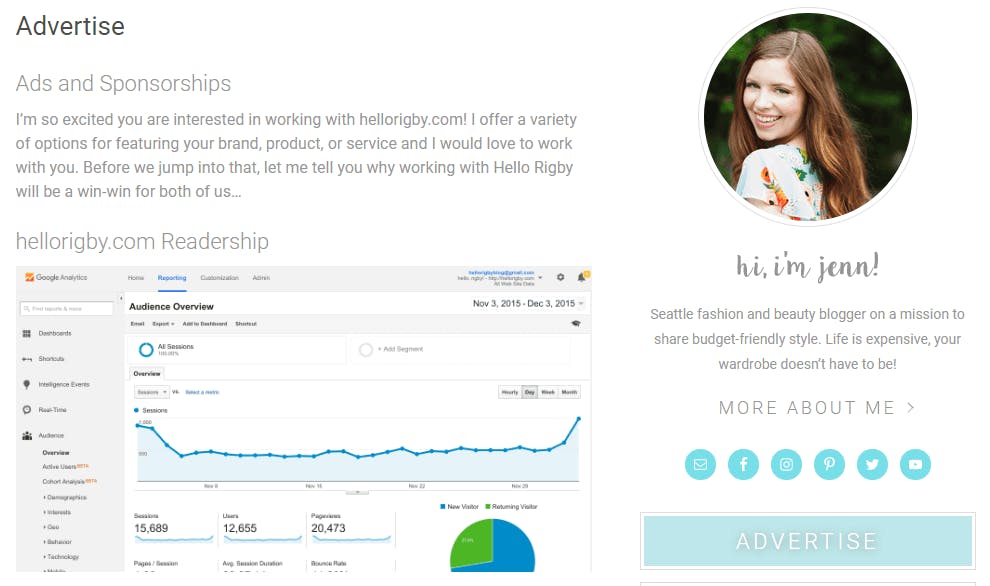 This can help you to determine what the best way to contact them is and what kind of project scope you can recommend in your pitch.
Some influencers may also use these guidelines -- such as what they want the subject line to be, or which email to contact them at -- to vet brands who took the time to research them instead of blindly sending off emails to every influencer under the sun.
If they don't expressly state their preference, send an email (you can use these influencer marketing email templates from LeadFuze to get started) and follow up later using email and the platform where they're most active.
But if cold emailing seems daunting, you could seek out referrals instead.
That's what Steve Chou did as he tried to connect with influencers to feature on his podcast, and ended up connecting with greats like entrepreneur Ryan Deiss and Noah Kagan of OkDork.
Steve didn't have to do any extensive networking to get those referrals, either.
He used existing friends, acquaintances, and friends of friends.
He even provided them with a simple email template they could use to contact the influencers Steve wanted to connect with (you can see an example below). Pitching influencers can be intimidating, but chances are there are more influencers than you think who are eager to work with you.
By checking to see where influencers are the most active (and the most likely to respond to you), engaging with them before asking for a partnership, and seeking help from your network, you'll get more positive responses than declines.
Then, once you do get a "yes" from an influencer, you can move on to planning out your influencer campaign.
Planning for your influencer campaign
Step #1: Outline the scope of your agreement
After an influencer has agreed to work with you, put together a formal agreement.
In your contract, make sure to cover:
How much you'll pay and when

When they'll post/promote your product

How long the sponsorship will run for

What product(s) they'll talk about

What links they'll share and how often they'll share them

If you will offer their followers a perk -- like a discount or sneak preview -- to encourage them to join your list or make a purchase
Let's break these criteria down one-by-one.
You'll want to make sure that your influencer campaign is in-line with the FTC's guidelines both for the sake of transparency and so the influencer won't have to give their earnings to law enforcement if they're found to have violated the FTC Act.
One study found that while 71.5% of Instagram accounts disclosed that they were sponsored, only 25% disclosed this in a fully FTC-compliant way.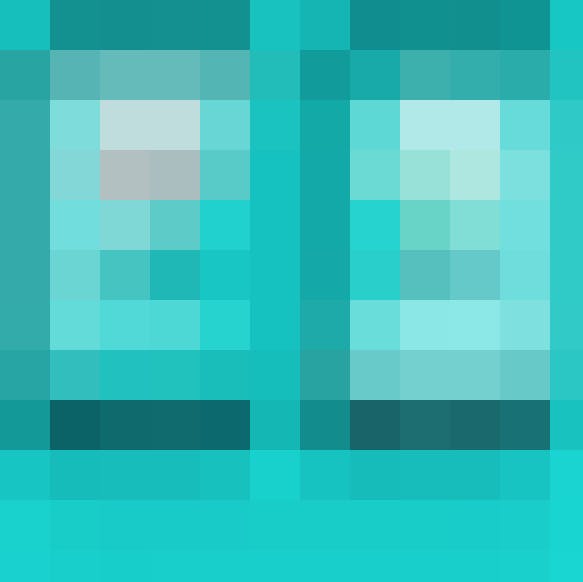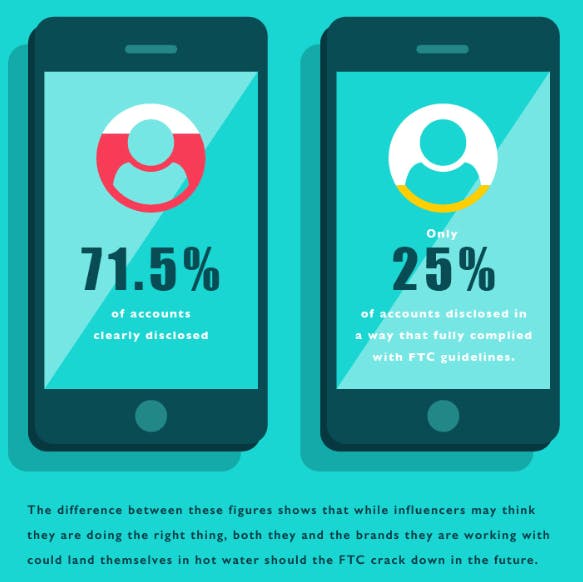 Another report found that 41% of influencers only labeled their content as "#sponsored" or "#ad" when asked to, despite the FTC requiring influencers to disclose sponsored content.
In regards to payment, until you have established a relationship with the influencer, it may be better to pay on a post-by-post basis, or even 50% of the payment before and 50% after the campaign in case the influencer doesn't follow through with their part of the contract.
Influencer Luka Sabbat, for example, didn't follow through completely on his agreement with SnapChat to promote their SnapChat Spectacles 2, nor did he reimburse the company for the posts he didn't share.
As a result, Luka was sued by the PR company that managed SnapChat's promotion with him.
Part of setting up payment terms means clearly laying out what the influencer will offer you for your price.
In Luka's case, he was supposed to create one Instagram post, three Instagram Stories, and photos of himself with the glasses at Paris and Milan Fashion Weeks, though he didn't create all of this content.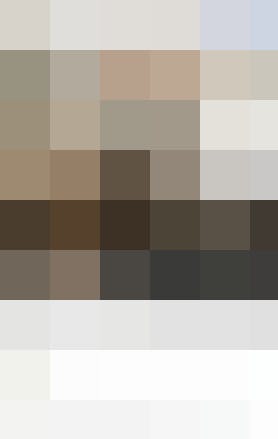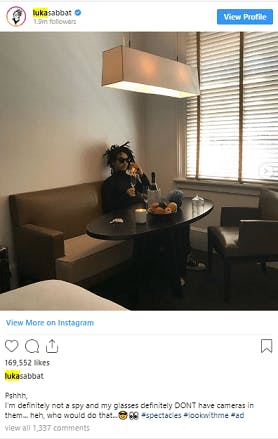 In addition to laying out what kind of content they should produce and when, explicitly mention which product(s) you want them to advertise and what links you want them to include in their promotional content, such as a sales pages or your homepage.
Lastly, offering your influencers a unique discount code to share with your audience can help to drive more website visitors and conversions than promotional content alone (Use this guide to learn how to use discounts to grow your profits).
Having a unique code can also you to track where your sales are coming from so you can better decide which influencers you should work with again in the future.
Setting up a business contract may seem overly formal, but can protect both you and the influencer, as well as spell out clear expectations for the partnership.
You don't want your influencer-generated traffic to come to a so-so-looking sales page, so you should make sure to revitalize your sales page before starting your influencer campaign.
We'll cover sales pages more in the next section.
Step #2: Brush up your sales page
You don't want to invest hours of time and money into an influencer marketing campaign if your sales page is lackluster.
To that end, make sure you have a fleshed-out sales page that includes your product's details, testimonials, FAQs, eye-catching CTAs, and great sales copy.
Living Language's Dothraki sales page is a killer example for digital product creators to mimic.
Their sales page offer a downloadable sample lesson from the book, a behind-the-scenes video, and a mention of all the news outlets that covered the release of the Dothraki program.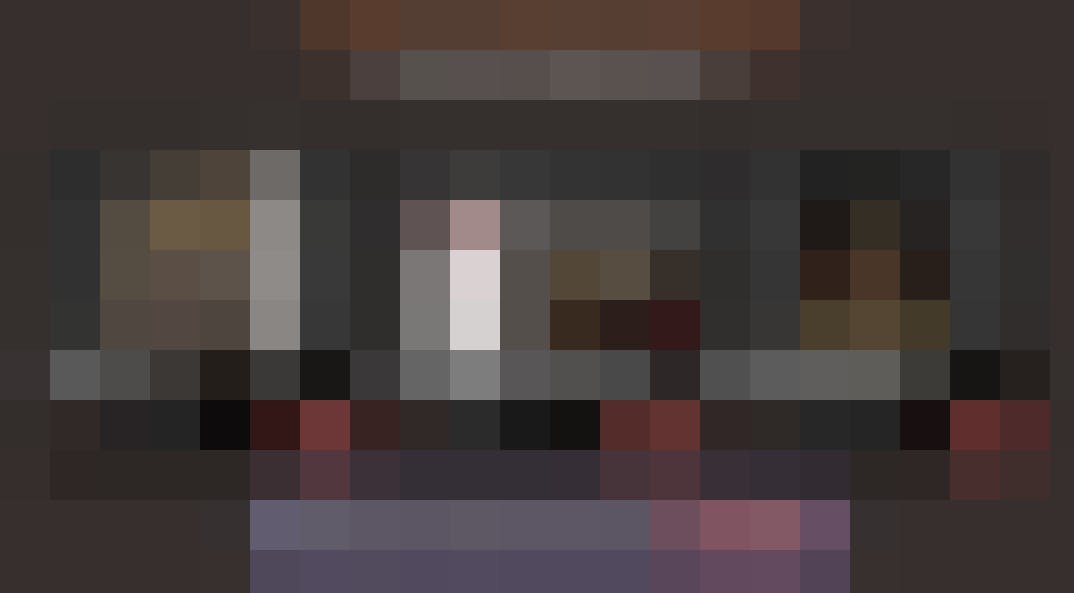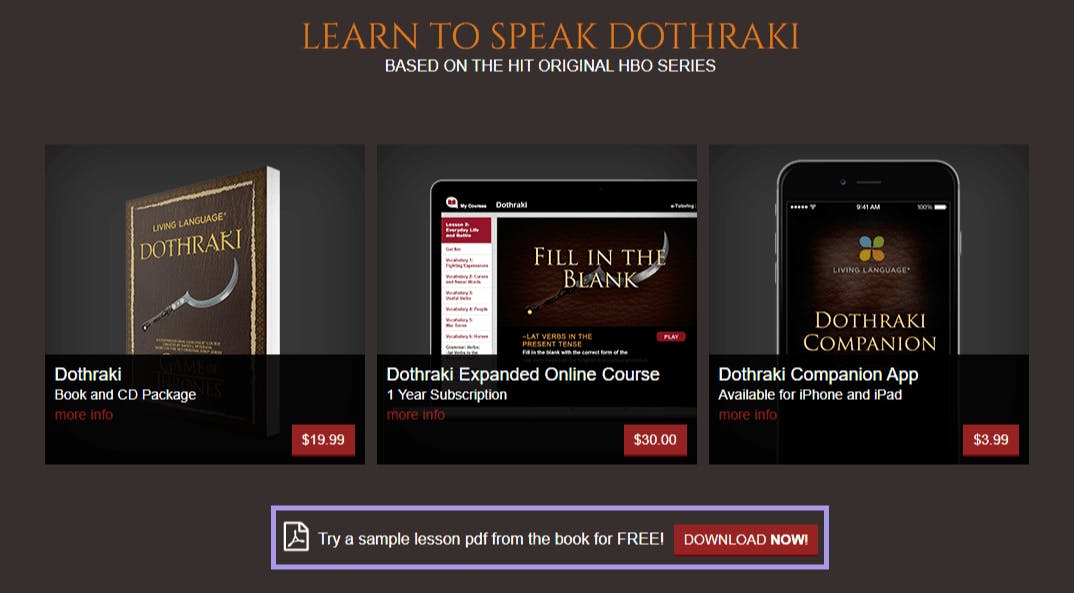 While not testimonials per se, all of the big names that covered Living Language's Dothraki program are another form of social proof to convince people of its efficacy and value.
For a refresher on what makes for a great sales page, check out these links:
Whether you're selling products through a sales page or more traditional product page, you'll want a seamless checkout product so fewer customers will abandon their carts, as well.
Cart abandonment rates range between 69.57% to 75.6% across industries -- whatever figure you look at, that's still awfully high.
87% of online shoppers would abandon their cart if the checkout process was too long or complicated, so creating a more customer-friendly checkout process may earn you more sales in the long-run.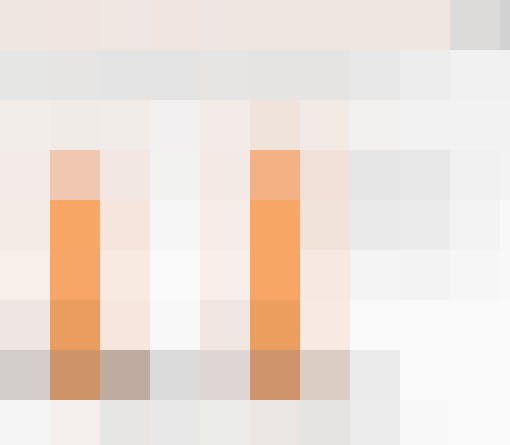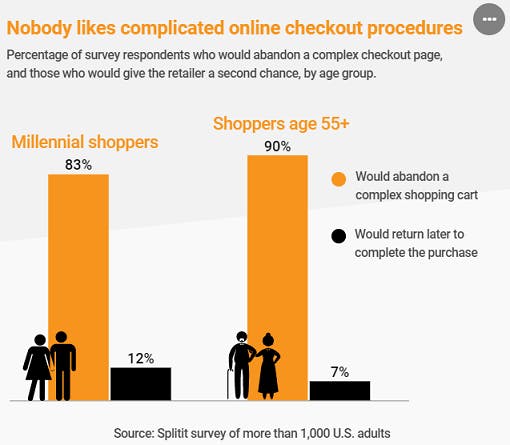 One way to create a simple checkout process with no code (or headaches) is by using Podia for your website.
Podia's two-step checkout process reduces virtually all friction in the checkout process and helps you create gorgeous sales pages and product pages, too.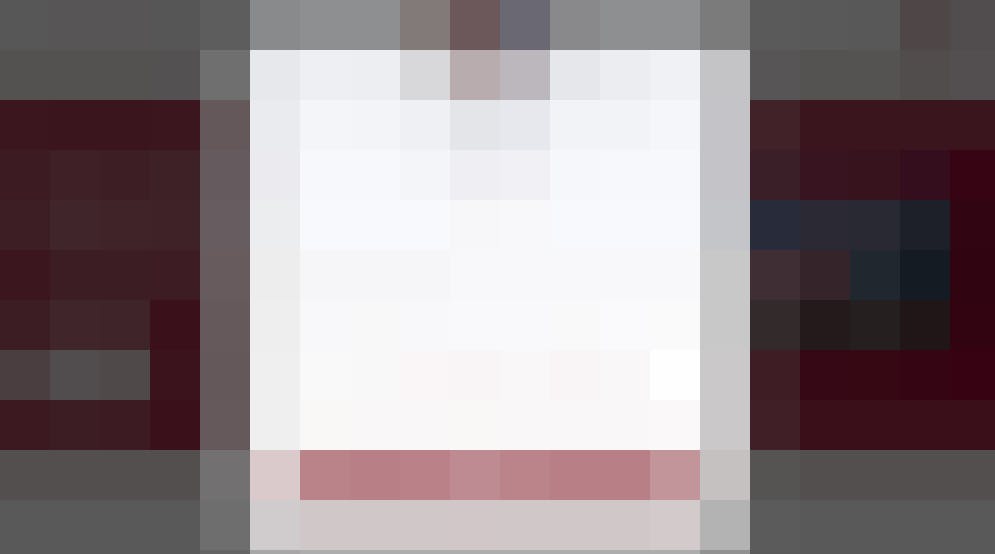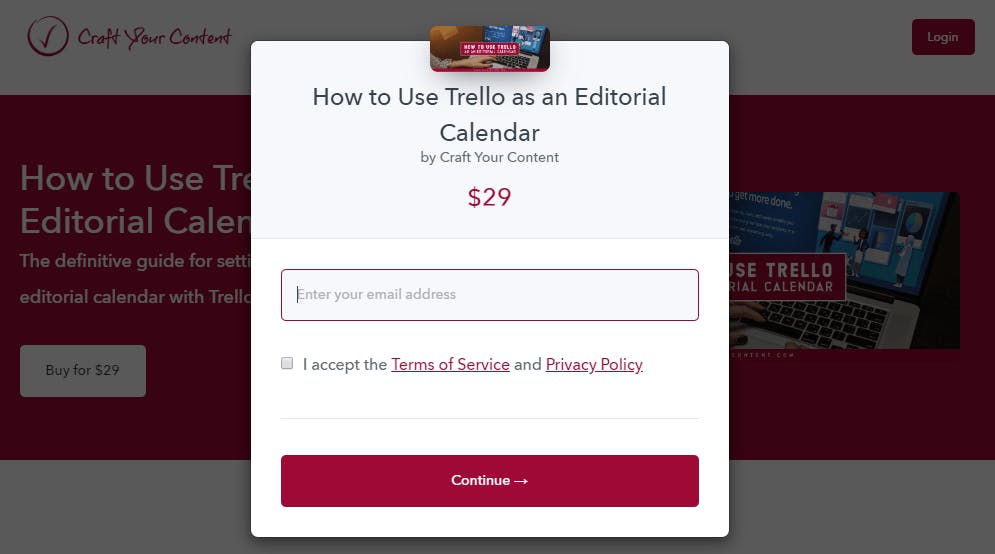 See for yourself how easy it is to create a simple checkout process, sales page, and more with a no-obligation free trial today.
But OK, getting back to our step-by-step: With your project agreement and sales page in hand, it's time to actually start making connections, and I don't just mean with the influencer.
Their audience, far more than the influencer, is what you want to tap into.
Step #3: Interact with your influencer and their audience
It doesn't bode well for your professional relationship with your influencers or their audience's perception of you if you aren't active in their community.
Ideally, you should be active on their social media channels a few weeks before, during, and after your influencer campaign.
Don't flood their channels with links back to your own pages and products  -- that's an easy way to come across as untrustworthy and disingenuous.
Instead, answer the community's questions, ask thoughtful questions of audience members, and share helpful information.
Above all else, remember to be friendly, helpful, and genuine on social media during your interactions.
According to research from Sprout Social, 83% of consumers want brands to be friendly on social media, and 78% want brands to be helpful.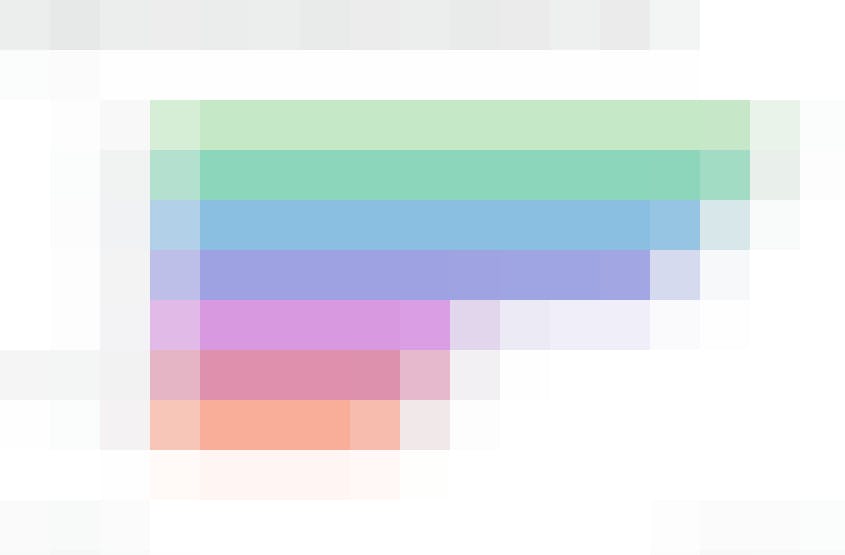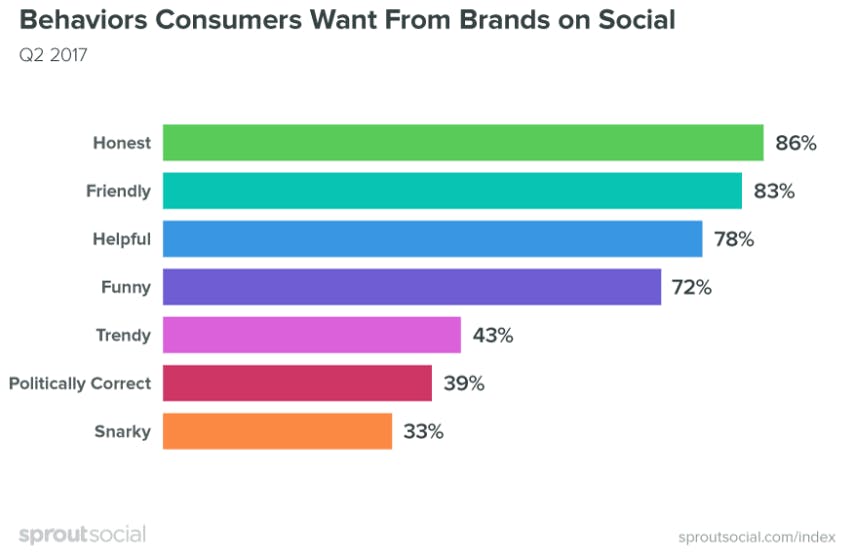 This allows the customers to get to know you better and show them that you're not just there to make a quick sale.
So make sure to clear your schedule for the hours after your influencer promotes your product so you can be available to answer their audience's questions in real-time, as 83% of consumers have said they want brands to respond to them on social media.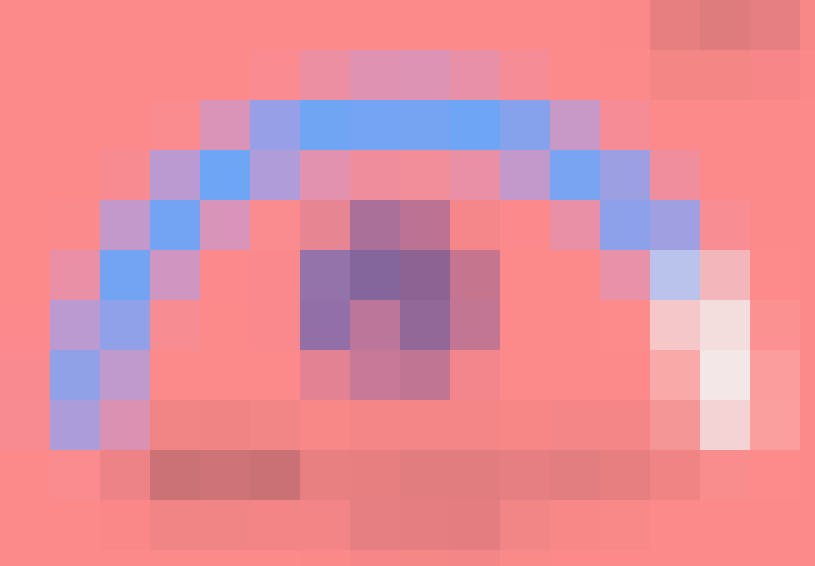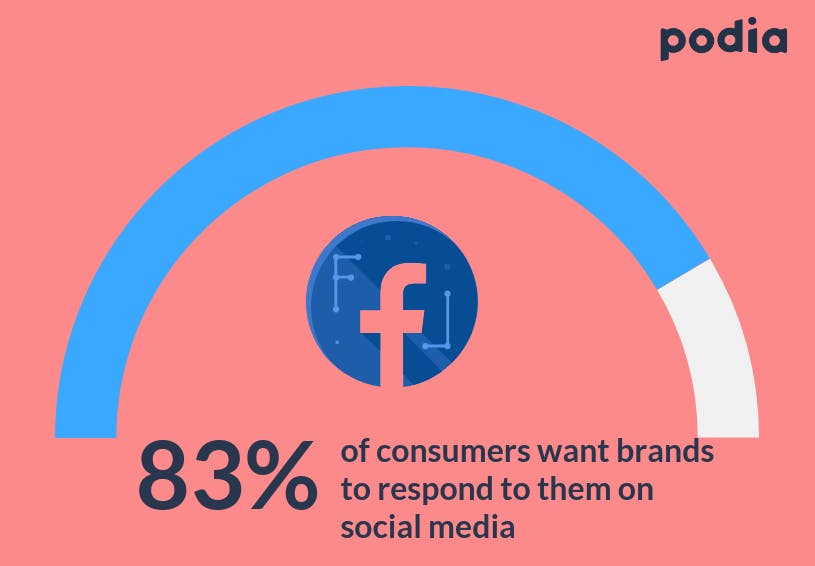 Customers who interacted with a customer service representative were significantly more likely to pay more for that brand's products or pick that business from a set of similarly-priced brands, research has found.
However, there are more ways to connect with their audience than answering questions. Sharing helpful or entertaining content as well can be useful as well.  
Note that unless you have a well-established brand persona and intimate knowledge of your audience, it's better to err on the side of caution and keep any commentary or posts politically and socially neutral.
For example, Cinnabon received backlash when they posted a Tweet in honor of the actress Carrie Fisher, who had recently passed away.
While the Tweet may have been meant to genuinely mourn her death, many perceived the Tweet as Cinnabon trying to use her passing as a way to promote their products.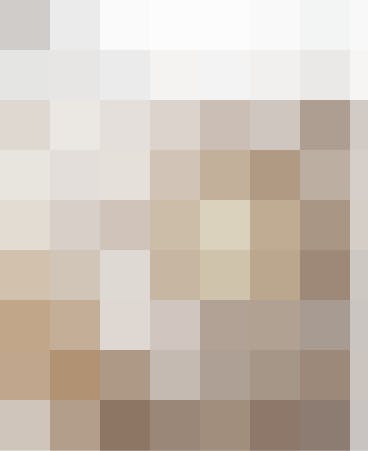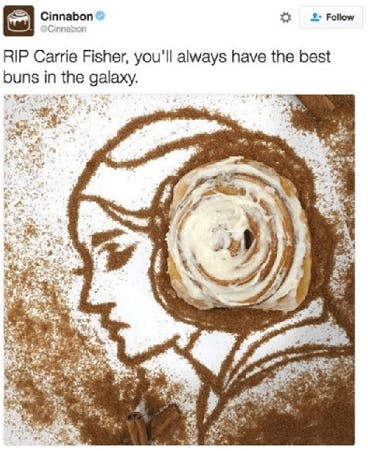 It follows that you should also always present yourself as a professional to social media audiences, as well.
To that end, try to deal with criticism privately with whoever criticized you. If you make a public response, try to keep things as neutral and objective as possible.
Otherwise, you can come across as defensive, petty, or immature.
Tinder, for example, publicly ranted after Vanity Fair published a critical article about them.
While Tinder probably was trying to clear the air after the article was published, their Tweets came across as defensive and increased publicity for the article.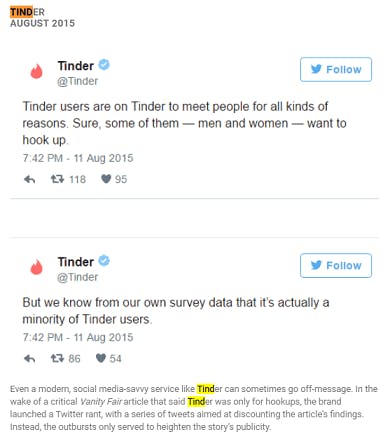 Basically:
You can think of an influencer as a gracious host introducing you to guests at a dinner party. Sure, they can introduce you to others, but you're the one who needs to nurture the relationship between yourself and the other dinner guests.
The same applies to your influencer campaign. While an influencer can raise awareness for your brand, it's up to you to interact and bond with the audience members by participating in their online communities.
As with a crowded dinner party, your influencer's audience won't remember every brand the influencer talks about -- but they will remember the ones which make them feel welcomed, valued, and important.
Wouldn't you?
The 10-Step Product Bootcamp
Your next successful project starts now. Learn everything you need to know to create AND launch your next digital product in 10 steps.
Get access
Expand your brand's influence with influencer marketing
Even small brands with a slim marketing budget can benefit from working with influencers.
Micro-influencers are probably the best influencers to work with as a growing brand given that they generally cost less than bigger influencers but have more engaged audiences.
As you're deciding which influencers to pick, follow these three steps to identify the best influencers to partner with:
Research influencers to see which ones align with your niche, brand's personality, audience, and budget

Conduct further research to see which of your chosen influencers you could realistically afford to work with

Engage with your influencers on social media before pitching them, and then craft a pitch they can't resist
Once you start hearing back from influencers, you should:
Put together a formal agreement that outlines the scope of your partnership, payment terms, and more

Update your sales page so visitors generated from your influencer campaign will be more compelled to make a purchase

Interact with your influencer's audience on social media so you can begin forming relationships with their audience and earn their trust so they may become customers
While you'll have to ante in cash and time to make influencer marketing work for you, it's probably not as much as you think, and with the right approach, it can make scaling your business a breeze.
Not just a breeze, though: a collaborative partnership that can be mutually beneficial for years to come.
And that's the goal of any business relationship, isn't it?
‍