5 strategies for using Pinterest for small digital product businesses
Do digital product creators belong on Pinterest? Yes! Implement these 5 Pinterest marketing strategies to grow your business and bottom line.
January 16, 2020 by Taylor Barbieri
---
You're scrolling through Pinterest, pinning ideas for your grocery list and shopping wish list. 
Then you get the idea that maybe you could promote your digital product here, too. 
Of course, then a wave of doubt comes to pop your bubble -- Pinterest isn't for digital products, only physical ones, right?
In a word: no. Let's nip that doubt in the bud before it holds you back any more.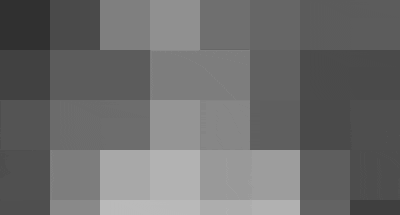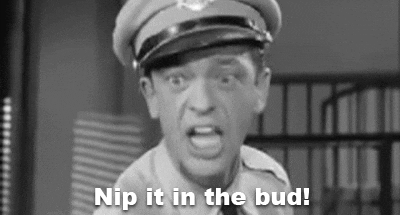 True, Pinterest is overflowing with pins for physical products and services. However, digital product creators can use it in almost every way that physical product creators do to promote their business. 
But I get it -- you need a little convincing. That's what we'll do today -- and then we'll go even further with five strategies any digital product creator can use to market on Pinterest. 
Let's get started.
How to use Pinterest for business
There's a reason (or several, really) why 28% of marketers use Pinterest: its versatility.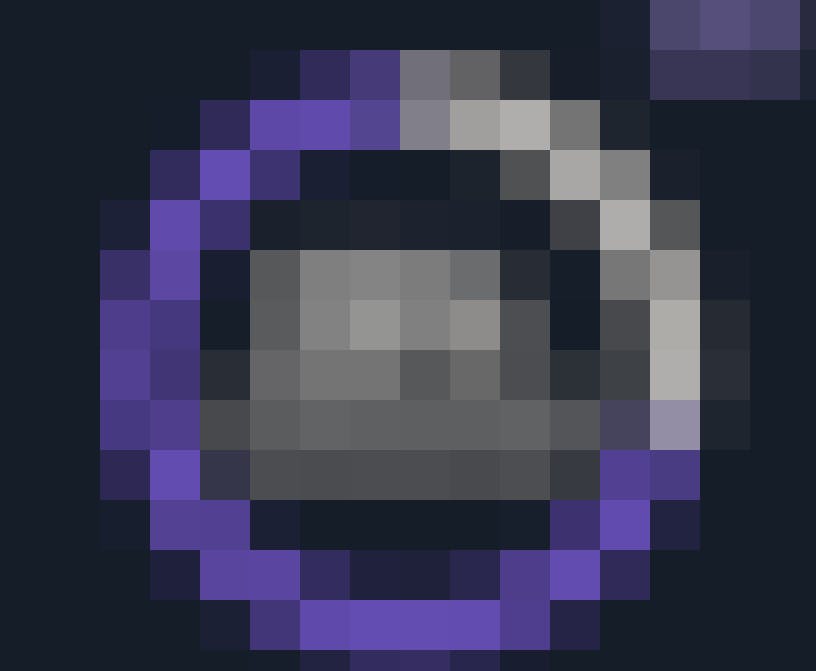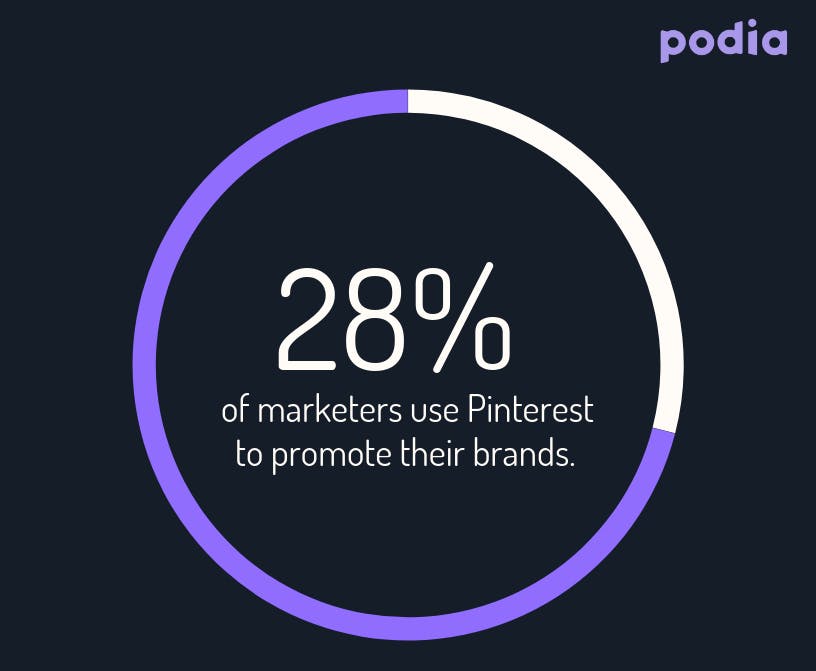 Pinterest can serve practically any marketing purpose under the sun. 
The first way brands can use Pinterest is as a customer research tool. 
A few minutes perusing pinners' boards can unlock a goldmine of customer information. 
You could learn about their concerns and aspirations, their product and brand preferences, and other demographic or personal information. This can give you a more complete understanding of who they are. 
As an example, you can tell from looking at my Pinterest boards that I'm a consumer interested in healthy eating and environmentally friendly brands. 


You could also get an idea of my age, location, and preferred brands, too. 
Businesses can also use pins to help awareness stage customers discover their brand and products. 
70% of pinners discover new brands and products on Pinterest.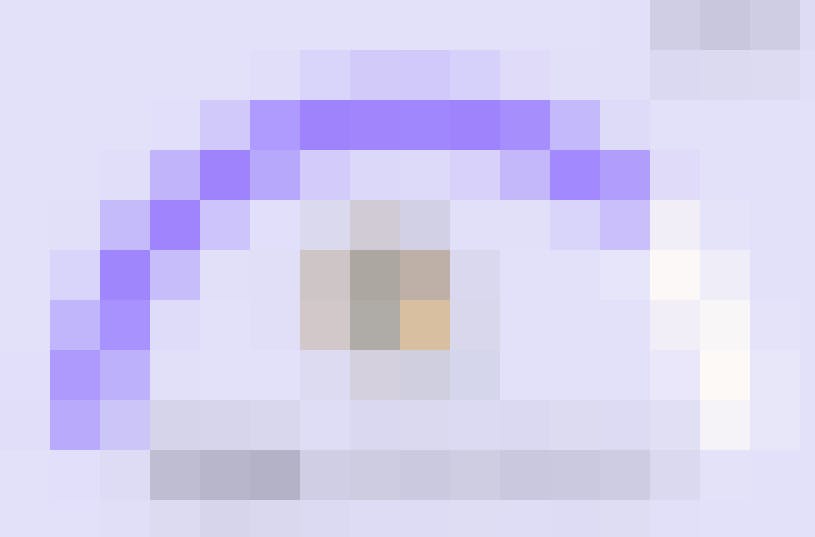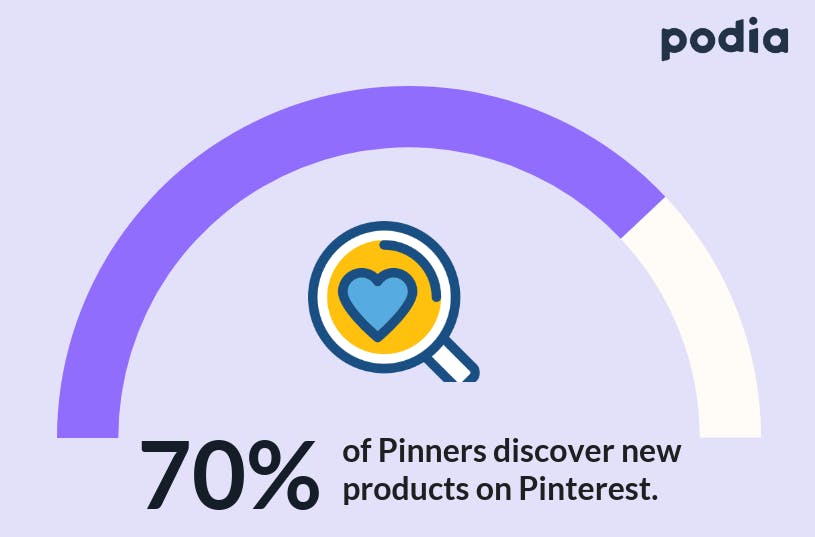 In fact, 72% of users have said Pinterest inspired them to purchase something even if they weren't looking for anything. 
66% buy something after seeing a brand's pin, too. 
With 78% of pinners saying they like to see content from brands on Pinterest, your content will probably be a welcome addition to pinners' feeds. 
You can include pins that link to your blog, videos, and other top-of-the-funnel content. Doing so can drive more traffic -- and interest -- in your brand. 
Consider Handmade Charlotte as an example, which earns roughly 92% of their social traffic from Pinterest. 
At the time of this writing, Handmade Charlotte has over 10 million monthly viewers on her Pinterest profile, too.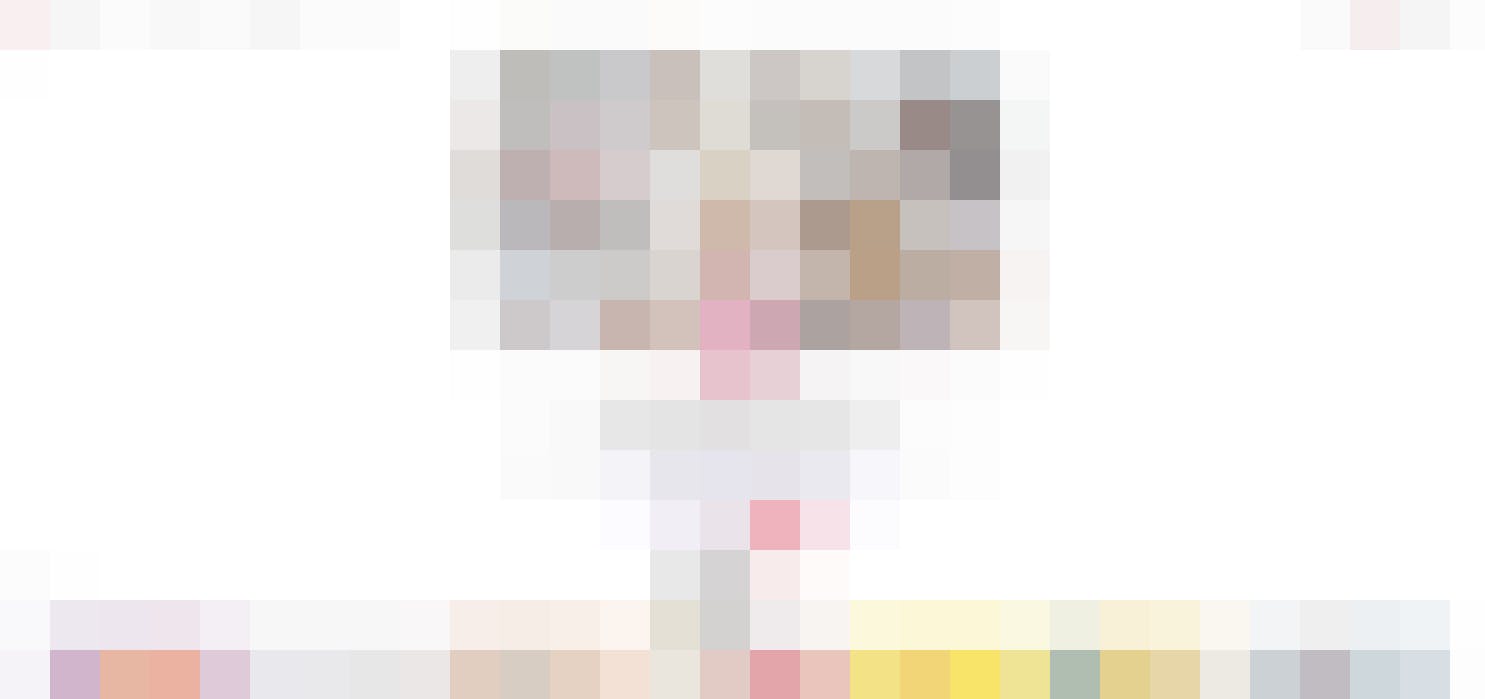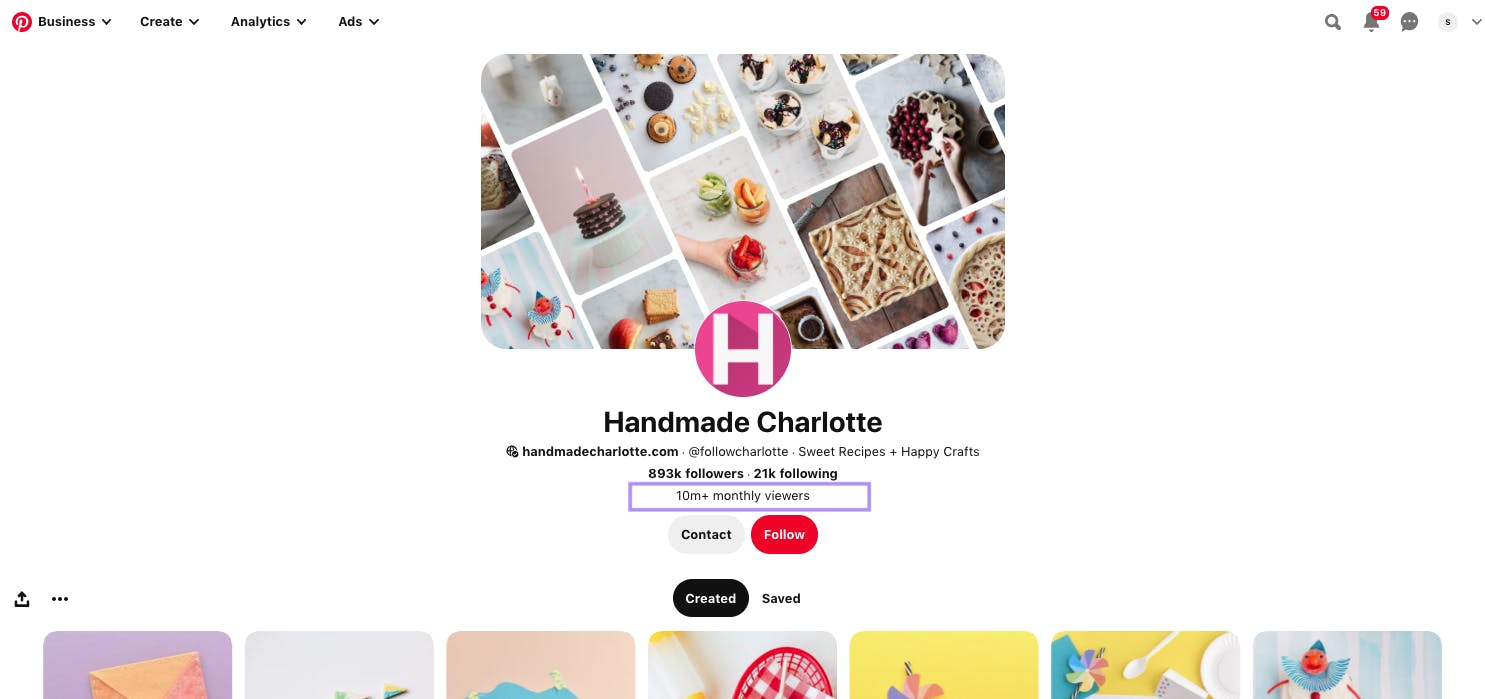 You can repurpose your content into pins as well. You could include excerpts from old videos or online courses as video pins. Blog posts could be turned into infographic standard pins or video pins, too.
To help customers who are closer to making a buying decision, use your pins to promote a lead magnet. 
This way, customers can join your email list and receive more relevant product information from you. 
As an example, this pin promotes a free mini-course.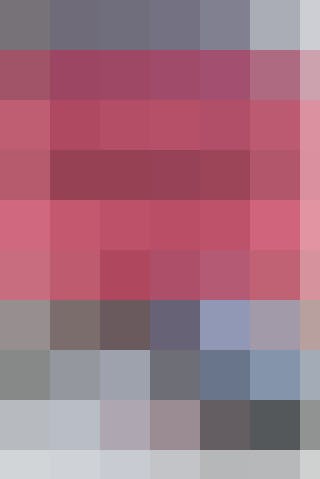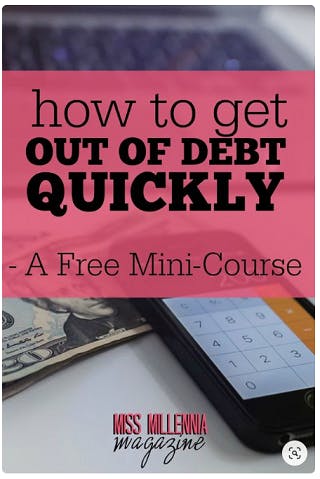 After clicking on the pin's link, it takes me to this landing page where I can access the course after sharing my email.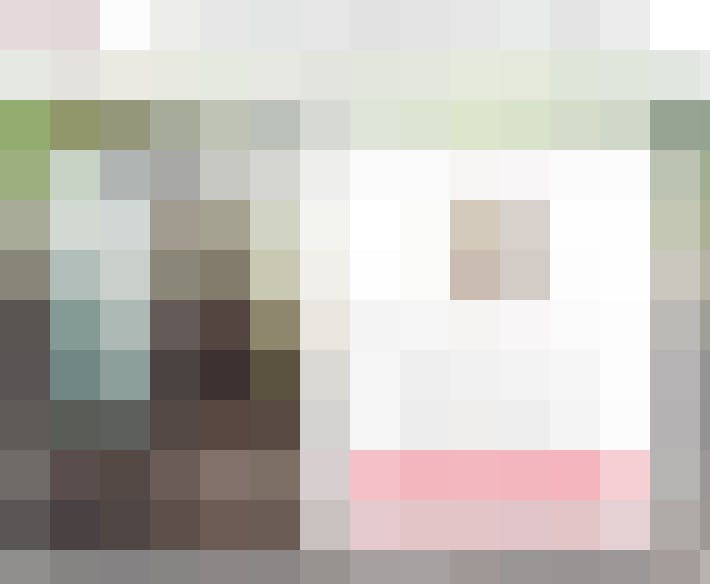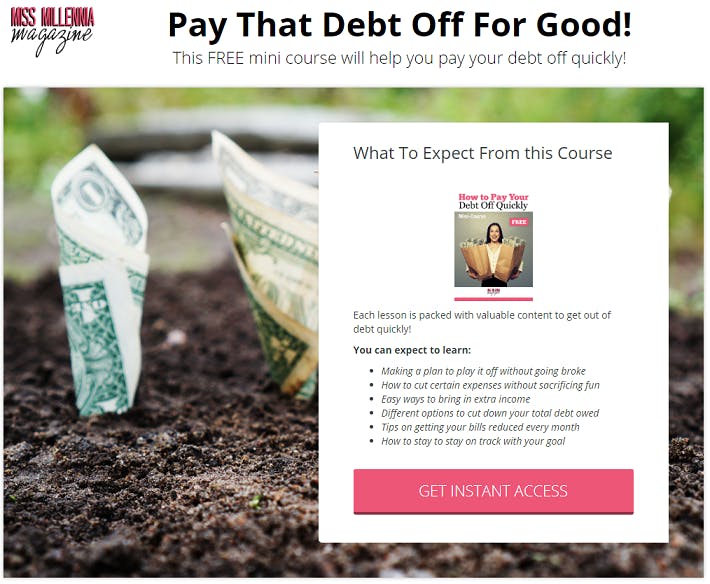 (P.S.: You can create a landing page of your own in less than an hour if you sign up for a Podia free trial. Even better, you manage your emails and website from the same place, as well.)
You could use Pinterest for the consideration and decision stages, too. Sign up links for webinars and events, such as this pin promoting a webinar, are just one option.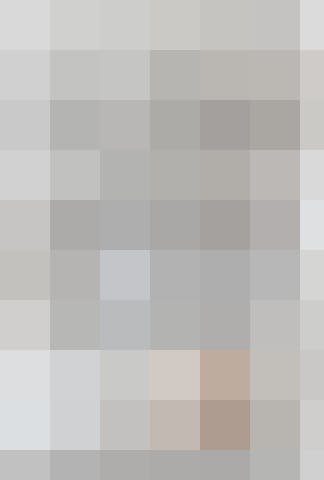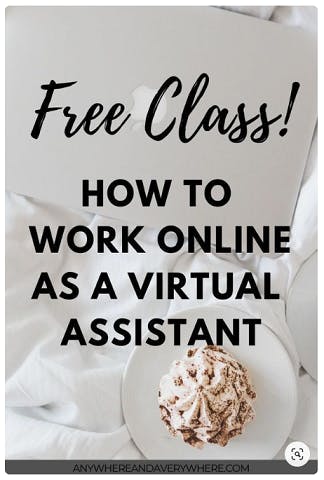 Pinterest-specific tutorial videos would also work nicely for higher-intent customers. 
Given that so many pinners use Pinterest to discover and buy new products, don't shy away from making pins for your digital products, either. 
If you want to sell more digital downloads or printables, you could show each of the pages in your printable download, such as how Tickled Think did for their printable planner.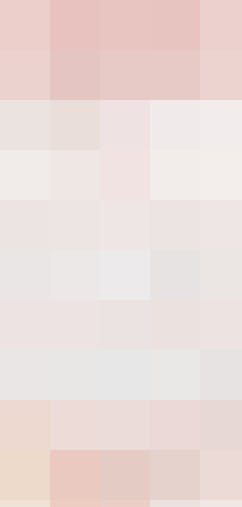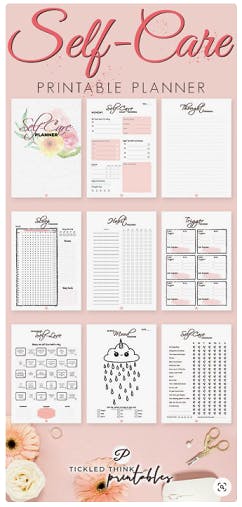 Depending on your budget, you could even print a hard-copied version of your download to display. 
For online courses, you could share lessons through video pins. Screenshots of your course cover images could work, too.
As an example, this pin links to a mini-bundle from Go Diaper Free.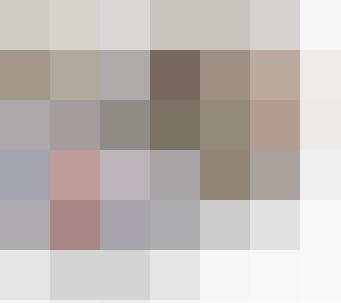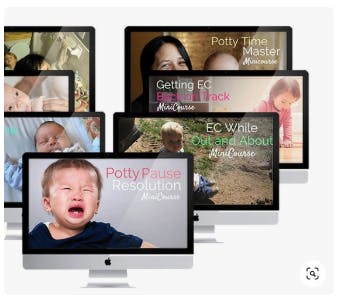 Basically: 
Pins can be used to appeal to every type of customer. 
You could share pins of your content to attract awareness stage customers. You could also link to your webinars, email list, or product for customers who are closer to making a decision. 
But besides sharing your content, how else can you promote your brand?
Let's find out!
5 Pinterest marketing strategies for small digital product businesses 
Strategy #1: Standard pins
A "Standard" pin is a pin with an image, description, and URL. 
This pin from Becky Mollenkmap is a great example of a well-filled-out pin.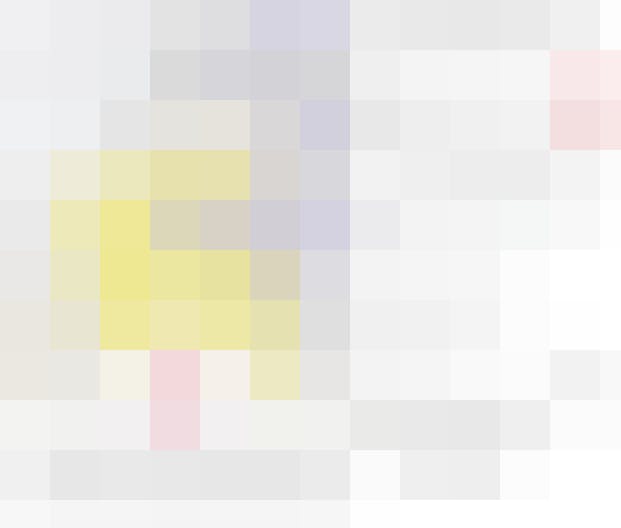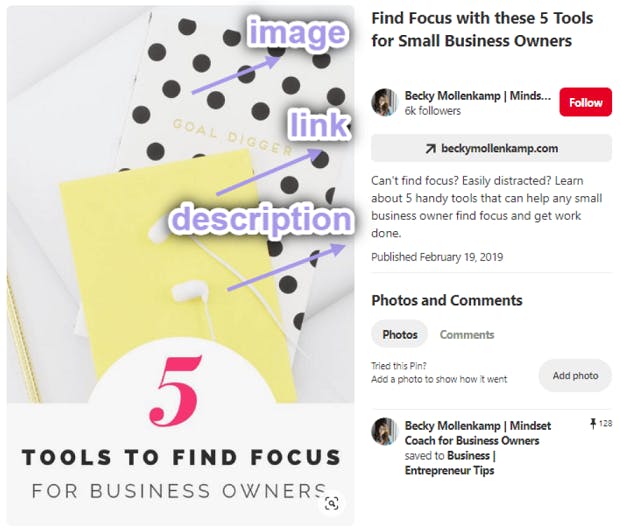 You can use this tutorial from Pinterest to create your first standard pin. 
Standard pins are probably better for cover photos from your blog or videos. Promotional product images and infographics could also work well. 
As an example, Gracie Lou Printables' pin features a framed version of her printable wall art.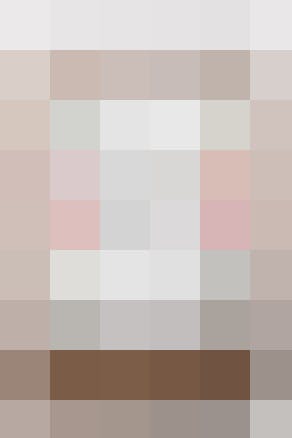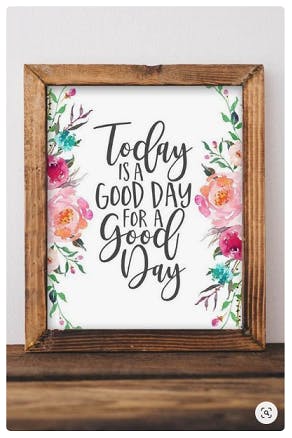 Visme, conversely, shared this infographic about different types of content, showing off the versatility of standard pins.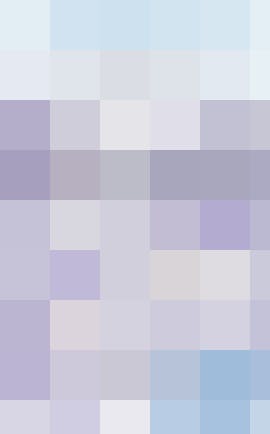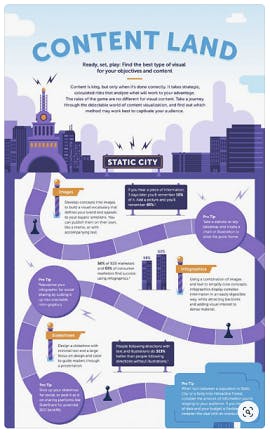 Similar to standard pins, creators can also make "Carousel" pins, which feature multiple images viewers can click through. 
Want something a little more exciting than a standard pin? Then you probably want to use our second type of pin. 
Strategy #2: Video pins
Like standard pins, "Video" pins feature a headline, website link, and description.
They allow pinners to share between four seconds and 15 minutes of video instead of an image. The video will play in viewers' feeds. 
Check out this Pinterest tutorial to create your first video pin. 
Video pins are even more versatile than standard pins. For example, video pins could be used to tell a story about your brand or a customer's experience with your business. 
Video pins could also repurpose your other video content, such as YouTube videos or past webinars. 
Given that you have up to 15 minutes of video to use, you could use video pins to share a tutorial or how-to, or even an excerpt from your online course. 
Persnickety Plates shared this short video pin on how to make red velvet M&M cookies cake mix cookies.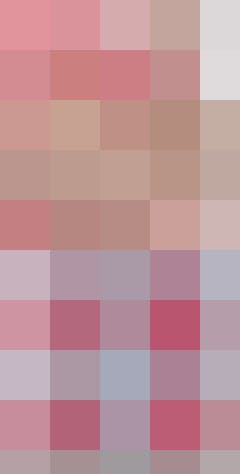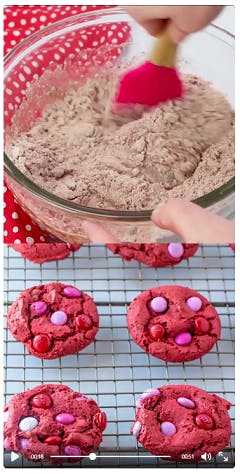 This longer pin from Fabric.com taught sewers how to pattern draft, whereas this pin taught others how to create Pinterest blog graphics.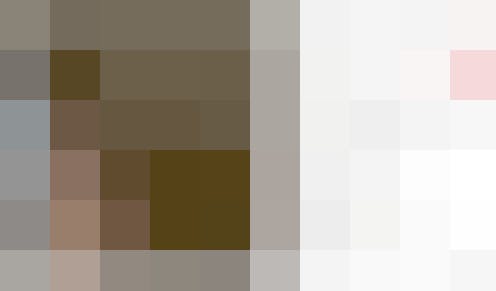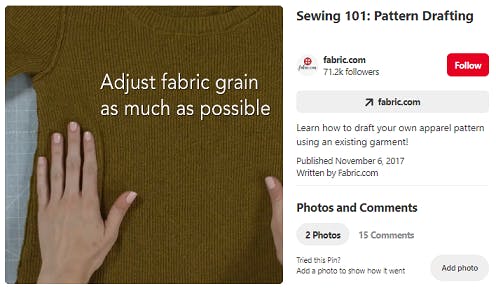 These are just a few of the topics that could be covered using video pins. Your options are only limited by your imagination. 
But you may be wondering why you should create video pins when they can take more time and effort to produce than standard pins. 
Consider this:
87% of businesses use video as a marketing tool.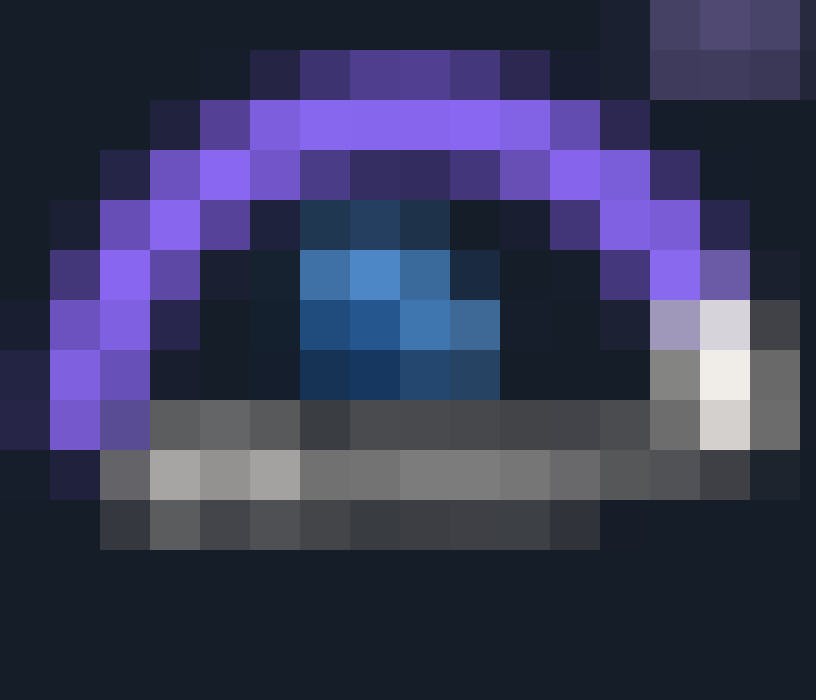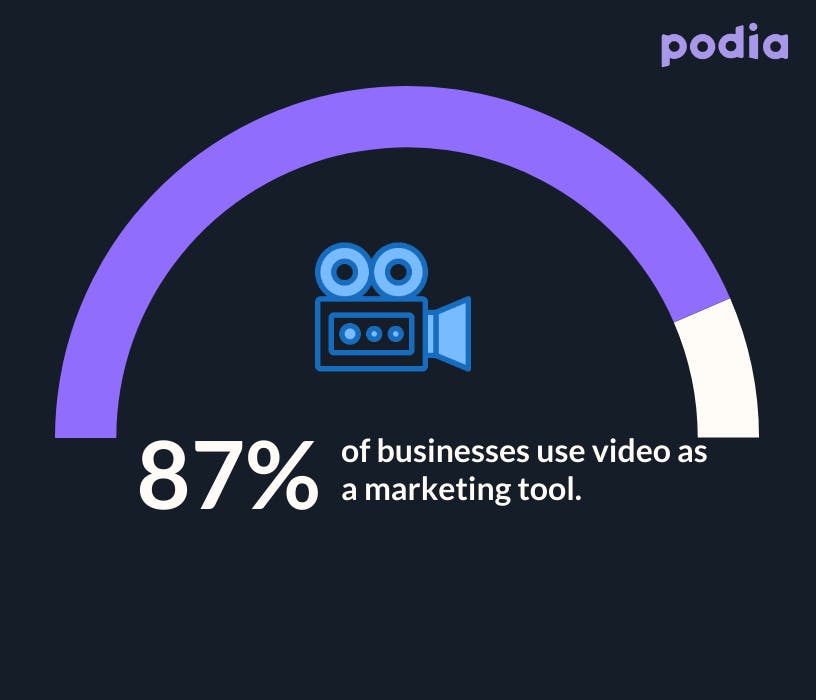 So while you don't have to use video in your marketing, on Pinterest or elsewhere, not doing so can be a lost marketing opportunity. 
Besides that, 68% of consumers prefer learning about new products or services with video.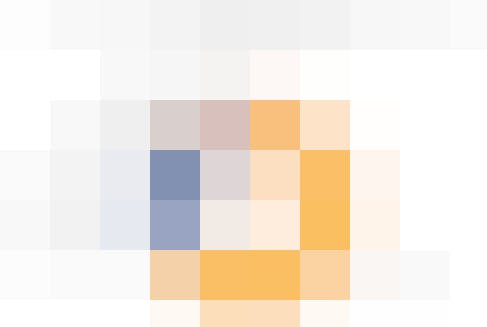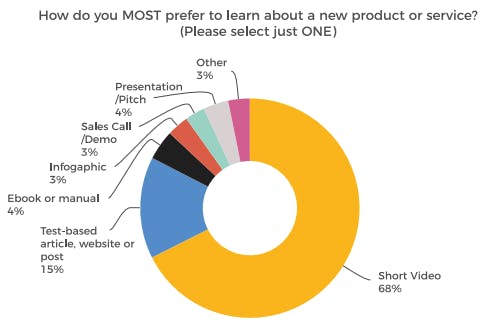 75% of pinners said they're likely to watch videos about topics that interest them, too. 
With those statistics, it's not hard to see why you should create videos for Pinterest. 
You don't need a fancy set up to record your videos, by the way. You can easily record videos for your online courses and marketing using a simple at-home set up. 
This is the gist:
Video pins deserve a place in your marketing strategy. Not only do consumers enjoy learning from videos, but video pins can help you stand out amongst the sea of standard pins, as well. 
That said, regardless of how stellar your standard or video pins are, you'll see few re-pins and clicks unless you follow our third strategy. 
Strategy #3: Pin consistently
If you're using Pinterest for business, you'll need to consistently show up on Pinterest to see meaningful returns. 
Unfortunately, there's not a data-backed answer for how often you should pin, or how many pins you should have on each board. 
Research on the top 15 Pinterest influencers found that they had wildly different activity levels. 
L.L. Bean only had seven pins in the past 365 days, whereas Jane Wang had 1,829 pins. 
Joy Cho of Oh Joy! is the largest influencer on Pinterest, currently. However, she had only 429 pins over the past year.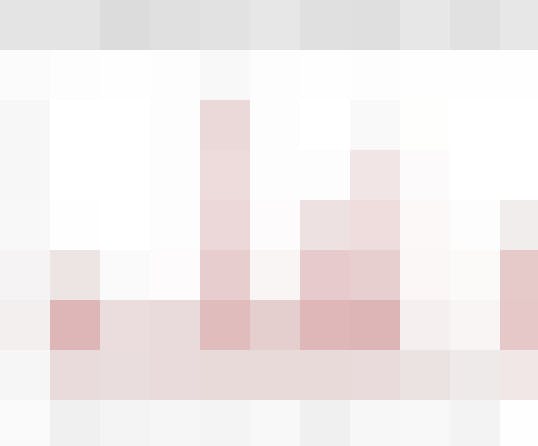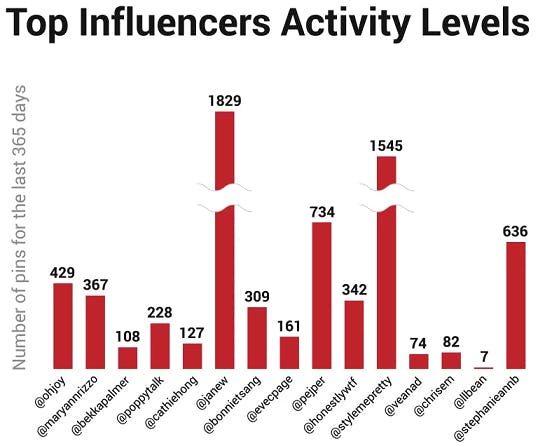 Additionally, although there were a few good times to post, there is little correlation between pinning times and pin performance. 
Rather, success on Pinterest seems more related to consistently sharing content pinners wanted than any bread-and-butter schedule slot. 
Despite those variations, you should probably pin a few times per day until you can work out what times of the day and frequencies work best. 
Besides that, regularly checking in can help you keep your boards updated and stay abreast of the latest trends. 
Let's consider an example. 
Wild Side Design attracted 1.3 million monthly views on their Pinterest account in just 45 days. 
They focused on their top-performing pins, created themed boards (as in the example below), and pinned every day.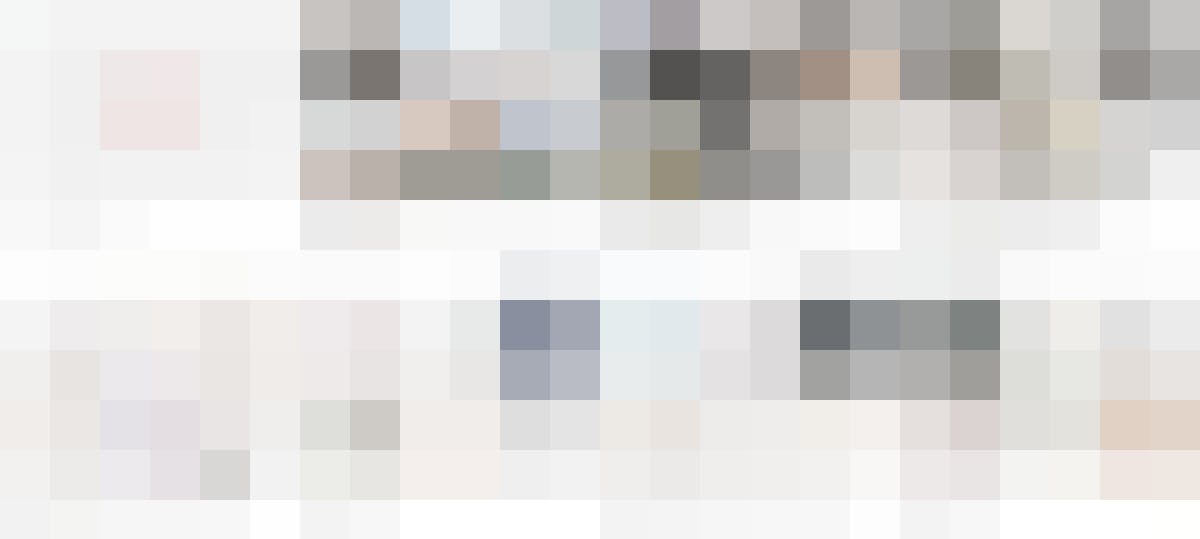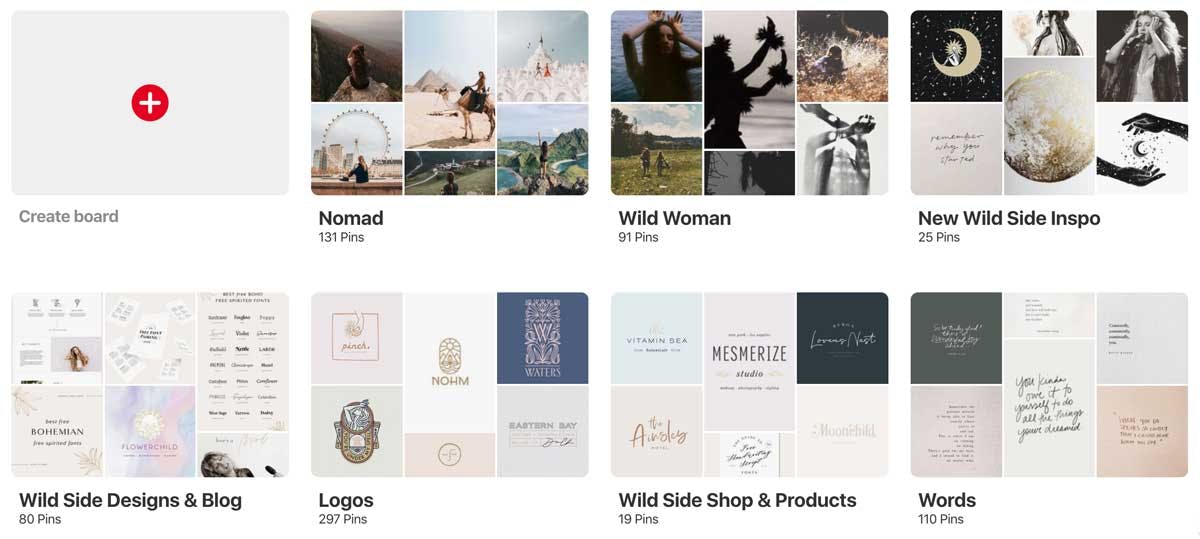 Of these tactics, they credited pinning more frequently and consistently as the most important factor in getting so many views. 
So should you pin consistently, even if there's no ideal time of the day to do it?
We say yes.
Pinterest influencers post at various frequencies, but most brands will probably see the most traffic, re-pins, and clicks by sticking to a regular schedule.
Though, on that note: To get more re-pins, you have to first create pins people will want to add to their boards. And that means following our next strategy.
Strategy #4: Make your pins informative and visually pleasing
You know those pins you spent hours designing?
Unless they're visually appealing, chances are you won't see many re-pins. 
Firstly, Pinterest broadly recommends pinners make their regular pins beautiful, interesting, and useful or relevant to their audience. 
This Instagram marketing pin seems to strike a balance between being both visually interesting and informative.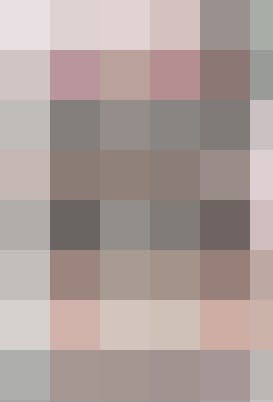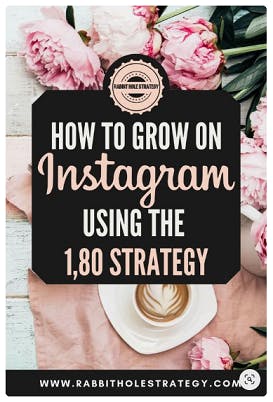 Pinterest also recommends using an eye-catching image and using images that highlight your brand or products. 
To that end, don't pick an image just because of its pattern -- use images that give context to your pin. Context could include uses for or benefits of your product, or even a customer testimonial. 
This vegan guide to Paris pin features both an image of the Eiffel Tower and an image of a vegan food bowl to provide context, for instance.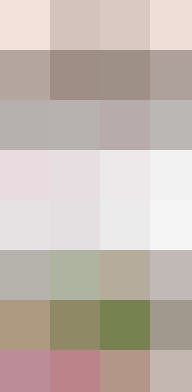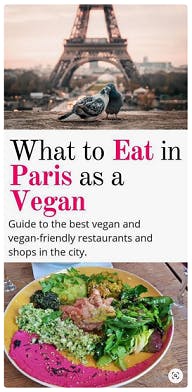 You should also include your brand's logo on pins, too. 
Additionally, Pinterest suggests including text on your pin to give further context.
For example, this pin about dressing like a young female CEO pairs an image of a businesswoman with text.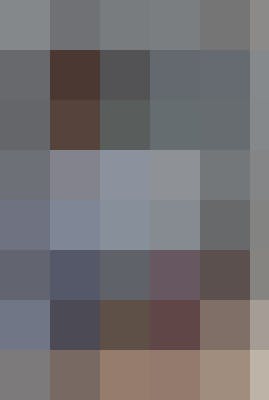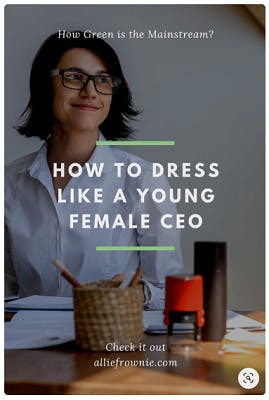 It can be tempting to use a funky font to stick out.
However, keep in mind that intricate fonts can be difficult to read, especially if your audience is pinning on mobile devices. 
Easier-to-read fonts may ultimately earn you more re-pins. 
Just consider how much easier it is to read this bullet journal pin or this gift guide for children compared to highly stylized pins. There's a pretty big difference, right?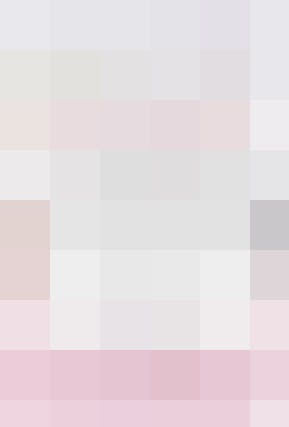 Besides a clear font, make sure the benefit or value of your pin is immediately clear.
Research has found that people tend to focus more on concrete details rather than interpreting information abstractly when using digital devices. 
A separate study found that readers' concentration, comprehension, absorption, and recall rates were much lower when reading online. 
To that end, you'll want to make your value clear, such as what they'll learn how to do after clicking on your post. 
Many of the same principles apply to video pins, too. 
Pinterest recommends that video pins' cover images give context or what the video will be about. 
The still from FabFitFun's pin clearly states that their pin will reveal everything included in their $39.99 box.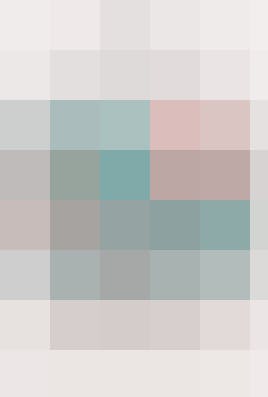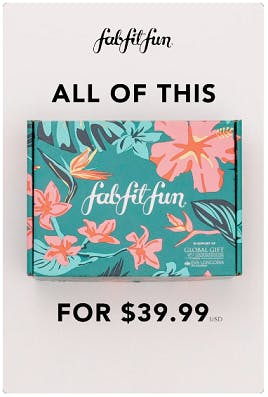 In addition to clarity, try to follow that up with a strong, attention-grabbing opening that encourages viewers to take some sort of action. 
Not all pinners will listen to video pins' audio. Include captions or text overlays to make your message clear. 
Consider Flamingo's pin. They included several quotes from major outlets in their video pins, which conveys their marketing just as strongly as if they had narration.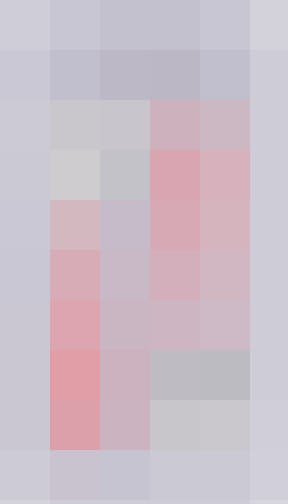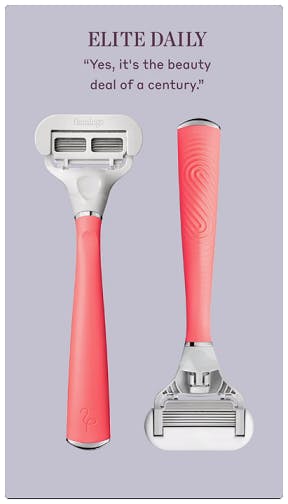 Pinterest further suggests making videos as long as they need to be to convey your message. 
They've found that promoted video pins between six to 15 seconds perform the best, although the best length may vary for your brand. 
Finally, make sure to write a full pin description for each of your pins. This can affect where your content shows up on Pinterest, as well as pinners' decisions to view your pin. 
Speaking if promoted pins . . . that's our final strategy for the day.
Strategy #5: Use Pinterest ads
With how versatile non-paid pins are, you may be wondering why you should bother with Pinterest advertising.
But first, mull over these statistics and success stories:
Research has found Pinterest returned $2 in profit for every $1 advertisers spent. Compared to other platforms, Pinterest also returned an extra $60 for every $100 spent.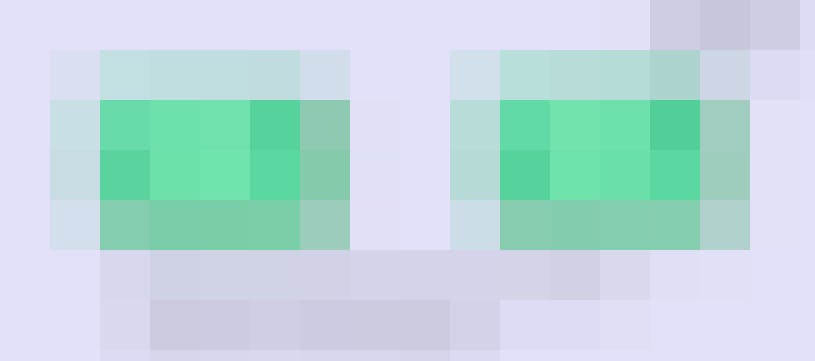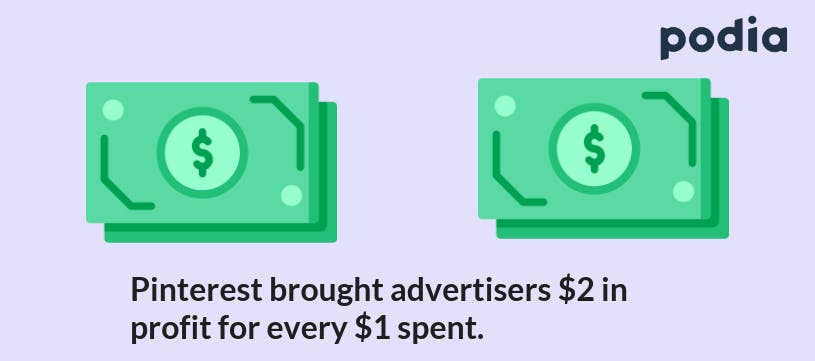 Besides profits, many brands have seen other wins by using Pinterest ads. 
Hubble, a contact lens company, used "Promoted" pins to attract customers. 
Customers who came from Pinterest had a 15% higher lifetime value (LTV) than those from other channels. Hubble also saw a 10% lower cost per acquisition than average. 
Sleeknote increased their Pinterest-referred traffic by 63% in one month by promoting some of their pins. 
Likewise, Kwik-Hang used a mix of promoted (standard) pins and promoted video pins. As a result, they saw a return four times greater than what they spent on ads. They also saw their traffic increase 280 times over. 
To see success like these three businesses, you can use the four main Pinterest ad types: Promoted Pins, Promoted Video Pins, Promoted Carousels, and Promoted App Pins. 
Of those four, the first three will be the most relevant to creators. 
Promoted pins have the same specifications as standard pins. The main difference is that a small disclosure saying "promoted by + brand name" will appear at the bottom of the pin. 
This ad from que Bottle is an example of a promoted pin.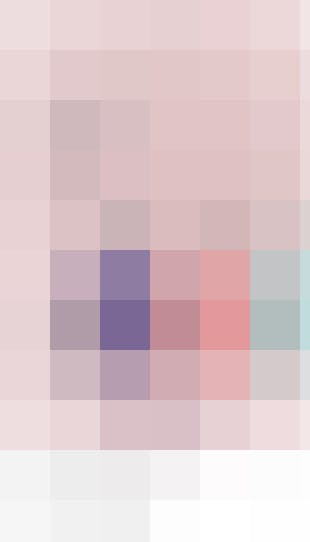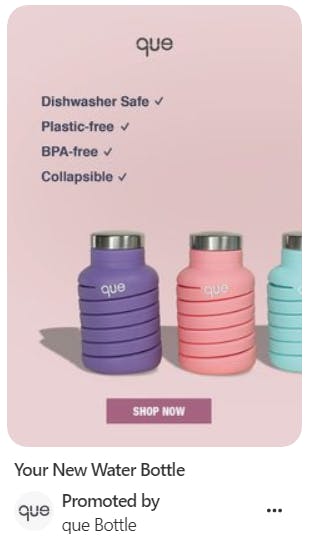 Promoted pins don't always have to promote your products, however.
Pinterest used a promoted pin to advertise their LitJoy Crate testimonial, for instance.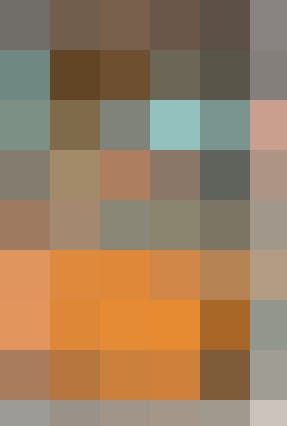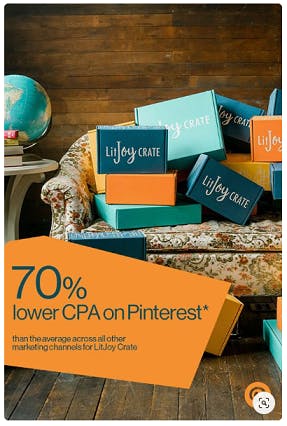 Sharing customer testimonials and content could help customers who are closer to making a purchase from your brand.
Promoted video pins have the same specs as regular video pins. Like promoted pins, they will say "promoted by [your brand]" at the bottom of the pin.
Pinterest found that storytelling and how-tos work best for promoted video pins.
Lastly, promoted carousels allow you to share two to five images in your pin. 
Zazzle used this promoted carousel ad to showcase their different baby shower invitations.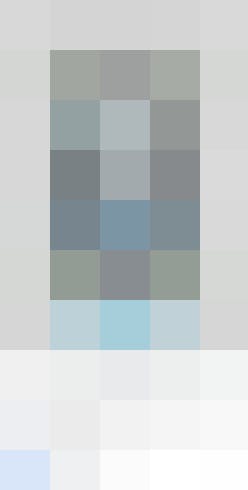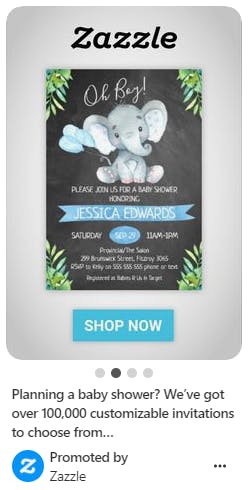 Promoted carousels are great if you want to showcase multiple views of something, such as product uses or customer testimonials. 
This is what it boils down to:
Though Pinterest has fewer ad formats than platforms like Facebook or YouTube, that doesn't mean they're ineffective. 
On the contrary, many brands have seen great success using Pinterest ads. 
And with a little of your trademark perseverance and innovation, we bet you can, too. 
Pin your way to higher profits
If your brand isn't yet on Pinterest, take a few minutes now to go and set up your account -- you won't regret it. 
Pinterest's millions of users use the platform for everything from product research and shopping to curating interesting content. 
For those reasons and more, digital product creators should get on Pinterest ASAP. 
But setting up a business profile isn't enough. Brands will also want to use some of the five Pinterest marketing strategies below to grow their brands, including:
Publishing standard and video pins to promote and/or repurpose your existing content

Pinning consistently so you'll show up regularly in your followers' feeds and stay on top of trends

Making your pins visually appealing so they'll be more likely to be re-pinned

Using Pinterest ads to expand your business' reach
Will you make mistakes when you get started using Pinterest for marketing?
Sure. 
Will it take time to learn the ropes?
Of course. 
But the costs of not getting on Pinterest now far outweigh those of starting now and learning as you go. 
So go forth, creators, and start pinning your way to success. 
Build your online business
Join thousands of creators receiving our weekly articles about launching, growing and thriving as a creative entrepreneur.