How to raise your online product prices without upsetting your customers
Want to raise your prices but don't know where to start? Follow these five steps to raise your product prices without upsetting your customers.
July 29, 2019 by Taylor Barbieri
---
You're at a crossroads -- should you raise prices and potentially lose customers?
Or, should you keep your prices as-is but continue eating into your ever-slimming profit margin?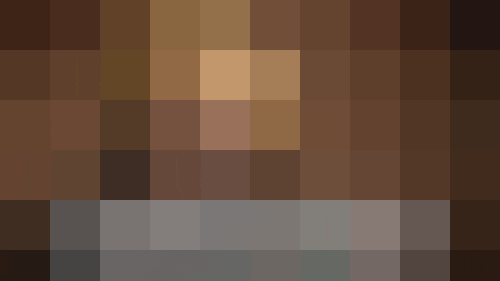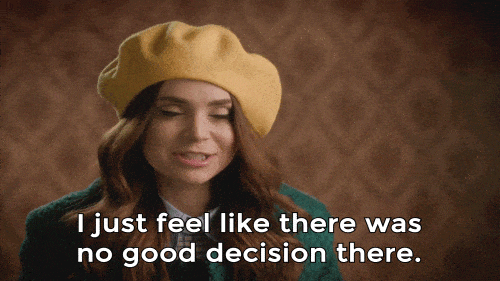 The answer is neither.
Keeping your prices low won't help you grow your business in the short or long-term, and your products' quality and customers' experience will gradually deteriorate as you stretch your dollar further.
You can raise your rates without losing customers or tarnishing your brand's reputation, but it will take some planning and research to execute smoothly.
Here are 5 steps you can take to raise your digital product prices without hurting your bottom line.
How to gracefully increase your product rates
Step #1: Determine if you're in a position to raise your price yet  
Underselling your digital products isn't good for business -- you need to cover your business expenses and make a profit.
To that end, you can't just charge whatever price feels "right".
Charge too low, and you'll barely make a profit, if at all.
Charge too high, and you run the risk of pricing yourself out of the competition, not to mention isolating customers who would love to purchase your products but can't afford your price.
To pick a new price that's right for your customers and your bottom line, start by figuring out your desired profit margin.
The average profit margin across industries is 8.89%, although it's definitely possible to have higher profits like this entrepreneur with a profit margin of 50% to 70% for her gift delivery business.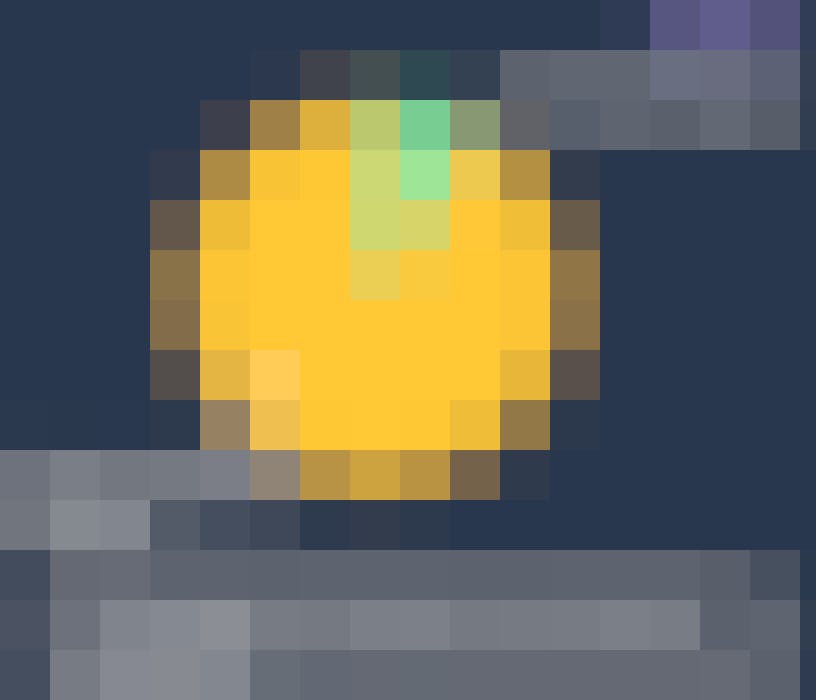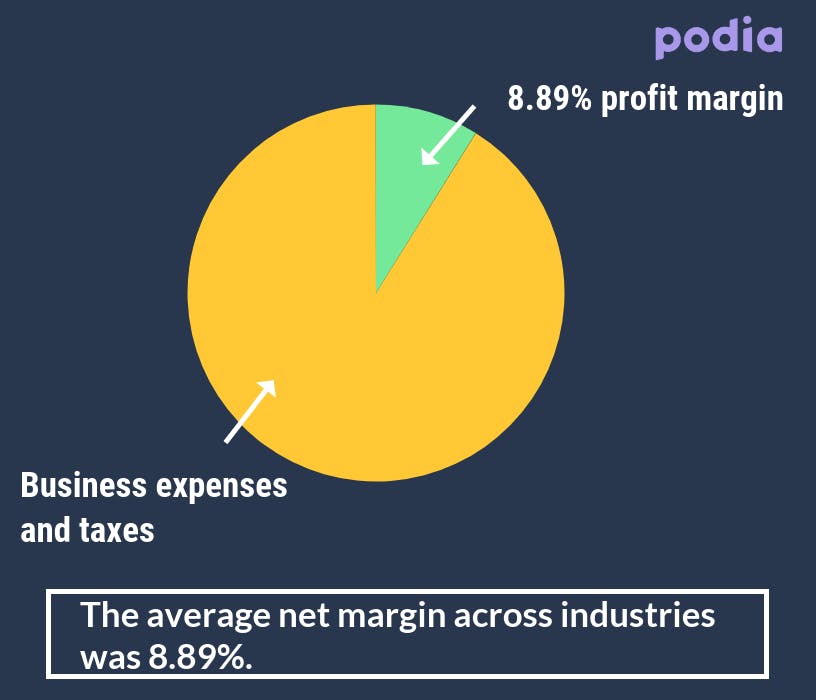 Next, see what other creators in your field are charging for similar products, and adjust your uplifted prices based on your experience, reputation, and product quality.
Let's say that you're a newer creator offering courses on data science.
As someone who doesn't have much of a reputation or following to vouch for your products' quality, you would be better off keeping any raised prices for your products at the low end of your industry's range to attract potential customers.
If you've been in business for multiple years and/or have a large and engaged following, on the other hand, then you can justify a steeper price hike.  
Another point to consider is what your audience could realistically afford. Although it's tempting to charge the highest price possible, that price may not be affordable for the people who are most likely to buy your product.
As an example, creator Jamie Keddie keeps his Storytelling Membership for Teachers at €9.99.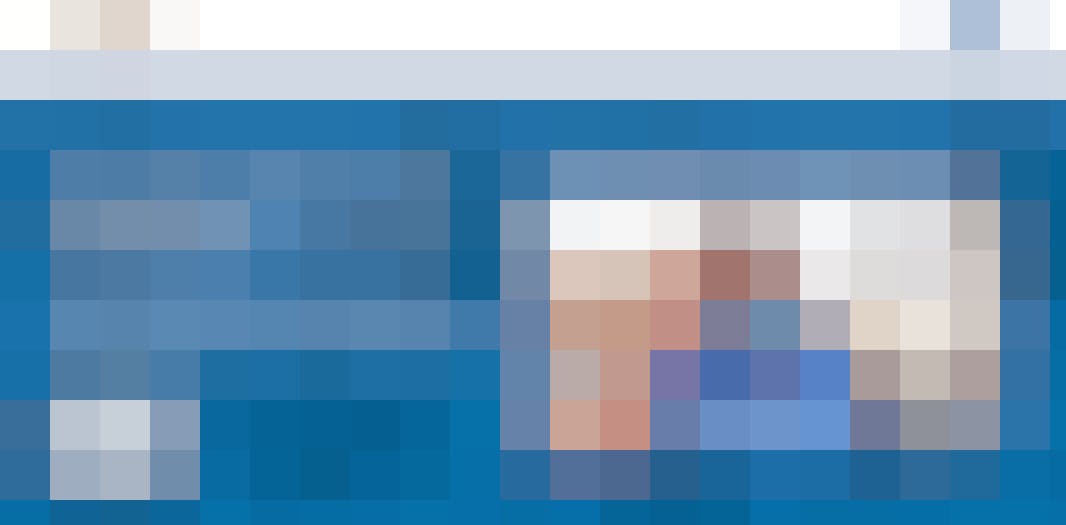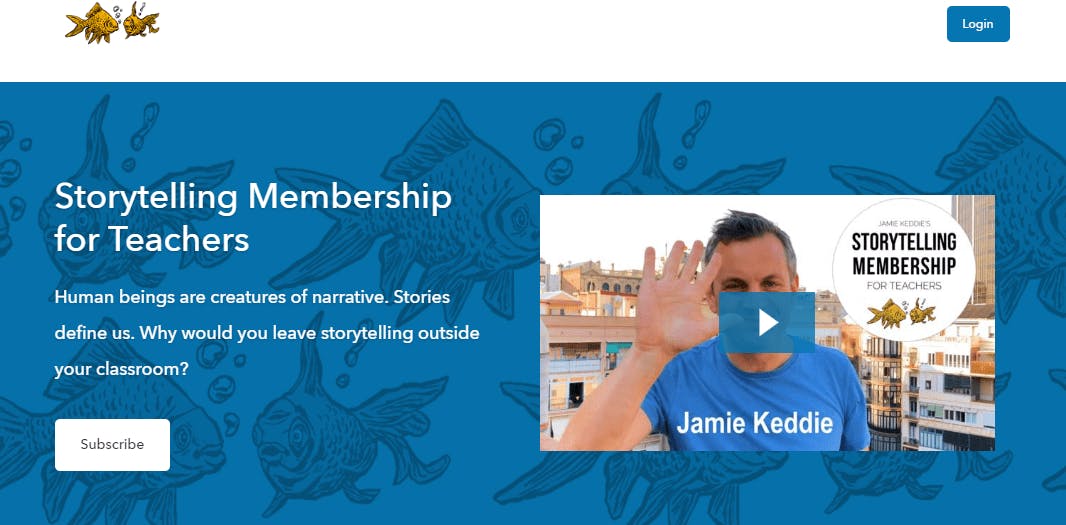 Although he thinks his membership could be priced much higher, he felt that a higher price didn't make sense for his unique audience (teachers) and his goals and aspirations for them.
Another way to determine which new price you should settle on is by comparing the cost-based and value-based pricing models.
Cost-based pricing is the much more straightforward model of the two, and the most well-known. Many companies adopt a cost-based pricing model because they aren't aware of other pricing methods.
When using the cost-based pricing model, add together the expenses and taxes that go into designing your product, as well as your desired profit margin.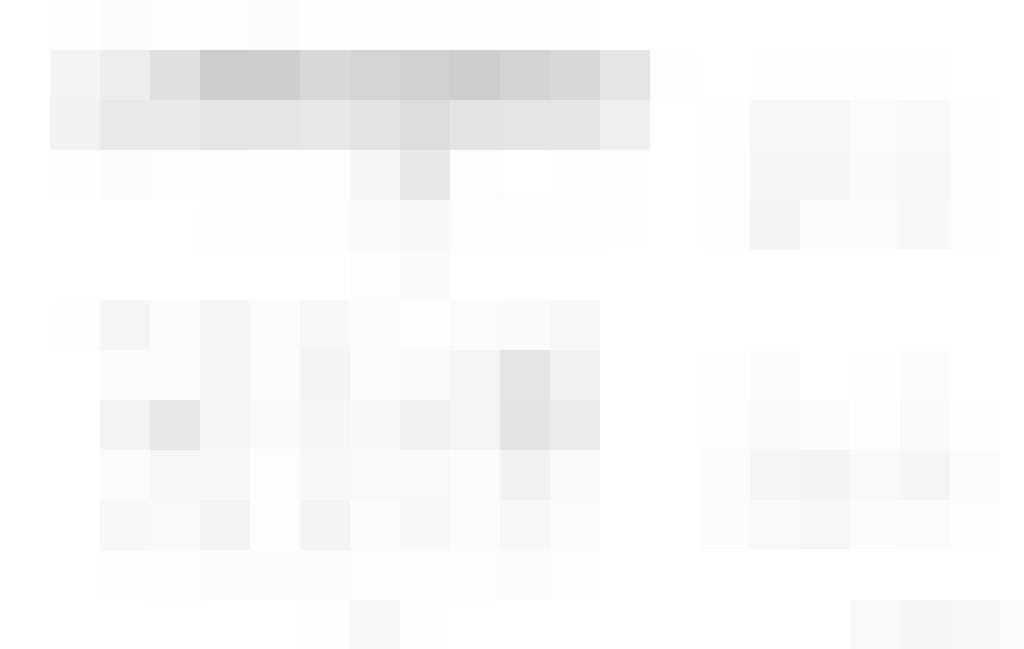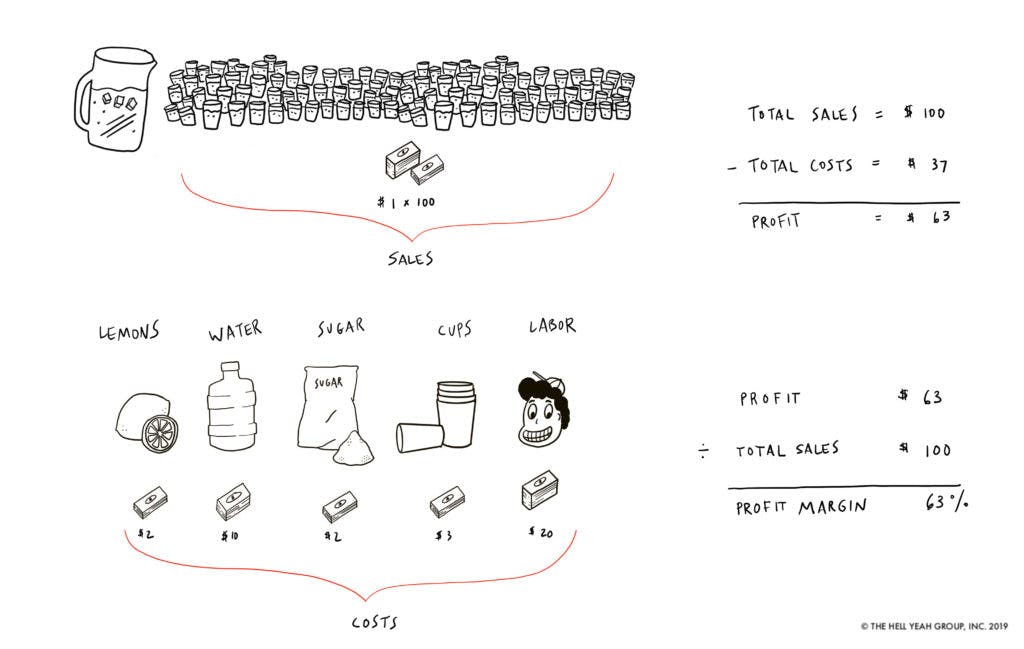 And that's it.
However, while a cost-based pricing model is easy to figure out, it doesn't leave much wiggle room if your expenses fluctuate or if you offer discounts and promotions.
For creators who are confident in the value of their product and who want to price their product fairly for both themselves and their customers, value-based pricing is often a better option.
The value-based pricing model calculates a price based on the value your customers view in your product, not (primarily) the costs that go into making your product.
Let's assume you're pricing a digital download for parents who want to invest in their children's future college educations. You think your ebook would fairly be priced at $25.
However, the information in your digital download is probably quite hard to find for your average amateur investor and could save them hours of time and ill-invested money.
That's definitely worth more than $25.
As such, you could reasonably raise the price for your digital download and still turn a profit.
No matter what price you settle on, remember that you don't have to keep that price static for any predetermined amount of time.
Entrepreneur Karl Sakas, for example, increased his monthly coaching retainer price by 50% and increased the package's value as well.
That, coupled with Karl giving his customers five months of advance notice about the price increase, positively impacted his business' bottom line.
Likewise, Brandless paired their price increase announcement with news that it was due in part to customers' wanting a wider variety of products.
Previously, all of Brandless' products retailed for $3 but ranged between $3 to $9 after the increase.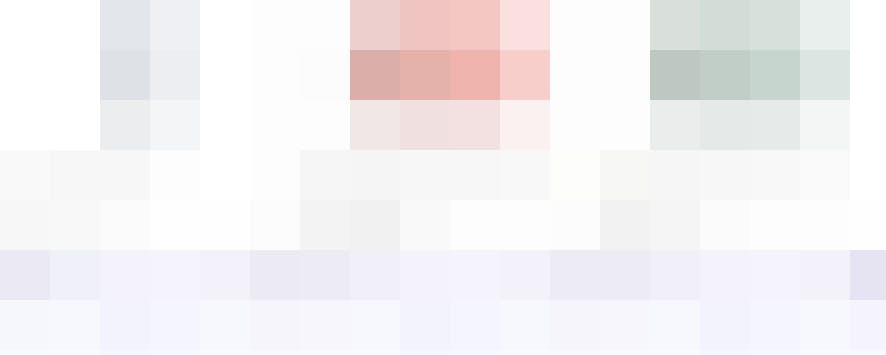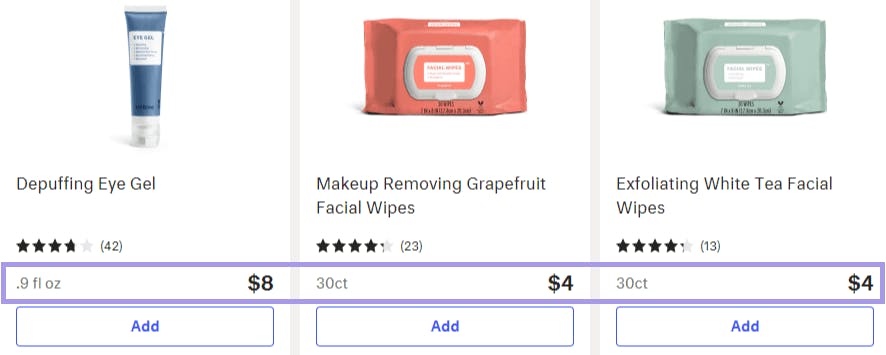 (Your) bottom line:
Whether you're setting prices for a membership site or determining what to charge for an online course, the first step to increasing your price is figuring out if you've got enough clout and audience loyalty to do so.
Then, after that, you need to figure out how you'll justify the new price with increased value.
Step #2: Determine how you'll add value along with the higher price
It's not easy to sell the same digital product at a higher price to your customers.
It's considerably easier to sell a new-and-improved product a higher price point, however, so you should look for ways to add value to your product as you raise your price.
This freelancer, for example, increased his rate from $25 to $45 per hour but also learned a new skill -- writing to complement his bookkeeping skills -- that allowed him to grow his freelance career sustainably.
Later on, he even took on projects that paid between $50 to $100 per hour, thus doubling and quadrupling his original rate.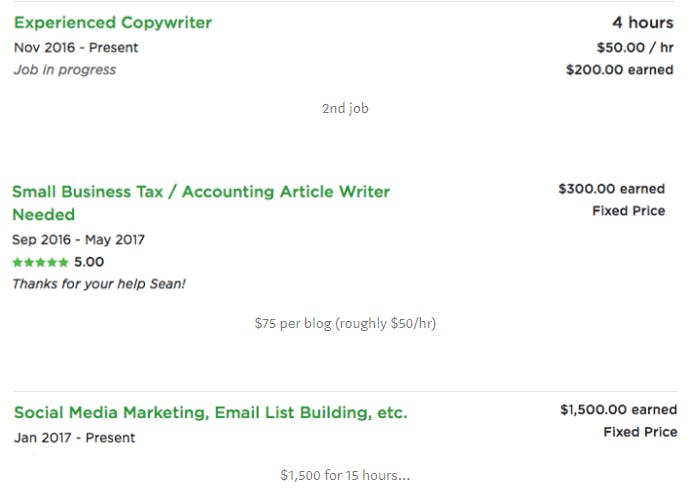 For a membership site, you can create membership tiers to accommodate students who want different features at specific price points.
To accommodate long-term customers, you could offer an exclusive discount code so they could continue to pay a reduced membership rate or online course fee even after the official price increase has gone into effect.
In the case of a digital download, your readers may want more updated content, or worksheets to accompany your information.
To make sure that you add value your customers will appreciate, conduct some customer research in the form of surveys, interviews, and online research to learn more about what they're looking for -- the findings may surprise you.
Then, after increasing your product's value, update your sales page to demonstrate this new value.
You'll want to include testimonials on your sales page since 91% of 18 to 34 year-olds trust online reviews as much as personal recommendations.  
Even better, research has found that conversion rates rose by 380% when reviews were included on a higher-priced product's landing page.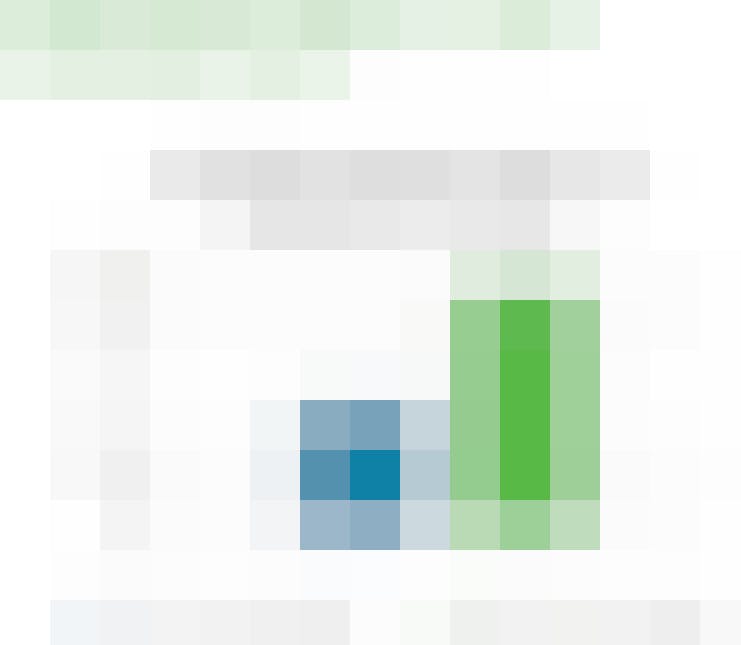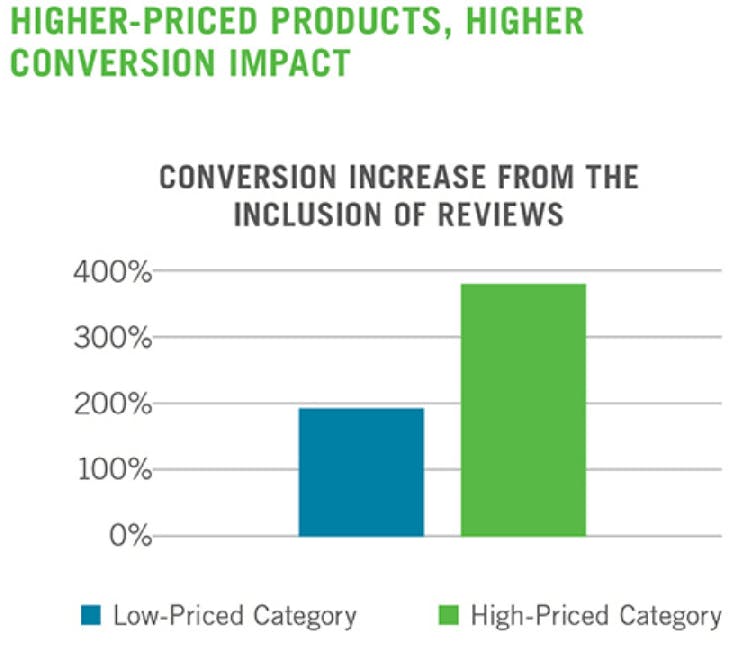 Besides persuasive sales page copy and customer reviews, you may want to include a case study or two on your landing page.
This entrepreneur grew sales by 185% by using case studies on his landing pages, although he noted that a landing page with a case study isn't always more effective than a simple landing page.
From updating your product pages, sales pages, and other marketing materials, communicating the value that comes along with your price increase is essential.
Still, despite that increase in value, some of your students may find it hard to digest your higher price when they've grown accustomed to paying less.
In our next section, we'll go over how to determine what price your existing customers should pay.
Step #3: Determine pricing for your existing customers
When picking a new price for your digital products, you also should decide what price your current students will have to pay, if different, and when you'll tell them about it.
For example, Netflix told members in January that it was going to raise prices on May 9.
Existing customers were allowed to pay their current rate until their plan renewed or by May 9, whichever came first. Netflix also sent a reminder when the plan was set to renew at the new price.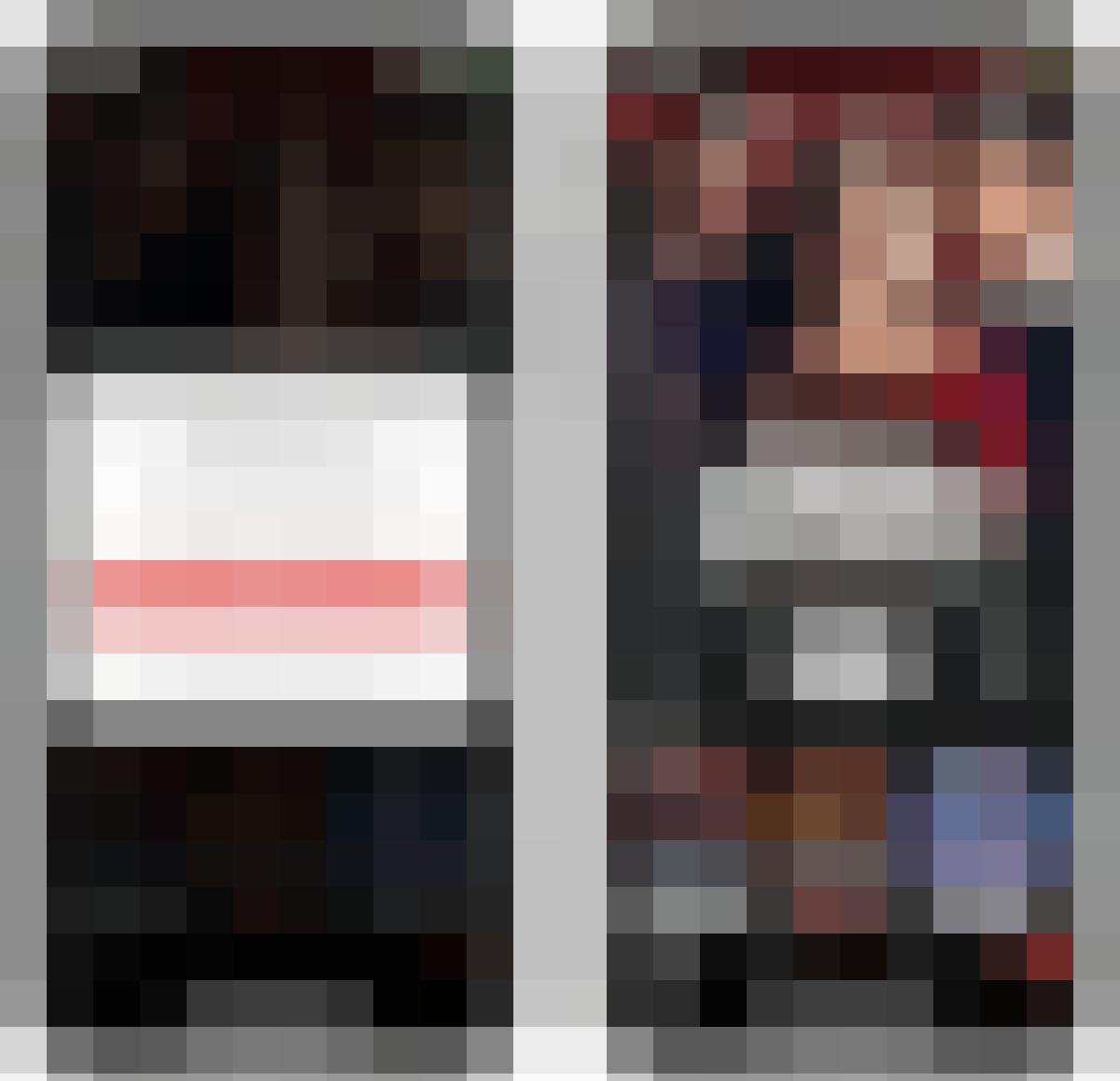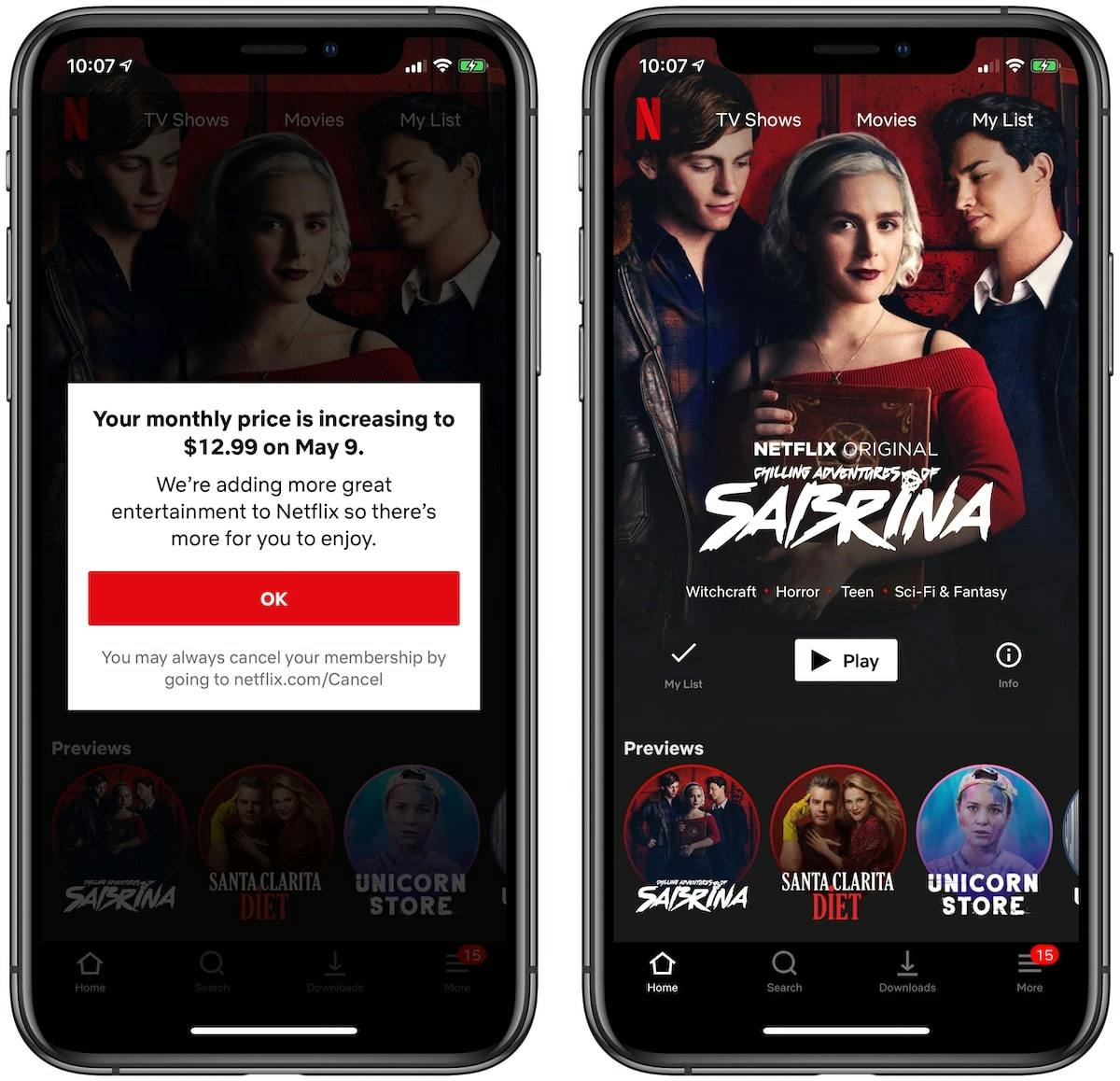 For an online course, you could grant students lifetime access to all of its iterations or a steep discount to purchase the new, separate version of the course.  
Whatever your pricing policy for existing students, just make sure not to surprise them with unexpected charges, or wait for a competitor or upset customer to break the news of your price increase first.
Research has shown that customers view a price increase as more fair when a company first announces it themselves and offers an appropriately-sized explanation -- a small explanation for a small increase, a longer explanation for a larger increase.
Basically:
Whether you offer your existing clients a discount on the new product and its uplifted price or not, always make sure to communicate clearly and honestly with them about the price change.
Another way to communicate your price change more clearly is by updating your sales page and promotional strategy to reflect the new price and features, which is our fourth step.
Step #4: Revamp your sales page and marketing to reflect the change
As we touched on earlier, you'll want to revamp your sales page and marketing efforts as a whole to reflect your newly-priced and newly-improved product.
To illustrate the differences on your sales page, you could feature a comparison between your old and new products, and perhaps a video or two explaining your product re-release and how it benefits customers.
Don't forget to mention customer testimonials or case studies so readers can see how beneficial your products are, too, as we discussed in the second step.
Besides traditional reviews, you could create case study-style reviews, as LeadQuizzes did on their landing page.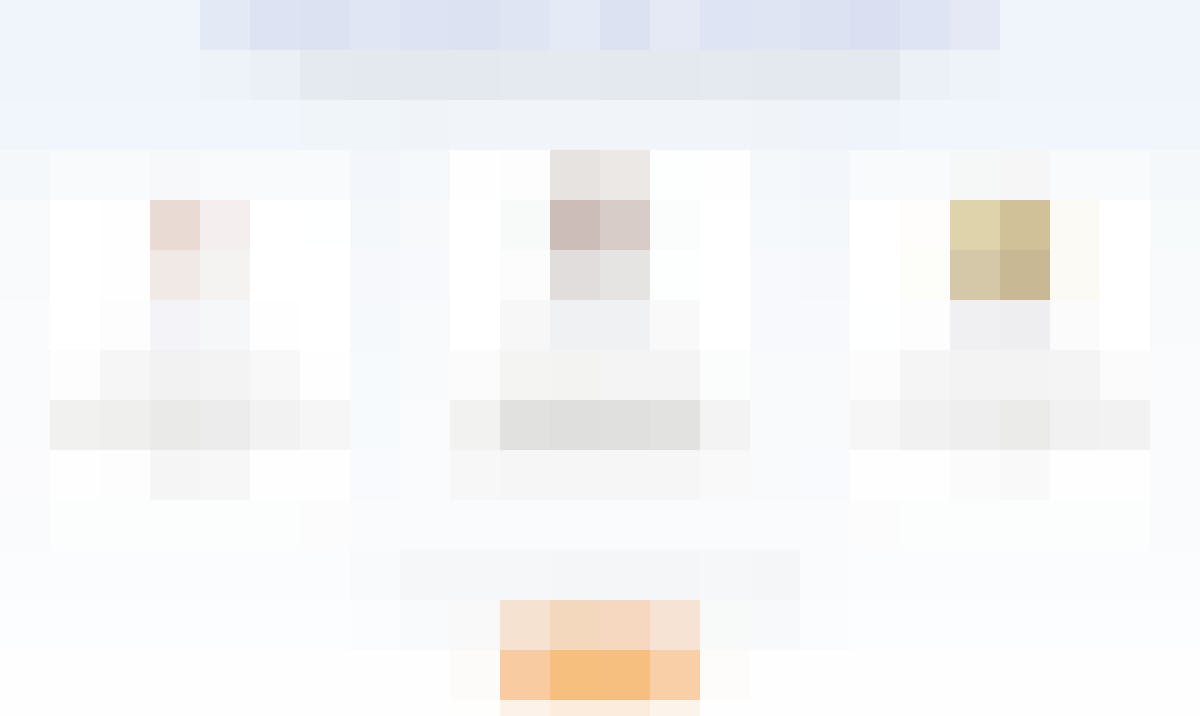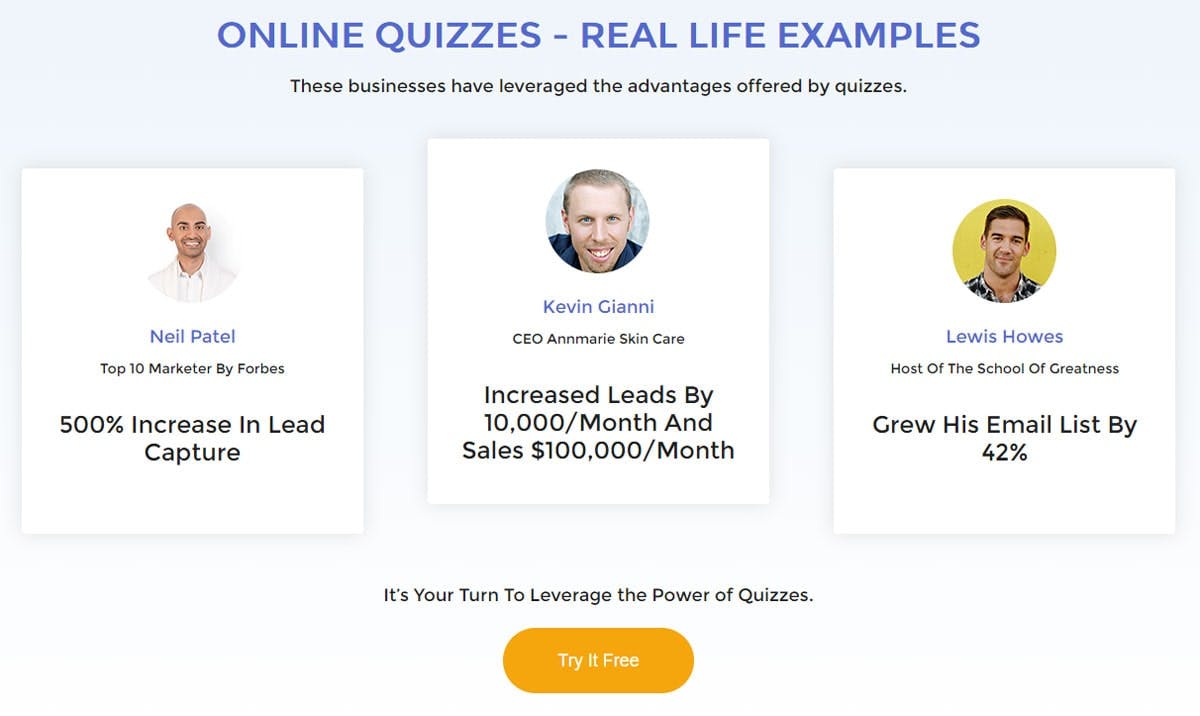 To make your sales page design process as simple and high-impact as it can be, try building your own with a 14-day Podia free trial.
Once your visitors have read those compelling case studies and reviews, you'll need a persuasive CTA to guide them to take action.
This landing page CTA from SunTrust is a worthy example. Their CTA -- "confidence starts here" -- is descriptive, empowering, and a departure from more traditional landing page CTAs like "buy now" or "get started".


Lastly, to create an updated sales page that converts, make sure your page is mobile-optimized -- 48% of page views were on mobile as of February 2019, and will probably increase in the near future.
This is the short of it:
To go alongside your new price, give your marketing and sales pages a facelift so your existing customers feel like they're buying a new product -- even if it's one they're mostly familiar with at this point.
Now, to wrap up your price increase, the last step is to make it official and announce it with a letter for all of your leads, customer or not.
Step #5: Send out your price increase letter and field customers' questions
When it comes to pricing, surprises seldom go over well.
In the case of an online course or digital download, three months is usually sufficient enough notice.
For memberships, four or five months' notice may be better if you're retiring old membership tiers or adding a significantly higher-priced on.
When it comes to your price increase letter, feel free to format it however you like.
However, there are some things you'll want to hit, including:
Thanking your customers for their loyalty and support

How your brand has grown over the years

The reasons for your increase, such as increased expenses or limited time

What makes your brand worthy of your customers' loyalty

How your customers will benefit from the price increase
That last point -- outlining the benefits for your customers -- is arguably the most important.
43% of consumers have said they would pay for more convenience, with 81% of customers saying they would pay more for a better overall experience.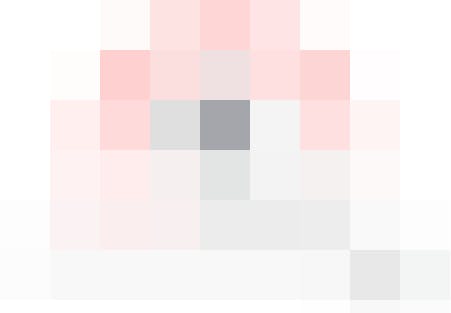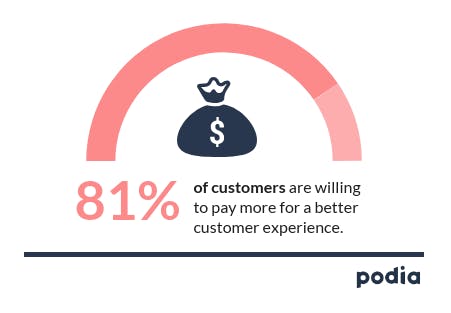 In fact, 52% of consumers have said they'd switch brands for better quality.
To that end, as you increase your prices, outline how these prices reflect your brand's and customers' values, and how these prices ultimately will give your customers more bang for their buck.
For example, jewelry company AUrate's website is replete with information about their focus on ethically made, sustainable, and transparently priced jewelry -- values their customer base ostensibly cares about, too.
Though AUrate's website is overflowing with information about the value their products convey, your announcement can be much more concise, such as this email from Netflix.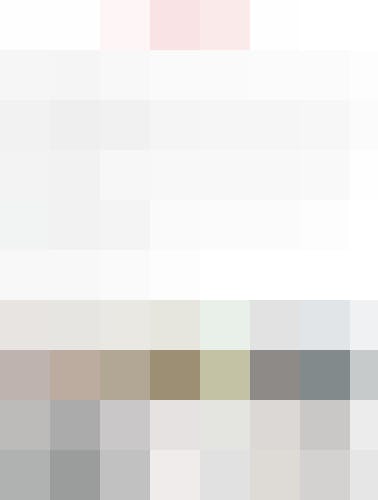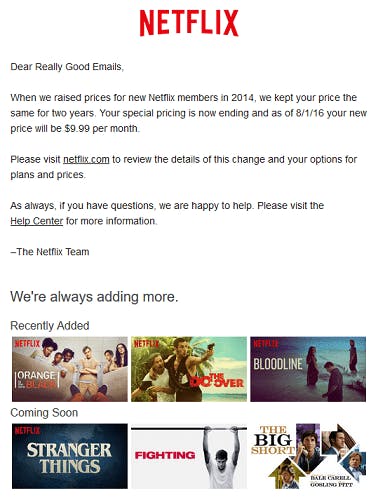 In just a few words, Netflix expertly mentioned when the price increase would go into effect, emphasized how prices hadn't increased for two years, and subtly outlined the content available to subscribers with their "recently added" and "coming soon" sections.
Another way you can outline the value your customers are getting is by giving a price breakdown, from how much you pay in expenses and taxes per item sold to your profit margin.
As an example, the brand Oliver Cabell breaks down each product's price on their respective product pages.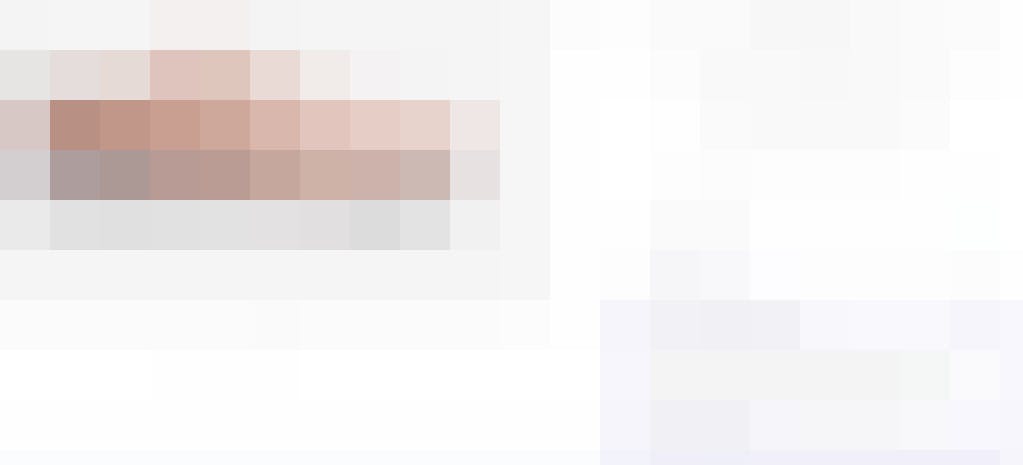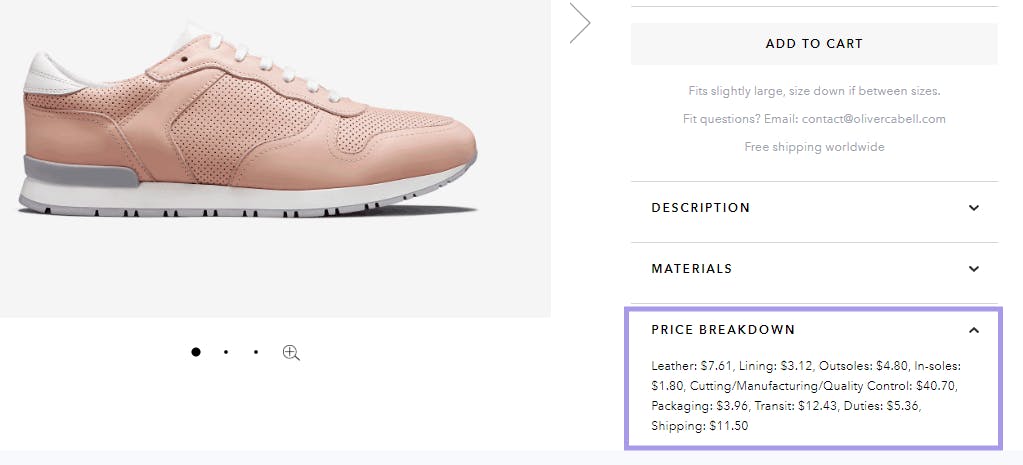 When paired with great copy, a price breakdown such as this can really emphasize just how much of a value your customers are getting at your new price.
Still, even the best-written price changing announcement and sales won't appease every single one of your customers.
As such, expect negative reactions from some of your customers, but stand firm and explain why the increase is ultimately better for your customers and brand in the long-term.
Listen, announcing a price change is never pleasant, but it's a necessary hurdle to create the products your customers deserve and grow your business to match your dreams.
So, as long as the whole of your audience doesn't rebel with the new policy, don't sweat a few negative comments -- there will be more customers in the future, and with an improved profit margin, that future looks better than ever.
The 10-Step Product Bootcamp
Your next successful project starts now. Learn everything you need to know to create AND launch your next digital product in 10 steps.
Get access
Price your products fairly and increase your bottom line
The days when customers always wanted to pay the lowest price possible are giving way to a focus on better quality and better customer experiences.
Nevertheless, it can still be difficult to justify a price increase even for brands who've been in business for years.
There are five steps you can take towards raising your prices as gracefully as possible, including:
Figuring out if you're in a position to raise prices yet

Adding value to your product to accompany and justify its price increase

Determining what prices your existing customers will pay

Revamping your sales page and marketing efforts to reflect the new product price and features

Notifying your customers of the increase and answering their questions
Increasing a product's price can be scary, but often doable when you communicate the value your customers will get in exchange for a higher price tag.
And in a world of cheap and indistinguishable products, that makes it a no-brainer for your future customers.