How Sef Chang fuels his creative business with Podia
Discover how Sef Chang uses Podia, his own algorithm, and a growth mindset to keep his ultra-creative business moving, plus his advice for new creators.
January 31, 2020 by Taylor Barbieri
---
Imagine this: Each day, you come up with product ideas and pitch them to other companies. 
These companies handle all of the background work of running a business -- product creation, marketing and distribution, customer support, and the like -- but pay you regular royalty payments for using your product idea. 
Even better, your product idea business generates considerable income but requires minimal time, effort, and resources to run.
Doesn't that sound like every creator's dream?
For Sef Chang, that dream is a reality.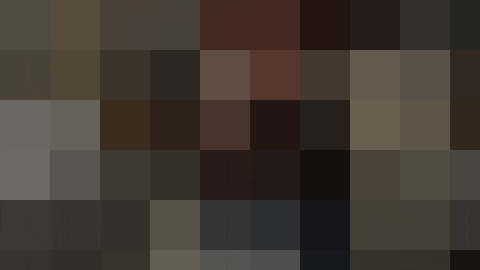 Sef currently operates House of Royalties, where he teaches other makers how to profit from their ideas through product licensing. 
But before we dig into the details of how Sef started a successful online business, here are some key things you should know about him:
The first product he licensed -- a mini back-scratcher -- has sold over 185,000 units across the world over four years

Sef successfully pre-launched his first online course and has plenty of other product ideas on the docket

Sef has worked with clients ranging from Coca-Cola to Universal Studios and Reebok
Today, we'll explore how Sef created a business based on his passions, and how you can, too.  
How Sef approaches business
Sef first came across product licensing towards the end of his college studies. 
Sef believed product licensing wasn't that much different from advertising (his course of study) since advertising was all about coming up with fresh ideas. 
The first product he licensed was a mini back-scratcher for Kikkerland. 
His product has been available for four years and has sold over 185,000 units all over the world. 

Sef thought it would be interesting to have a miniaturized version of the full-sized back scratcher Kikkerland was already selling, so he pitched his idea to them. The rest, as they say, is history.
It may seem unusual for a company to license a variation of an existing product from a non-employee. On the contrary, outside perspective and innovation may be just what some companies need to continue delighting their customers. 
"The company knows who they're marketing to," Sef said, "so introducing a product that's somewhat familiar to their audience or customers but which is slightly improved . . . can make it enticing for the customer to buy the next evolution of their products."
One way Sef comes up with product ideas is by following something he calls the "Creative Algorithm". 
The premise of the Creative Algorithm is that one plus one equals three. 
Put in arithmetical terms, one existing idea plus a second existing idea can equal a novel idea.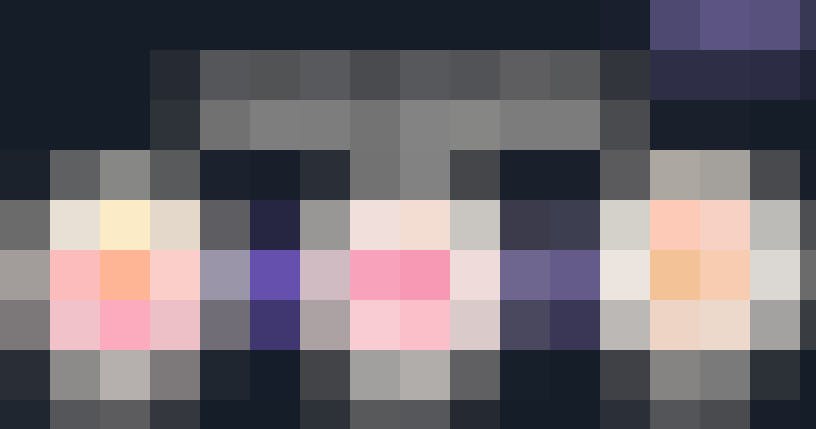 Sef believes there are no totally novel ideas, but only new combinations of existing ideas.
In Sef's case, the mini back-scratcher combined the existing idea of a full-sized back scratcher with the idea of having small functional tools.
Of course, products like the mini back-scratcher do more than offer Sef an outlet for his creativity -- they help him build a business on his own terms.
Sef's approach to business is equal parts creativity and strategy. On the one hand, Sef views running a business as akin to creating and shaping your own universe or piece of art. 
It's hardly ever linear.
But according to Sef, treating your business as a journey rather than a series of results to achieve can help makers identify more successes in their business. 
As Sef says, "If you continue to do it and don't stop, you'll be able to get closer to the successful point that you eventually want to reach."
But Sef doesn't see his business as solely a creative endeavor -- he's also designed it to be a lean idea-generating machine. 
He follows what he calls a "minimum effort, maximum results" philosophy. And like any good minimax, it's all about the returns. With this philosophy, he aims to maximize his return and impact from minimal input and resources.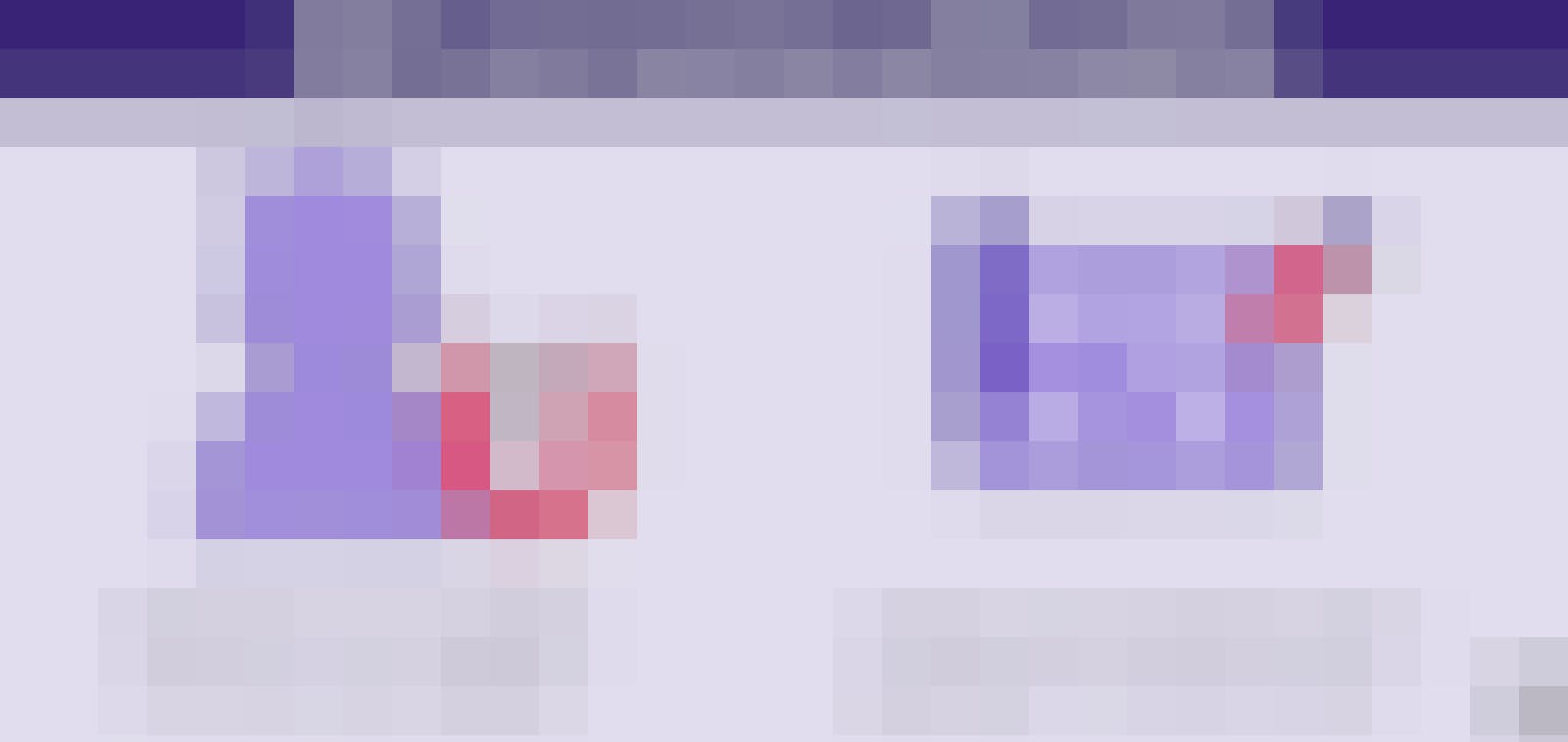 It's not uncommon to hear of entrepreneurs who lean heavily towards treating their business as a creative outlet, or others who view it simply as a profit stream.  
Sef's view strikes a balance between creativity and practicality that aspiring creators could learn from.
His philosophy could also help small business owners to stop being busy and work more productively so they can bring more product ideas to life and grow their sales. 
But just what does Sef want to do with all of the free time his business model brings?
In true creator fashion, he wants to use his time to think up more ideas that could, in turn, earn more royalty payments. 
And, as luck would have it, Sef's approach doesn't just work for coming up with product ideas -- it also impacts his marketing tactics. 
How Sef built an effective sales funnel 
Creators can easily spend hours each week getting wrapped up in the details of running their business. 
Sef, however, has designed an effective sales funnel for his business using just a few tools. 
There are two platforms integral to his marketing efforts: YouTube and email.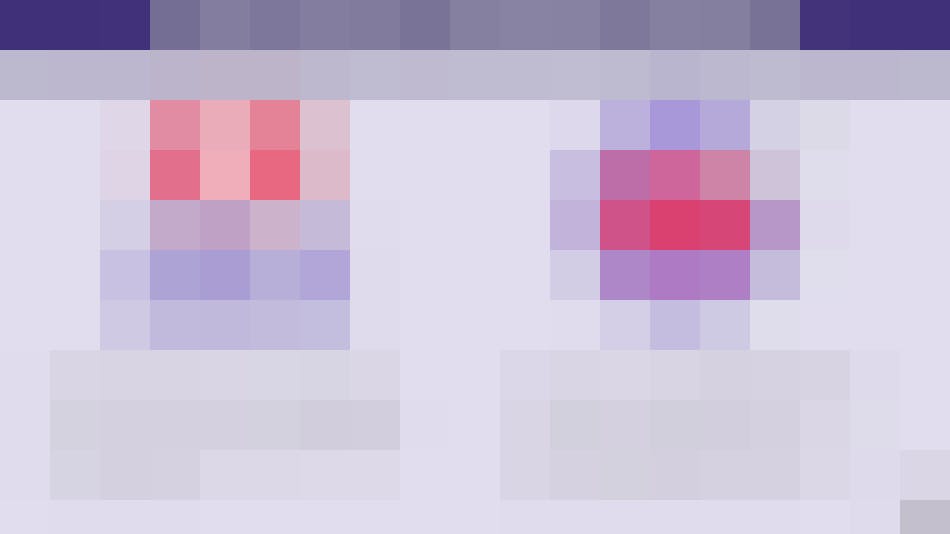 Specifically, Sef uses YouTube as a way to get customers to join his email list so he can nurture his subscribers along the marketing funnel. 
Here's a peek at his sales funnel in more depth: 
Sef first creates helpful YouTube videos about product licensing.
He uses several methods to increase his chances of appearing on the first search results page of YouTube and getting recommended by YouTube.  
This exposure could potentially lead to more website traffic, email sign-ups, and sales later on. 
To that end, he creates videos to address each keyword as well as possible. Sef also makes sure his video title is clear, not too long, and is related to his target keyword. 
Sef's keyword approach has worked well so far.
When I searched for "product licensing" on YouTube, Sef's videos appeared in multiple results spots on the first page, including the first and third positions.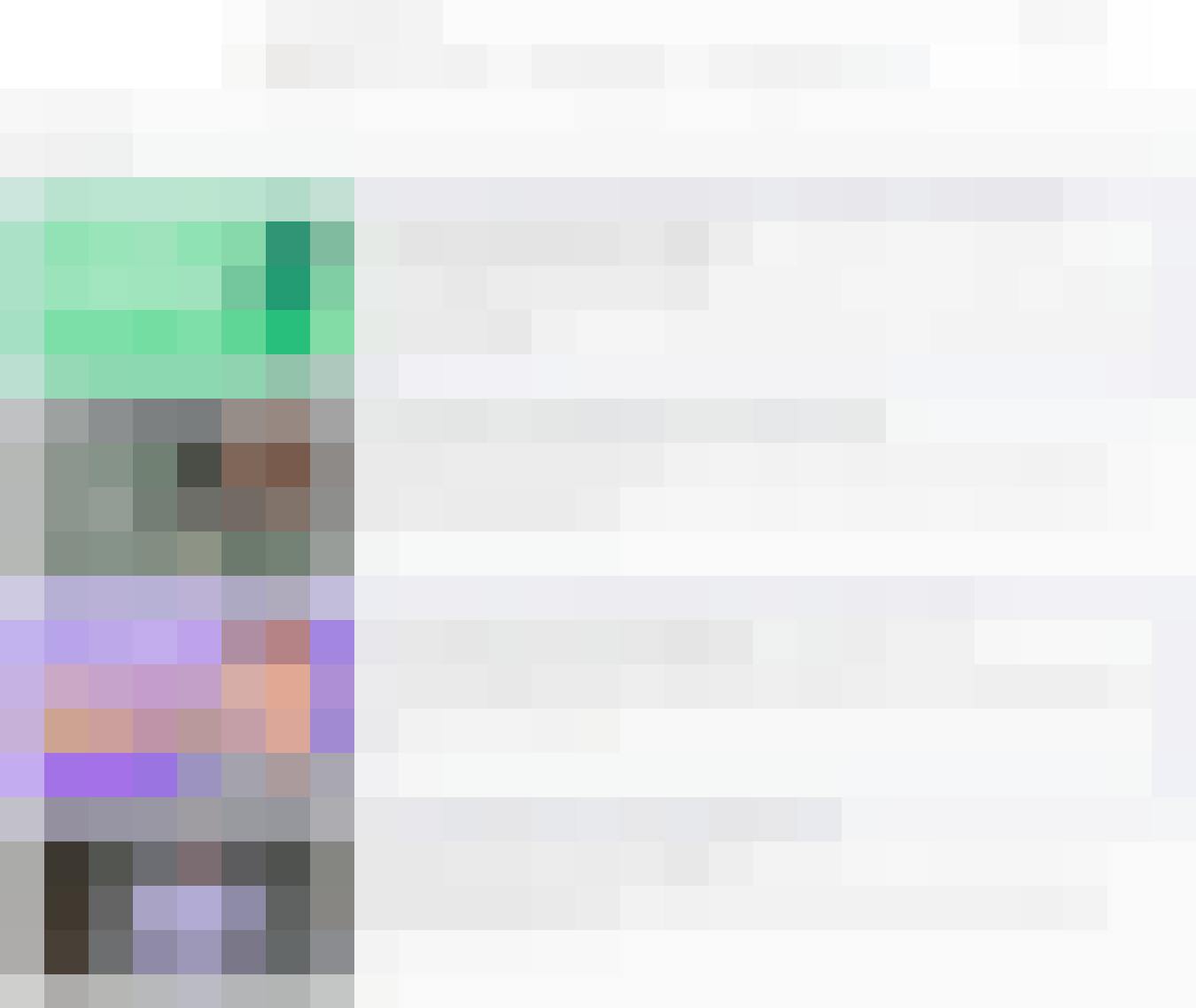 But Sef's optimization strategy doesn't stop there. 
He also makes sure that each video thumbnail features text related to the video title, an image of himself, and a colorful background to help it stand out. 

As for the videos themselves, Sef tries to keep them around 10 to 15 minutes. He recommends viewers click the notification button, like, comment, and/or share his video, too. 
He also savvily includes his lead magnet in his YouTube description, such as in the example  below from his "Do you need a patent in order to get a product licensed?" video. This makes it easy for interested viewers to join his email list. 

Lastly, Sef creates a one-minute trailer video for new videos. He then shares these on Instagram, LinkedIn, his Facebook page and group, and his email list.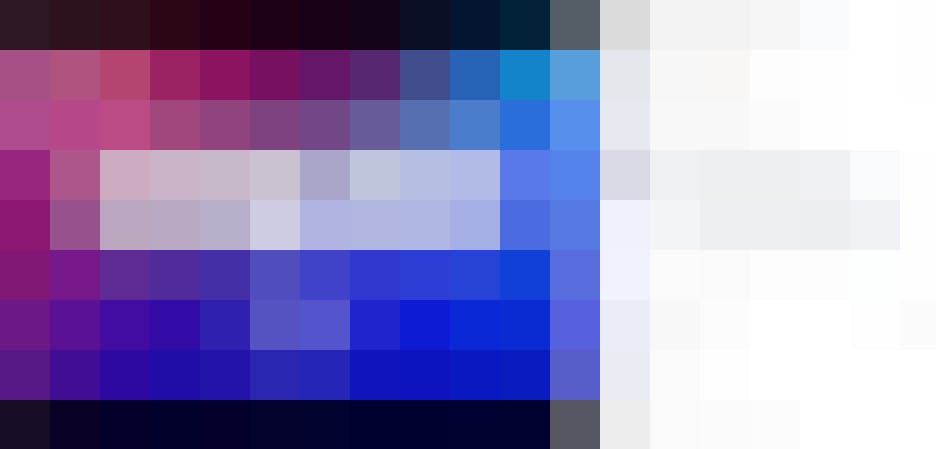 Beyond getting customers into his sales funnel, Sef notes that sharing helpful content has helped improve his overall brand reputation. 
By providing value first and minimizing sales-related talk, Sef has been able to position himself as a reputable figure in his industry. 
"Now, I feel quite comfortable telling people I am somewhat of an authority figure in this space because I'm one of the few people who are teaching other people how to do it and doing it in a way where I genuinely want to help somebody."
His philosophy for helping others is almost poetically straightforward: he starts from a place of honesty.
"I want to give out as much information as I can. There is no filter to it," he explains. "Now, I'll want them to eventually buy and purchase the products I sell. But in order for you to actually get them to that point, you're gonna have to give some good stuff."
Sef's value-first approach has been an excellent way for him to grow his YouTube channel. 
Over time, his marketing focus has matured and now revolves around his email list, with YouTube being one of the main ways he grows his email list (New to email marketing? Check out this guide on how to build an email list to get started).
He currently has one lead magnet he offers all of his viewers and subscribers -- the Product Developers Toolkit -- though he plans on introducing more in the future.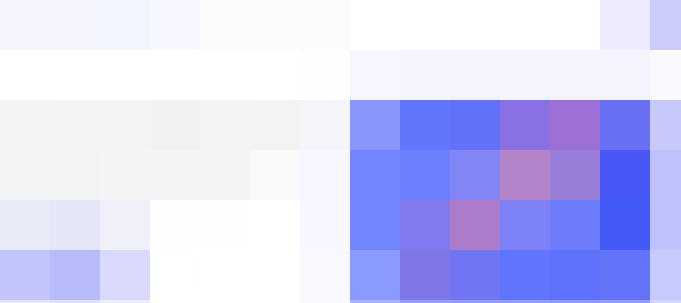 He's also started using email automations and sequences over the past few months to create an evergreen funnel and campaign. 
To maximize engagement, Sef made a few specific tweaks to his emails. 
Firstly, he noticed that many brands' emails use small fonts, which can make them hard to read on phones. In response, Sef made his email font larger and more visually appealing, as you can see in the email below.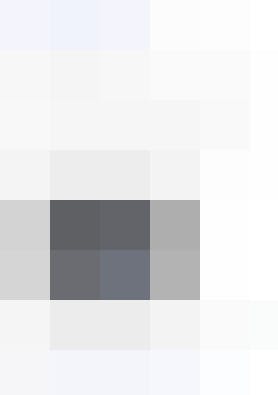 Sef also believes that using a bigger font subtly signals he's not trying to hide anything from his subscribers.
Another way he optimizes his emails is by using conversational language and talking about his products sparingly. 
And, last but far from least (in our admittedly biased opinion), he uses Podia.
How Sef grows his business with Podia
There were two reasons why Sef opted for Podia over other platforms: its focus on creators and its capacities as an all-in-one platform.  
"Other platforms do the job. They look good." Sef says.
"It's just the tone and the personality of the brand wasn't quite my vibe, and the vibe that I wanted to go for is creators. So, being creator-centric specific for creators is the thing that actually made me love Podia."
The second reason why Sef likes Podia is because of how simple it is to set up and manage a website. 
Sef wanted to "be able to pop it in, plug and play, and have it look good right away, and not have to worry about coding or the backend stuff. Podia has it all set up."
Of course, even though he had found a great tool for selling his digital products, Sef still faced one major roadblock: getting started with creating his course, Product Licensing Mastery.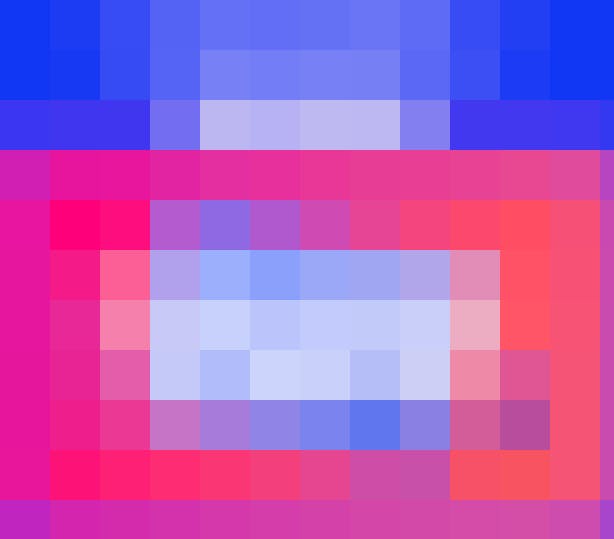 Sef was caught up in a whirlwind of researching and consuming information online, but he wasn't actually putting what he learned into action. 
So he decided to just start.
(Ready to do the same? Then check out this bootcamp for putting together your first online course.
See why Podia is the best platform for selling digital downloads
Join a live demo to see how Podia's all-in-one platform can help you grow your business. Every Tuesday at 4PM ET.
Or better yet, sign up for a free, no-hassle two week trial with Podia to hit the ground running.)
When Sef recorded his online course, he only had a list of bullet points to guide him. He added complementary PowerPoint slides after he had recorded his videos. 
Sef estimates that it took two to three weeks of dedicated effort to record and edit his first course. 
However, he didn't create the course and then release it to his customers. 
He first validated his idea by pre-selling it and ended up exceeding his threshold of 10 pre-sales for a total of 20 pre-orders (these guides can give you more tactical pointers on how to pre-launch your online course and validate your product idea). 
To boost interest in his pre-sale, he released one video as he was developing the course.
He also offered a 50% off flash sale and 30-minute coaching session to incentivize pre-orders. 
Sef has gotten excellent reviews from his students after Product Licensing Mastery launched in the fall of 2019. In fact, some student feedback has even given Sef inspiration for further product development. 
And he doesn't plan on stopping there. 
He wants to also create a spotlight course that dives into filing for a patent and more products like his Sell Sheet Pro Templates, among other digital products. 

Sef doesn't intend to wait for his students to purchase more products from him passively, either. 
He has outlined a sales funnel process where he can promote products, such as his membership, to students who may want additional guidance and attention after completing his course. 
Basically, the sky's the limit for Sef, and it can be for you, too. 
Now, let's close out on Sef's advice for entrepreneurs still trying to dip their toe into profiting off their passions.
Sef's advice for aspiring creators 
#1. Create an email list
It's easy for newer creators to overlook email marketing for "easier" marketing tools, like social media or blogging. 
But Sef doesn't recommend that. 
Instead, he suggests creators use email to provide valuable information and insights to your subscribers. With how many email marketing tools are available, you can craft and write better sales emails in no time. 
Once you've won them over with your excellent email content, you can then (sparingly) promote your brand and products. 
Sef also recommends creators use a bigger font size in their emails, so they're easier for subscribers to read.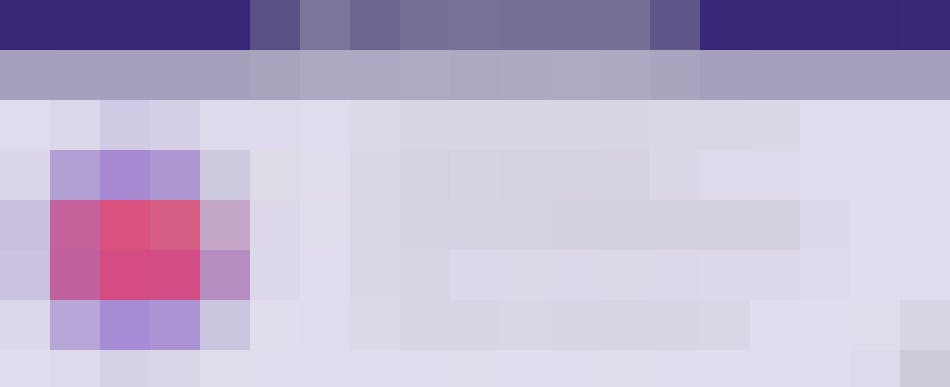 #2. Create the business you want to create
With how many creators share their stories of making six figures and hiring multiple employees, it's easy to think that you're not successful until your business looks like theirs. 
Nevertheless, Sef argues that there are plenty of small companies out there who can be as successful as much larger companies, so there's no reason to try to mimic another brand's success. 
As Sef says, "Whichever way that you prefer to grow your business, that's the way that you should do it. There's no requirement for you to fit in exactly how other people or businesses are doing it."
Think about it: Is a tulip any less a flower because it's not a rose? Success comes in many different pictures, and as with most things in life, businesses work best when they're authentic to the business owner.
"You have full control of what it looks like, and it is gonna be really special and unique compared to other businesses because you've shaped it into the way that you wanted it to be," he coaches. 
"Hopefully, it turns into something really cool that inspires other people and empowers other people . . . That's when the really interesting things start happening."
Interesting things like better products coming into the world from happier creators. So, don't discount the benefit of going with the path less-trodden in business. Will it be riskier? Yeah, probably.
But with risk, as ever, comes reward.
#3. Treating running a business as a journey
Listen, you're going to make a lot of mistakes when running your business.
But to overcome those mistakes, you can't seem them as personal failure or shortcomings, but rather learning experiences. 
You've got to have a growth mindset, as Dr. Carol Dweck calls it, to keep moving forward. If you don't believe in your ability to persevere through failure, your self-doubt can actually be a major, demonstrable hurdle on your business journey.
If you've never heard of a growth mindset, you can think of it as a philosophy of persistence. One where you accept that the hustle isn't always going to be smooth and every stumble is a new building block.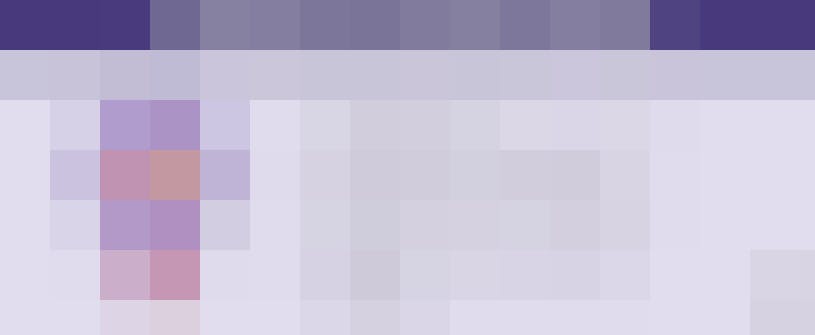 To that end, Sef recommends other makers think of business as a progression and not a sprint to an end result. 
". . . accept the fact that it does take time to achieve your goals. As long as you continue to work on it and chip away at it, you will get to whatever destination that you want to go to. It just requires you physically moving and taking the actions to get there."
We couldn't agree more. 
Running a business is a fabulous learning experience that will push and pull you from all directions and make you feel emotions you never knew you could feel. 
But at the end of the day, you're that much closer to making the world a little better with your ideas and products -- and that's a wonderful thing.