How to shut down an online course gracefully
Retire your online course without damaging your brand's reputation or your customers' trust in you. Follow these 4 steps to shut down your course gracefully.
July 24, 2019 by Taylor Barbieri
---
To shut down or not shut down your online course -- that is the question.
Maybe you want to pivot directions with your business, and your online course doesn't match what your brand will focus on in the future.
Perhaps your online course isn't as profitable as it once was and is taking up money you could invest in other areas of your business.
Either way, you're seriously thinking of discontinuing your online course but aren't sure how to do it without damaging your brand's reputation or upsetting your customers.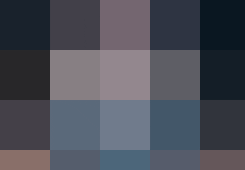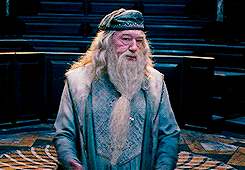 Although it can be hard to end an online course you poured hours of work into, there are ways you can gracefully sunset a course without isolating your customer base or damaging your brand.
Today, we'll go over four steps to retiring an online course, the first of which is determining if ending your course truly is the best thing for you and your customers.
Step #1: Ask yourself if you can revamp or repurpose your course
Before throwing the switch on your online course, it's worth taking a step back to see if there's anything you can do to salvage the content. There are a few -- three, to be exact -- situations where revamping or repurposing your course may be a better choice than shutting it down.
Situation #1: A failed course launch or low sales
A failed online course launch or low sales numbers can make any creator feel down in the dumps.
But declining sales figures don't mean you must scrap your course and begin afresh -- maybe you need to revitalize it instead.
Johnson & Johnson, for example, recently updated their baby-care line to appeal to millennial parents after its baby-care sales declined by nearly 20% in the preceding years.
So if you think your course could be revamped, contact some of your best customers to see if they would test and review your online course.
Seeking insight from your customers on product development can be great for sales, as research has shown customers prefer to buy products from companies which generate product ideas from their user base.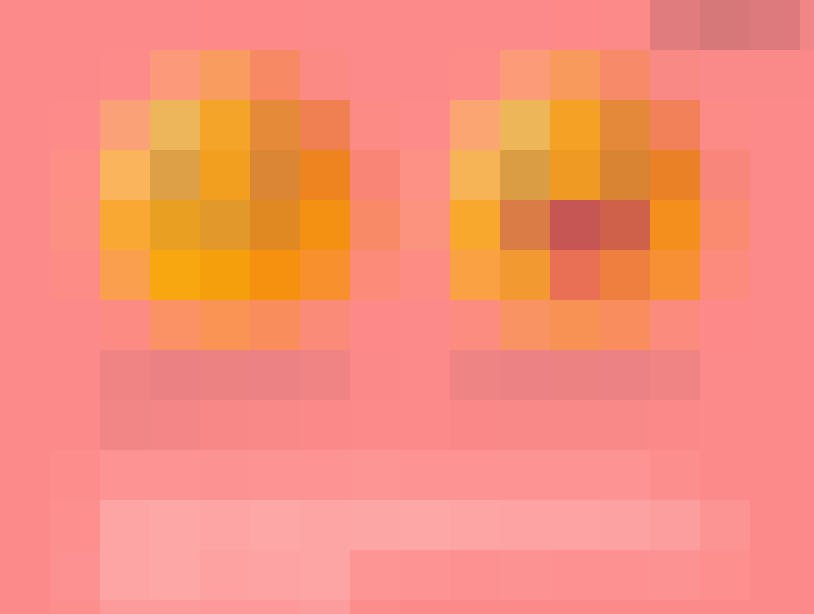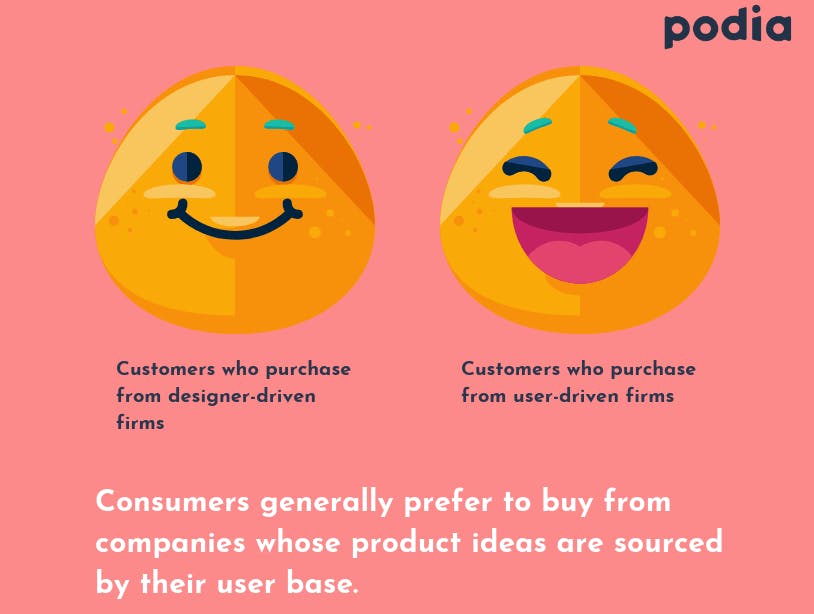 After you get this feedback, gradually re-tool your course a few modules at a time so you can cater the content to their preferences.
Next, update your sales page (more on that shortly) and marketing plan so you can renew your existing followers' interest and appeal to new segments of your audience, too.
That said, though customers may be excited to see your updated products and sales page, you may still run into a hiccup: increased website traffic, but few signups or purchases.
Not all hope is lost just yet, however, as that's our second situation where a little polish on your existing content can go a long way for sales.
Situation #2: Lots of traffic but few signups and purchases
Getting lots of views on your product's sales page but few purchases doesn't mean your product is a dud -- it could simply mean your sales page needs to be more persuasive.
This sales page copy generator can help you get started writing copy for your sales page that customers can't help but act on, as can these five strategies for better sales writing.  
But like a musical instrument, your sales copy reaches its peak when combined with other tools and tactics.
Some of the best sales page tools include customer testimonials and a powerful call-to-action (CTA) button which urges your customers to make a purchase.
Asset Education, for example, included testimonials from teachers and students, as well as a video featuring some of their users, on their sales page.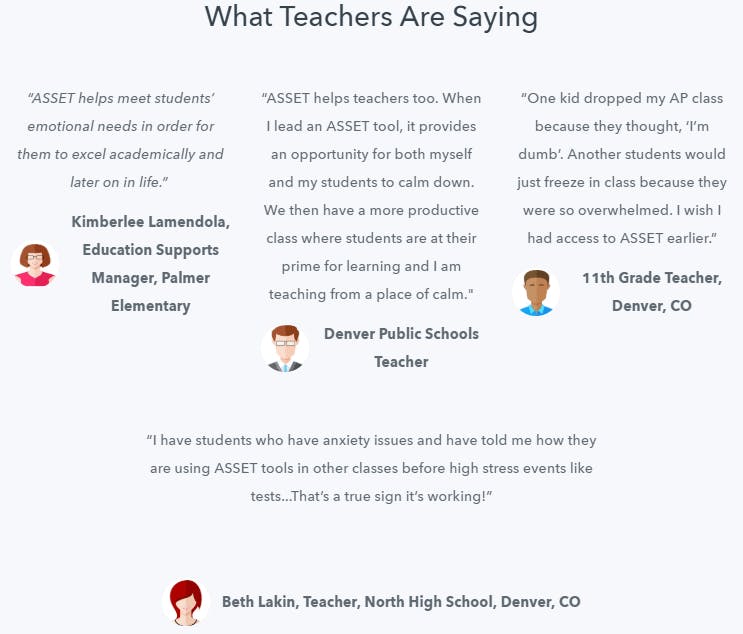 That last feature -- a sales page video -- can make your page even more memorable and informative for visitors.
Sales page videos don't have to exclusively feature testimonials, however.
The Recovery Village included a video on their landing page addressing their potential clients' feelings and concerns, whereas HubSpot included four video case studies/testimonials on their HubSpot CRM landing page.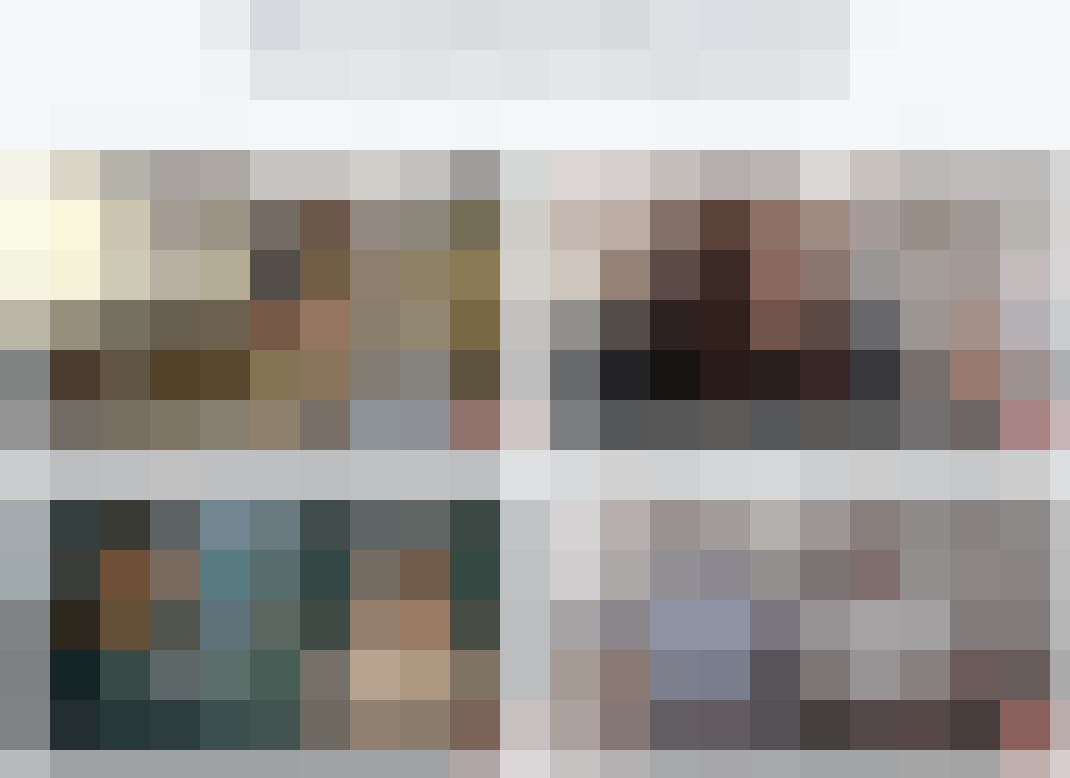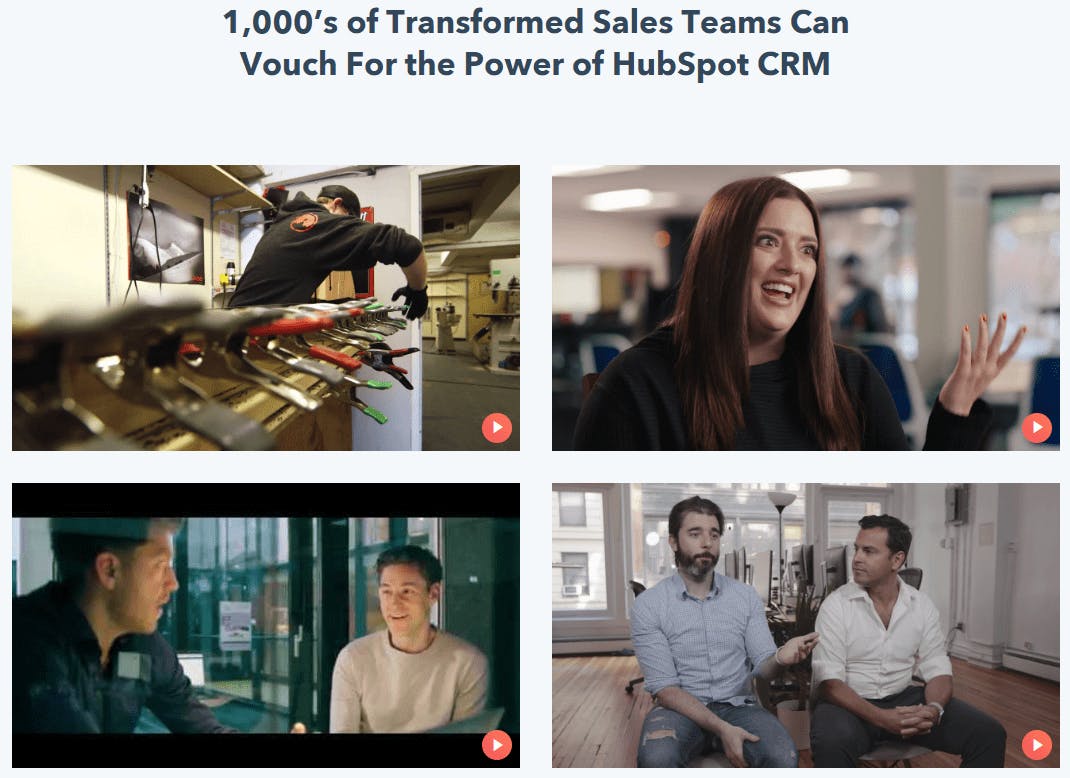 If you want to redesign your landing and sales page with these features and more, give the Podia Editor (our built-in sales page builder) a try with a 14-day free trial and see how easy it can be to design a sales page your customers will love.
Regardless of what tool you use to redesign your sales page, giving it a facelift can pay in spades for engaging current traffic and turning more leads into customers.
However, even the most expertly written sales page can only do so much for a great product that's in an ill-fitting format.
In the next section, we'll review how creators can respond if they have excellent course content that would be better delivered another way.
Situation #3: A great product idea in the wrong format
Creating an engaging online course can be difficult.
(Understatement of the year, right?)
But with the average product failure being 40%, it's totally fine and normal if you don't get your digital product "perfect" on the first try.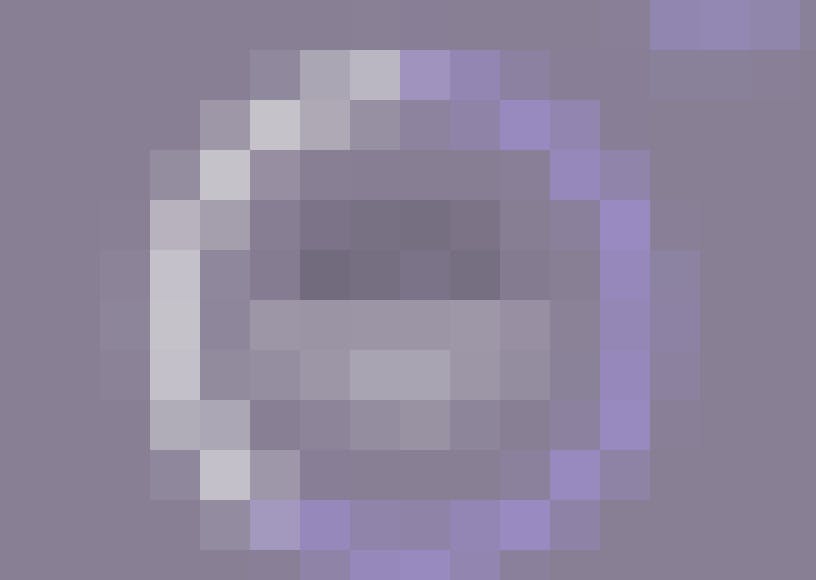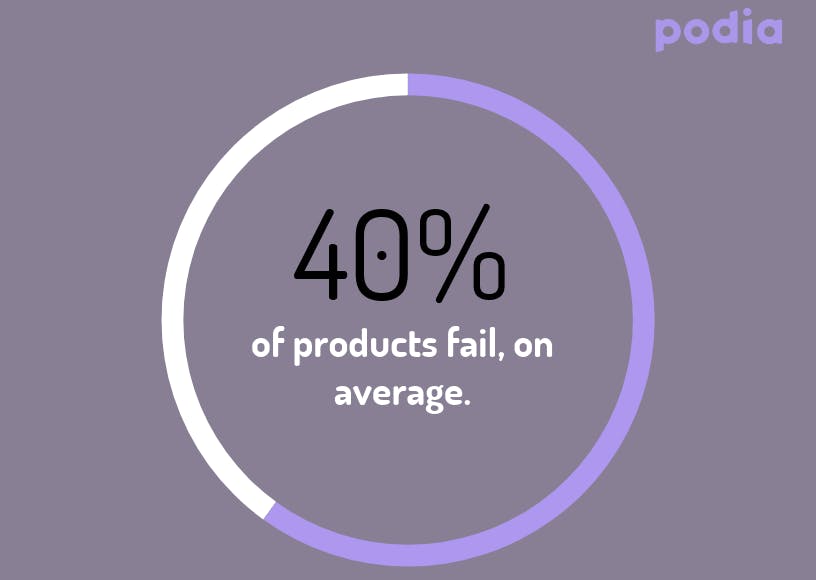 Though your online course didn't get the acclaim you were hoping for, that doesn't mean that it was a bad idea -- perhaps it would have been better in another format instead.
For example, let's assume you had a lengthy personal finance course that taught students multiple skills.
However, online courses are typically best for teaching students one core skill and skills that can be learned within a couple of months.
You could repurpose your course into a membership program where you spread all of this information out over several months and where students can complete it with an online community, interactive activities, and group or private coaching.
If you want to keep all of the same information in a compressed format, you could offer an intensive mastermind group for highly-motivated students to complete.
As with a membership, you could take advantage of the intimacy that comes with a mastermind group and offer more community-based or interactive activities.
Alternatively, you could break your existing course into smaller, more digestible modules and sell them as individual courses that each teach one, and one only, skill.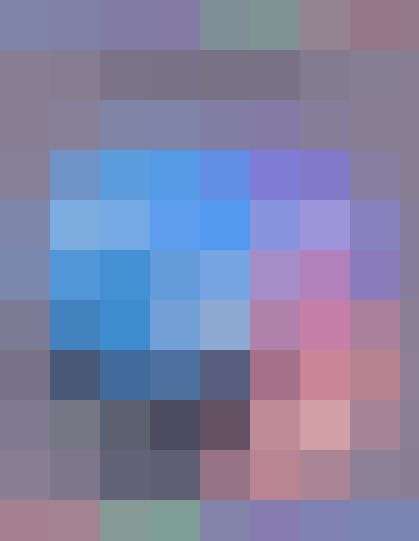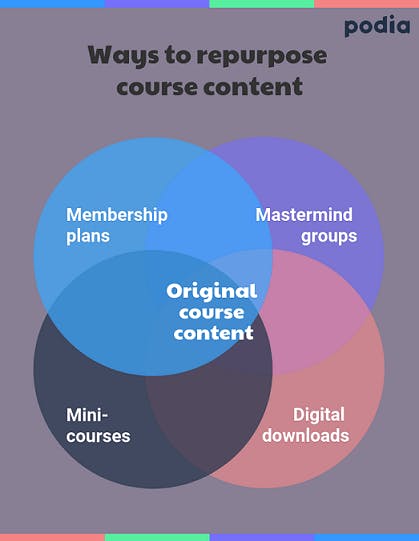 This approach is especially viable if you're discontinuing multiple products but still feel as if they contain valuable (and sales-ready) content to share.
Lastly, you could spread your course content into a series of ebooks instead. While ebooks tend to sell for less than online courses, that may be better for your bottom line.
Smaller price tags correlate to smaller barriers before customers purchase them, so if your full-fledged course comes with a price that scares customers off, you can make it more palatable with multiple, smaller products.
Bottom line:
Before shutting down your course, consider if you can enhance or repurpose your current content instead (just avoid the sunk cost fallacy).
The 10-Step Product Bootcamp
Your next successful project starts now. Learn everything you need to know to create AND launch your next digital product in 10 steps.
Get access
Then, if after evaluating your course, you still want to shut it down, start thinking about your schedule.
Step #2: Determine when you're going to end your course
Discounting a product requires planning ahead.
Taking your online course off the market isn't as easy as deleting it from your product page -- you'll also need to shutter your website, sales page, and business tools (if you're closing your whole business), redirect links to another product page, notify your customers, and so on.
Of that list, notifying your customers is arguably the most important, especially if you plan on selling other digital products.
92% of consumers are willing to purchase more products from businesses they trust, with 85% of shoppers saying they would give a brand a second chance even if they had a bad experience with that brand.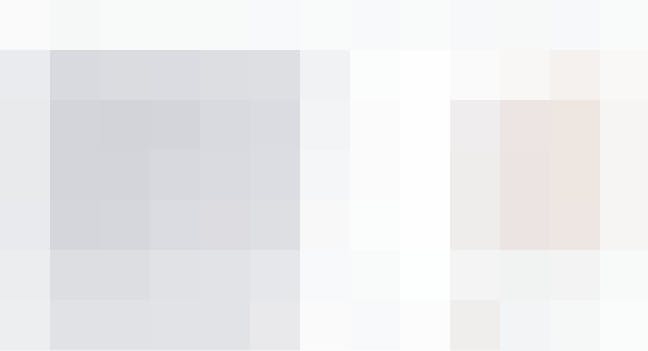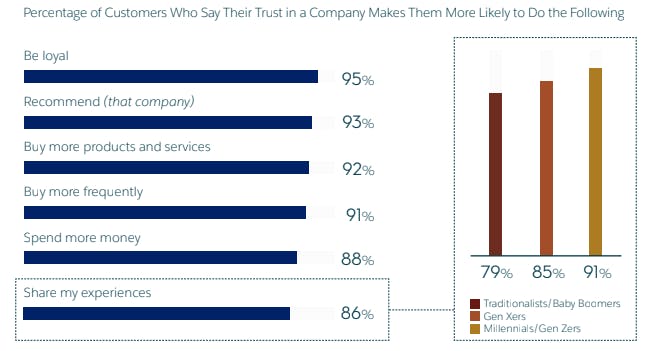 However, 86% of consumers said they would take their business elsewhere if a brand wasn't transparent on social media.
To that end, you'll want to make sure you address your customers' concerns if they find out you're thinking of shuttering a product before you've officially made an announcement.
Nintendo faced some criticism when it announced it would discontinue the Wii U in the near future after denying claims they would stop manufacturing the Wii U just weeks earlier.
Although it would it's hard to measure the effects of Nintendo's announcement, it's safe to assume many customers would have preferred Nintendo be upfront about discontinuing the Wii U than keeping them in the dark.
To keep your customers updated, you'll need more than just an announcement on your website, however  -- you should also make sure to update any product mentions on your website.
If you have a small ecommerce site of fewer than 100 pages, redirecting customers to a similar product page should work well.
Alternatively, you could share an announcement explaining that your product is discontinued on your product's page, as Google did for their Allo service.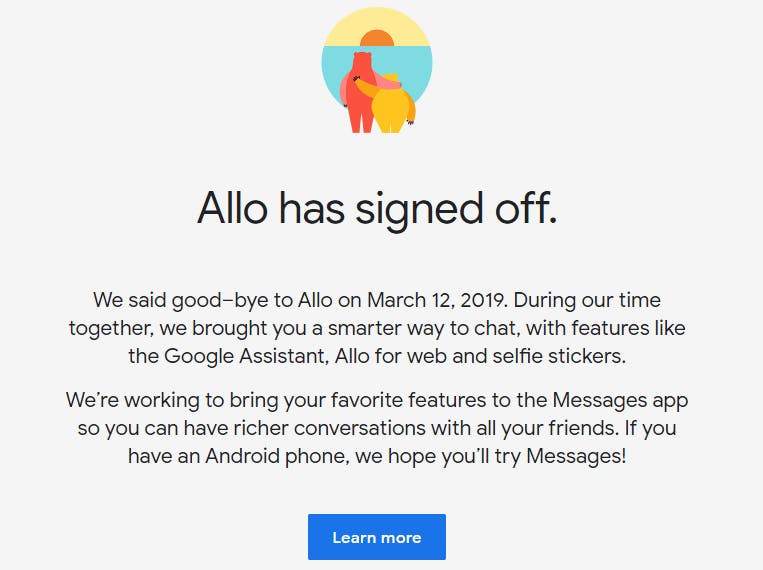 However far in advance you choose, it's important to notify your readers that you'll no longer sell your online course.
Not giving your customers sufficient notice can damage their trust in and loyalty to your brand if you ever want to sell to them in the future, not to mention making your product discontinuation process unnecessarily stressful.
OK, that leads us to the next step -- determining what you'll do with your current customer base.
Step #3: Figure out what you'll do with your existing customers and notify them of the discontinuation
When ending a course, you'll have to determine if your existing students will have access to the course afterwards, and how.
For example, if you want your students to have lifetime access to your course content but don't want to pay for video hosting, you could migrate your videos to YouTube for free.
Alternatively, you could give students a limited window to download your course content before it's officially ended.
Lastly, you could sell your course with limited features or at a discounted price.
The accessories brand Bellroy, for instance, has a section of their shop dedicated just to discontinued products.


Likewise, perhaps your shop could have a section of online courses for which you no longer offer student support or live sessions, but whose course content is still available.
Whatever approach you choose, you should still give your students' sufficient notice that your course will be closing permanently.  
Three months should work for most creators, although it will depend on how popular your original course was and how many customers will be affected by its closure.
In your announcement, you should give your students a heads-up about how they can handle the product closure, such as how they can access their user data (if applicable) or how they can access the course if you're planning to give them lifetime access.
As an example, Google announced it was closing Google+ 10 months before the product would be officially be discontinued, but gave only four months' notice for its Google Allo service.
Conversely, social media app Path notified users that it was terminating its app only one month before its closure.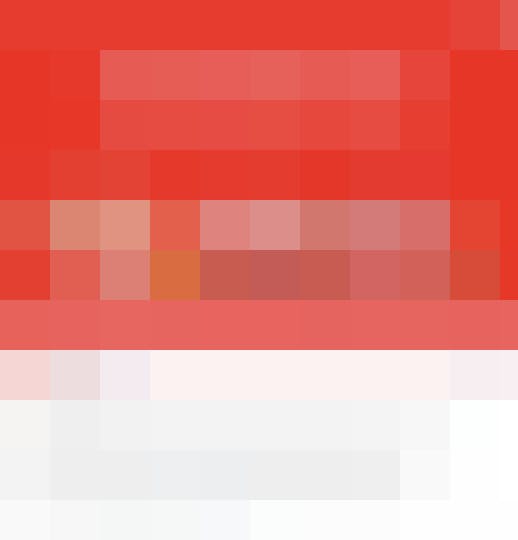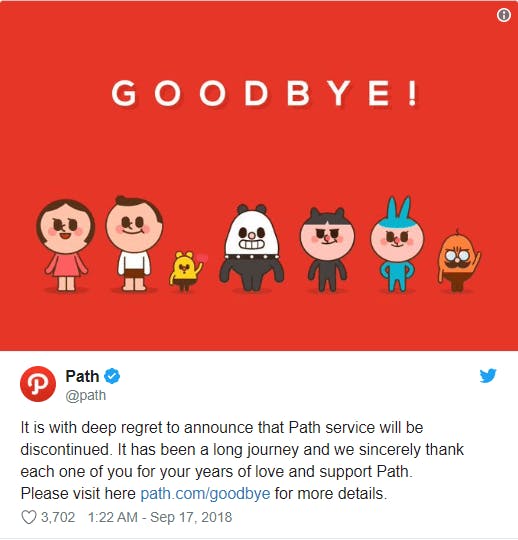 Following Google's example, you should keep your product closure announcement somewhere semi-permanent where users can learn about the product retirement and what it means for them.
Google kept the announcement about Google+ and Google Allo on the company blog with a closure announcement being found on the Google Allo homepage as well.
Similarly, Atlassian mentioned that it was discontinuing its HipChat and Stride services both on the company blog and a special page on their website.


In addition to a static web page, you should periodically remind customers' of the upcoming product close via social media and email, as Path did on Twitter for its closure and as Bellroy did via email for their discontinued products page.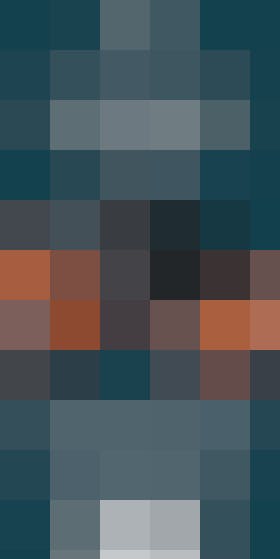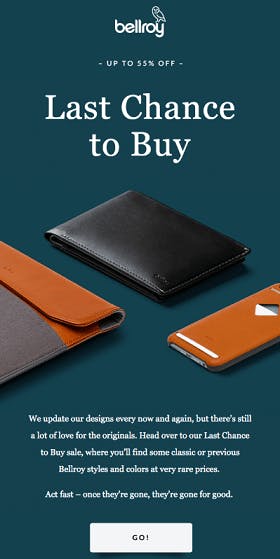 After figuring out the "when" of sunsetting your course, you should give your students as much notice as possible about when your course will end and if they will continue to have access to the course after it's no longer for sale.
Once your customers have been notified and you've removed your course from your shop, there's one final step.
Step #4: Analyze what went wrong and plan for your next product success
It's not easy saying good-bye to a favorite creation.
However, as an entrepreneur Matt Cimaglia learned from his own business adventures, failure is not the end of your entrepreneurial journey.
It's often just the start to a wiser chapter.
Former startup founder Jeremiah Lam, for example, realized after leaving his startup that a lack of financial discipline and technical background contributed to his company not succeeding.
So even though it can be hard to reckon with missteps you took with your previous course, take a page out of John Schnettgoecke's reflection and value the personal growth and new skills you gained while running your business.
Rather than seeing your product discontinuation as a failure, view it as a highly-personalized learning experience.
During this reflection period, don't just focus on your interpretation of events -- outside input can help you to see holes and connections you may have missed, as can stories of others' failures.
Not only do stories of failure lead to learning transfer, but we learn from others failures because we learn how to restrain the actions that caused those failures.


But all of that knowledge can only take you so far -- at some point, you'll need to get back on the digital product bandwagon and create again.
And older and wiser than you were in your previous course, it's going to be better than last time.
We're rooting for you.
Shut down your online course with grace and style
Although it can be disheartening, discontinuing products is simply part of doing business.
As your brand and customers' preferences mature, you'll naturally need to remove products that no longer fit with your business.
To retire an online course from your website, you'll need to execute four steps:
Consider if you need to discontinue your course, or if you can profit by updating or repurposing your existing course content

Determine when and how you'll sunset your online course

Figure out if your students will still have course access after it's been discontinued, and how far in advance you'll notify them of this

Reflect on your past product's successes and failures, and use this to plan your next product success
While you're retiring one product, we're sure that the experience has made you a more creative and resilient maker.
To streamline launching and selling your online course -- and make more time for actually designing -- try Podia's intuitive, creator-friendly platform to make selling your next course easy as can be.