Payment plans are your ace in the hole. Here's why.
Want a sales tool that could grow your sales numbers and average order value? Then you want payment plans. Read on for why and how.
October 1, 2019 by Taylor Barbieri
---
You're looking at your sales numbers, and you're not happy.
Sure, you're getting some sales, but with all of the time you put into testing, designing, and marketing your product, you expected better numbers.
Maybe the reason you're not seeing more sales is because of your price tag.
Note, however, that I said price tag and not price. Products with high-dollar price points can and do sell well, but they sell to a very select group of people: those with the financial means to buy them.
It's a lucrative group, but depending on your niche, it can be a tiny one. If you don't want to drop your price, you have to find a way to deepen your customer pool with your current resources.
One way to do that is by offering a payment plan for customers who can't front the lump sum.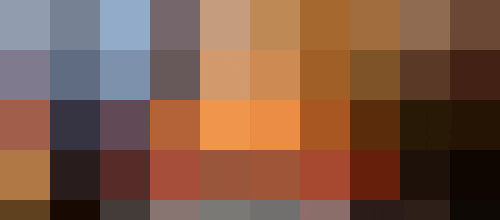 Today, we'll look at what payment plans are, the pros and cons of letting customers pay in installments, and how to set up your own.
Let's get started.
What is a payment plan?
A payment plan outlines when and how your customers will pay you.
Usually, this takes the form of installments.
With an installment payment plan, customers make an initial payment and then make regular payments until the item's full price has been paid.
They run the gamut in length -- Instagram Ivy League offers a five-month payment plan for their course, for example -- and price. There's no hard-and-fast rule about what a payment plan should look like beyond being feasible for your target audience.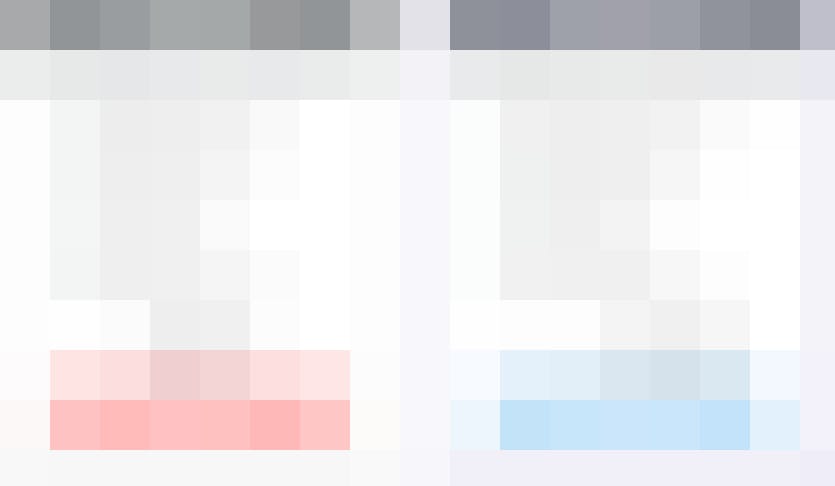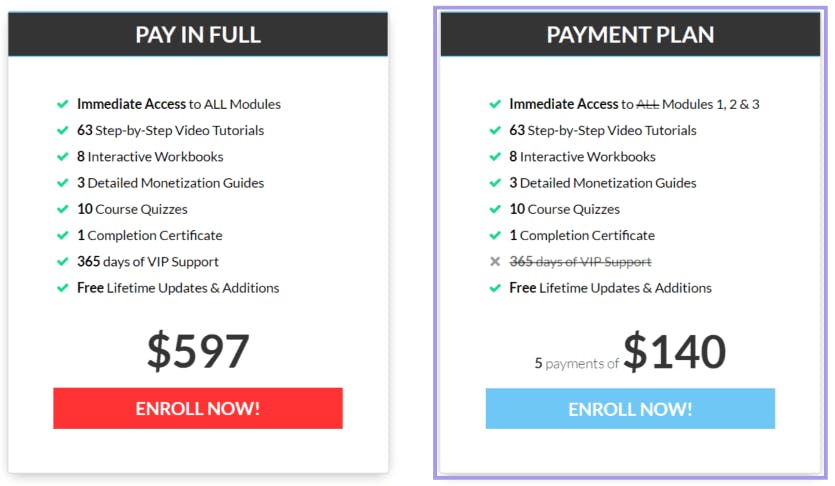 They're not limited to digital products, either. Retailers like Urban Outfitters and Anthropologie use third-party payment providers to offer customers installment plans, as well.
Likewise, Airbnb's Pay Less Up Front feature allows users to pay a portion of their accommodation in advance and the rest closer to their check-in date.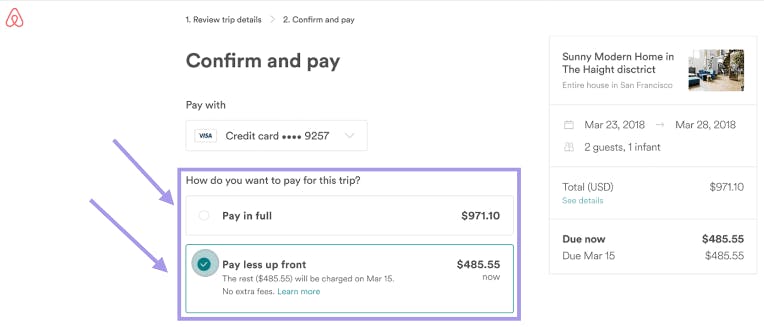 Customers love them because it puts products and services within their reach without breaking the bank, and retailers love them because it captures sales that would've otherwise been lost.
How many more sales? About a third more. 35% of consumers are more likely to make a purchase if a brand offers monthly installment payments.
It's also not uncommon for customers who pay in installments to spend more per order.
Tradesy, an online luxury consignment company, offered installments to customers using the payment processor Affirm.
The average order value (AOV) for customers who paid in installments was 103.6% more (for an average of $570) than orders from customers who didn't use the installment plan.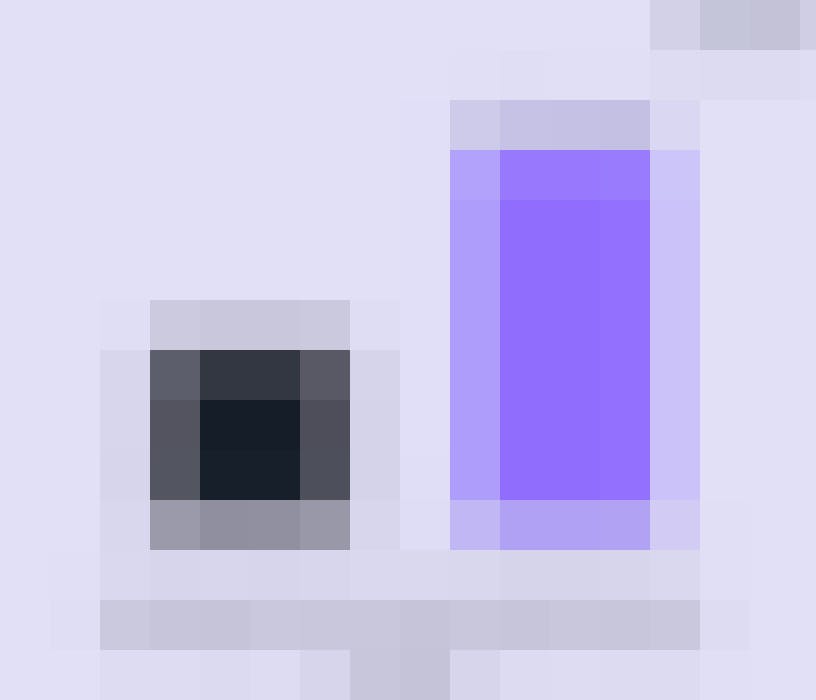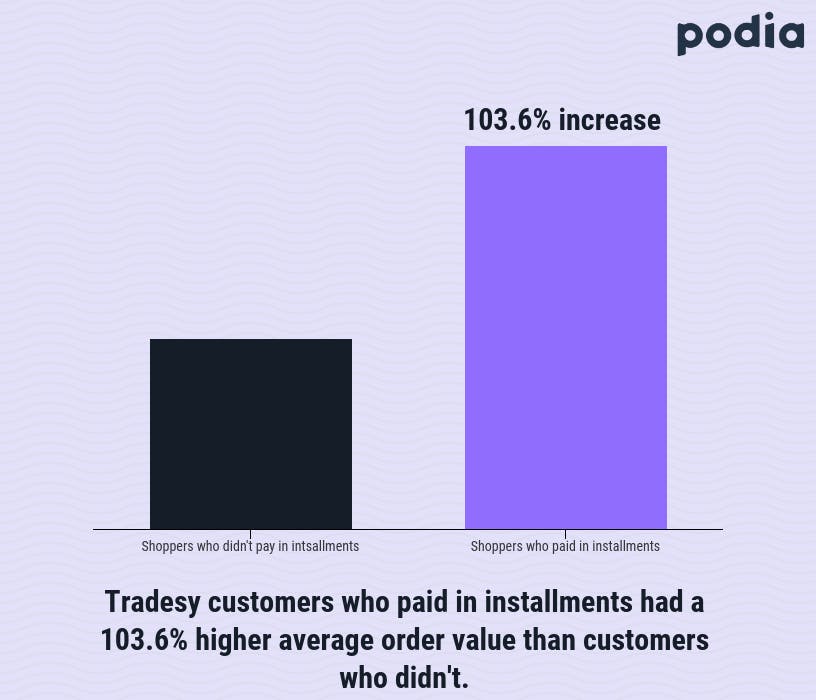 Plus, consider this: the average consumer makes 1.3 payments per day to the tune of 41 payments a month.
So asking them to add one more to that monthly mix is a lot less financial pressure than requiring they pay upfront. It's not the only reason to offer payment plans, though.
Far from it, in fact.
Why offer payment plans?
Among the many reasons why you should offer payment plans to customers, attracting more clients and higher-priced orders are tied for number one.
84% of consumers have said they appreciate the flexibility of paying for large purchases over time.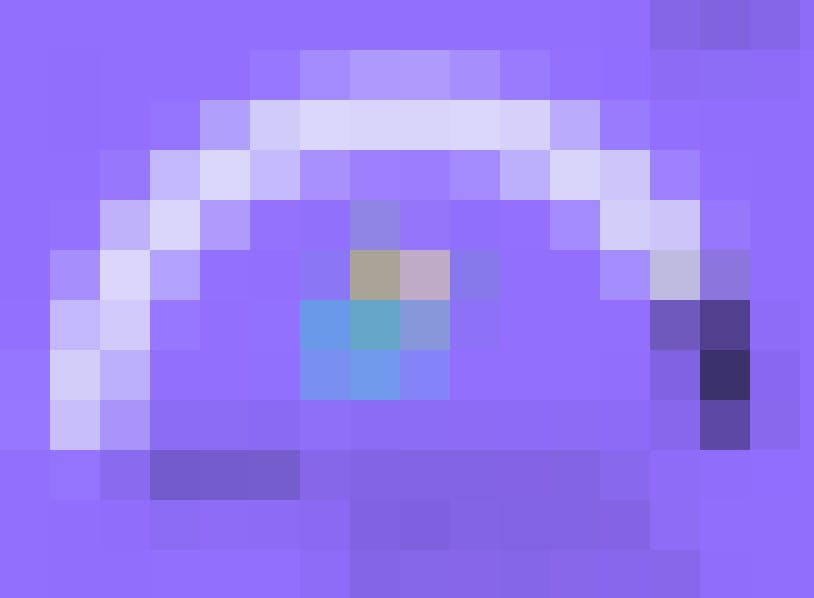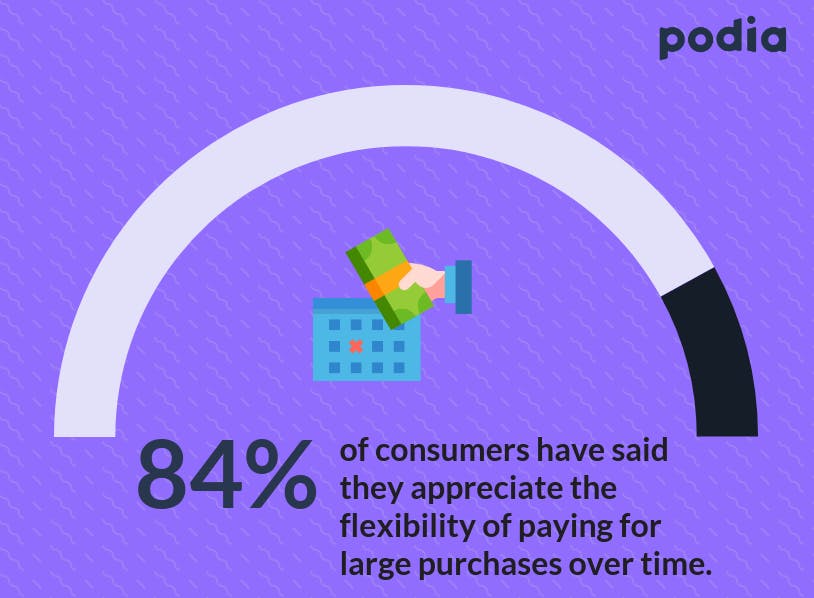 Another 68% of Americans said they would be more willing to shop with small and local businesses if they offered financing options.
But Americans aren't the only ones up for paying in installments. 36% of global shoppers said financing helped them purchase a more expensive version of a product they were previously considering.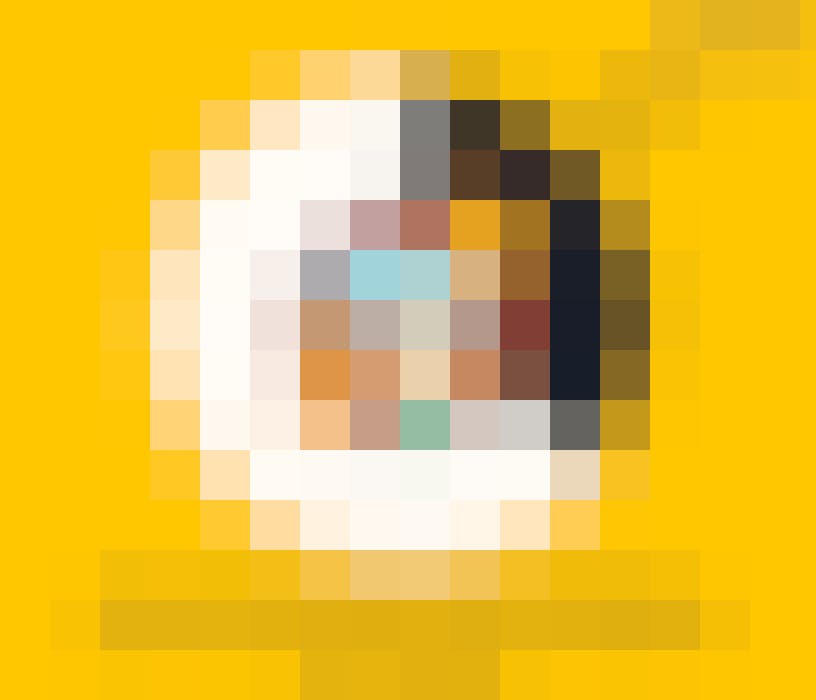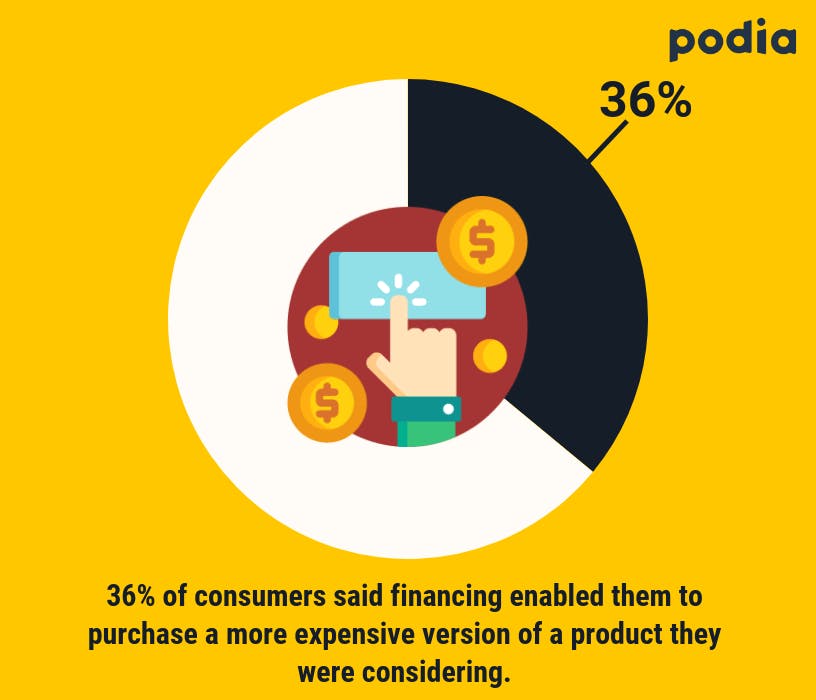 Payment plans offer consumers much more than distributed payments -- they also can provide encouragement and justification for making purchases they otherwise wouldn't have made, or spending more than usual.
Furniture company IFN Modern saw a 10% increase in sales and 80% increase in ticket prices after they started using Splitit, a payment provider. IFN Modern believed offering payment plans made their products accessible to more customers.
And it's a belief customers echo. Consumers enjoy that payment plans allow them to "borrow" money without a credit card and make interest-free payments (depending on the payment providers and given consumers pay on time, of course).
Plus, a third of consumers said more payment options during the holiday season would help to alleviate their shopping stress and monetary pressure. 75% of Americans who shop during this time said they were interested in using installments to pay off their holiday buys.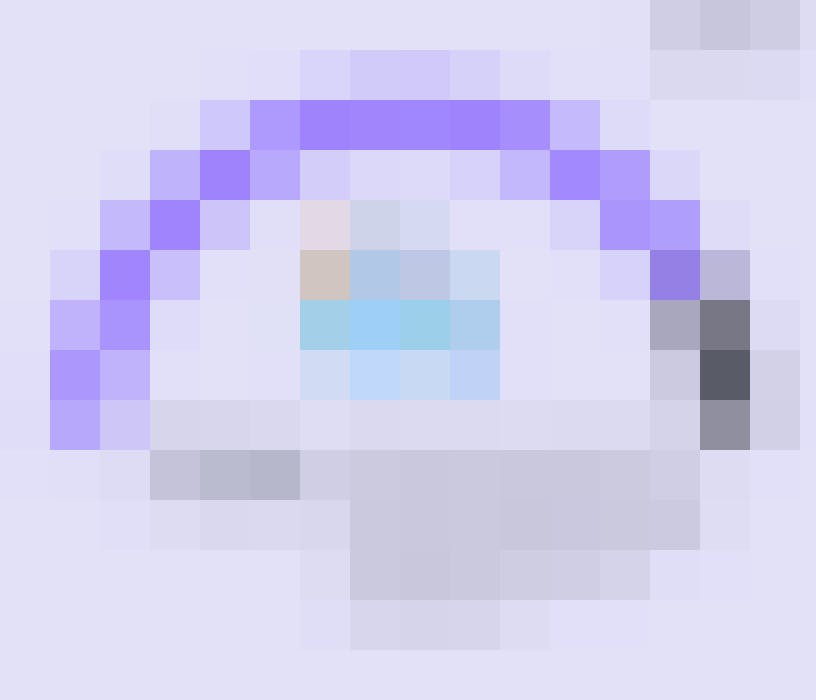 74% of adult shoppers have also had to say "no" to a holiday purchase or select a cheaper option because of a tight budget.
So what does this mean for digital product creators?
If you're looking to sell more on Black Friday and Cyber Monday (or any time, really), you may attract more sales by offering payment plans instead of requiring one-time payments.
Aside from helping shoppers satisfy their budgets, payment plans can give small businesses more regular monthly income, too.
61% of small businesses regularly struggle with cash flow, with 66% of small business owners citing the time it takes for a payment to be processed after being received as being the biggest factor affecting their cash flow.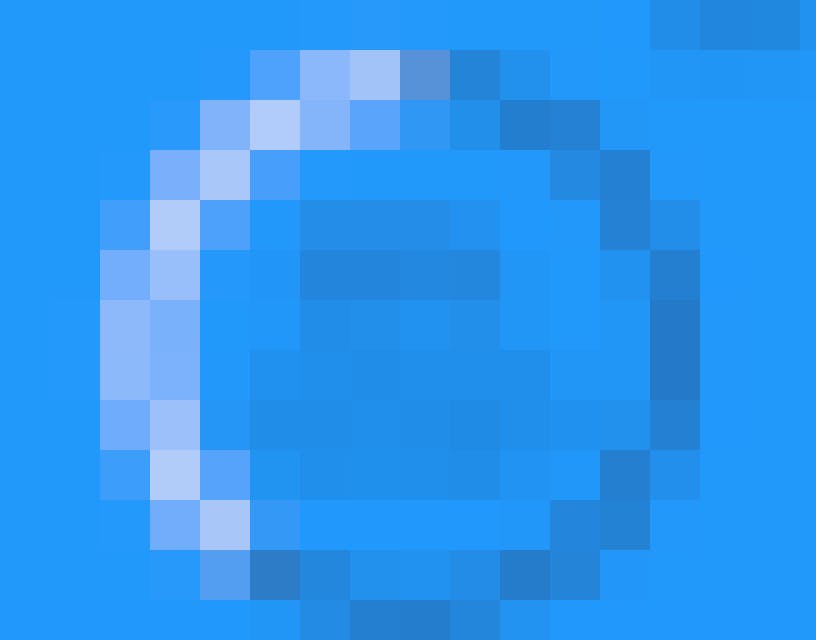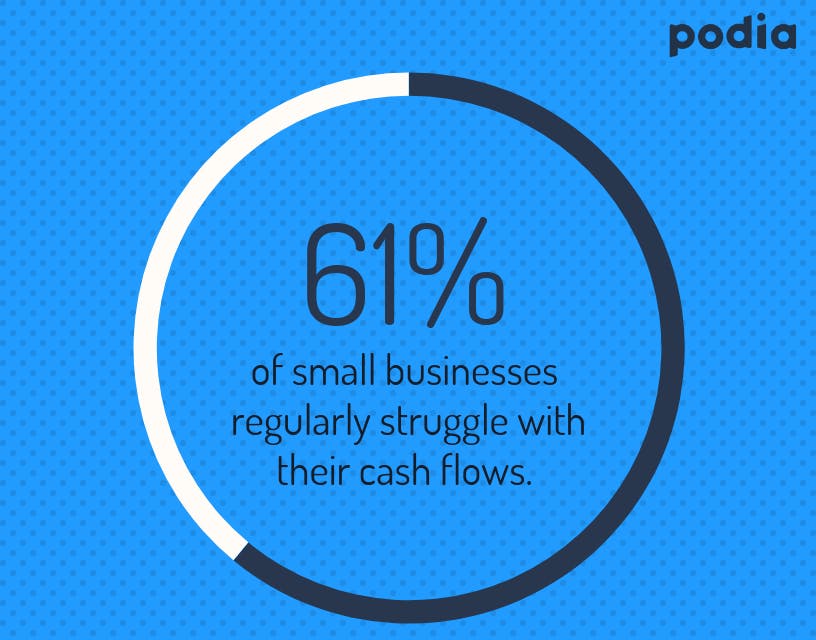 By offering payment plans, you can space out your sales payments so you can have a more regular monthly income if your business is prone to feast-and-famine cycles.
A payment plan can also help you reduce friction during customers' checkout process, thus increasing the potential number of completed purchases.
Payment plans aren't perfect or right for every business, however. There are some downsides.
What are payment plans' drawbacks?
Payment plans are probably best for high-volume sellers with high-priced products.
Like making your own laundry soap, payment plans can go really well if you know what you're doing, or turn into a terrible mess if you're a novice.
For example, payment plans' distributed payments can be great if you tend to have boom periods in your business and want a more steady income flow.
But for low-volume creators, they can constrict their cash flow even further.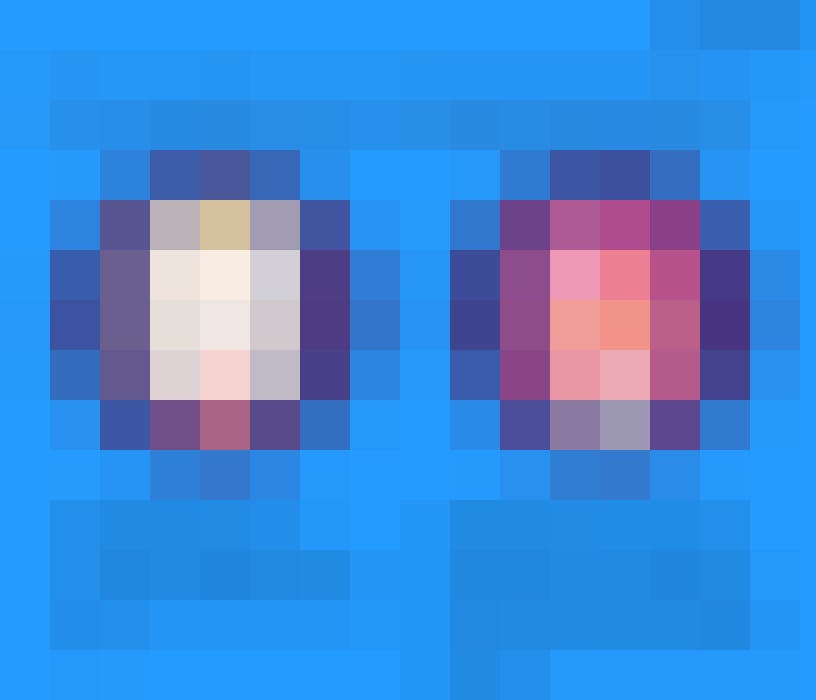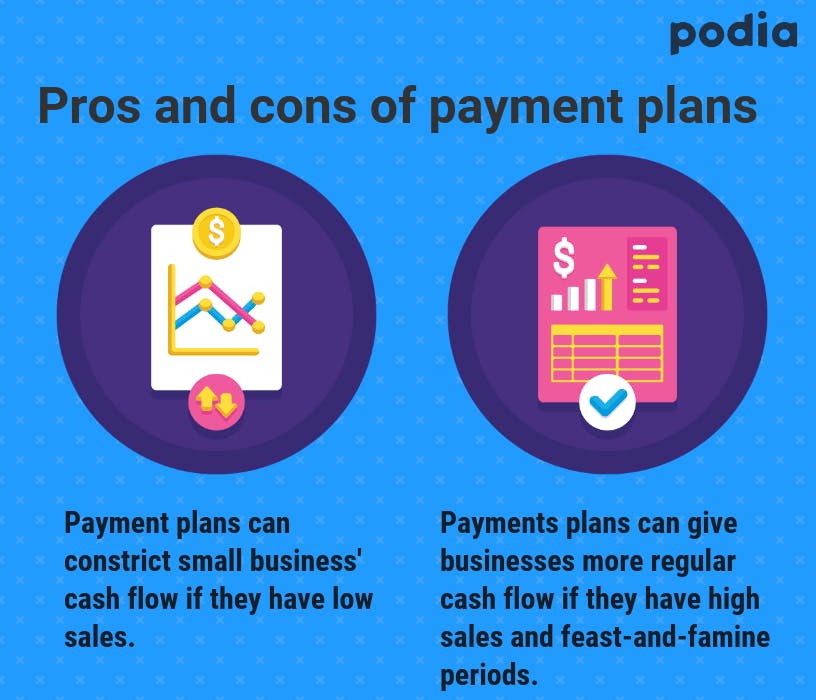 As for accepting payments, not all customers may pay on time.
Some customers' payments may bounce (i.e., be rejected) because they've reached their credit card limit or because they listed your charge as "suspicious" to their card provider.
Certain customers may also ask for discounts to be applied retroactively to their payments if you ran a sale or promotion after they paid their first installment.
Alternatively, they may use prepaid cards that don't have a sufficient balance to pay for each installment.
Of consumers who either had or would be interested in having a prepaid card, 85% said they would use them for online purchases.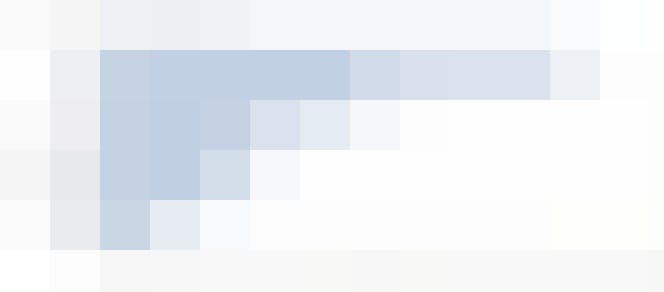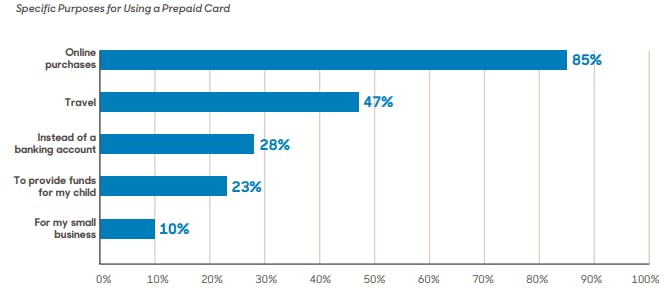 Therefore, it's possible some customers could use a prepaid card to pay for the first installment, and then subsequent payments would bounce if their card wasn't loaded with enough money.
Some brands give customers instant access to all of their product's content as soon as they make their first payment, like Open Jazz Studio's All-Access Pass membership program.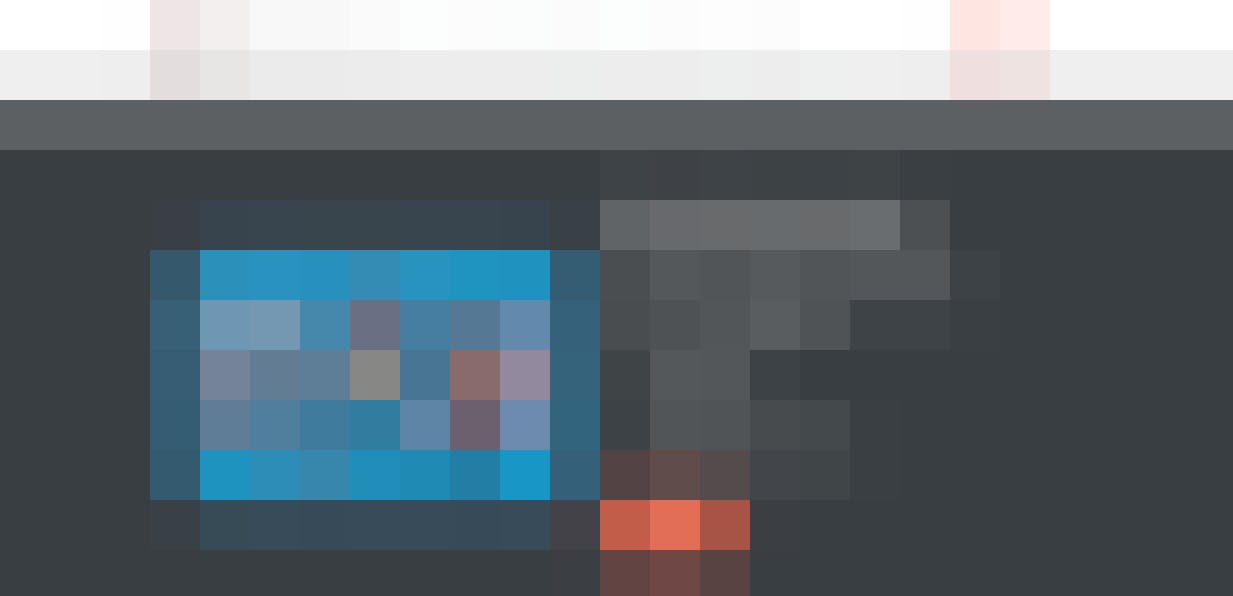 However, it's possible that some customers who receive instant access to all content may potentially download all of the content and then suspend their payments using some of the methods above.
Therefore, offering instant access isn't without its risk with a payment plan.
One way to prevent customers from downloading all of your content before paying in full is by dripping your product's content or slowly releasing a little content at a time to coincide with payment terms.
Like Freelance Travel Network did for their online course, you could also offer "bonuses" as students complete your course content.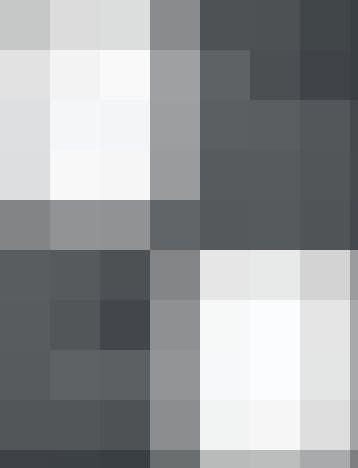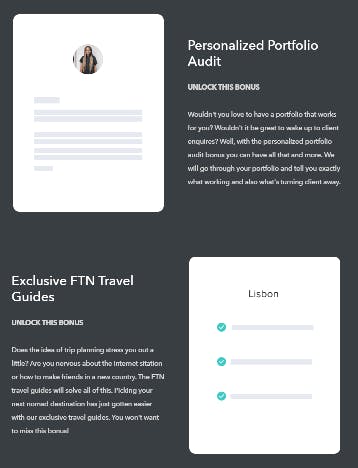 So, all of this -- the potential gains and potential losses -- beg one last question about payment plans:
Are they right for you?
Should I offer a payment plan?
Generally speaking, there are two questions creators can ask themselves to decide if they should offer a payment plan:
Is my product over $100?

Will my product take the average person 10 or more hours to complete?
If you answered "yes" to at least one of those questions, you could reasonably offer a payment plan.
For example, it makes sense that Val Geisler's $5,000 Email Marketing Mastery Incubator is offered for three payments of $1,750 given its price and limited, selective seating.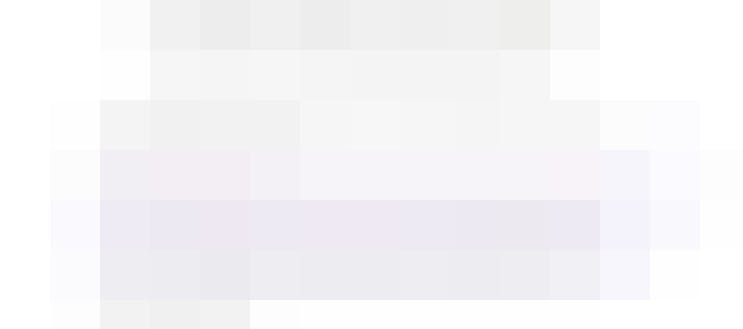 However, a payment plan probably wouldn't make sense for a less expensive and intensive product, such as this 35-minute course on how to make a teapot that sells for $49.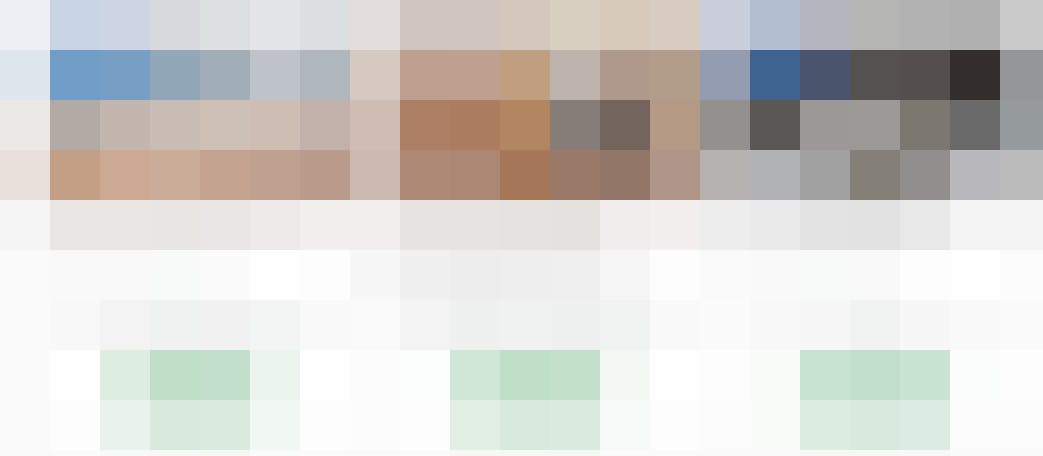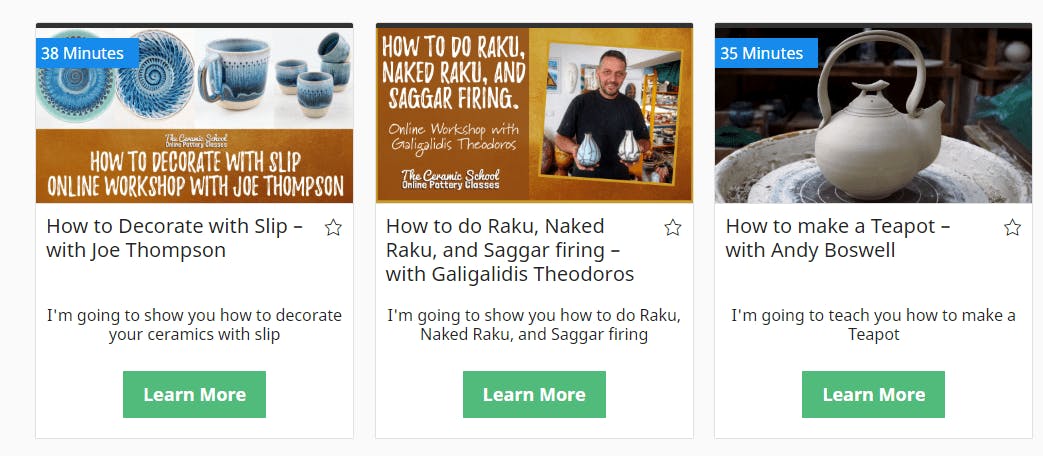 But just because your product costs more than $100 or is quite intensive doesn't mean you have to offer one. Ultimately, deciding to offer a payment comes down to knowing your audience and what's best for your bottom line.
Some creators may feel more comfortable and see higher sales in the long-term by using other promotional payment tactics, such as by offering discounts or upselling and cross-selling products (both of which you can do through Podia, by the way).
The 10-Step Product Bootcamp
Your next successful project starts now. Learn everything you need to know to create AND launch your next digital product in 10 steps.
Get access
So, decided on a payment plan? Then read on for how to set up your first in less time than it takes for your coffee to get cold.
How to offer payment plans using Podia
It takes less than a minute to create a payment plan for your digital product using Podia.
Simply log in to your creator dashboard and select the product you want to add a payment plan to. (Don't have a dashboard yet? No problem. Sign up for a no-obligation trial over here.)
Next, click the "pricing" tab.


First, set the one-time price for your digital product in the "price" box. You can also pick which of 22 currencies you want your price to display in by clicking the "change your currency" button.


With a one-time payment price set, you can set up your payment plan by scrolling down to the corresponding box and setting the terms for your plan.
For setting your installment amounts, you have two options.
The first is to split the one-time payment into equal payments for each installment. I could, for instance, charge $50 per month for five months for my $250 course.
You could also charge more per installment and increase the overall payment, such as creator Leticia Ringe did for her one-to-one coaching package.


For my online course, I'm going to charge $60 per month for five months since I'm giving customers the flexibility of paying over a longer time.


You can theoretically offer as many installments as you like, but as mentioned earlier, two to six months seem to be the most common for creators across industries.
And that's it. No fuss, no mess, and you have a payment plan option that can help you reach more customers without sacrificing on your overall price.
Open up your business to new customers with payment plans
Installments aren't just for Christmas shopping lists anymore. Nowadays, more brick-and-mortar and ecommerce merchants are making things more flexible for their customers and reaping the bottom-line rewards for doing so.
There are plenty of reasons to offer payment plans for your products, including:
Attracting more potential customers and sales

Possibly increasing the AOV for each sale

Spreading your income across multiple months to give yourself a more steady cash flow instead of boom-and-bust periods
But as helpful as payment plans can be, they're not without drawbacks, such as:
They can shrink creators' cash flows if they have lower sales numbers or sell lower-priced products

Customers can potentially back out of finishing their payments or download all of your product's content before paying in full
Look, no guide can ever tell you definitively if a payment plan is right for your business -- though certainly many will try -- but with these pros and cons in mind, you can make an informed decision.
Overall, we recommend using payment plans as a digital creator -- having customers pay later is a far sight better than having them pay never.