Making your first online sale - 12 successful entrepreneurs share how
Struggling to sell your first online course, product, or membership? This guide with expert tips from creators who have been there and done it will help.
April 4, 2018 by Lauren Cochran
---
Making your first sale is a moment that every entrepreneur remembers.
It's an amazing feeling when someone signals to you that they trust you enough to pay you for what you've created. 
Almost everyone who has sold something has taken a different journey to that first sale, with different challenges, obstacles, and experiences.
If you're stuck trying to figure out how to get your first sale, look to these 12 successful Podia creators for inspiration:
How 12 online entrepreneurs made their first sale and keep them coming
1. By being authentic to yourself
"Stop trying to pretend to be who you think your customers want you to be. 
We crave authenticity, and when we buy from a boutique business owner, we aren't just buying a product, we're buying a point of view. 
If your prospects don't know who you are or what you stand for, no amount of photoshopped photos and perfectly crafted posts will convert them. 
This gives you enormous freedom to be yourself, warts and all. They'll love you for it."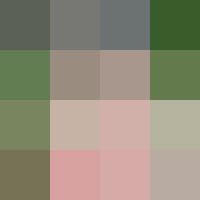 - Minessa Konecky, Direct to Success
2. By knowing your customer
"Sales come more easily when you know exactly who you're selling to. 
When I launched my ebook, The Swap, I was tempted to serve the decluttering needs of every person with a closet, but the language was broad, muddy, and for no one. 
When that customer became specific - someone who conceptually loved KonMari but couldn't practically get on board - I was able to surpass my secret it'll-probably-never-happen goal. 
The lesson? 
Know. Your. Customer."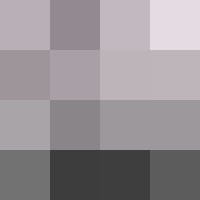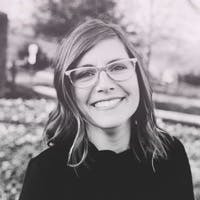 - Kendra Adachi, The Lazy Genius Collective
3. By taking marketing into your own hands
"After trying to sell a course on Udemy (a course marketplace) to almost no avail, I decided to market my course (hosted on Podia of course) myself. 
The most important thing I did was to create my own YouTube channel, The Art of Verbal War, in order to build an audience. 
I made short videos about my subject matter (verbal skills) and linked my videos to my website in order to capture subscriber e-mails. 
Now, I have a substantial e-mail list to launch my courses to anytime I want, but mostly just to share information and give value (which is much more important than merely selling to your subscribers). 
To this day, YouTube is my primary marketing channel for my courses."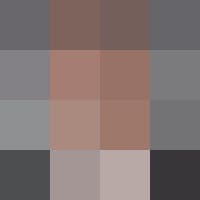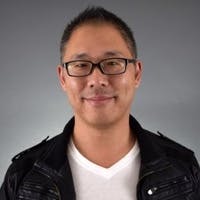 - Min Liu, The Art of Verbal War
4. By making yourself accountable
"To be accountable. I told friends I would launch my product in 30 days. 
And they sent me an email every day with D-15, D-14 in it...
Peer pressure worked great for me!"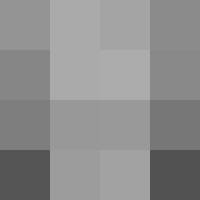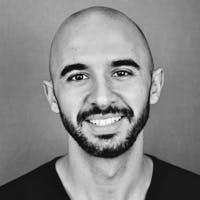 - Alexis Santin, The Shadow Warriors School
5. By selling your product before it's built
"Sell it before it's built! 
If you can think about the outline, map out the content, and build a sketch of what's to come, you can likely pre-sell the course to your inner circle before you even create it. 
It's incredible motivation to actually create the course and you have a little money in the bank to support you in doing the creating."
- Val Geisler, Your Signature Experience
The 10-Step Product Bootcamp
Your next successful project starts now. Learn everything you need to know to create AND launch your next digital product in 10 steps.
Get access
6. By building trust with the people who will buy from you
"Build trust with your audience.
The most important thing I did prior to launching Marketing for Developers was consistently answer product marketing questions on Twitter, in forums, and via email."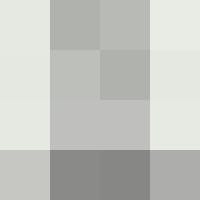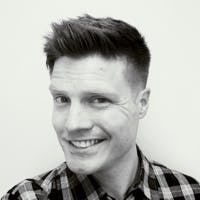 - Justin Jackson, Marketing for Developers
7. By building a following first
"I got my first sale because people follow my work and download my animation tools.
So my advice would be, provide free help and advice to the community you're in, before you start offering something for sale. "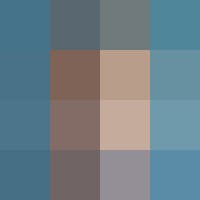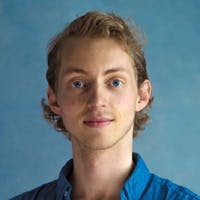 - Sander van Dijk, Regulus
8. By following the (successful) leader
"Whatever it is you want to do -- blogging, creating products, building a list -- start by emulating the people who do it well.
Everything you need to do has been done by many people already, and you can see how they did it on their websites. That might sound really obvious, but emulate the successful. 
I think a lot of us waste a lot of time re-inventing the wheel, thinking we need to do everything in an epic, unique way. The beauty of the internet is that abundant examples of everything you need to get right are at your fingertips."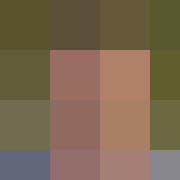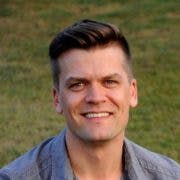 - David Cain, Camp Calm
9. By experimenting and iterating
"Experiment! It's hard to know how to market online, and every group of potential customers is a bit different. So you'll have to experiment to find out what's effective (and what isn't).
I've found that posting to my blog, and then getting blog posts repeated and re-posted by others, and then having an opt-in widget on my blog, is a great way to go. 
I've bought advertising on Facebook, Quora, and Reddit, but with very limited results. I've started a YouTube channel and started posting content there with some decent results, as well. 
With everything you do, consider, measure, and then modify your techniques to improve them. There's no one magic bullet here!"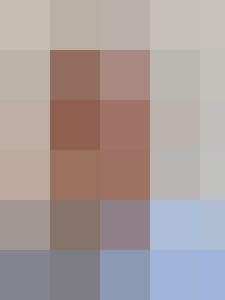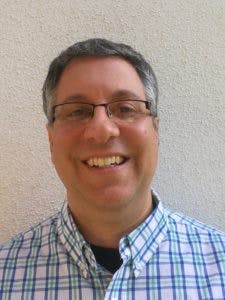 - Reuven Lerner, Reuven Lerner's Python Courses
10. By showing you care
"Keep everything simple. Have a strategy, and stop chasing tactics.
Be empathic with your audience. Speak to them as you would a friend. Always, always reply and respond to any communication from your tribe. It shows you care."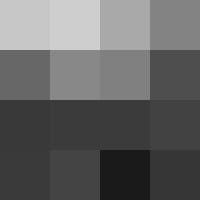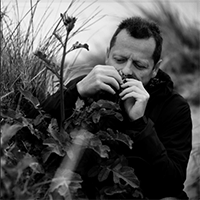 - Robin Harford, Eat Weeds
11. By focusing on the right channel
"Having a large social following? Sure, that's cool. Having a lot of YouTube subscribers? Great.
But the platform I focus on when it comes to marketing is email.
With email funnels and sequences, I think there's huge value because that is just one step closer for them telling me that they are really interested in the stuff that I have to offer or give."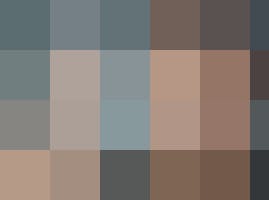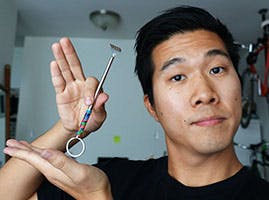 - Sef Chang, House of Royalties
12. By finding your unique voice
"Be yourself. People can spot a fake. 
Find your niche and your unique voice within it. No one can say what needs to be said exactly the way you can."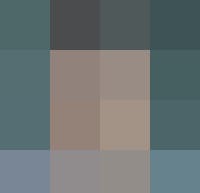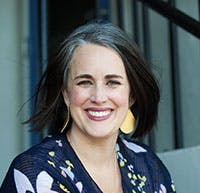 - Katie Orr, Bible Study Hub Shop
Ready to make your first sale?
As you can see, there are many different paths you can take to make your first sale and get your products in the hands of your customers.
The only thing that these creators have in common that sets them apart from those who haven't made a sale?
They went for it.
They took that first step and asked someone to pay for what they had built. And hopefully, their stories and advice have inspired you to do the same. Get started for free today.
‍