Making your first online sale - 12 successful entrepreneurs share how
Struggling to sell your first online course, product, or membership? This guide with expert tips from creators who have been there and done it will help.
April 4, 2018 by Len Markidan
---
Making your first sale is a moment that every entrepreneur remembers.
It's an amazing feeling when someone signals to you that they trust you enough to pay you for what you've created. 
Almost everyone who has sold something has taken a different journey to that first sale, with different challenges, obstacles and experiences.
If you're stuck trying to figure out how to get your first sale, look to these 12 successful Podia creators for inspiration:
How 12 online entrepreneurs made their first sale
1. By giving it away for free
"The single most important thing I did to generate my first sale was to give content away for free. I gave away 5 free ideas everyday for 365 days. This built up a community of people who loved seeing my ideas everyday and engaged daily with my content. 
It built loyalty and the same loyal followers followed me to my paid 5 Ideas A Day membership. 
Now, I'm not saying you need to give away content everyday for a year before you make your first sale, but I think it's important to give value to your potential customers first before asking for money."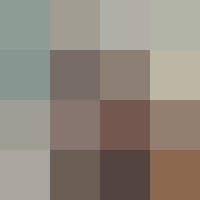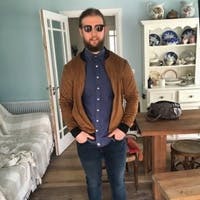 - David Delahunty, 5 Ideas A Day
2. By knowing your customer
"Sales come more easily when you know exactly who you're selling to. 
When I launched my ebook, The Swap, I was tempted to serve the decluttering needs of every person with a closet, but the language was broad, muddy, and for no one. 
When that customer became specific - someone who conceptually loved KonMari but couldn't practically get on board - I was able to surpass my secret it'll-probably-never-happen goal. 
The lesson? 
Know. Your. Customer."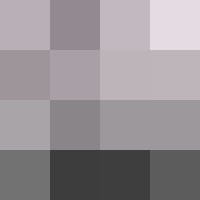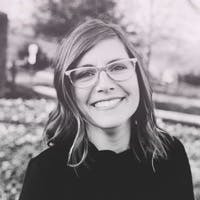 - Kendra Adachi, The Lazy Genius Collective
3. By taking marketing into your own hands
"After trying to sell a course on Udemy (a course marketplace) to almost no avail, I decided to market my course (hosted on Podia of course) myself. 
The most important thing I did was to create my own YouTube channel, The Art of Verbal War, in order to build an audience. 
I made short videos about my subject matter (verbal skills) and linked my videos to my website in order to capture subscriber e-mails. 
Now, I have a substantial e-mail list to launch my courses to anytime I want, but mostly just to share information and give value (which is much more important than merely selling to your subscribers). 
To this day, YouTube is my primary marketing channel for my courses."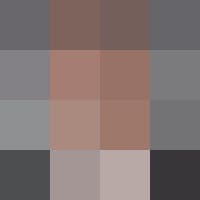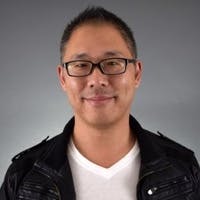 - Min Liu, The Art of Verbal War
4. By making yourself accountable
"To be accountable. I told friends I would launch my product in 30 days. 
And they sent me an email every day with D-15, D-14 in it...
Peer pressure worked great for me!"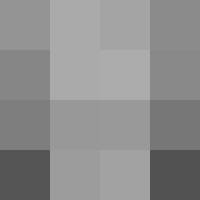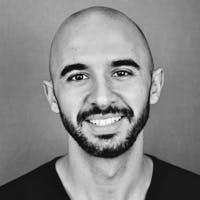 - Alexis Santin, The Shadow Warriors School
5. By selling your product before it's built
"Sell it before it's built! 
If you can think about the outline, map out the content, and build a sketch of what's to come, you can likely pre-sell the course to your inner circle before you even create it. 
It's incredible motivation to actually create the course and you have a little money in the bank to support you in doing the creating."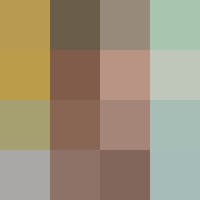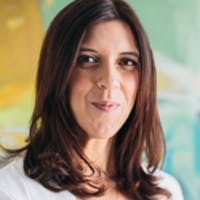 - Val Geisler, Your Signature Experience
The 10-Step Product Bootcamp
Your next successful project starts now. Learn everything you need to know to create AND launch your next digital product in 10 steps.
Get access
6. By building trust with the people who will buy from you
"Build trust with your audience.
The most important thing I did prior to launching Marketing for Developers was consistently answer product marketing questions on Twitter, in forums, and via email."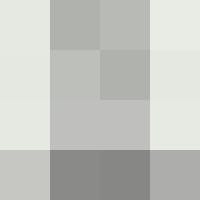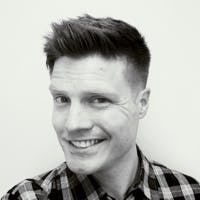 - Justin Jackson, Marketing for Developers
7. By building a following first
"I got my first sale because people follow my work and download my animation tools.
So my advice would be, provide free help and advice to the community you're in, before you start offering something for sale. "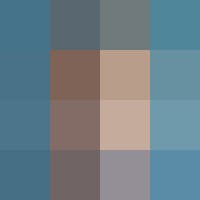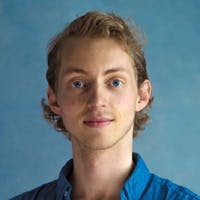 - Sander van Dijk, The Business of Freelance
8. By connecting with your customers one-on-one
"Honestly the most important things that I did that led to achieving my very first "real" online course sale were networking and listening.
My first paid sale came from connecting with people one-on-one, earning their trust by serving them, and offering an entry level solution that fit where they were at.
I'd love to say that it came from internet marketing magic but, in my case, validating my product and the sales positioning with customers one-on-one was a key first step."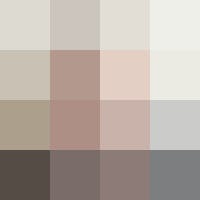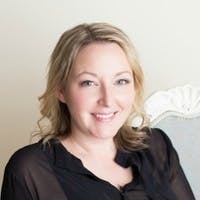 - Amy Mitchell, Do What You Want
9. By focusing on your product's value
"The most important thing I did that led to achieving my first real sale was focusing on creating a product with actual substance and value.
There are a lot of get rich quick ideas out there in the subscription marketing atmosphere, but if you spend a bit more time asking yourself "what problems does my product solve?" then you will have a much easier time selling your product."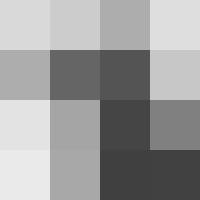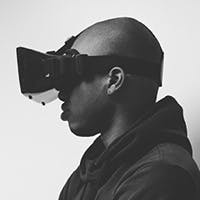 - QuHarrison Terry, Inevitable Human
10. By daring to give it a shot
"The most important thing may sound silly, but it was to actually do the work: make the content — the course — and release it.
I had been studying online marketing and course creation and so on… for way too long before actually DARING to give it a real shot.
Once you do that, you realize that everything is actually true, and you just had to actually try it.
Then you improve and repeat. Plain and simple, hard to believe until you experience it."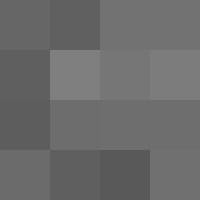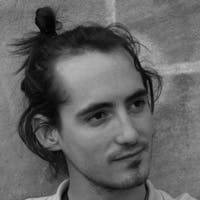 - Vincent Retg, Le Musicien Formations
11. By building what your customers actually want
"The most important thing for me was to realize that instead of just trying to figure out how to sell my skills, I had to understand what my customers want, and then utilize my skills to produce the benefits they are willing to pay for."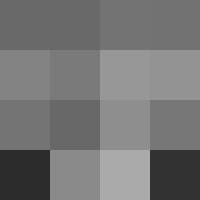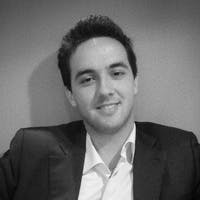 - Eldar Gezalov, Build Beautiful Websites
12. By listening to your audience
"The most important thing that I did that led to achieving my very first sale was to listen to what my customers wanted from me. Every time I received an email from a subscriber I saved that email response inside a spreadsheet so I could create a product around what people were complaining to me about. By listening to what they needed, allowed me to achieve my 1st, 10th, and so on sales."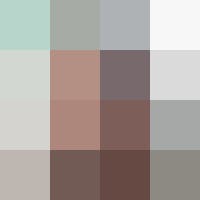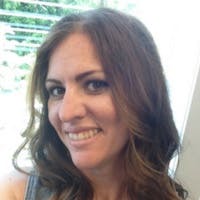 - Jenn Slavich, The Busy Moms Club
Ready to make your first sale?
As you can see, there are many different paths you can take to make your first sale.
The only thing that these creators have in common that sets them apart from those who haven't made a sale?
They went for it.
They took that first step and asked someone to pay for what they had built. And hopefully their stories have inspired you to do the same.
‍